It's surprising how many people don't know.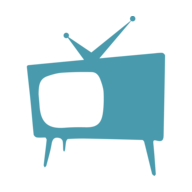 Timothy Roberts
Nutcrackers have been a part of our homes for many years. Not only are they part of the well-known "Nutcracker Suite," but they also are a part of holiday decorations that could sit on the table or even hang from the Christmas tree.
As far as these decorations are concerned, they also have a useful purpose but most people don't realize it.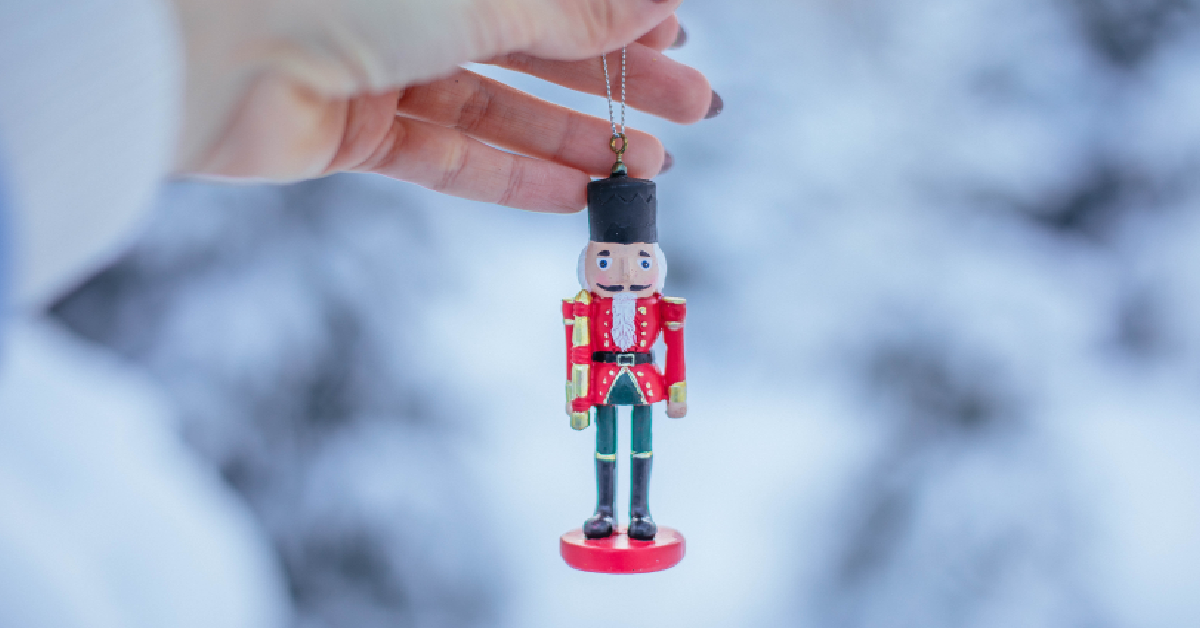 As it turns out, they are not named Nutcrackers because of some hidden agenda in the ballet, they are named nutcrackers because they are used for cracking nuts.
When somebody went on TikTok to post this fact, which should have been well-known, many people came forward to say how shocked they were to learn that it was actually true.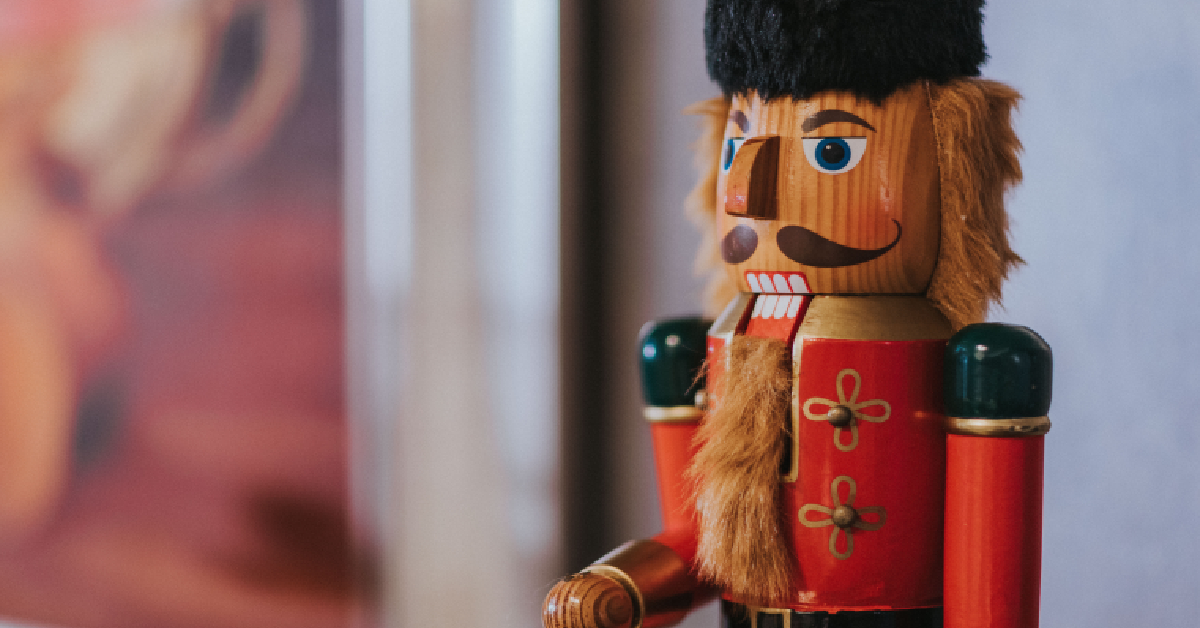 In fact, more than one person stepped up to say that it was only after they saw the video that they realized the truth behind these unique Christmas items.
The Nutcracker Museum also had something to say about the subject. Woodcarvers during the 15th century would carve these intricate nutcrackers out of wood. They came from England and France and were made to look both like humans and animals.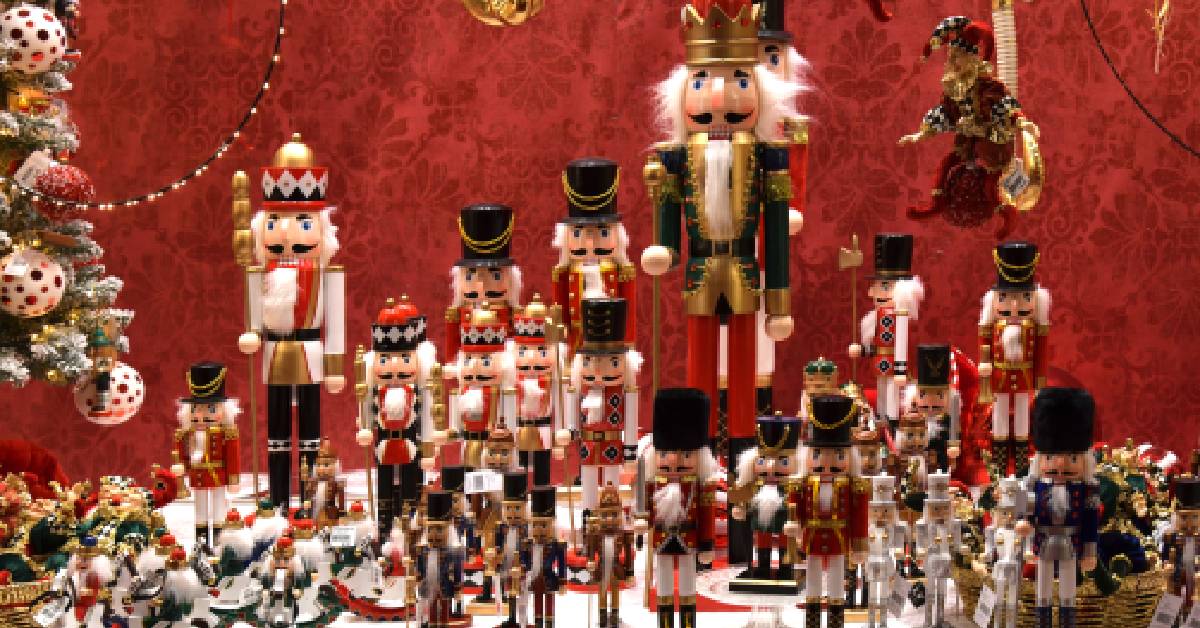 Today, we are familiar with nutcrackers looking more like toy soldiers. This was something that only came around in the past 150 years or so, but the original nutcrackers are much older.
According to The Nutcracker Museum, the father of the Nutcracker, Wilhelm Füchtner, produced the Nutcracker commercially in 1872. He fashioned it after the story, "King Nutcracker and Poor Reinhold."
In 1892, things took another turn after the Nutcracker Suite ballet was released. That took the interest in the Nutcracker to the next level, and now we have an interesting TikTok video to thank for this as well.