We're sure future generations will look back dubiously on some of our favorite recipes, but take a look at some of these crazy dishes!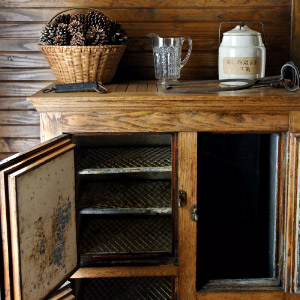 Dusty Old Thing
Have any old cookbooks from the '50s or '60s up in your attic or packed away in your garage? It's likely that if you cracked them open, you'd find a lot (and we mean a lot) of recipes containing aspic…. Converting one's everyday dishes into gelatinous masterpieces seems to have been a theme and we love seeing what people were eating and entertaining with in those days!
While we consider the things we eat to be pretty normal for the most part, we're sure there will be dishes our grandkids look back on and wonder what in the world we were thinking! Let us know if you've tried any of these dishes and which current recipes you think people will look back on and think, "Yuck!"
Any future architects in the family? Task them with creating this tower of seafood!
---
Everything about this looks pretty questionable…