We're sure future generations will look back dubiously on some of our favorite recipes, but take a look at some of these crazy dishes!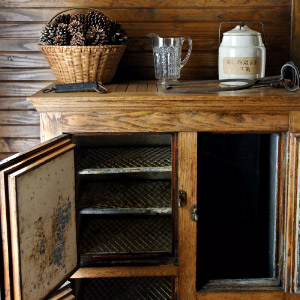 Dusty Old Thing
In a pinch, we could get behind this spam-ified quiche..what about you?
---
"Honey, do you know where the dip bowl is?"-Husband
"No, but don't worry, I know just where to put the tuna!"-Wife
---
Mhmmm, gelatinous salmon and rice. Settle down, now, there's enough for everyone!