These gorgeous old signs may be faded, but they are still spectacular.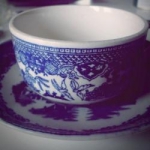 Rose Heichelbech
Remember when it was common to see advertisements painted skillfully on the sides of brick buildings? Many of the advertising signs that once appeared bright and lined our streets have faded away or been torn down. A few, however, remain legible, and some even retain their original colors. Everything from tobacco to soda to insurance could be advertised on the side of a building. These hand-painted relics took a lot of skill and remain like works of art, even in faded states. A whole culture has now sprung up of people who track and photograph these gems of early 20th century advertising. As old buildings are torn down, in some cases signs that were previously hidden are revealed, much to the delight of ghost sign hunters. Whether you love the typography or if you just enjoy remembering a time when these ads were freshly painted, take a peek at some of the most hauntingly appealing ghost signs from around the country.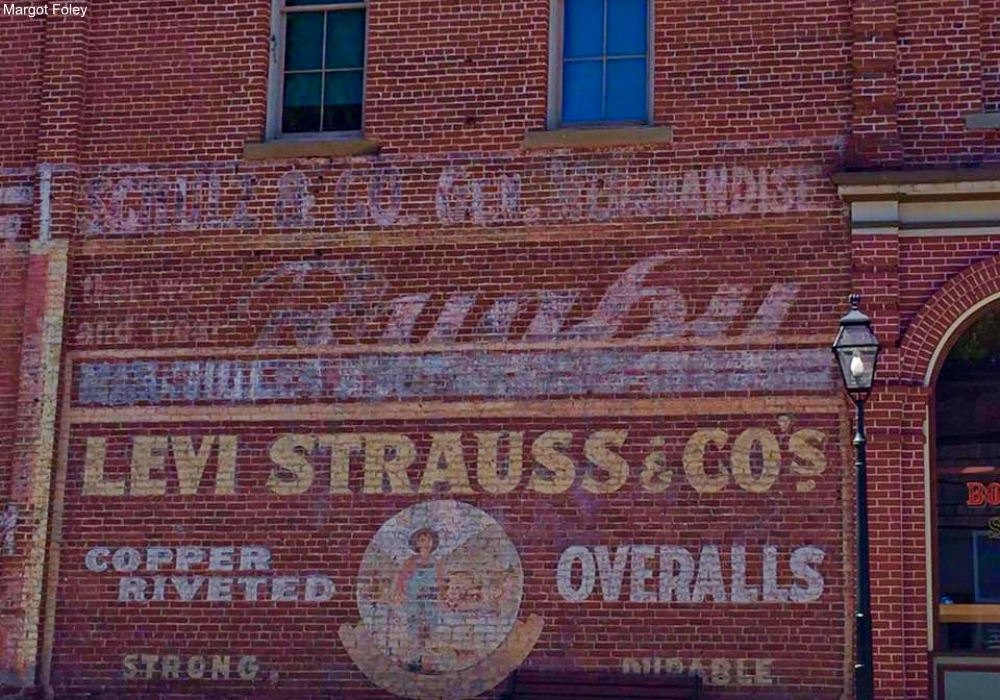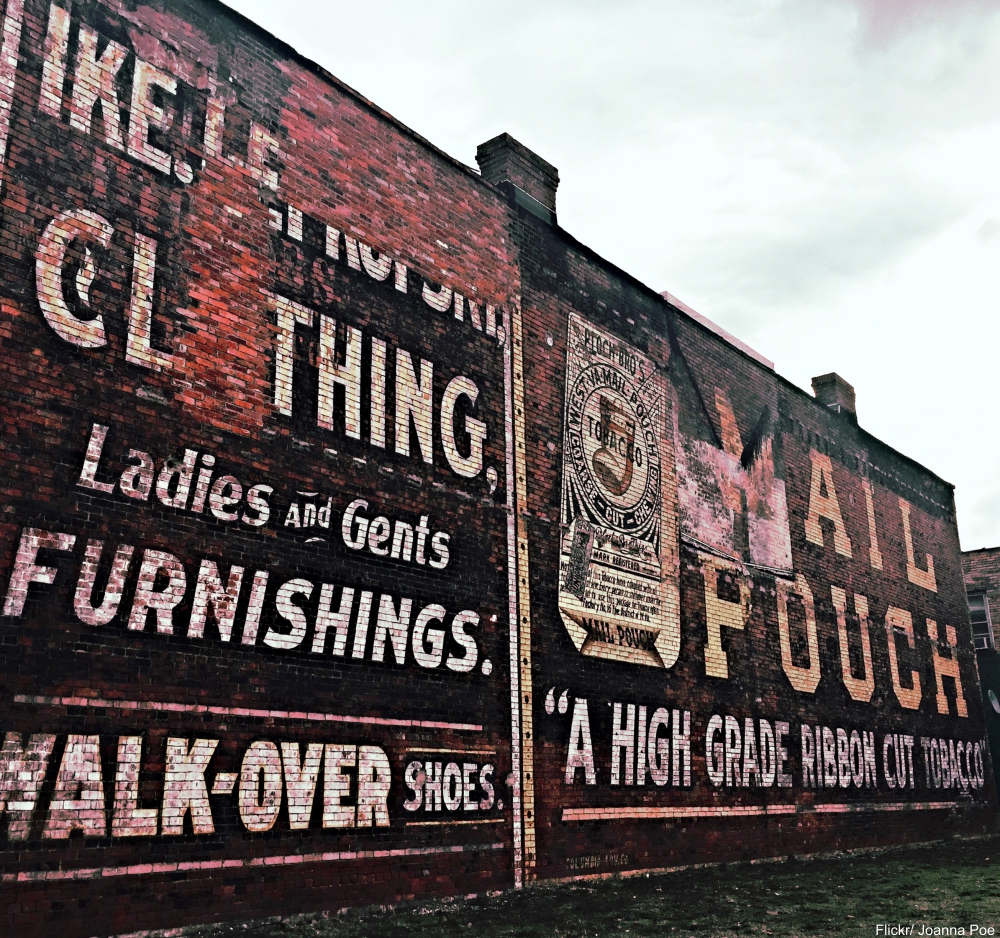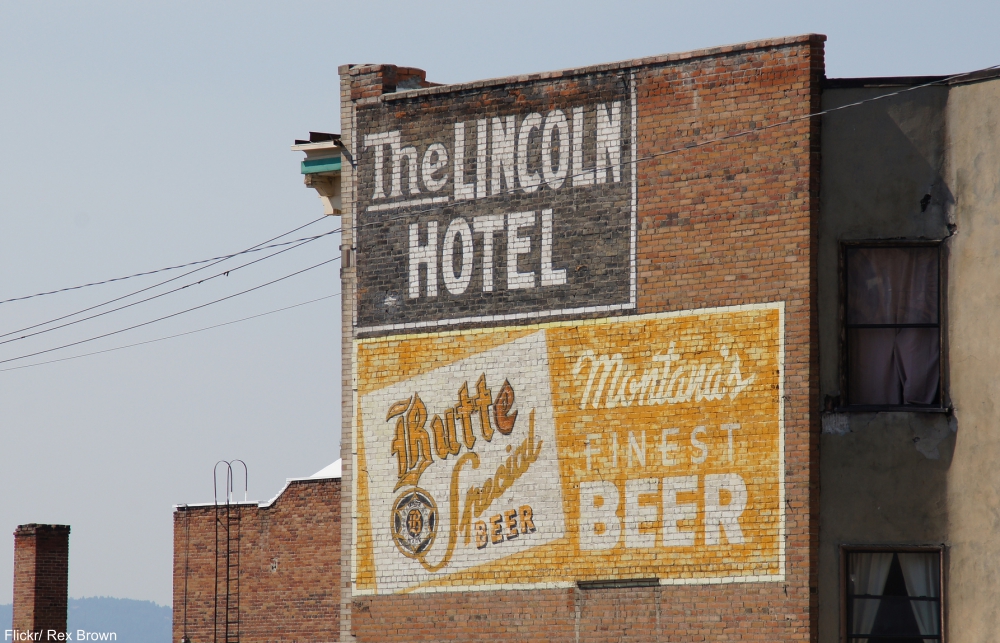 Do you remember Uneeda Biscuits?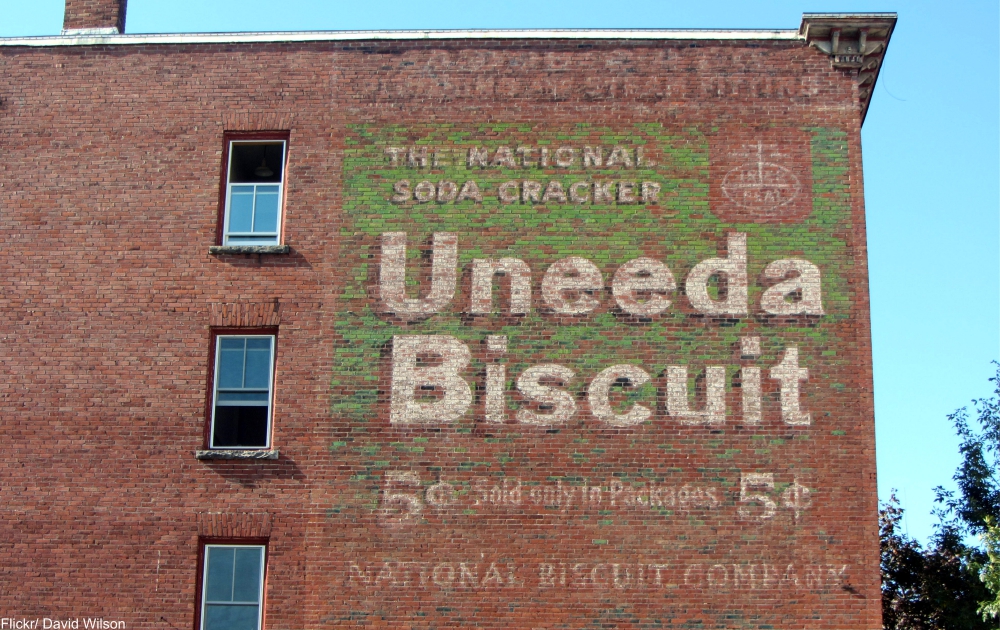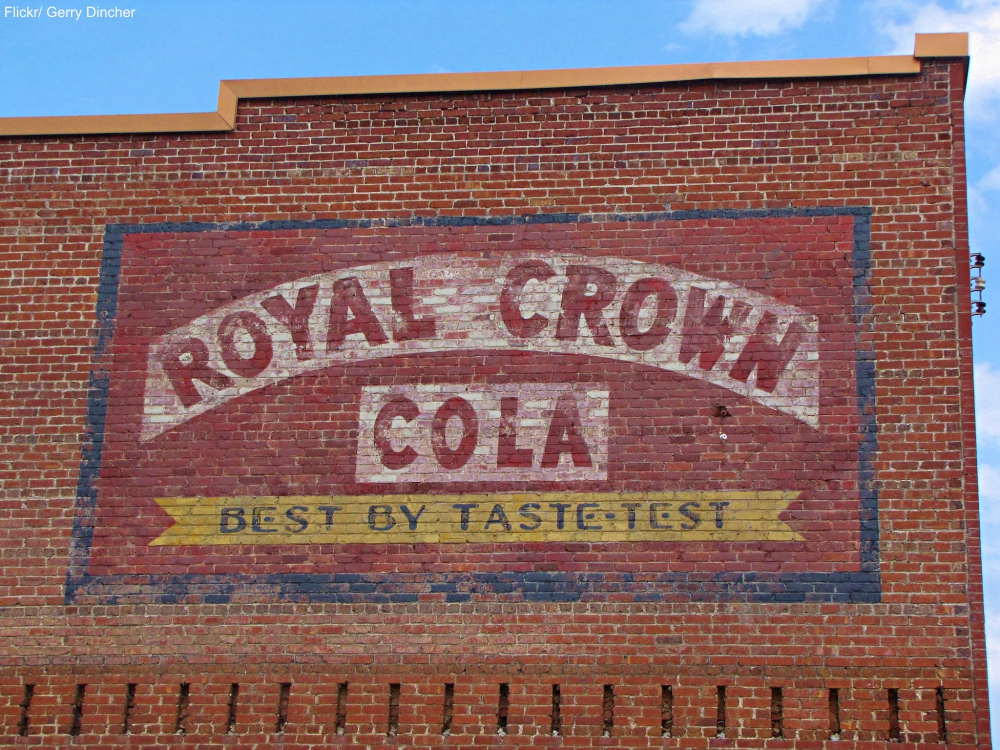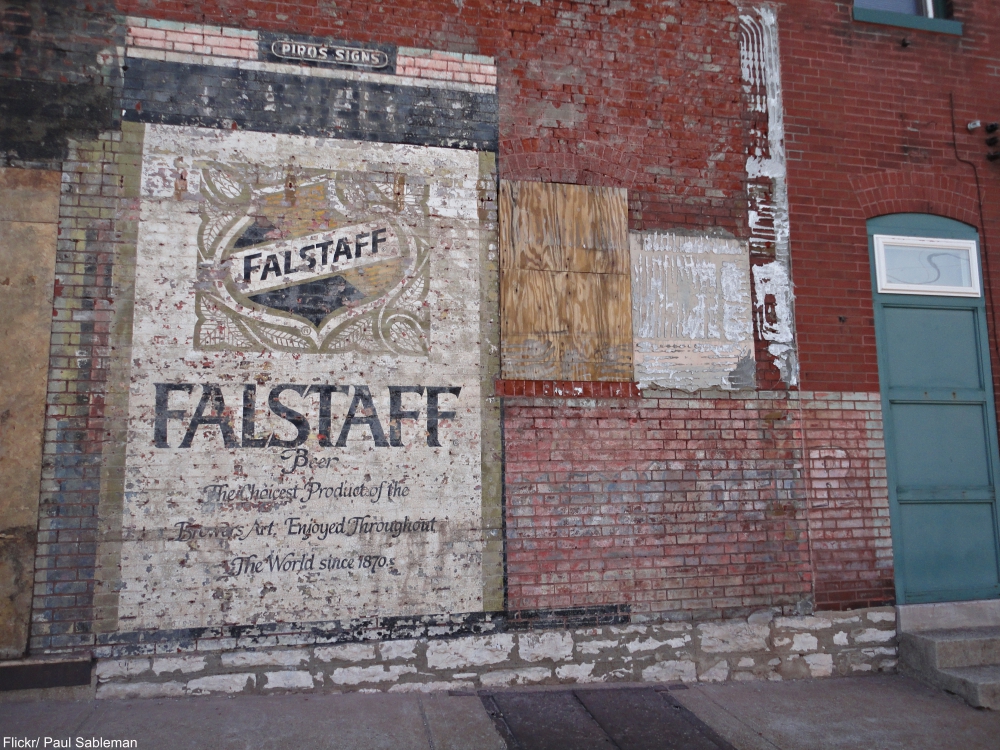 "Ask Dad, he knows." Such beautiful colors on this ad.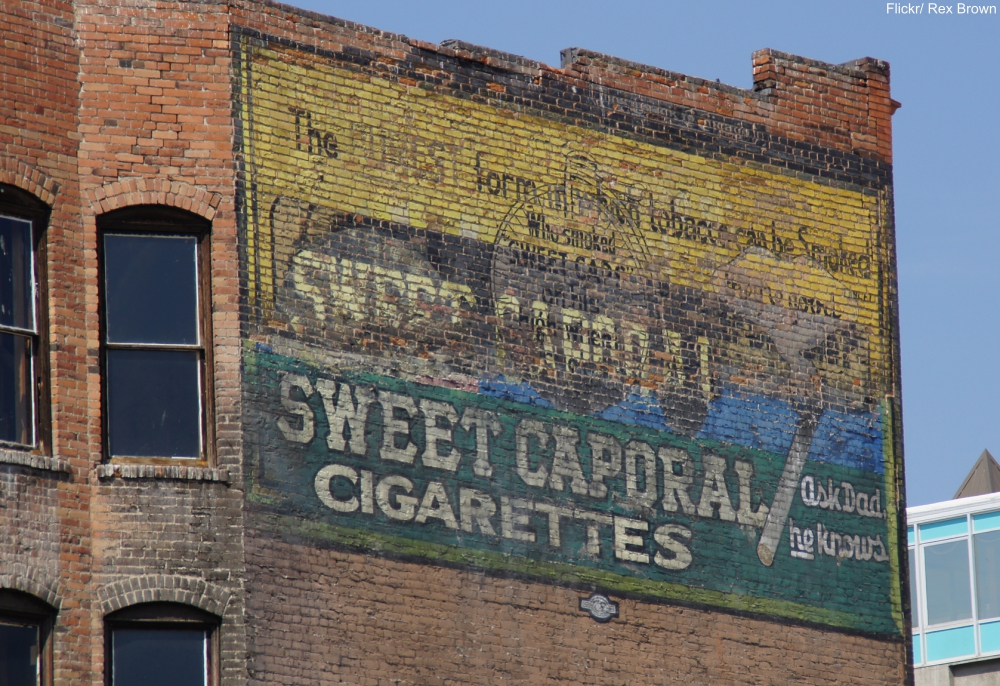 Occasionally, signs were painted on buildings to persuade voters or union workers.
Click the "Next Page" button to see more of these ghost signs!