These famous folks were cat-crazy about their feline friends.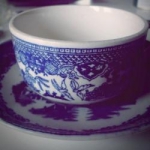 Rose Heichelbech
From famous actresses to royalty to presidents, these 10 historic people all share a love of cats. It's not hard to imagine how an adorable kitten might make it's way into the heart of a child, but some of these famous cat people kept dozens of cats at a time or offered high rewards for the return of a particularly beloved cat. Read on to find out more about these famous cat owners throughout history.
1) Florence Nightingale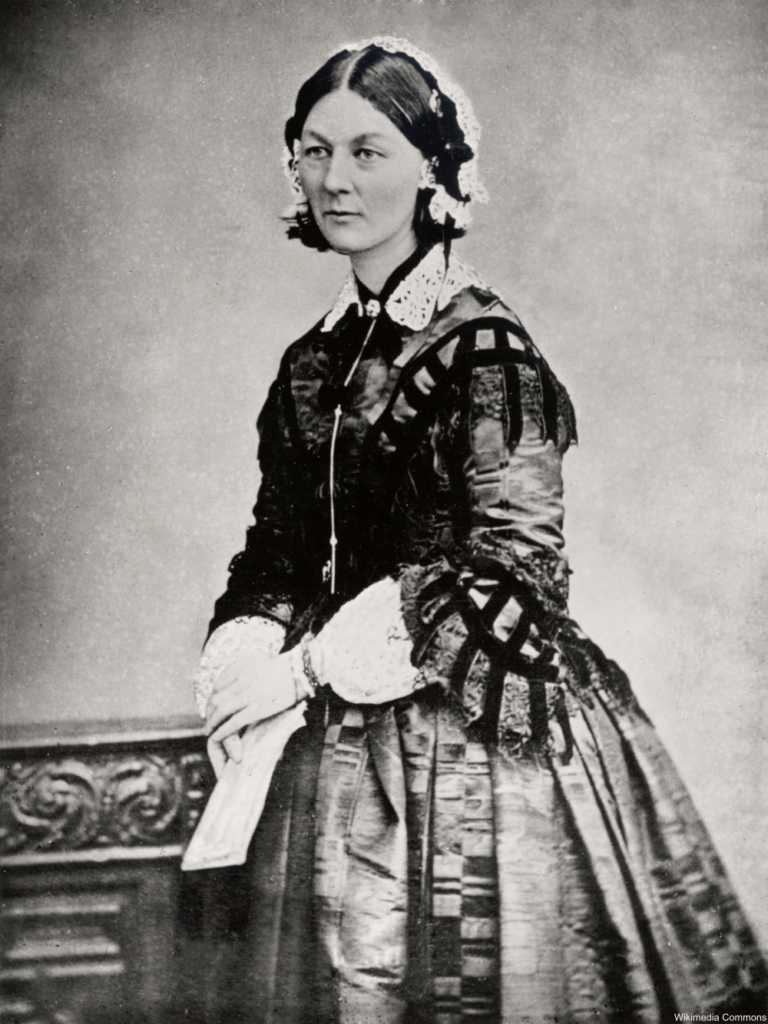 Her first patient (and inspiration to become a nurse) may have been a dog, but Florence Nightingale was a cat person through and through. It is estimated that over the course of her life she owned 60 cats and spent more time with them than with friends. Nightingale is quotedto have said, "cats possess more sympathy and feeling than human beings."
2) John Lennon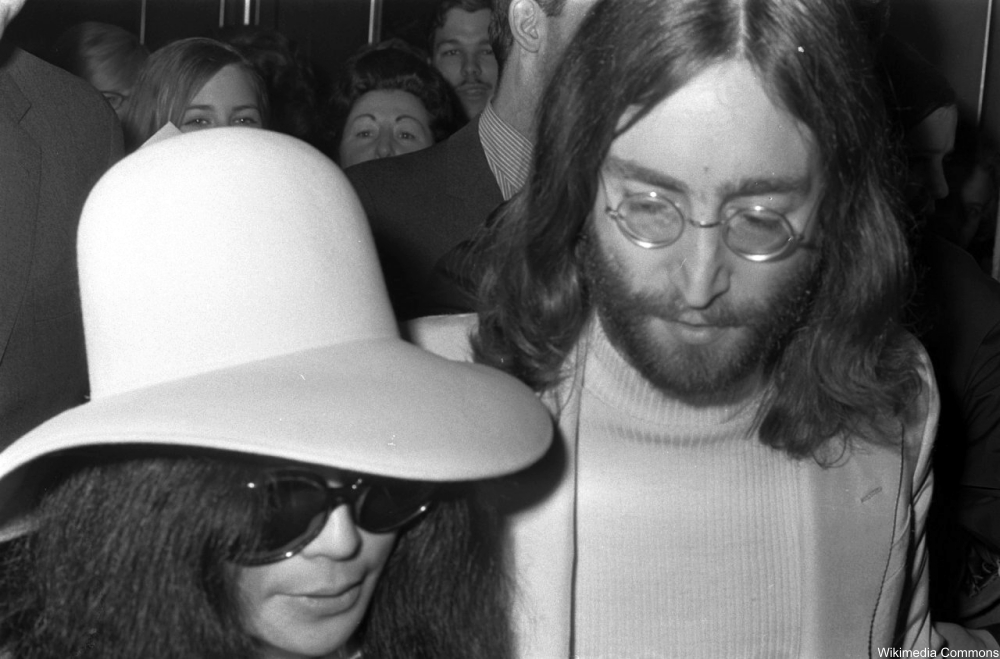 Lennon began life loving cats and one of his first cats was named Elvis (turned out Elvis was a lady cat). Lennon had at least 16 cats over the course of his short life, all of them beloved. Lennon sketched his cats, as evidenced by his drawings for his son, Sean, now published in the book Real Love: The Drawings for Sean.
3) Elizabeth Taylor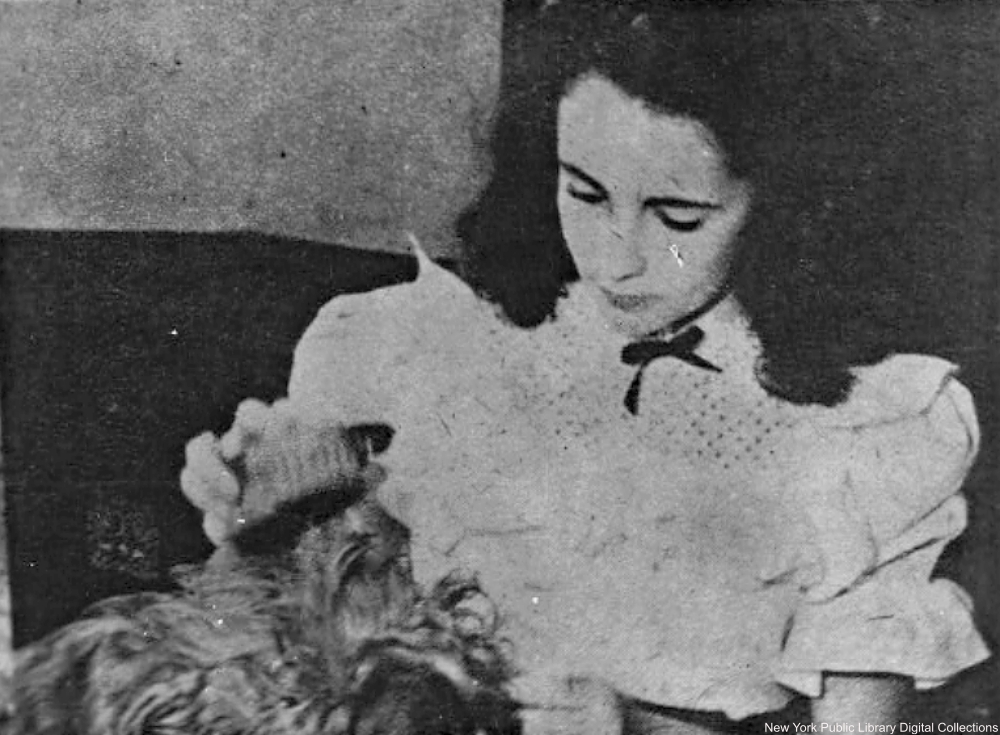 A very young Elizabeth Taylor is seen here brushing a long hair cat. Well known to have loved all animals, the talented actress once gave James Dean a kitten as a gift.
4) Mary Pickford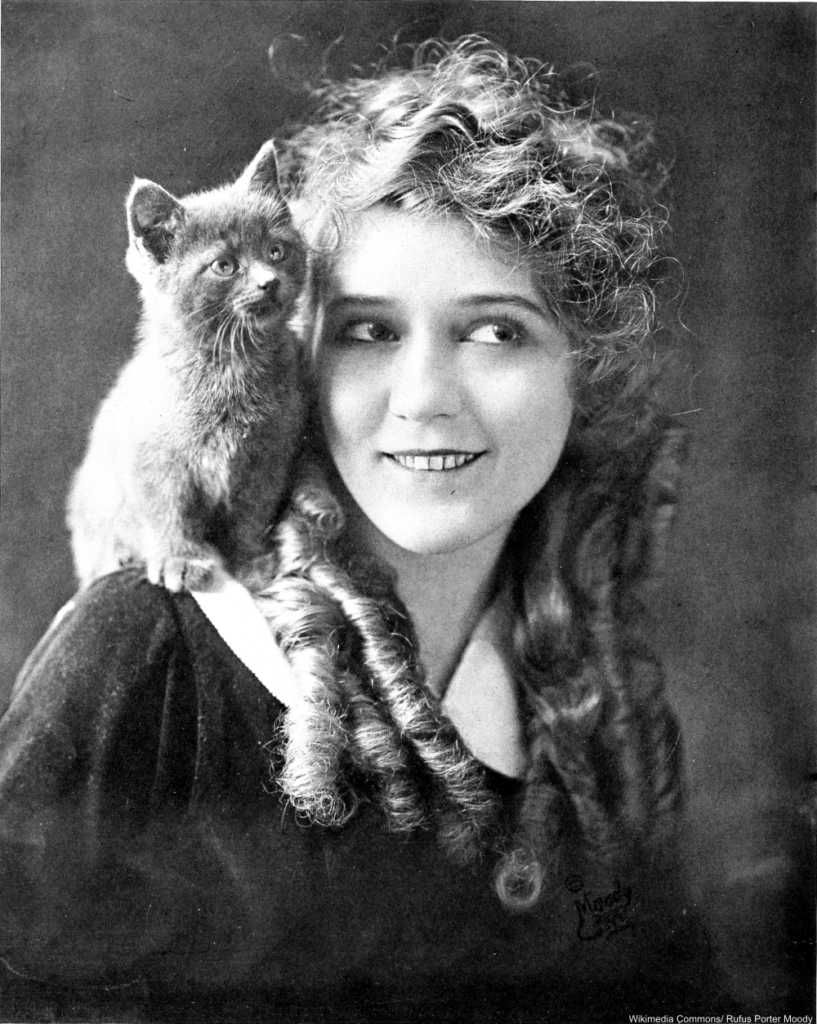 The silent film star, with her husband Douglas Fairbanks, was renowned for owning many dogs. But, the screen legend also had a fondness for cats. You don't get a cat to sit on your shoulder if they don't like you, as we all well know! One wonders if the cats got a long with the dogs at Pickfair, though.
5) Abe Lincoln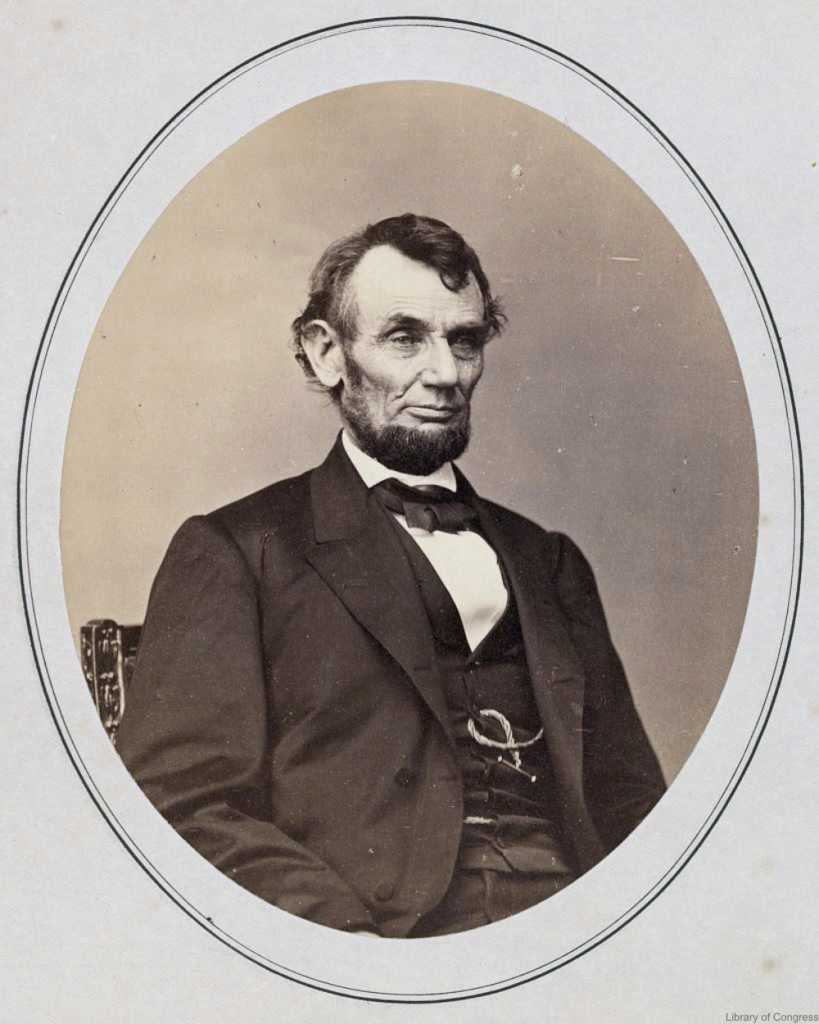 President Abraham Lincoln was famous for many things, one of which during his lifetime, was being extremely fond of animals. While he loved all animals, he was said to have been extremely drawn to kittens, playing with them for long stretches at a time. It was also reported that if Lincoln had a hobby, it was cats.
Click "Next Page" to see more historical figures who loved cats!