The classic 1983 film "A Christmas Story" transforms into a three hour live musical adaptation on FOX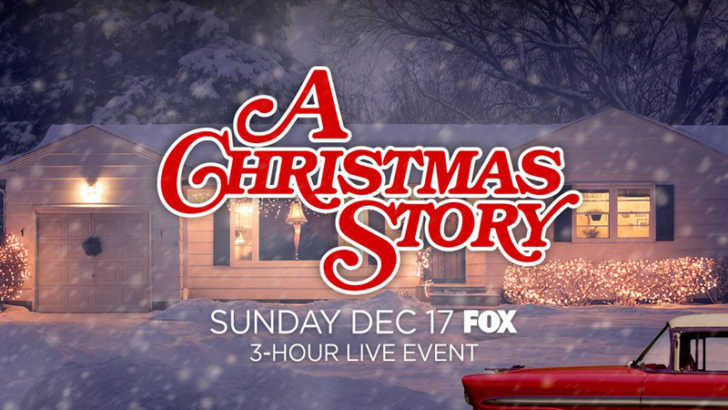 Get ready for a slew of Red Rider BB-gun and Major Award memes, A CHRISTMAS STORY LIVE! is headed for a television near you, with a star-studded cast including Matthew Broderick, Maya Rudolph, Ana Gasteyer, Ken Jeong, David Allan Grier and Jane Krakowski, among others.
Next week, Fox will air a prime time three-hour live stage remake of the 1983 modern classic "A Christmas Story" inspired by the Tony Award-nominated Broadway production "A Christmas Story: The Musical."
The live event airs Sunday, Dec. 17 (7:00-10:00 PM ET live/PT tape-delayed) on FOX.
"A Christmas Story" is a 1983 American Christmas comedy film directed by Bob Clark, and based on Jean Shepherd's 1966 book "In God We Trust: All Others Pay Cash".
A seasonal classic in the United States, Turner Broadcasting System networks began airing the film numerous times each holiday season in the late 1980's.
Since 1997, a marathon of the film titled "24 Hours of A Christmas Story" has aired annually on TNT and/or TBS, comprising twelve consecutive airings of the film on both Christmas Eve and Christmas Day each year.
Known for its memorable lead character Ralphie and iconic scenes involving a Red Rider BB gun, a frozen telephone pole, and — of course — the MAJOR award won by Ralphie's father.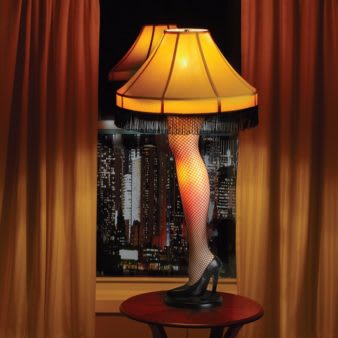 [Related: 14-foot-tall holiday yard decoration stuns neighbors]
In 2012, the film was selected for preservation in the National Film Registry by the Library of Congress for being "culturally, historically, or aesthetically significant".
Two-time Tony Award winner Matthew Broderick stars as the narrator where he will play the grown-up "Ralphie Parker," who looks back with love and humor on his favorite childhood Christmas.
Broderick joins previously announced Emmy Award nominee Maya Rudolph ("Saturday Night Live," "Bridesmaids") in the three-hour live musical production.
After a nationwide digital casting call, 11-year-old Andy Walken, from Seattle, WA, has been cast in the role of "Ralphie Parker."
Tony Award winner Jane Krakowski ("Unbreakable Kimmy Schmidt," "30 Rock") and Emmy Award nominee Chris Diamantopoulos ("Good Girls Revolt," "Silicon Valley," "Episodes") have been cast in featured roles.
Ana Gasteyer will play "Mrs. Schwartz," the mother of one of "Ralphie's" friends. Ken Jeong will play two roles: a Christmas tree salesman and a restaurant owner. David Alan Grier will play Santa Claus.