We loved their fashion and elegance!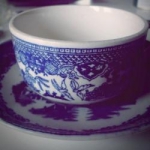 Rose Heichelbech
There's nothing quite like the television shows we grew up with. The good guy always won, the hero always got out of the worst scrapes, and people treated each other with respect. And, the clothes! The hair and the clothing were so classy and put together. It's no wonder that most of our favorite characters had really great style. Maybe that's part of why they were our favorites! Here are some of the most fashionable people on TV from the '50s, '60s, and '70s.
1950s
Eve Arden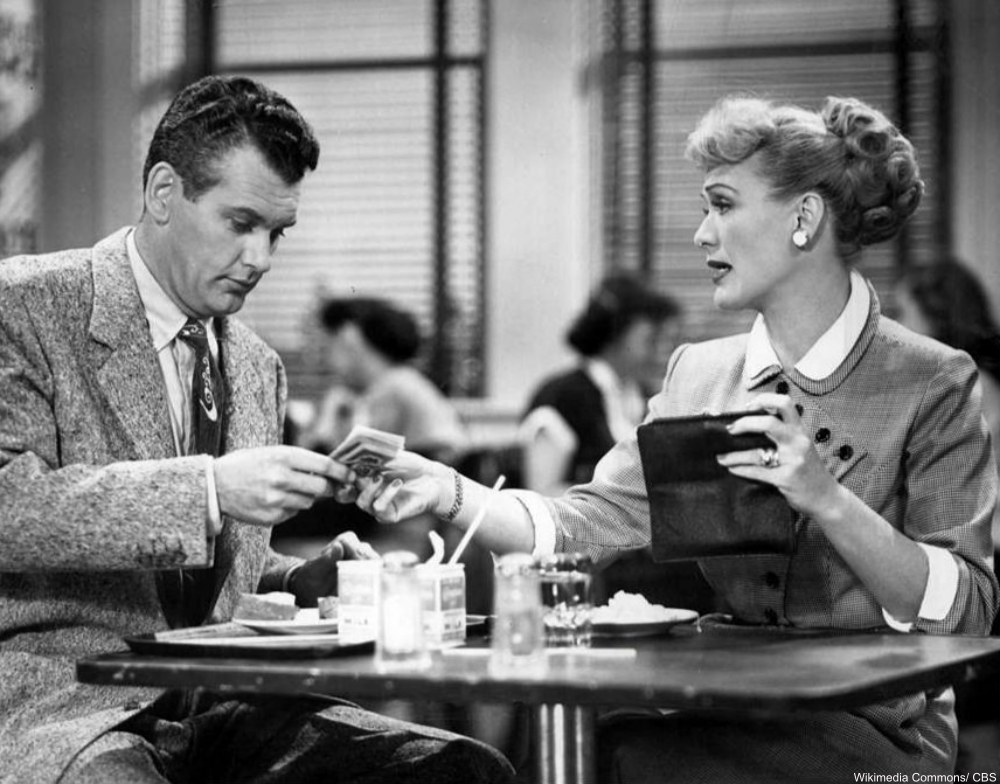 Eve Arden's character on Our Miss Brooks was peppy and always dressed perfectly. And, her hairstyle was so very '50s.
James Garner's role as Bret Maverick was a weekly lesson in how to dress in the Old West! This high-class country style was heavy on the Western bowties and pompadour hair.
Lucille Ball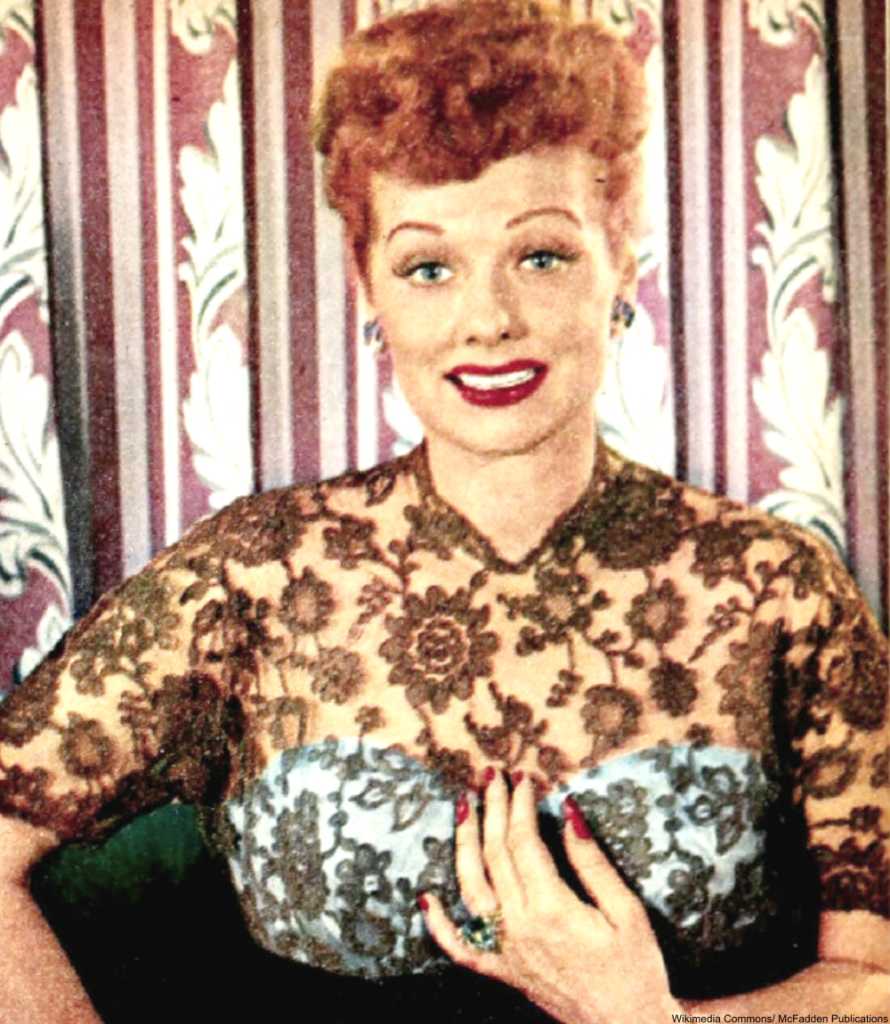 Lucille Ball's style in I Love Lucy was always elegant and lively, even while she was getting herself into some messy scheme or situation. Her tasteful jewelry, poodle hairstyle, and full skirts are what many of us think of when we think of the 1950s.
Jackie Gleason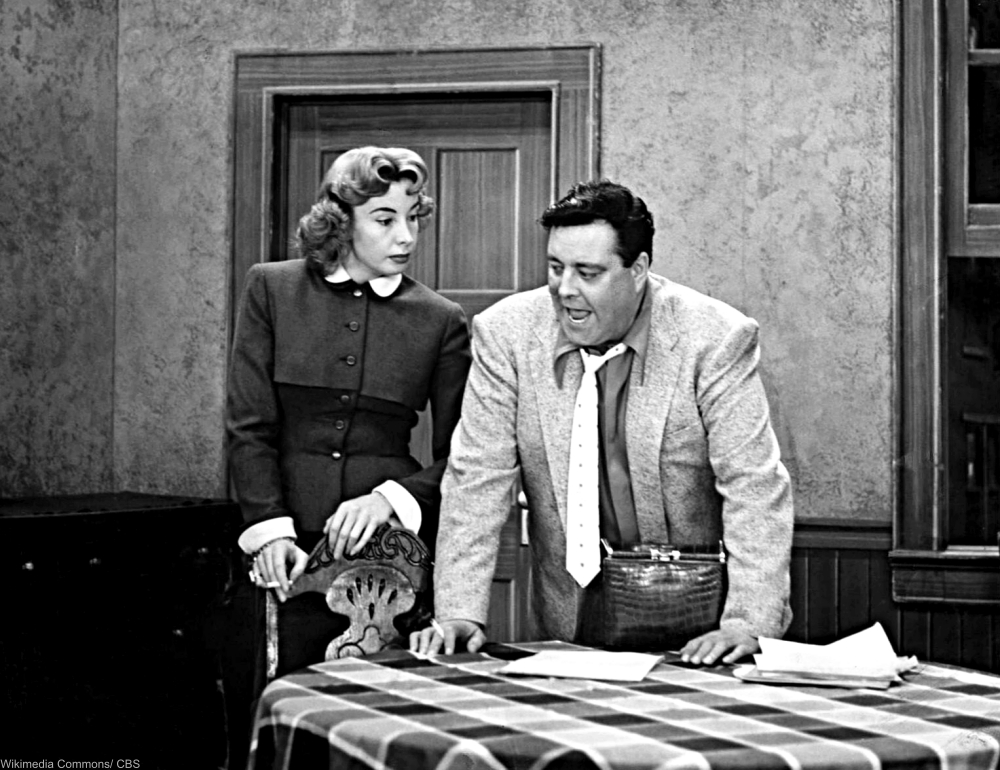 When he wasn't wearing the bus driver uniform, Jackie Gleason's character, Ralph Kramden, can be seen wearing everything from tweed jackets to summer checks with a straw boater hat and everything in between. A snappy dresser all the the time, Gleason had the kind of style that could not be ignored. And, he kept the style coming on The Jackie Gleason Show, too!
Ann Sothern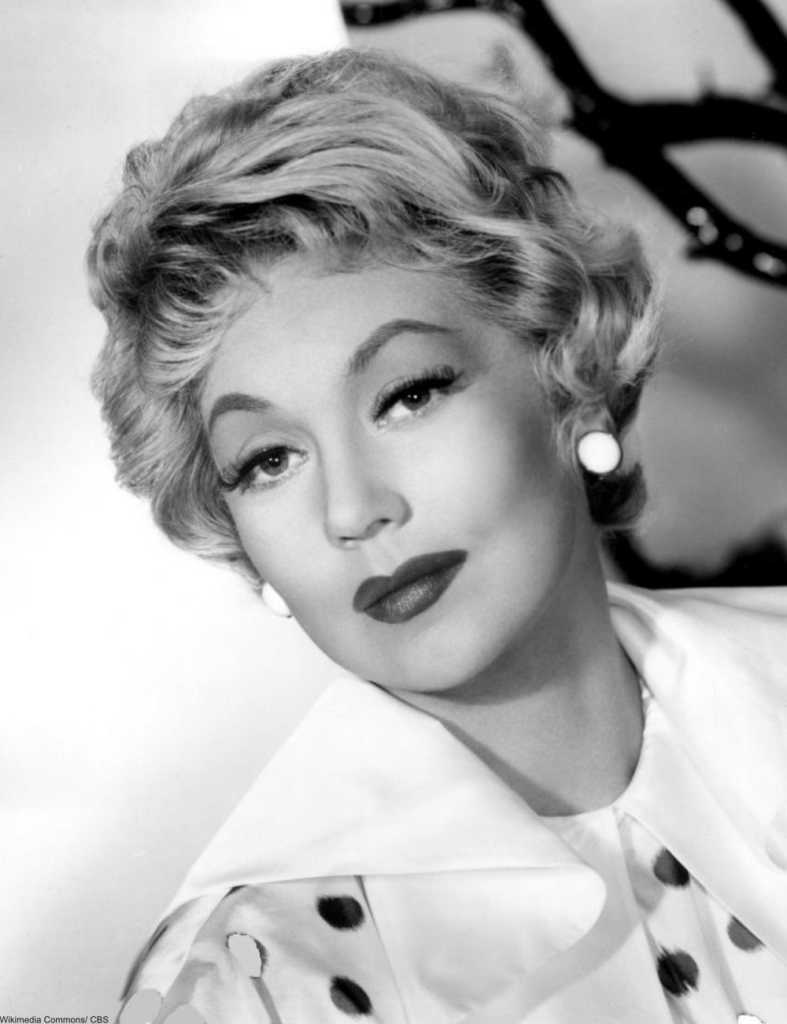 Known for her impeccable outfits and stylish clothes, Ann Sothern was a style icon for many. On The Ann Sothern Show, her character Katy O'Connor always has the best lines, but her style was just as attention-grabbing.
Jack Benny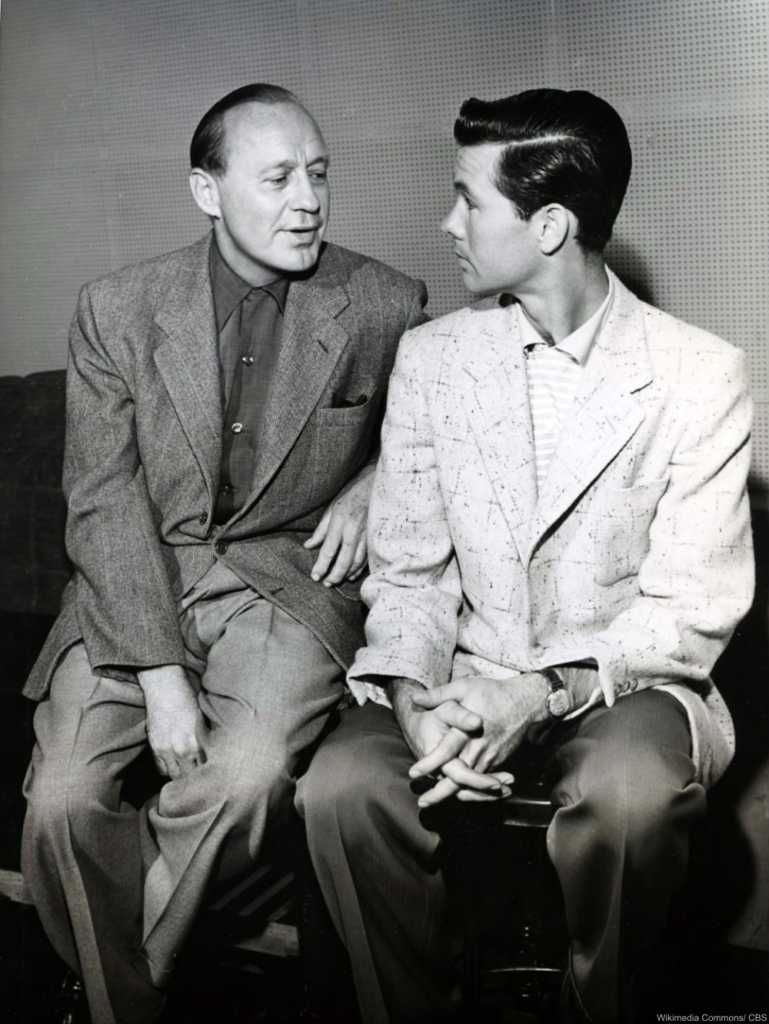 Mixing contrasting suit jackets and pants, sometimes paired with dark shirts, Jack Benny had a unique style that made him stand out as a man of unique style. We can't imagine seeing him in plainer clothes!
Majorie Reynolds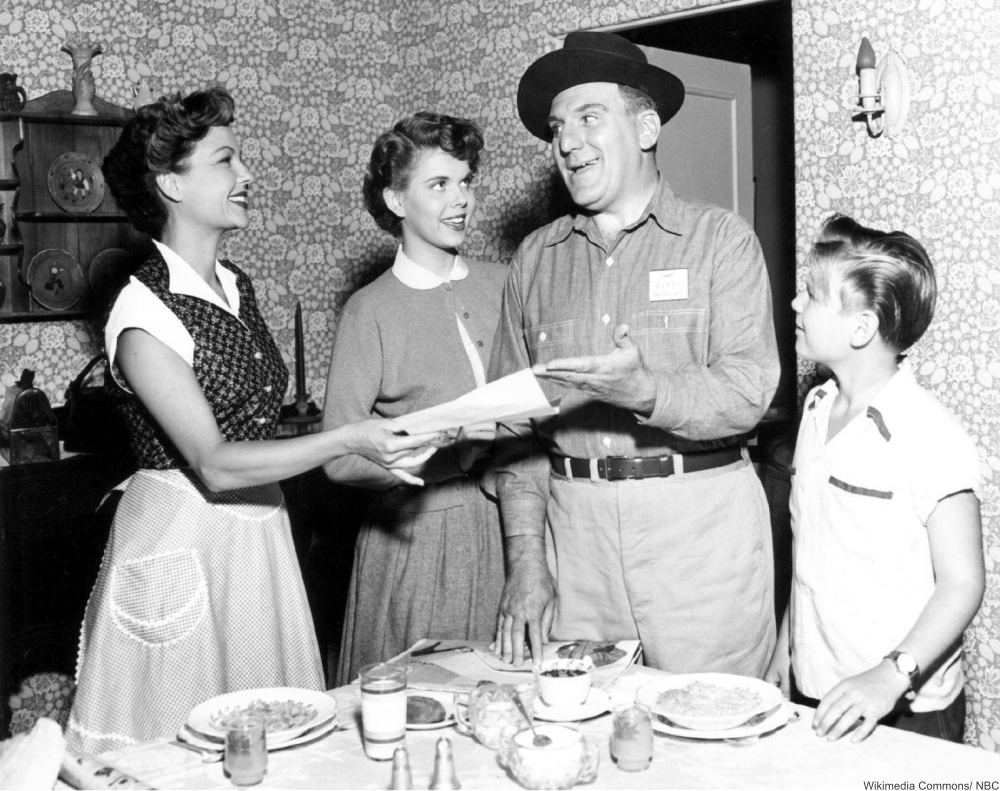 In her role on Life of Riley as Peg Riley, Majorie Reynolds has such perfect housewife fashion. Not too fussy, but always feminine, her outfits have these handmade touches here and there, such as rick-rack along the apron. It's wholesome and modest, but comes with tons of style.
Click "Next Page" to see the most fashionable TV stars of the '60s!