The Nevele Grand Resort
The Nevele Grande Hotel was a high rise hotel located in New York's Borscht Belt.
The Nevele Grande opened in 1903 served by its memorably-strange name ("Nevele" is "Eleven" spelled backwards) chosen as an homage to the eleven nineteenth-century schoolteachers who discovered the land that hosted the former property.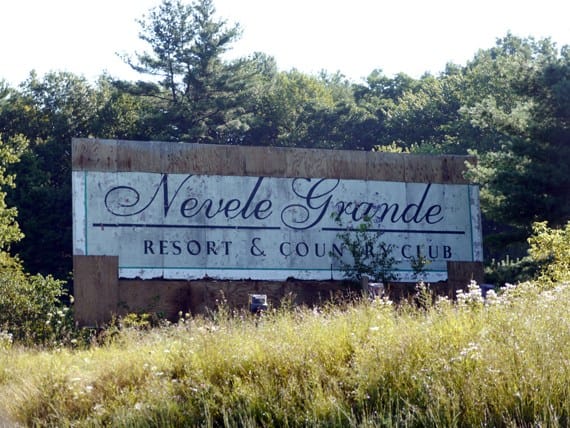 At its prime, the Nevele Grand featured a 27-hole championship golf course designed by Robert Trent Jones and Tom Fazio, as well as 430 guest rooms, two ballrooms, a pair of natural lakes fed by a 35-foot natural waterfall; a ski chalet fed by multiple chair lifts and a Hawaiian-themed nightclub and pool complex.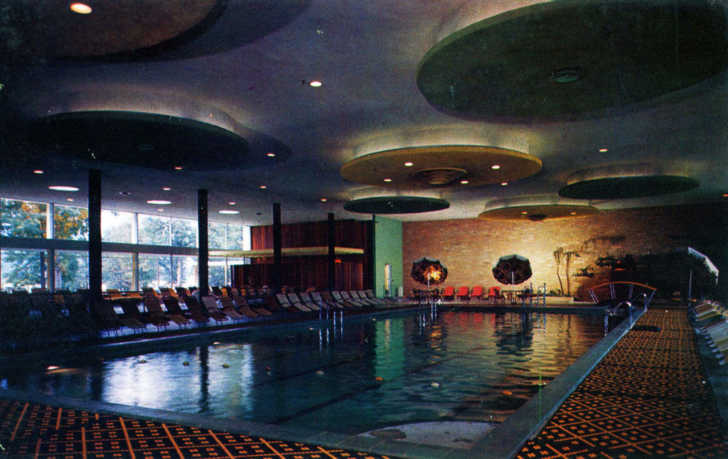 After over a century of continuous operation, The Nevele Grand closed its doors in 2009. The property is now privately owned and awaits pending demolition after standing vacant for almost a decade.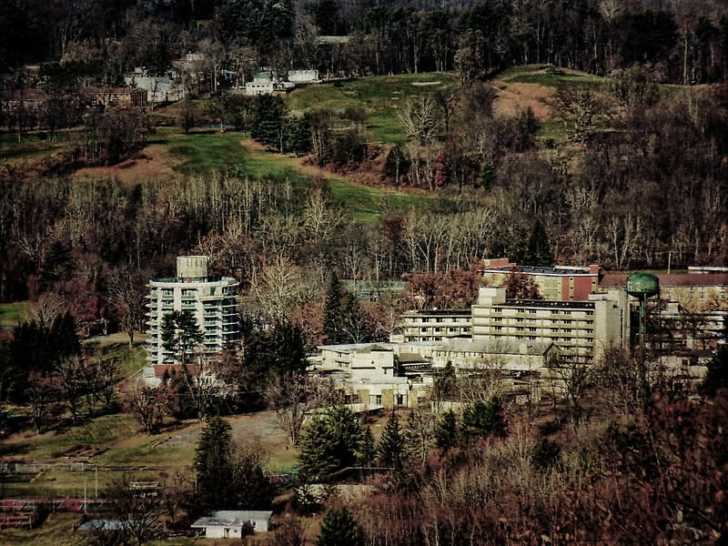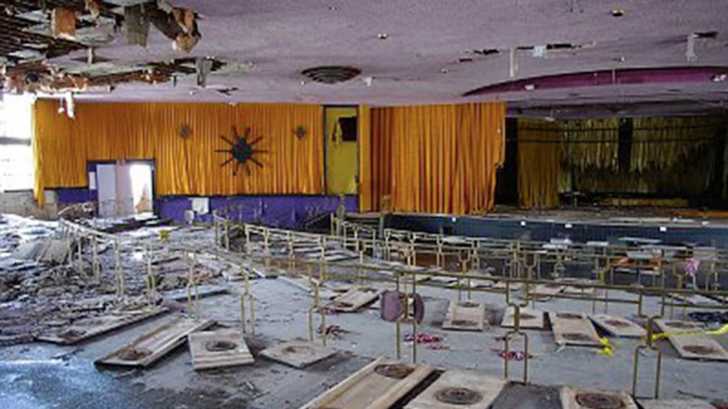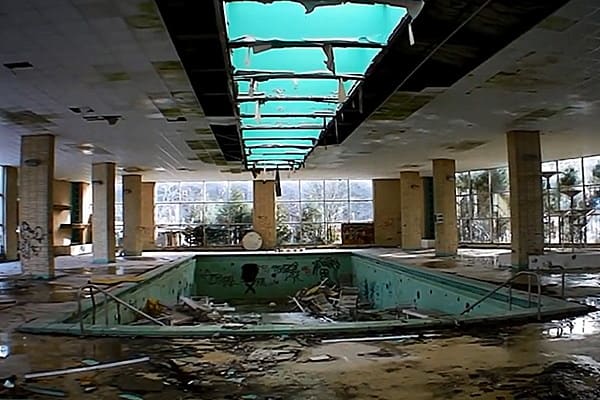 NEXT: The opulent resort that inspired DIRTY DANCING rots in isolation