Grossinger's Resort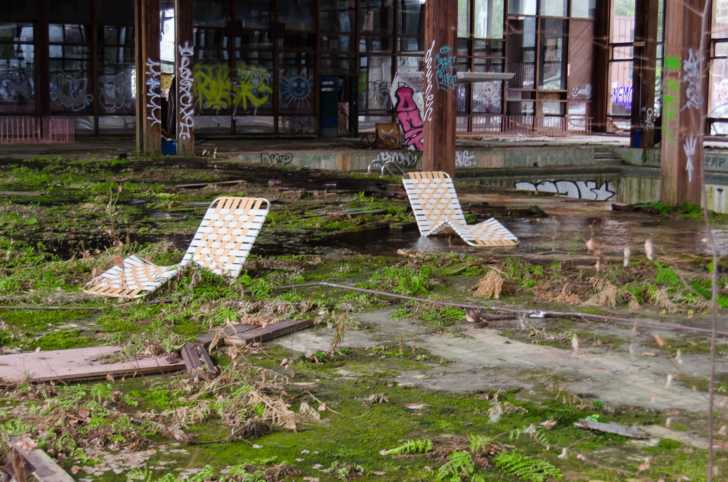 In 1914, Selig Grossinger, a Jewish immigrant living in New York, moved his family to the Catskills in an attempt to cure his health issues caused by urban life. He bought a farm for $750, and quickly realized there was more money in renting rooms to summer boarders than there was in tilling the land.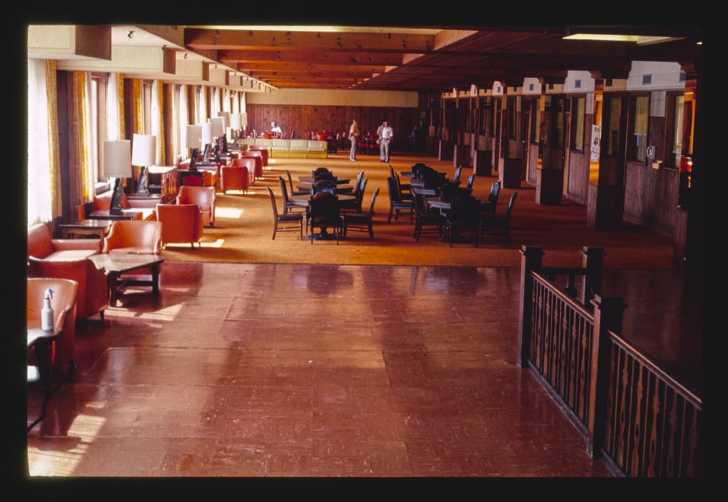 After a fruitful year (earning $81 total) he expanded his enterprise. Within five years, Grossinger's soon became a grand destination large enough for its own air strip and zip code. The resort featured swimming, dancing, tennis, ice skating, and skiing – pioneering the use of "artificial snow" on its slopes in 1952. Frequented by athletes, entertainers, and wealthy businessmen, this resort fittingly adopted the slogan "Grossinger's Has Everything for the Kind of Person Who Likes to Come to Grossinger's."
However, the resort today lays in ruin, with its indoor swimming pool, which has transformed into a lush greenhouse over the years, as a destination for adventurers.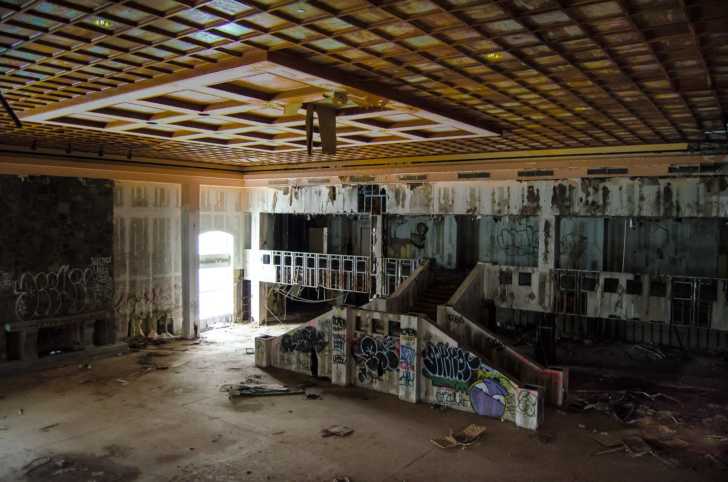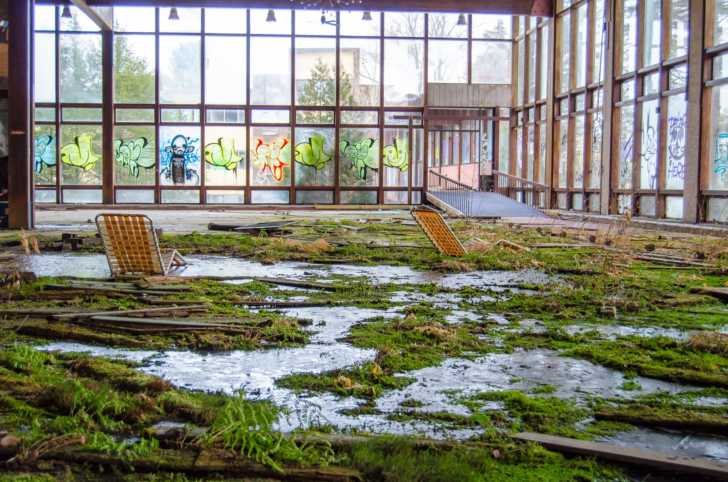 NEXT: Known for its 27-hole Robert Trent Jones golf course and its pristine lakes fed by a 35-foot natural waterfall – this revered property now sits in silent decay.