If you come across these items DON'T TOSS THEM!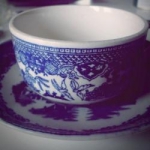 Rose Heichelbech
Even among antique collectors there can be a few mishaps when it comes time for a good clean out. Still, if you've got some old items lying around then it's worth noting that quite a few of those "junk" items could actually be attic treasure.
10) Vintage Lamps
Old lamps (sometimes even with damaged or missing shades) can still bring a pretty penny. Antique bridge lamps can sell for hundreds of dollars and even those huge lamps from the '60s can fetch $50-100 depending on the size and design! And vintage TV lamps are always hot sellers!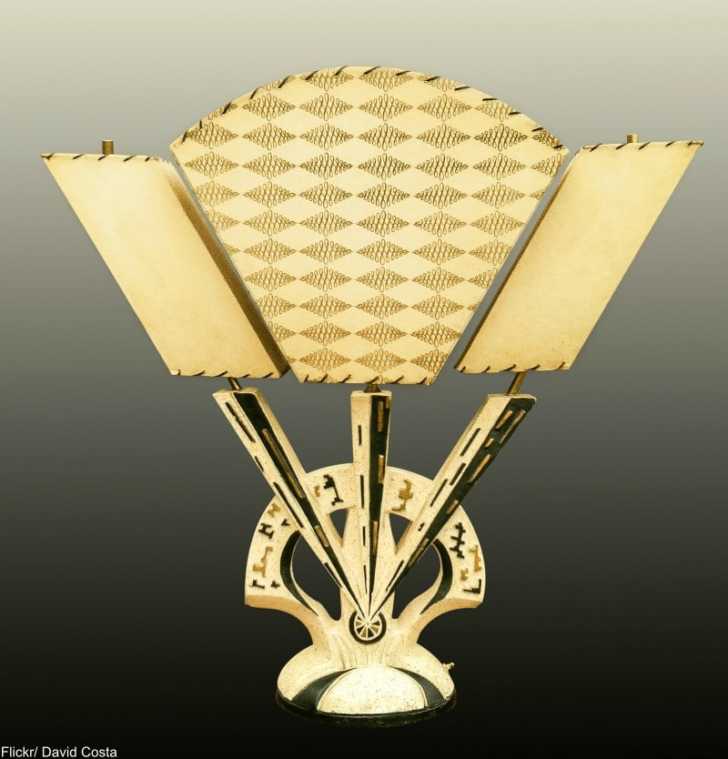 9) Old Advertising and Promotional Items
If you've got old tin signs or vintage advertising that's in good condition then don't toss it out. Even items that were produced in large numbers can be valuable these days since many shop owners would toss them after a promotion ended. Coca-Cola advertising is a good example of items which consistently hold value in the antiques market.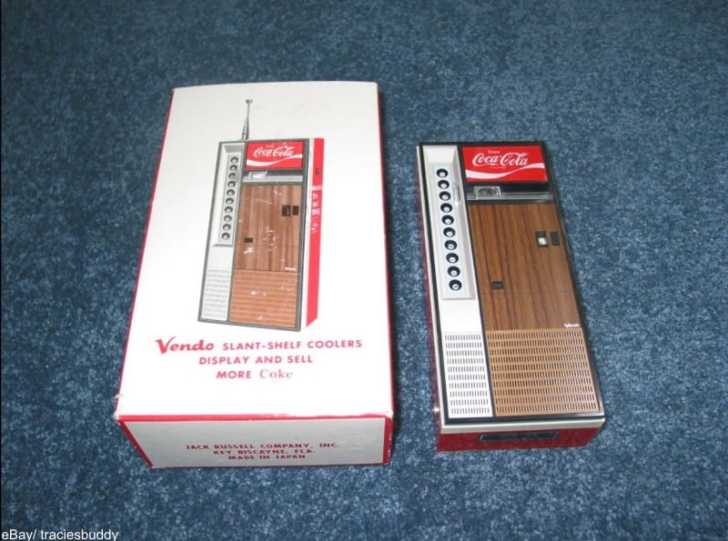 8) Old Electronics
While the first mobile phone you ever owned may have no value as a phone today, it may be quite interesting to collectors of outmoded electronics. This is doubly true for video games and their consoles as well as early personal computers– both of which can bring in a lot of money.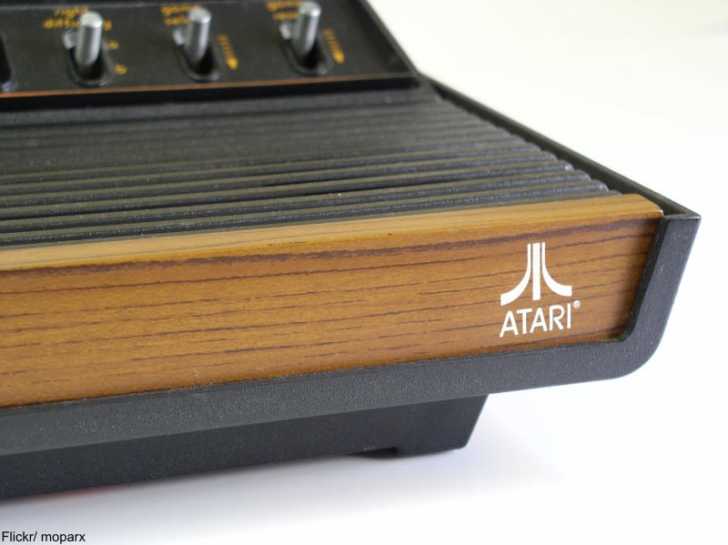 7) Trunks and Luggage
From the iconic handheld cosmetics cases à la Marilyn to trunks to hardshell suitcases, the luggage of yesteryear has monetary value today. They may not be practical for modern day plane travel, but these treasures are perfect for storage and decor at home. Old trunks can sell for hundreds of dollars in antique and resale shops – even the battered ones!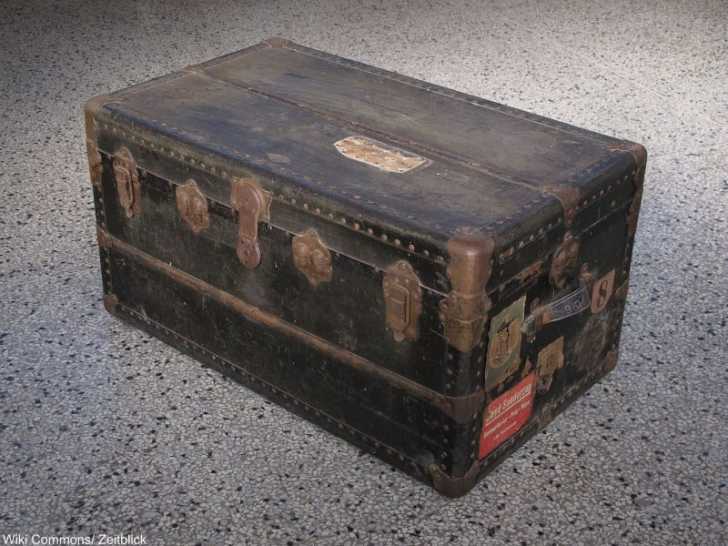 6) Vintage Glass Christmas Ornaments
From collectible mid-century ornaments to hand-blown German glass ones from the turn of the century, antique and vintage Christmas ornaments can hold significant value to collectors.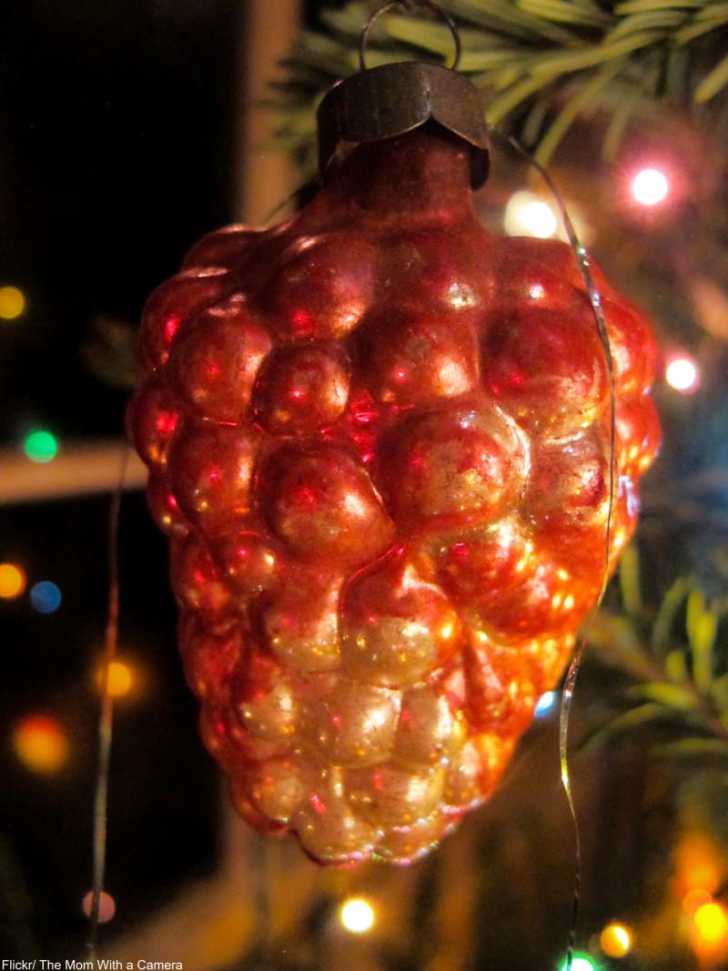 Click "Next Page" to see the rest of these common attic items that could be worth money!