Blue Willow china has earned a place of honor in so many households.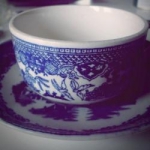 Rose Heichelbech
A true favorite for centuries, Blue Willow china has earned a place in the hearts of collectors. The patterns and colors just lend a timeless quality to our meals. For those who collect, each new pattern holds surprises. But, there are a few things you might not know about this elegant china.
1) The Myth
The motifs present a "Chinese" story of a lovers' triangle gone wrong but the story has no known links to China. Blue Willow china often depicts the three on or near bridge, as well as two doves overhead, and of course the willow. The story was passed off as an authentic Chinese folktale, but was likely an early marketing ploy created by English potteries.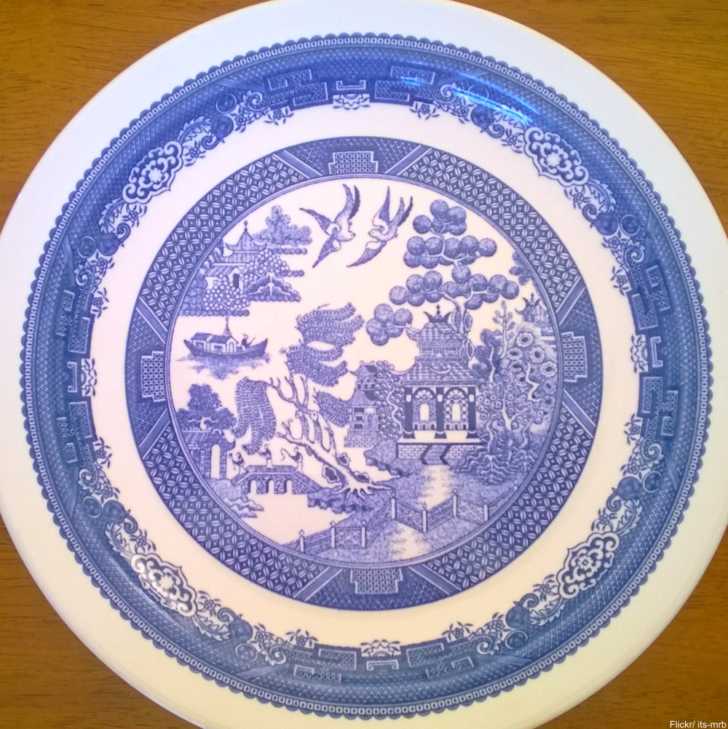 2) Always Popular
Blue Willow has never been out of production since the late 1700s.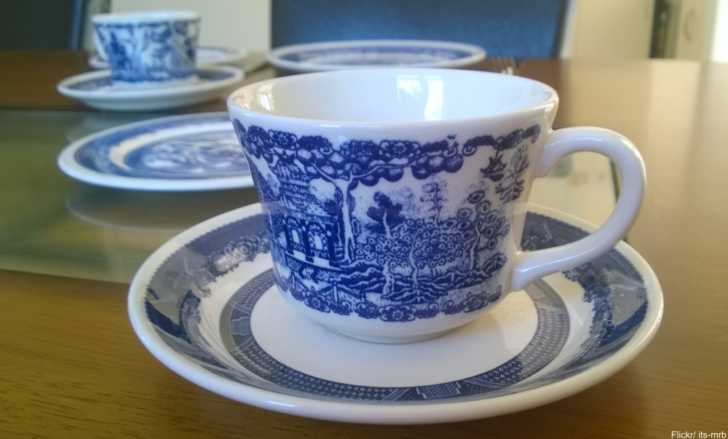 3) Apples or Oranges
Many folks have looked at the fanciful trees of Blue Willow and assumed that the rounded clusters in the branches were fruit- usually thought to be either apples or oranges. But, those trees actually represent the Chinese Pine Tree.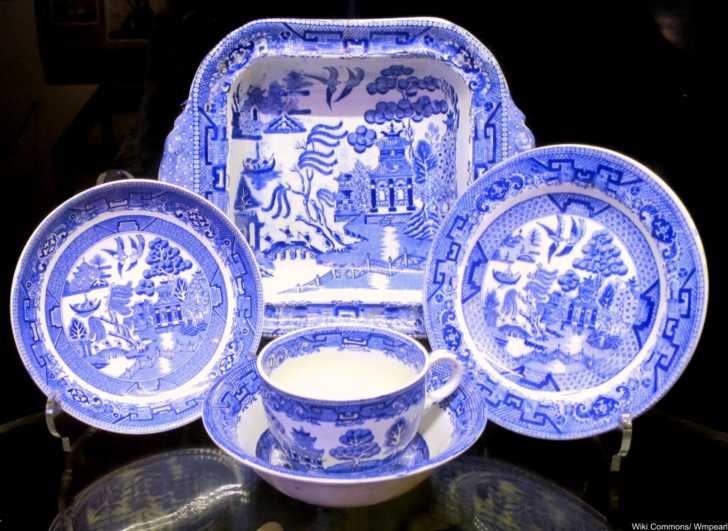 4) Blue Plate Special
The blue plate special made popular in the '20s and '30s gets its name from this pattern, a divided plate was often used for this cheap but hardy daily special.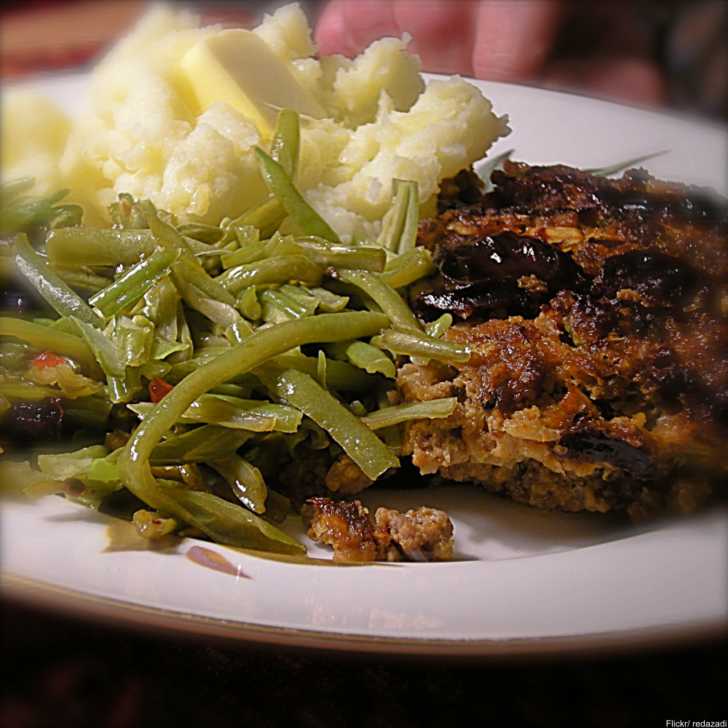 5) Green Stamp Blue Willow
Did you grow up with this china? The Currier and Ives pattern was a Green Stamp offering and featured 27 different scenes ranging from lovers to steamboats to pastoral scenes. While not exactly a Blue Willow pattern, the scrolls and coloring place this set within the general confines of the genre.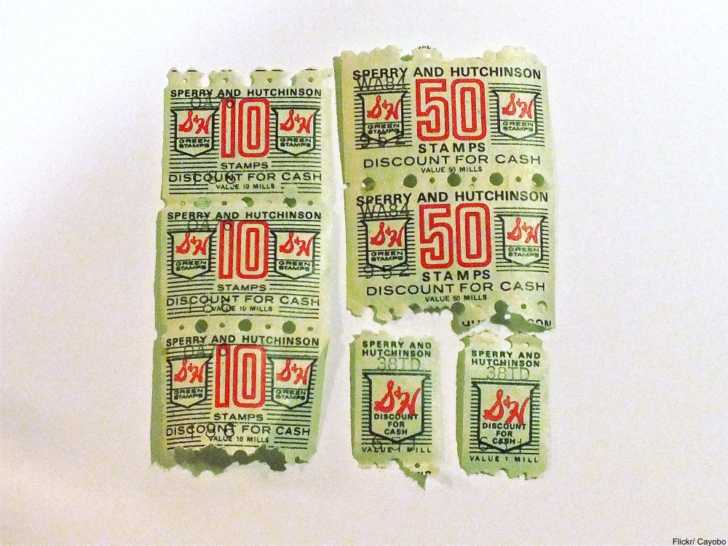 Click "Next Page" to see the rest of these surprising facts about Blue Willow!