Blue Willow china has earned a place of honor in so many households.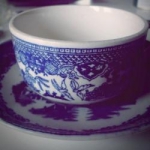 Rose Heichelbech
6) Imitations
The first Blue Willow pieces were imitations of the wildly popular Chinese dinnerware and tea chest imports in the late 1700s. Unlike the Chinese pieces or the earlier Delft blue, Blue Willow pieces have a consistency in their patterns thanks to the method of production.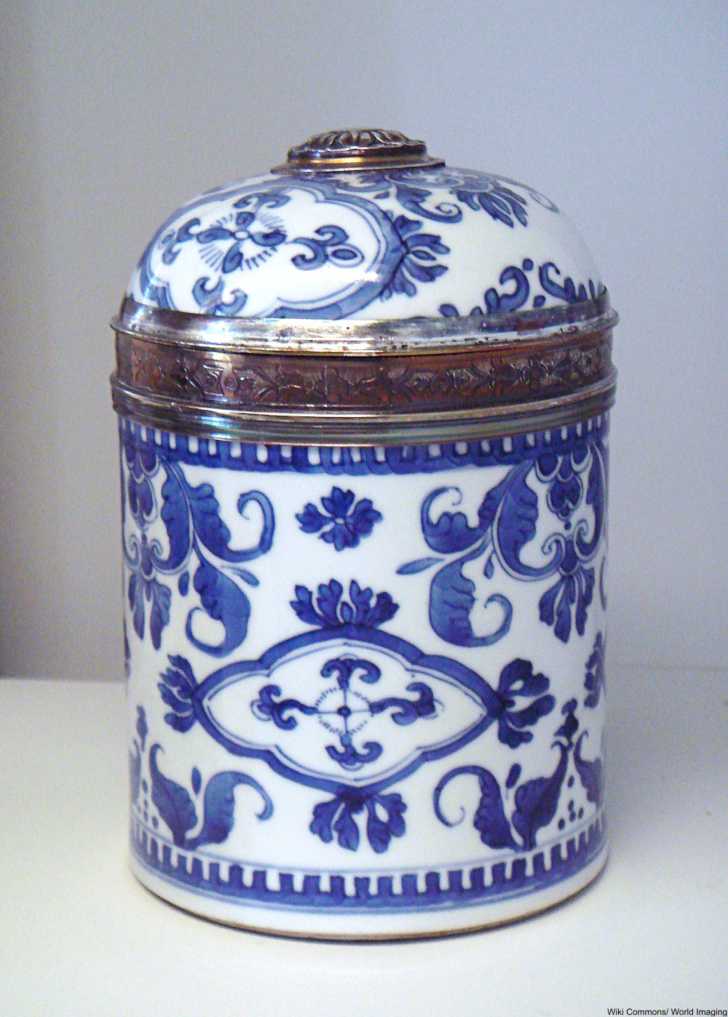 7) So Many Patterns
There are more than 500 variations on the pattern worldwide, each with a unique pattern and fretwork around the edges or other decoration.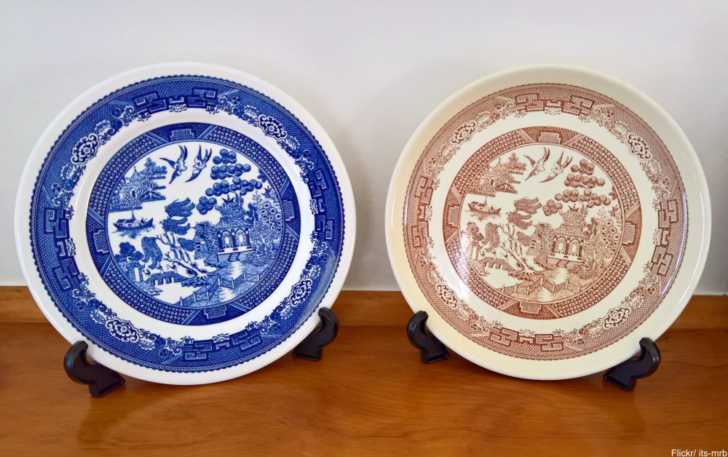 8) Transfer Method
The transfer method popularized in Blue Willow uses pigments on paper to deliver a consistent pattern on each piece (before the glaze is applied) and was developed in Staffordshire England about 30 years before the Blue Willow pattern came into fashion.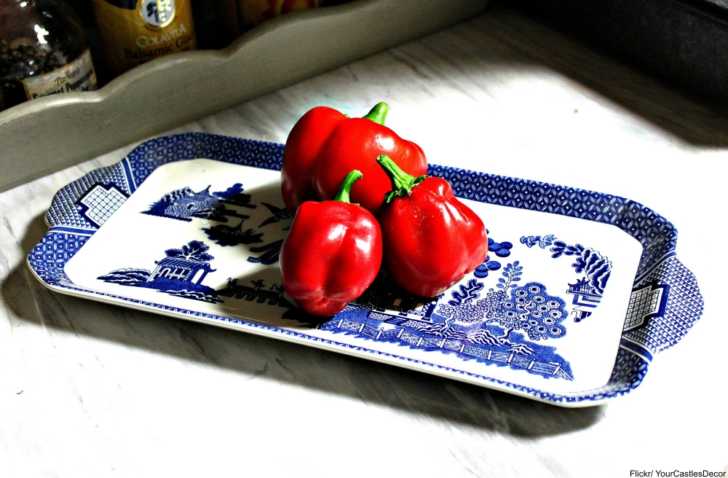 9) Flow Blue
The highly-prized blurred "flow blue" patterns of the 1800s were created by adding lime or ammonia to the transfers. The blurred effect is said to look like blue-veined marble from a distance.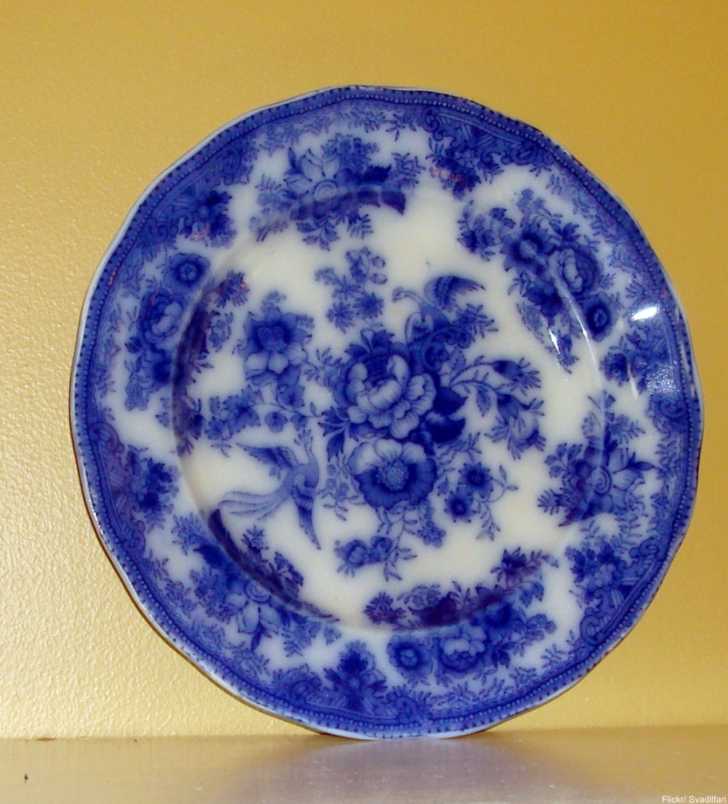 10) Aunt Bee
You may not remember that this famous pattern frequently made appearances in The Andy Griffith Show as Aunt Bee's china of choice. You can see it in this TV spot for Sanka with her and Andy.
The patterns of Blue Willow have always fascinated collectors, who can find the tiniest of variations between patterns. But, even for those who don't collect, the vibrancy of these intense blue patterns is captivating.
Click here to find out more about Wedgewood china!