There are so many things to love about the 1950s and 1960s: the music, the toys, the fashion. But, there are quite a few furniture styles from this era that we are still as fond of as when they were first popular. Some of these styles have been put into production again, making them a hit with the younger generations as well. But, we know that nothing beats the original for quality and style! Here are the top mid-century modern we're still in love with all these years later!
10) Sleek Formica Tables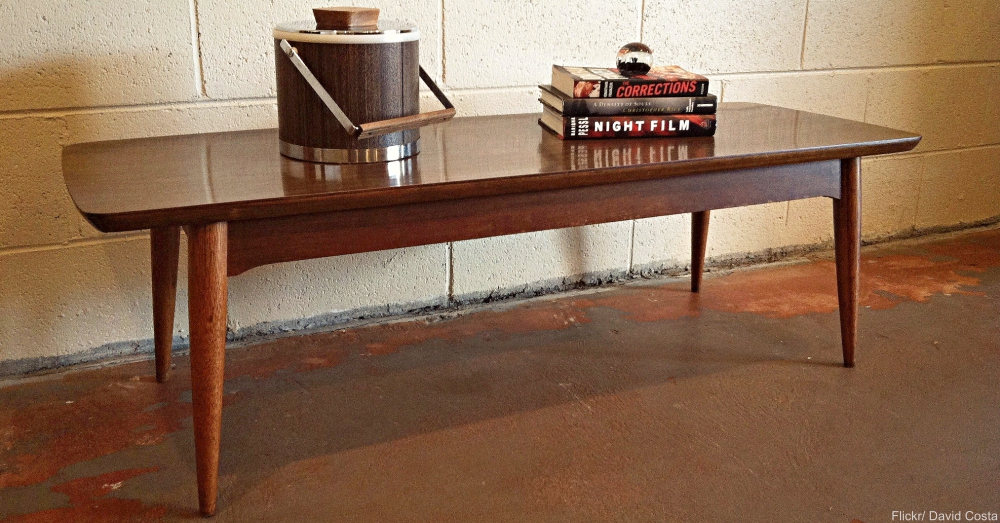 These faux wood wonders had the high-style of much more expensive pieces at a price even newlyweds could afford. Not only that, but they were a breeze to clean up! Tables like this one will always be at home in a modern room.
9) Tulip Chairs and Tables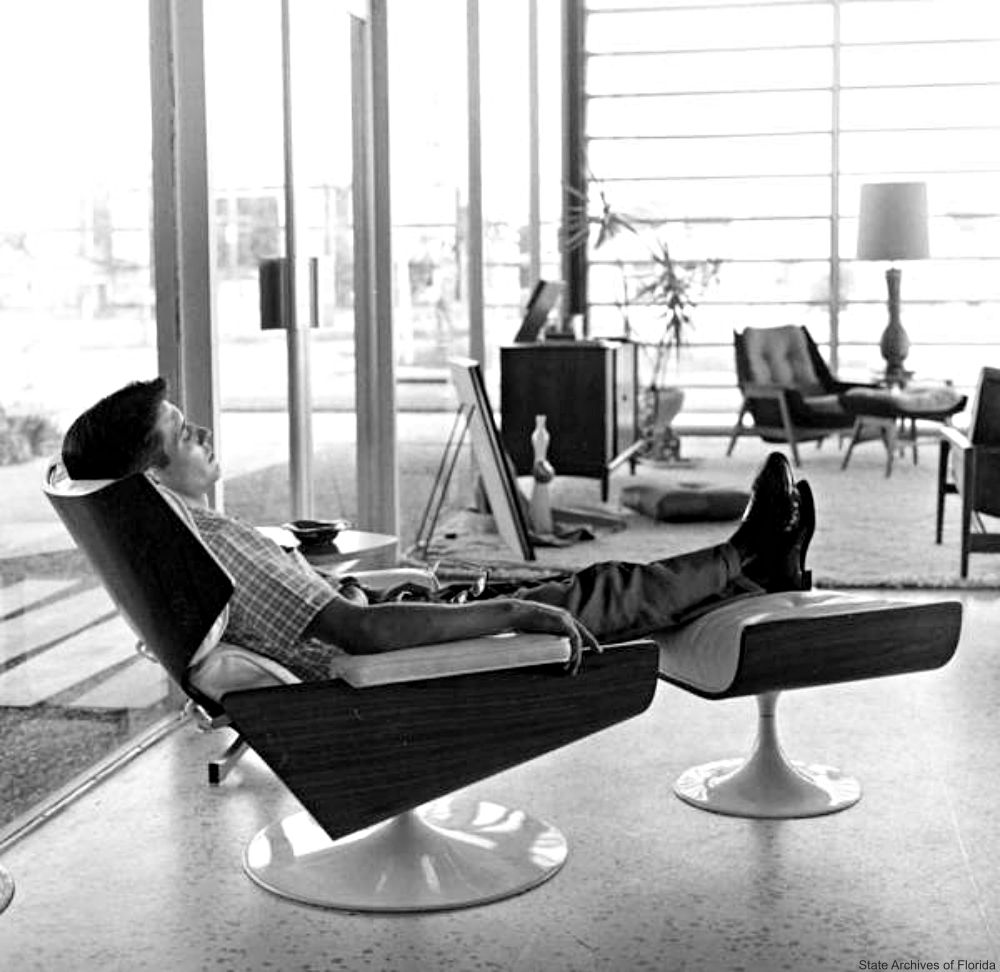 This space-age design was first made popular by Eero Saarinen for Knoll in the mid-1950s and is still available from Knoll to this day. Countless imitations of these pieces have been made, most notably by companies like Burke and Ikea. It would be hard to think of a more stream-lined style of furniture.
8) Simple Tufting
While Rococo certainly had a comeback during this time, the tufting was usually quite simple. Mid-century upholstered furniture often had very simple button-tufting, a look that plays on the uncomplicated lines of the pieces. This sofa has sets of three buttons spaced widely along the back. This is exactly the type of couch that would have been the focal-point of a respectable living room or sitting room.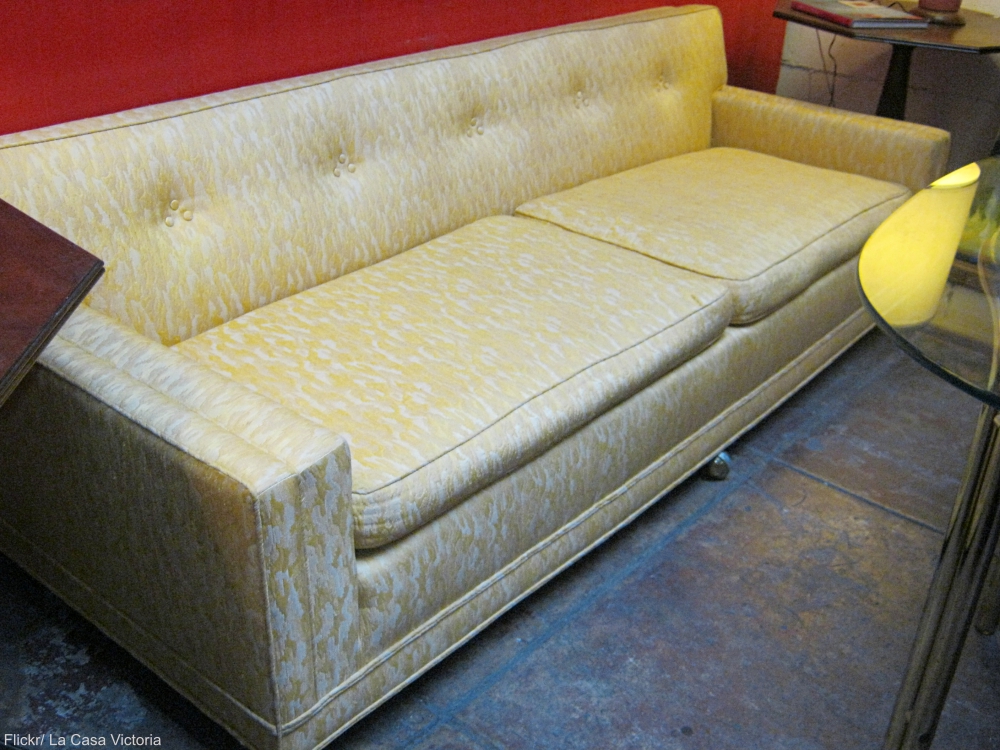 Click the "Next Page" button to see the next 3 styles!