We decided to compile a list of our ten favorite four-legged friends from The Good Old Days.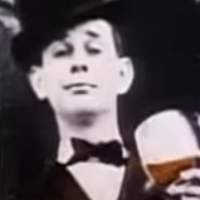 Chris Foster
7. Muttley
When we think of Muttley, the first thing we think of is that snicker of his! Known for his appearances in several Hannah Barbara cartoons, we first saw Muttley as the sidekick to the villainous Dick Dastardly in the 1968 cartoon "Wacky Races."
6. Pete The Pup
A lovable American Pitbull Terrier, Pete The Pup is famous for his role in "Our Gang," (the predecessor to "The Little Rascals,"). You probably remember that adorable ring around his eye; just one of the reasons Pete became such an iconic figure in pop culture.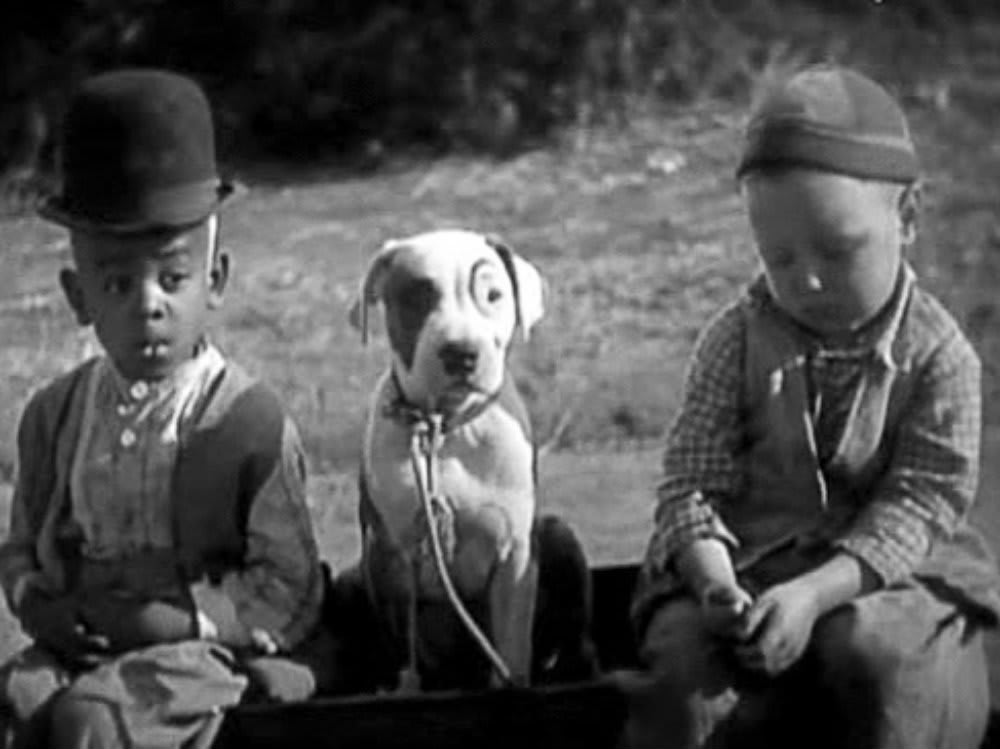 5. Droopy
That droopy face and monotone voice were the perfect combination for Droopy Dog! Created by Tex Avery in 1943, Droopy was the polar opposite of Avery's other famous character, Screwy Squirrel. You may have seen him in his own clips, or as part of "Tom and Jerry."
Ready for more? Click the NEXT PAGE button to see the rest of the fictional dogs we think are absolutely Pawfect!