We decided to compile a list of our ten favorite four-legged friends from The Good Old Days.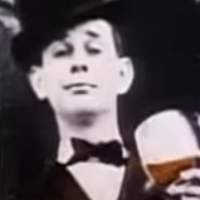 Chris Foster
4. Rin Tin Tin
While several dogs have carried the name Rin Tin Tin, the original was a German Shepherd who was rescued from a WWI battlefield by an American Soldier named Lee Duncan. Rin Tin Tin appeared in 27 Hollywood films, skyrocketing to fame and increasing the popularity of German Shepherds.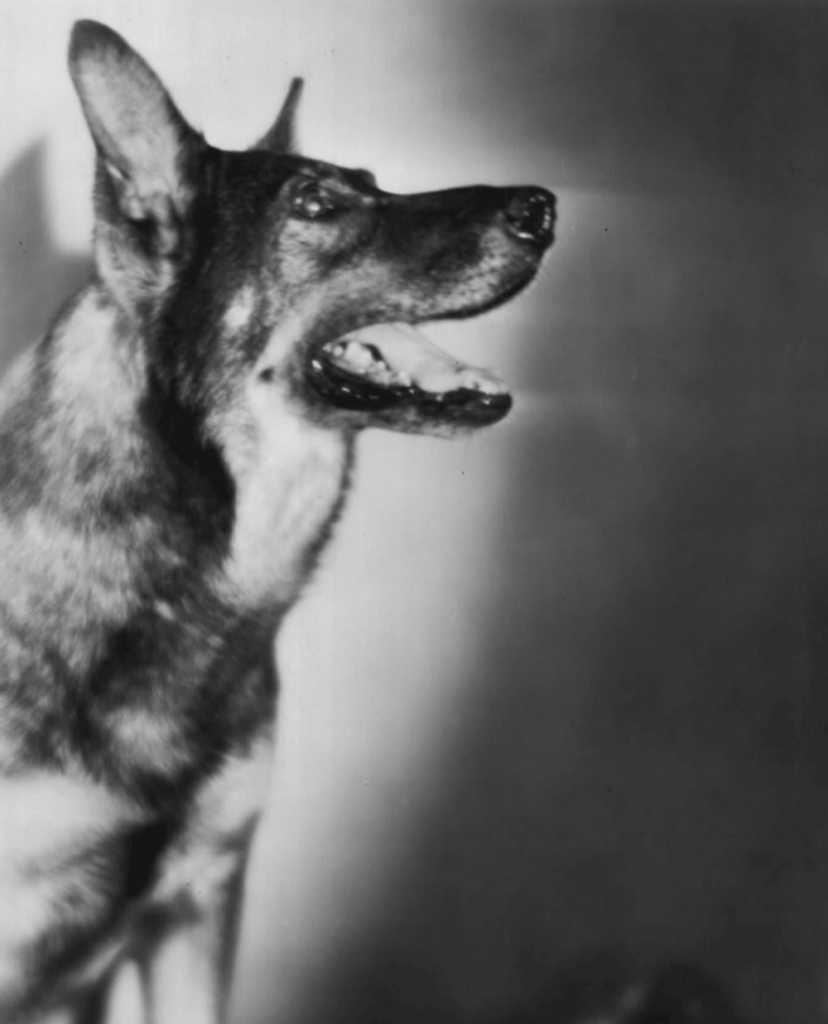 3. Pluto
Created in 1930 by Walt Disney Productions, Pluto is the sweet, fun-loving pet to Mickey Mouse. Pluto first appeared in 24 Mickey Mouse films, before earning his own series in 1937.
2. Old Yeller
Yes, the movie that breaks our hearts every time we think about it. "Old Yeller," the 1957 Disney film, featured Spike, the labrador retriever/mastiff mix, in an incredibly touching yet sad story that perfectly encompasses why we love dogs. Old Yeller won our hearts over and, if you haven't seen the movie yet, we'd bet he'd win yours too (just be sure to have tissues nearby).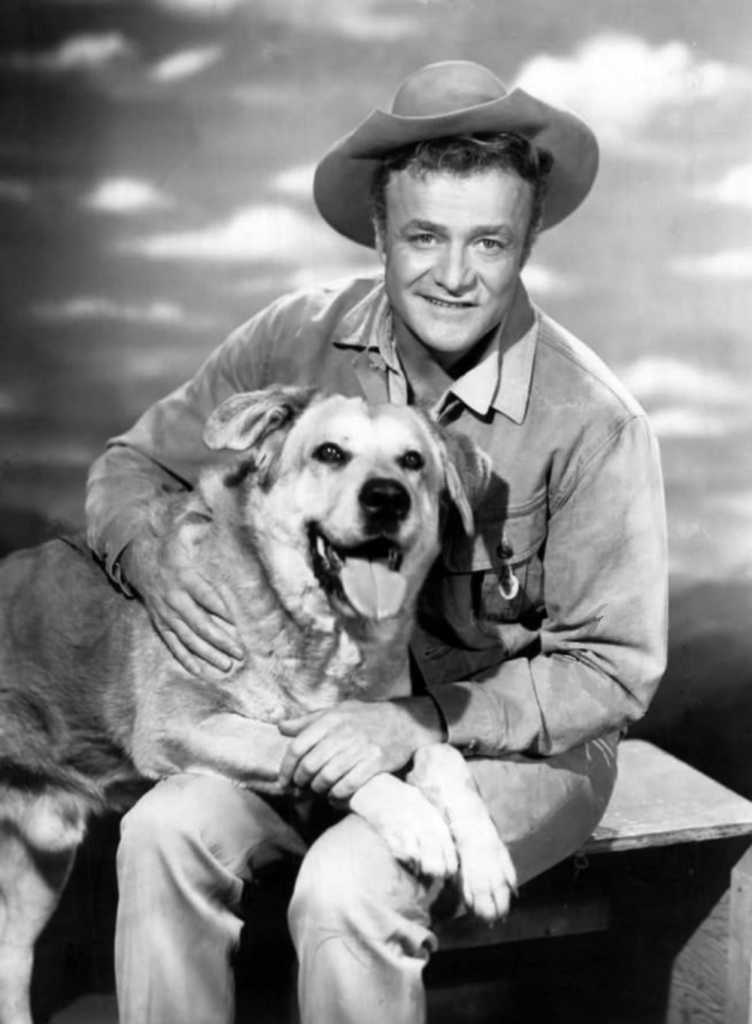 Click the NEXT PAGE button to see one of the most unFURgettable dogs in history!