We decided to compile a list of our ten favorite four-legged friends from The Good Old Days.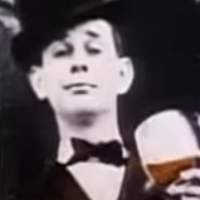 Chris Foster
Throughout pop culture, there have been a number of characters that have stolen our hearts. From TV shows to movies, we fondly remember all the laughs and feelings these characters have brought us; but if you're like us, you might find yourself gravitating towards the dogs. We decided to compile a list of our ten favorite four-legged friends from The Good Old Days. So, in no particular order, here is our list. Check it out and let us know if we missed your favorite!
10. Lassie
Perhaps the most iconic dog in pop culture history, Lassie is a female Rough Collie who made her first appearance in a short story by Eric Knight titled "Lassie Come-home." Knight's novel was eventually turned into a film in 1943, and the phenomenon took off: guest appearances, toys, and an Emmy-winning series in the '50s helped cement Lassie's role as an icon in fictional dogs.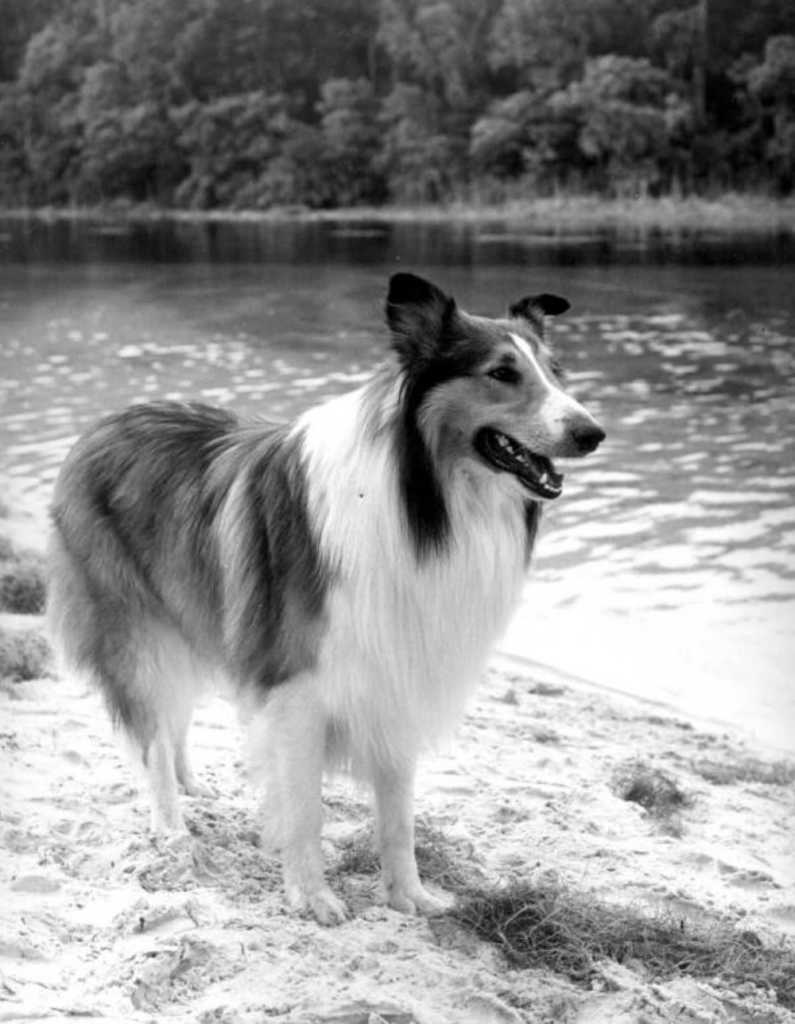 9. Marmaduke and Scooby-Doo
We absolutely love Great Danes, so choosing between Marmaduke and Scooby was too much to ask of us; that's why they're both listed here at number 9! The similarities between these lovable pooches don't stop at their breed. Both Scooby and Marmaduke are known for their lovable antics, and both have experienced continued popularity since their beginnings. Marmaduke began as a comic strip in 1954, while Scooby got his start in the 1969 animated series "Scooby-Doo, Where Are You!" Both have made appearances on the big screen, and while Scooby-Doo might be the more famous of the two, we love them both equally.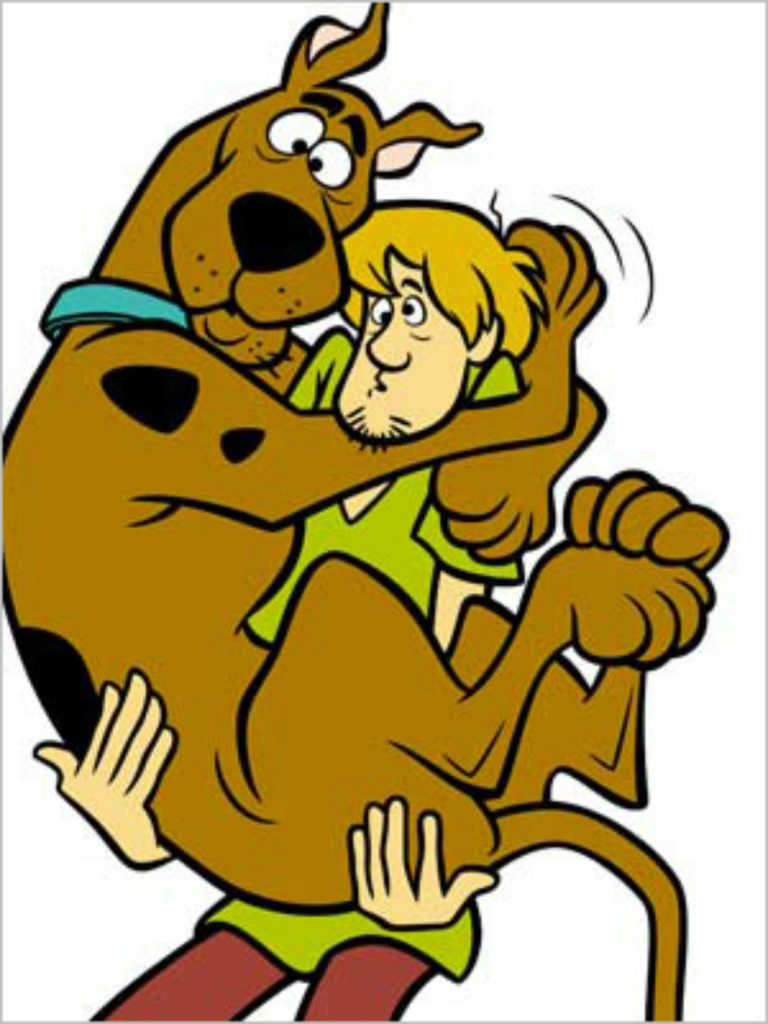 8. Benji
You may have first noticed Benji in the 1974 film of the same name. The cute little mixed-breed dog with a knack for being in the right place at the right time was portrayed by a real-life mini-poodle, cocker spaniel, schnauzer mix named Higgins. What you might not know is, Higgins was famous before Benji; he played the uncredited dog from "Petticoat Junction." Benji spawned more than seven films, a TV series, and a documentary, all-the-while working his way into our hearts.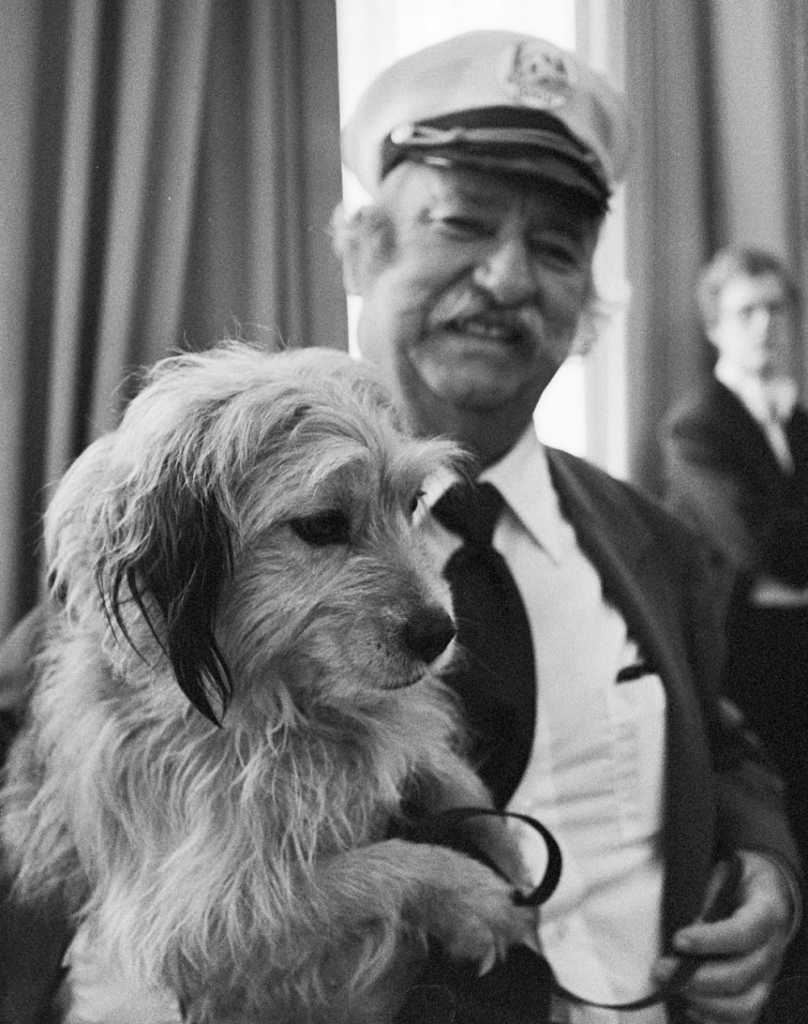 Looking For More Pawsitively Adorable Pets? Click the NEXT PAGE Button To See The Rest Of The list!