These candid shots each tell a story.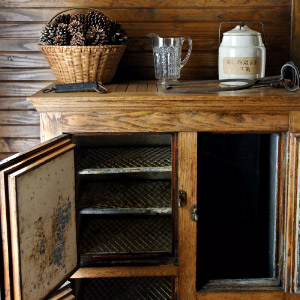 Dusty Old Thing
In Southern cities in the U.S. from 1900-1930, many boys and young men found employment with telegraph companies or local drugstores as bike messengers. These candid photos from 1908-1917 by Lewis Hine give you a rare glimpse in to the unique culture they developed and what their daily lives were like.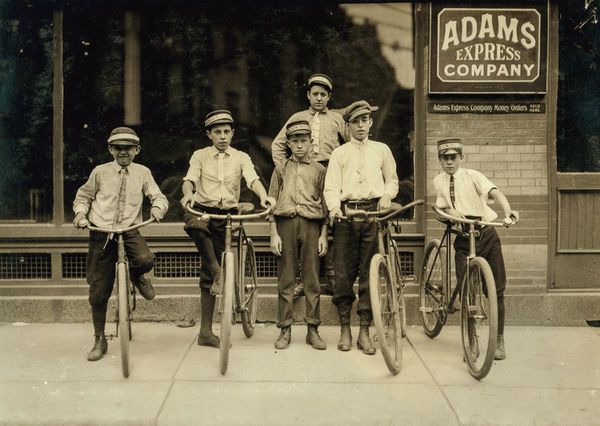 "A typical group of Postal Messengers in Norfolk, Va. Smallest on left end, Wilmore Johnson, been there one year. Works days only. The Postal boys are not nearly so young, in Norfolk and also in other Virginia cities, as are the Western Union boys." June 1911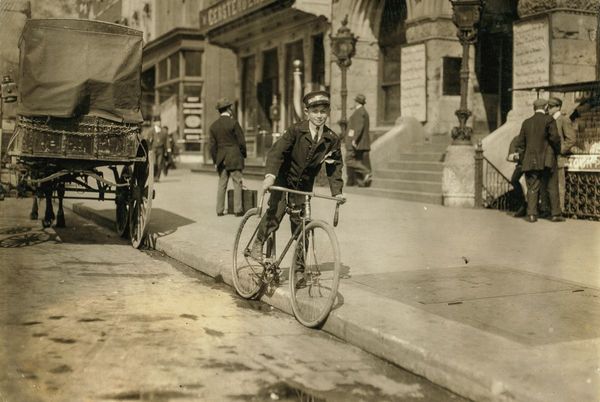 April 1912
"Wilbur H. Woodward, Washington, D.C., Western Union messenger 236, one of the youngsters on the border-line, (15 yrs. old) works until 8 P.M. only."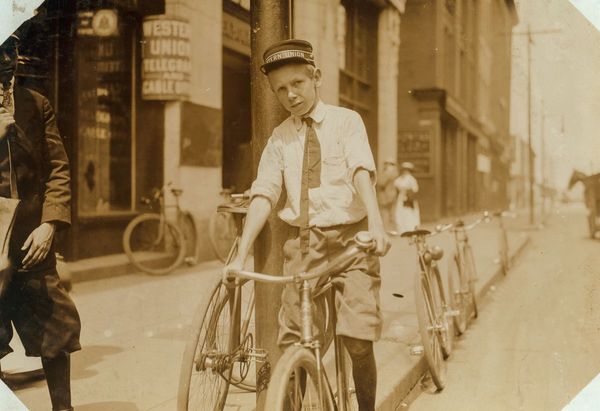 June 1911
"Hodges Gallop, Western Union Messenger No. 16, Norfolk, Va…. Been working here one month. He, and several other very young boys, work until 10:30 P.M."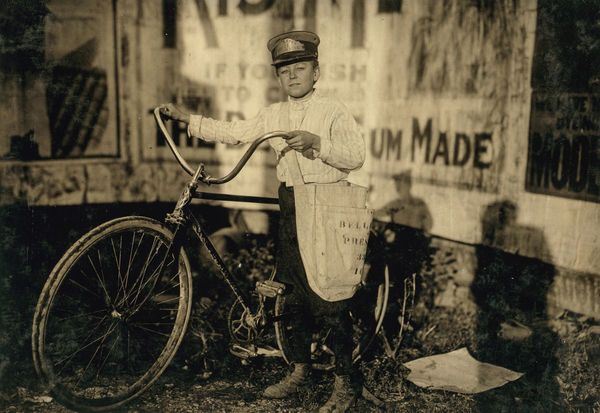 October 1913
"Marion Davis, Messenger #21 for Bellevue Messenger Service. Fourteen years old. 'Been messenger, off and on, for two years. Not supposed to go to the Reservation under sixteen years, but I do just the same. The boss don't care and the cops don't stop me.' Location: Houston, Texas."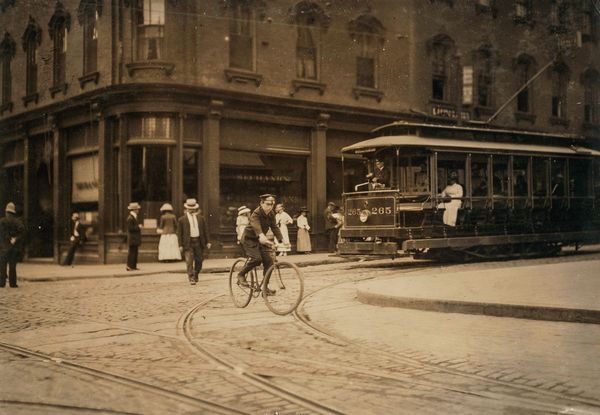 August 1911
"Young messenger in New Bedford, Massachusetts."
October 1914
"A typical Birmingham messenger."
While the streets up north were typically lined with "newsboys," cities like Nashville and Birmingham were teeming with young fellows zooming in and out of traffic delivering all kinds of things from medical supplies to telegrams.
November 1910
"Postal Telegraph messenger. Location: Birmingham, Alabama."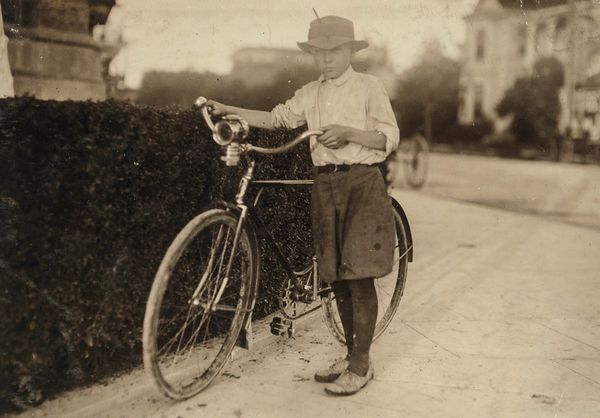 October 1913
"Luther Wharton, drug store delivery boy, twelve years old. Works from 4:00 P.M. to midnight in Sommers Drug Store. I saw him working at midnight. He goes to school in the daytime, then works from four to twelve. Sundays half a day. Gets $5.00 a week."