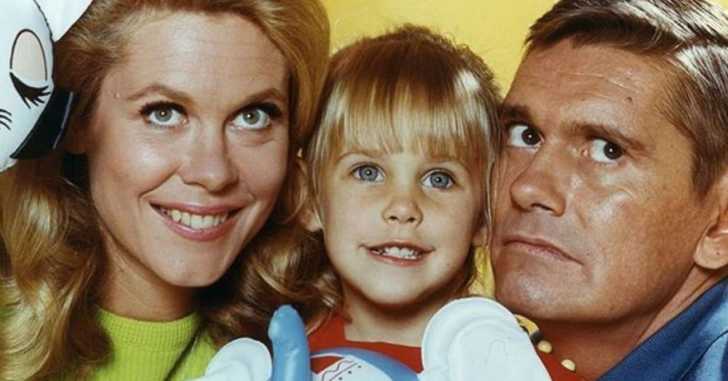 One of America's favorite sitcoms from the 1960s was "Bewitched," and Tabitha Stephens was the daughter of lead characters Samantha and Darrin. While many former child actors have sad stories in their post-television lives, the actors who played Tabitha, Erin Murphy and her fraternal twin sister, Diane, proved to be more resilient than most. Both girls enjoyed television stardom, and both went on to become successful adults with great careers in the entertainment industry.
Although Elizabeth Montgomery and Dick York (and later, Dick Sargent) were just TV parents, both Erin and Diane said that they "really were like parents" to them. And that relationship seemed to help the young actors avoid the all-too-often-seen downfall of once popular child actors.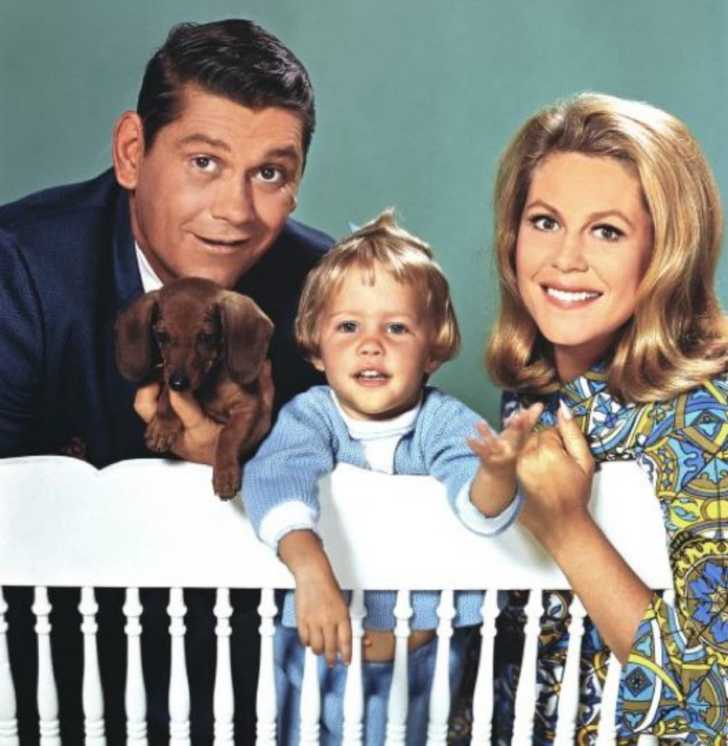 Erin ultimately went on to play the role of Tabitha exclusively, but she and her sister shared the role for the role during the first season when they were just two years old.
"I always called her 'Mantha Mommy, because I couldn't say Samantha, and I called Dick Sargent, Darrin Daddy," the 54-year-old actress explained. "And I think it's because we spent 12 hours a day together growing up. I looked to her as a parent, and she would tell me what to do like a parent. In a lot of ways I'm so much [more] her than I am my own mom, which is hilarious."
Erin enjoyed the spotlight more than her sister, Diane. "From the time I was a baby, I [loved] it," said Erin. "I liked the lights and loved being on my set. My sister used to cry when they would bring her on set. Even now she hates it."
After six seasons on "Bewitched," Erin's parents could see that their daughter loved to act. So they helped her to continue to pursue her dream of acting.
A year later, Erin appeared on the classic TV show "Lassie," playing Molly Craig in a guest spot on an episode called "The Visitor."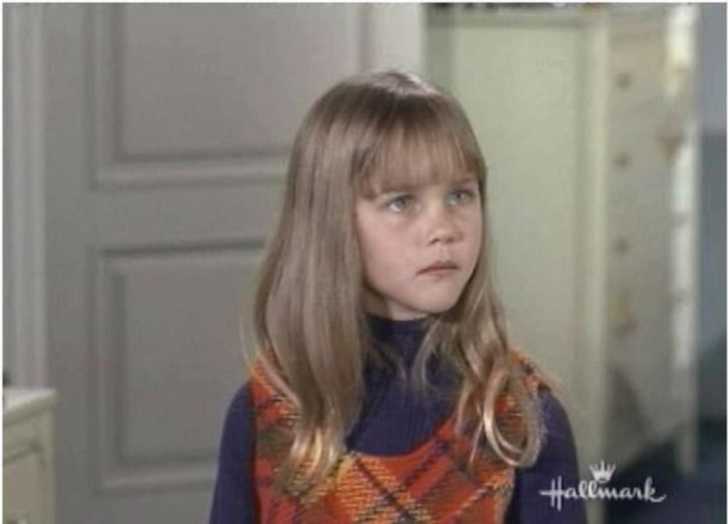 Erin went on to work for a modeling agency where she booked jobs in more than 100 commercials. While this time wasn't as enjoyable for her as her time on "Bewitched," she was still able to earn a living as an actor. She once starred in a commercial for a popular detergent brand, with the future president, Ronald Reagan, starring alongside her.
Erin took the lead role in a smaller film called "Deadly Fighters." This would be her final project before retiring from acting, at age fifteen.
Her parents moved to Orange County so she could enjoy a more normal childhood. She became a cheerleader and was voted Homecoming Queen.
"I think I had kind of the best of both worlds," she told ABC News.
Erin took up acting again in the 1990s and 2000s. She has dabbled in fashion, writing, and philanthropy, and stayed busy raising her children.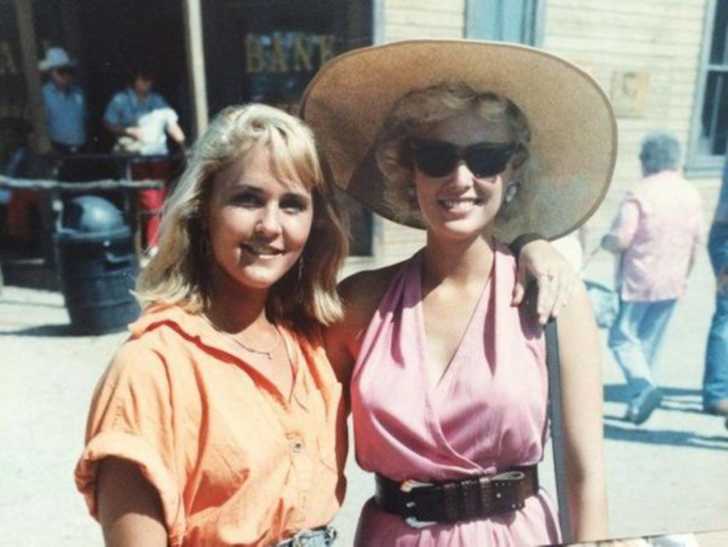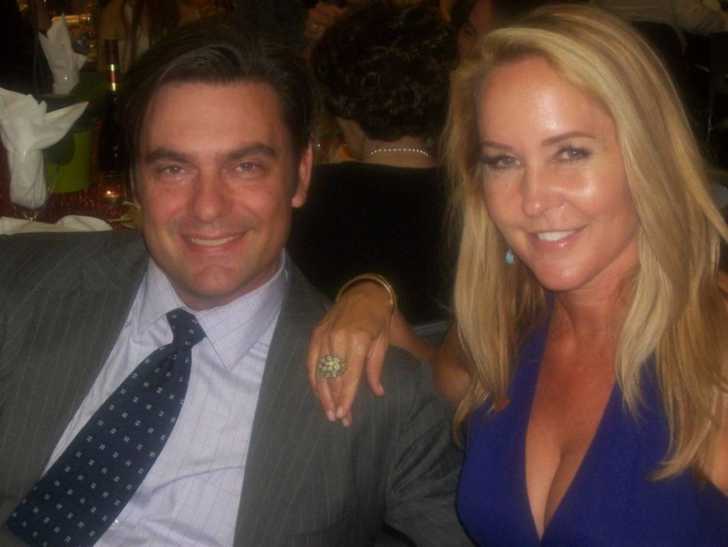 In 2017, a conversation with Alison Arngrim, a former child star known for her role as Nellie Oleson on the beloved TV show "Little House on the Prairie," led them to collaborate on a project, a television movie, called "Life Interrupted," a show about the highs and lows of being a child actor, starring real-life former child actors in new fictional roles about their experiences in the entertainment industry.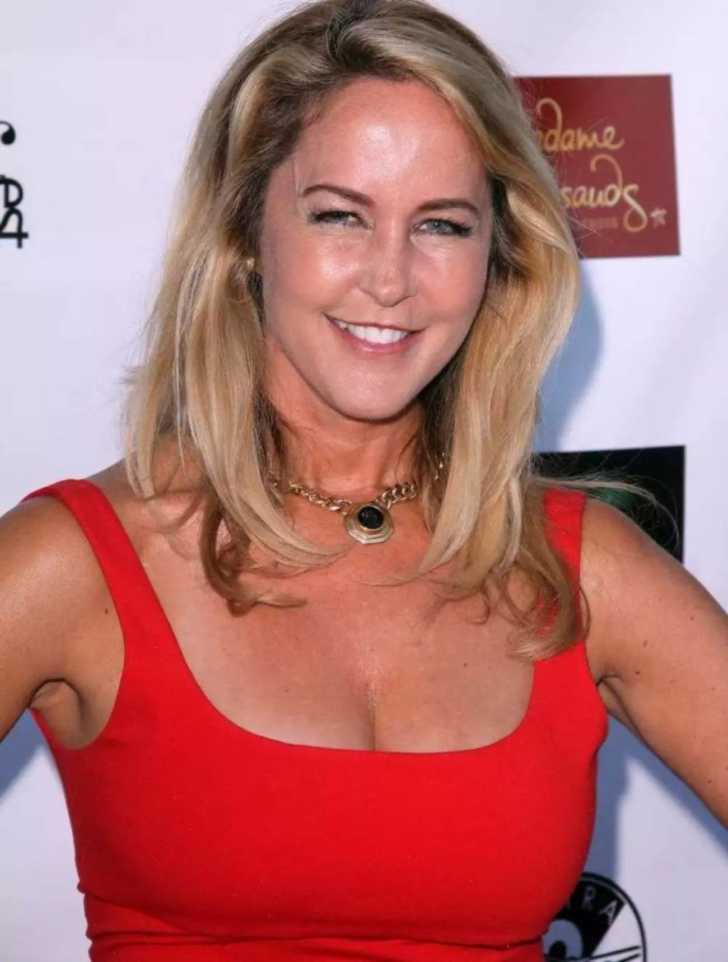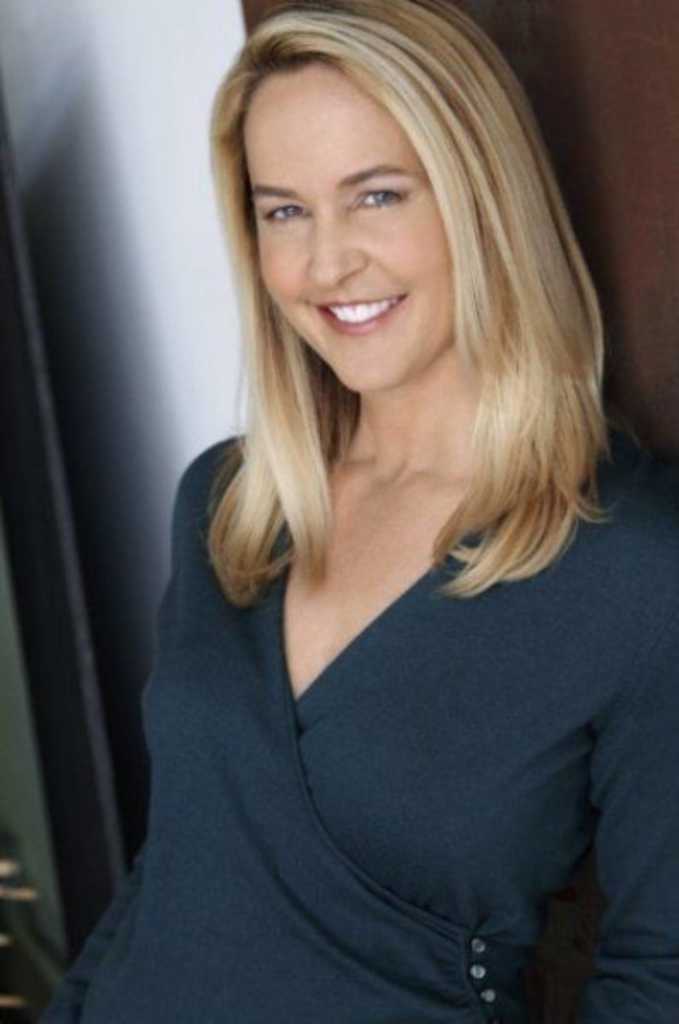 Stay on the lookout for Erin Murphy. Her acting career isn't yet over and we're likely to see her in many more projects very soon!