The ship was revealed when the water levels of Lake Shasta dropped.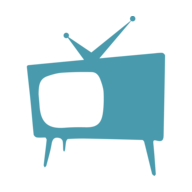 Steven Roberts
The drought taking place in the Western United States has revealed a lot of mysteries. As lakes continue to dry up, bodies are appearing, adding to the mystery but now there is something else that is making people wonder.
It seems as if a boat that was sunk during World War II in the middle of the Pacific Ocean was actually at the bottom of a reservoir in California. As the water receded due to the drought, the boat became visible and now it is just adding to the mysteries.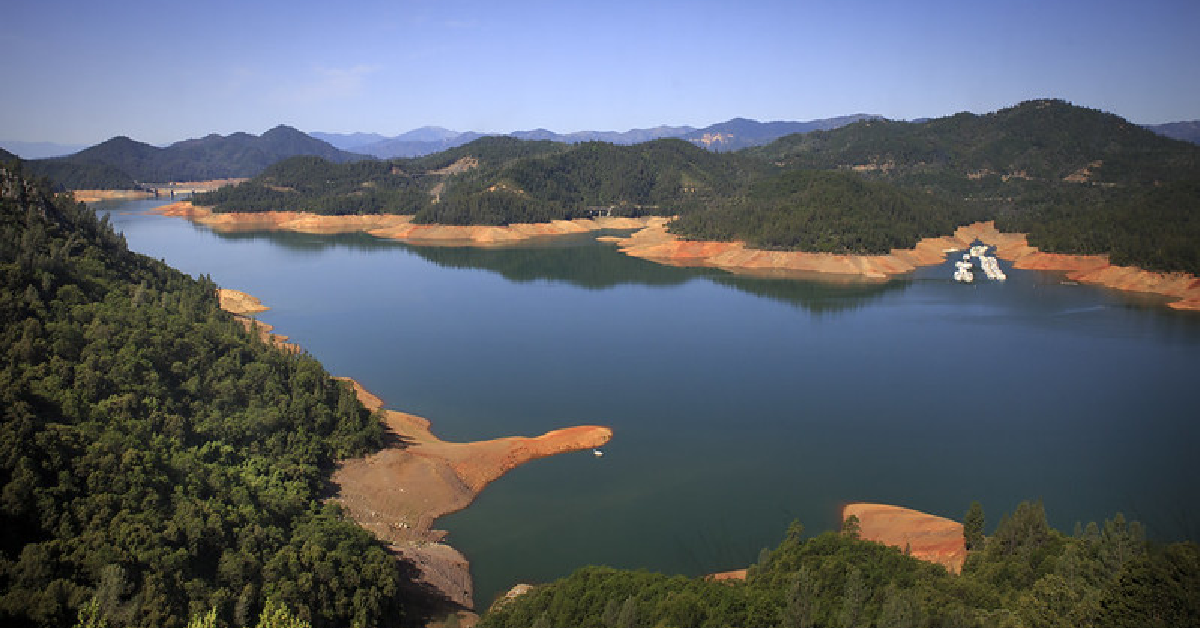 Social media posts were put out by the Shasta-Trinity National Forest about the unusual find that was at the bottom of Shasta Lake. They said on Facebook: "The mystery begins with the painted numbers found on the ramp when the boat was moved."
They went on to describe the boat, which was marked "31-17." They were able to confirm the fact that it was assigned to the Attack Transport USS Monrovia.
This boat appeared in low water of Shasta Lake. It is marked '31-17' confirming it as a boat assigned to the Attack Transport USS Monrovia. This ship was Patton's HQ during the invasion of Sicily. The circumstance of its sinking remains a mystery. pic.twitter.com/y7foKWbExt

— Shasta-Trinity NF (@ShastaTrinityNF) October 9, 2022
Gen. George S Patton used the ship Monrovia as his headquarters on the seas while the United States was invading Sicily during World War II. Even Dwight D Eisenhower, the 34th president of the United States, served on the ship in battles as well.
The National Forest reported: "It went on to a further 6 D-Day invasions in the Pacific. Reportedly it was used in the invasion of Tarawa. It names the crew and states that it sank in shallow water during that invasion."
When the United States invaded the Gilbert Islands, held by the Japanese at the time, they salvaged the ship and it was eventually sold for scrap in 1969. For some unknown reason, it ended up at the bottom of Shasta Lake.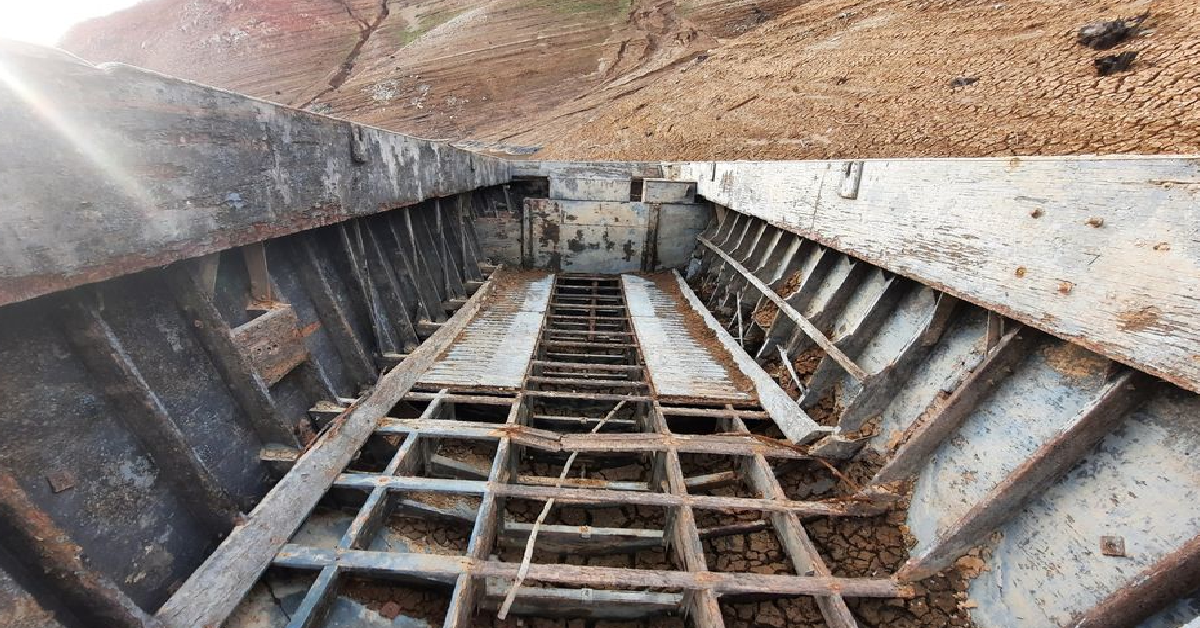 One possibility is that somebody thought they could float the boat after buying it for scrap but it ended up sinking. Since the discovery of the boat last fall, preservation efforts are underway and it will be put at the Nebraska Museum.
Essentially, they are trying to preserve the integrity of the boat to the extent possible so that it continues to have a "weathered combat fatigue look."
The National Forest reported that the history of the boat has more to do with the time that it was under the waters of Shasta Lake. They still are unsure as to why it sank in that area.