Several discoveries have been made as the water levels continue to decrease in the lake.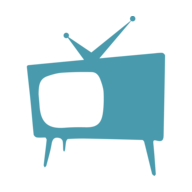 Timothy Roberts
Lake Mead has been experiencing significant problems and the water levels continue to drop. Experts feel that it is a combination of drought and climate change, but the news isn't all bad.
It seems as if a piece of history has shown up as a result of the low waters, and it may just be something that answers a few questions.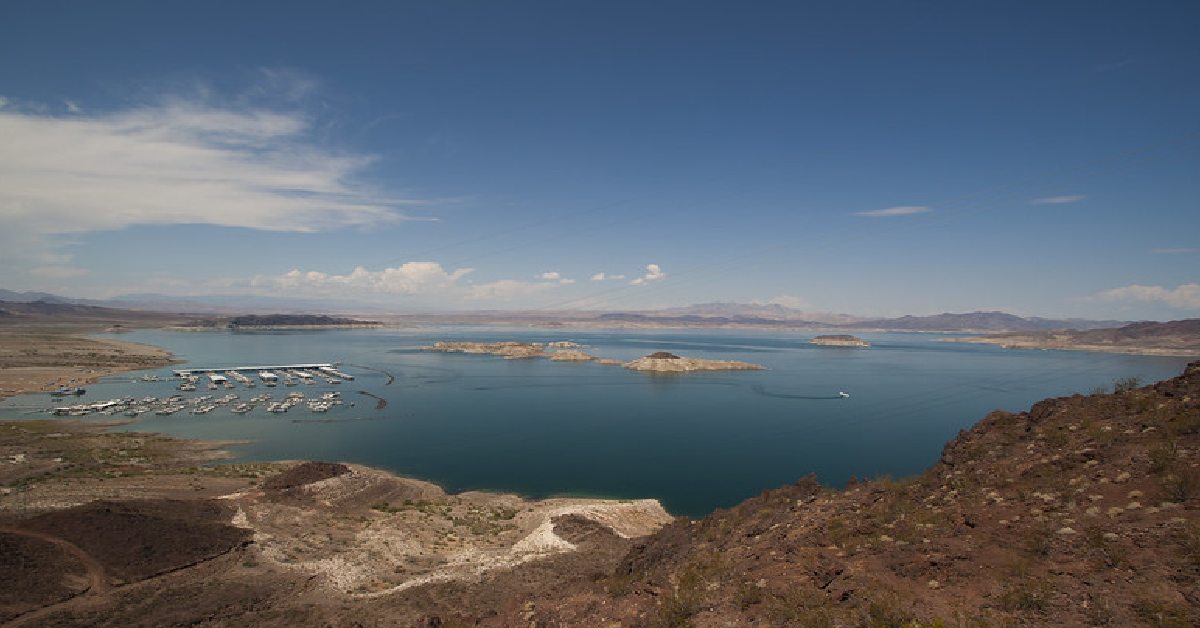 According to the Denver Channel, officials discovered a World War II-era landing craft that was at one time 185 feet under the surface of the water.
The craft is now about 1 mile from the Lake Mead Marina and Hemingway Harbor. It is sitting sideways, visible from above water.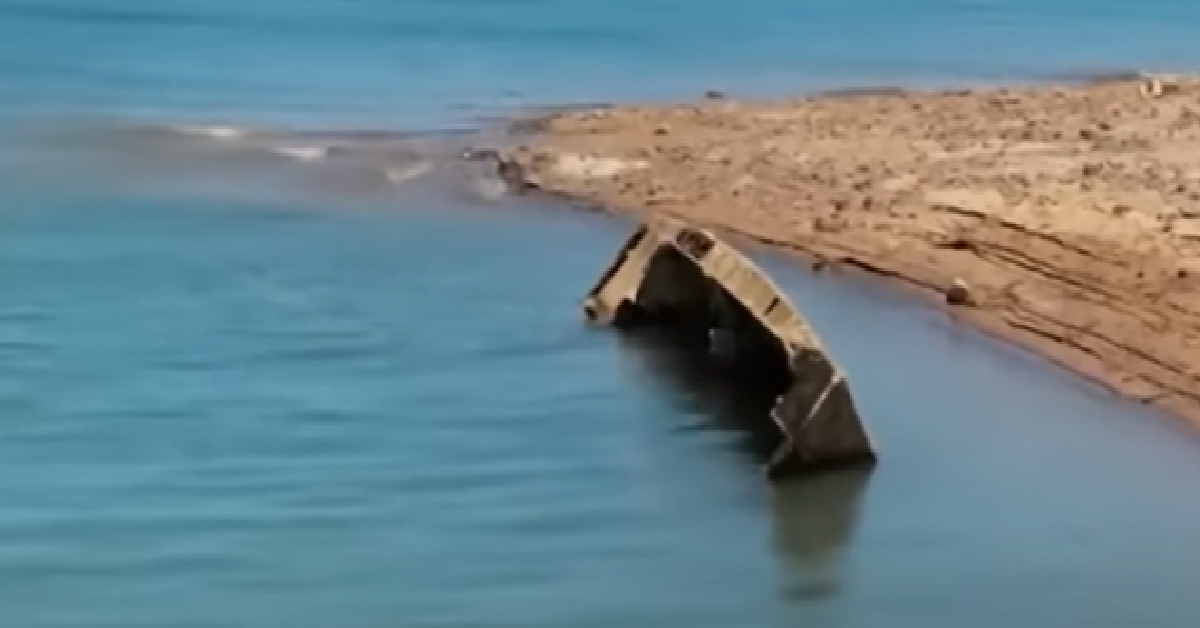 According to the Associated Press, Las Vegas Scuba, a dive tour company, said the boat was in operation decades ago as it surveyed the Colorado River. The Marina purchased the ship and it sunk.
Other discoveries have also been made as the waters continue to lower in the lake. This includes two months ago when reports came in about two sets of human remains that were found at the lake.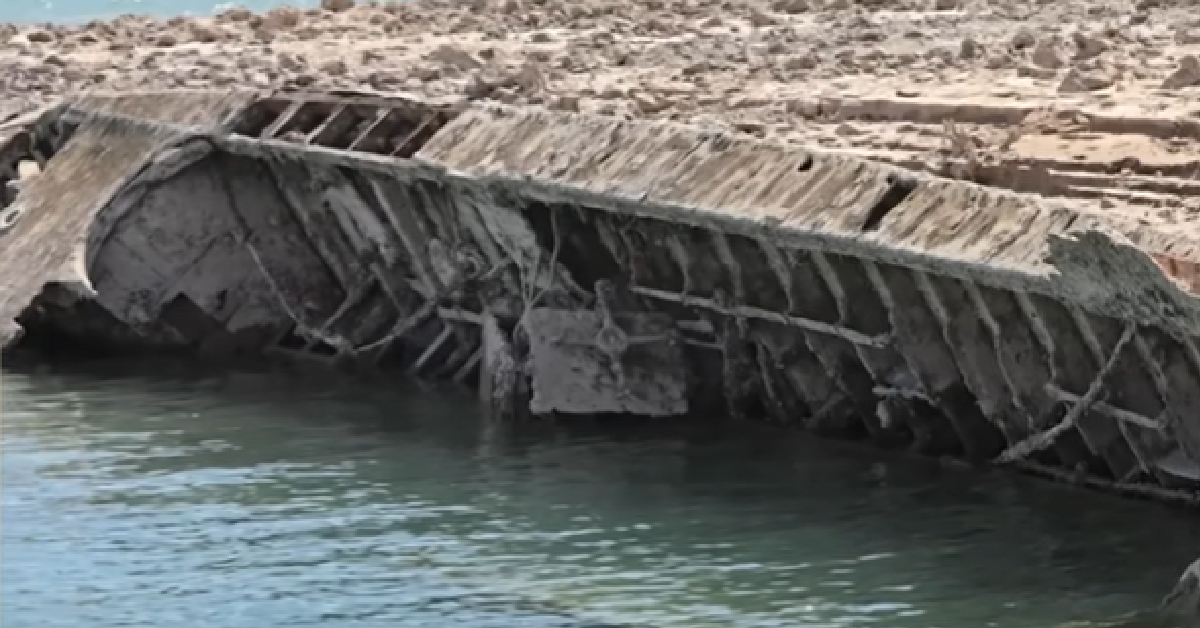 It's hard to tell what more will be found as a result of the waters lowering, but all hopes are that the water levels will come back again.
Check out the video below: