The 18-foot cast-iron skillet weighs in at 14,360 pounds.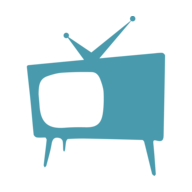 Steven Roberts
You never know what you're going to see when you are out on the road, and some people in South Pittsburgh, Tennessee, may have seen something recently that turned their heads.
It seems as if an 18-foot cast-iron skillet that weighed 14,360 pounds was transported to a new museum. When that museum opened on Saturday, October 8, 2022, those who visited were able to see the world's largest cast-iron skillet.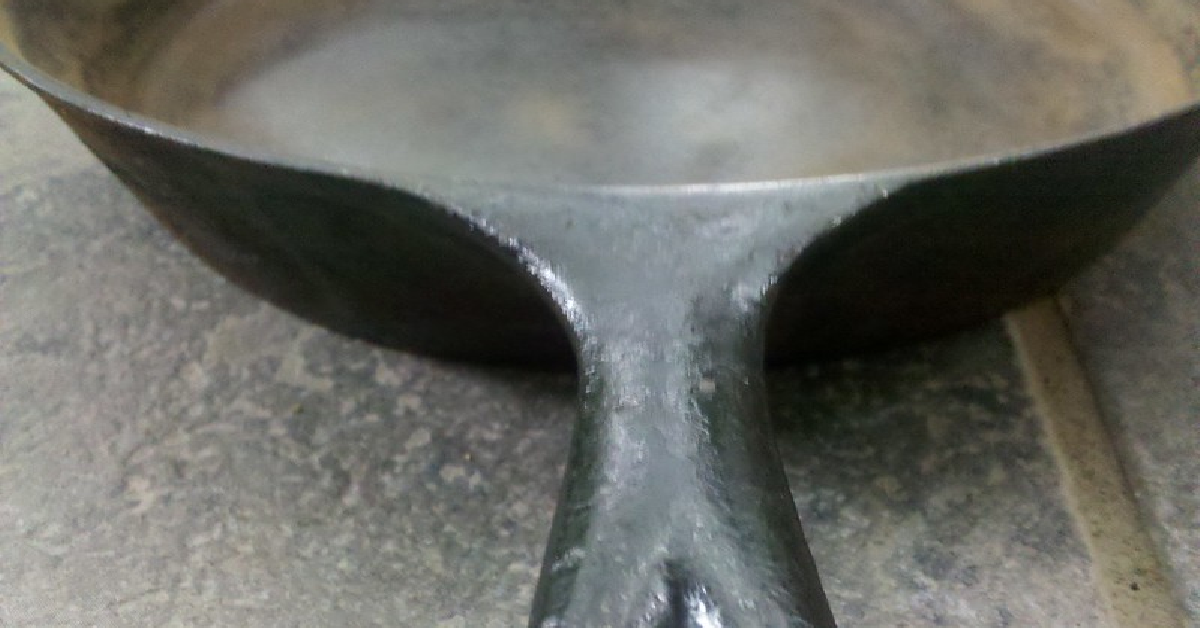 In order to see the skillet, you have to pay a $10 admission fee but anybody who loves cast iron would admit that it was well worth it. Prior to the time that it was at the museum, it made its way up Highway 59 on the back of a semi-truck. I can only imagine how many people did a double-take when they saw it driving by.
In fact, local headlines spoke about the cast-iron skillet and those who spotted it. It even made it on Twitter, when Lodge Cast-Iron explained that they were taking the skillet to the campus before the completion of the museum.
How it started vs. How its going: pic.twitter.com/rgWX9tFflz

— Lodge Cast Iron (@LodgeCastIron) October 8, 2022
Some people who saw the skillet and had a sense of humor said that they would like to wash it with soap and water. That is a big no-no according to some cast-iron skillet users, who say that it would ruin the seasoning and promote rusting.
You might be interested in knowing that Lodge Cast-Iron also weighed in on the subject, saying that it is a myth and that if you use mild dish soap and water, along with a scrub brush, you can clean a cast-iron skillet with no problem.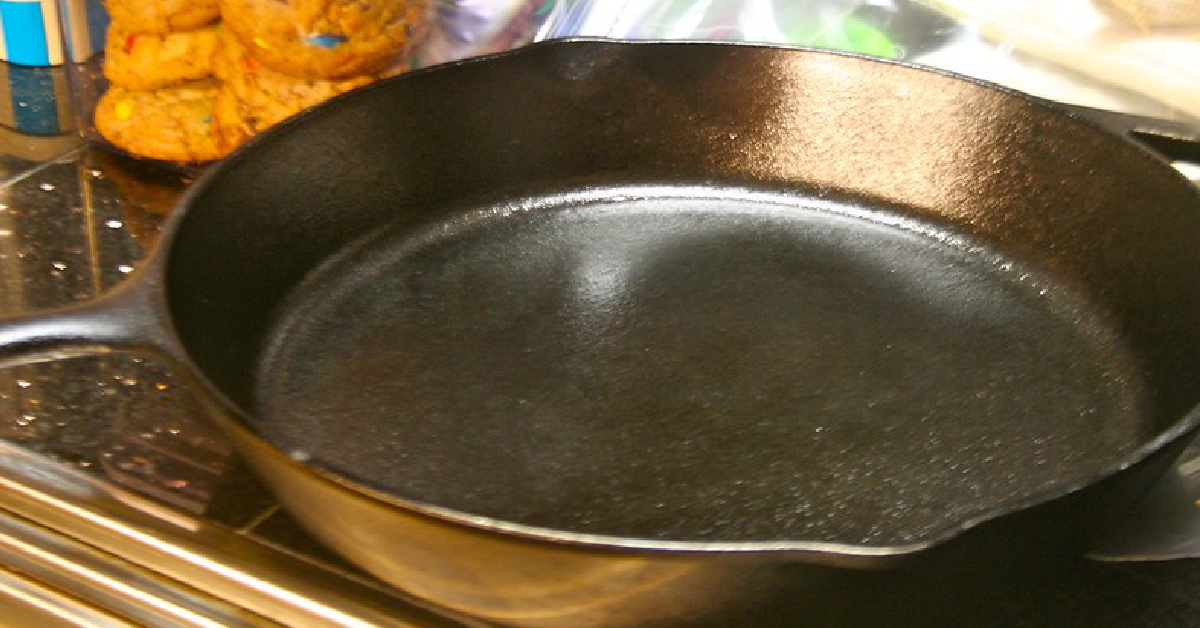 If you'd like to head to Tennessee to see the cast-iron skillet, you should arrange to be there between 8 AM and 6 PM local time. You can see it along with other interactive exhibits, including some foundry information and an exhibit known as How It's Made.
According to the president and CEO of Large Cast Iron: "After years of development, we're thrilled to be opening the Lodge Museum of Cast Iron right here in our hometown to invite visitors from near and far to experience our history and culture."
He went on to say that they were taking the community beyond kitchens and backyard campfires and bringing them to the heartbeat of cast iron. Although the Guinness World Record doesn't yet have an entry for the largest cast-iron skillet, there's no doubt that this one would be in the running.