She kept it for her kids and grands all these years.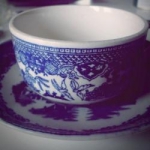 Rose Heichelbech
For many women choosing their bridal gown is one of the biggest decisions when they get married. Whether you're having a large wedding or a small one the dress is an important part of the proceedings. The second most important parts of the bridal wardrobe have traditionally been the going away or send off outfits. For many women in the 1940s-1960s this would have been a skirt suit. Then on the honeymoon the clothes the new bride wore were often stylish, but since they weren't seen by friends and family there was less emphasis on them. One woman is lucky enough to have the honeymoon clothes her grandmother wore because her granny was wise enough to put them all inside a special suitcase for future generations. Now, the granddaughter has been documenting these very special clothes on social media.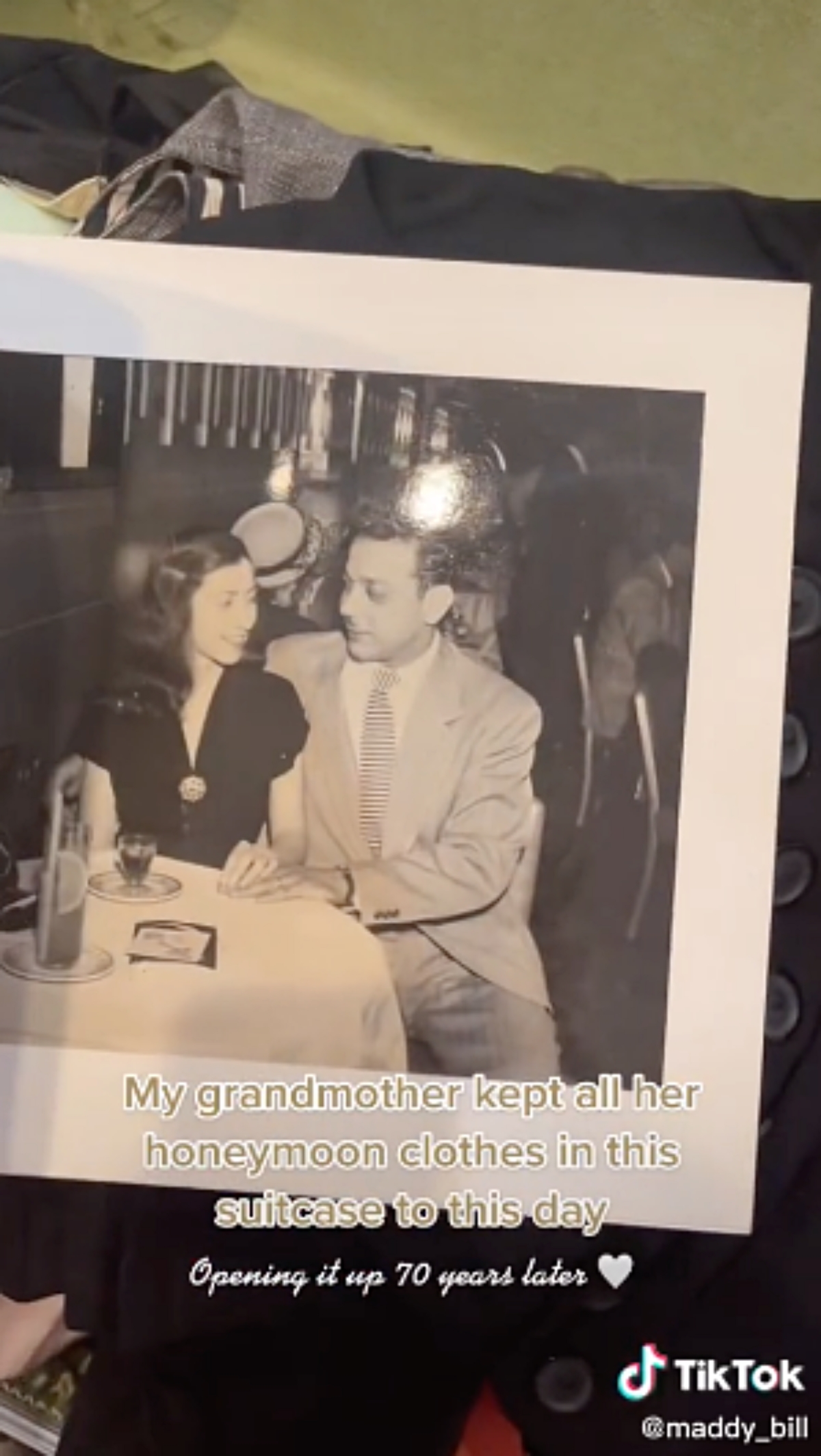 Tucked away in a green hard-case valise the grandmother of TikTok user Maddy Bill stored all the clothes she wore on her honeymoon back in May of 1952. From a mint green pinafore nightgown to a satin blouse and the costume jewelry to go with every outfit, she's making her way through the suitcase and trying everything on.
Bill hails from Pennsylvania and her grandmother, Marie D'Alessandro Donato, and her husband Anthony took their honeymoon in New York City. Bill told Good Morning America that her grandma had had the clothes cleaned before packing them away for posterity and that the items are still in amazing condition- with some elastic items still "springy". It was probably the cleaning and then the lack of wear that has ensured that this collection remained in pristine condition thus far.
Amazingly she seems to fit into her grandmother's clothes as if they were made for her!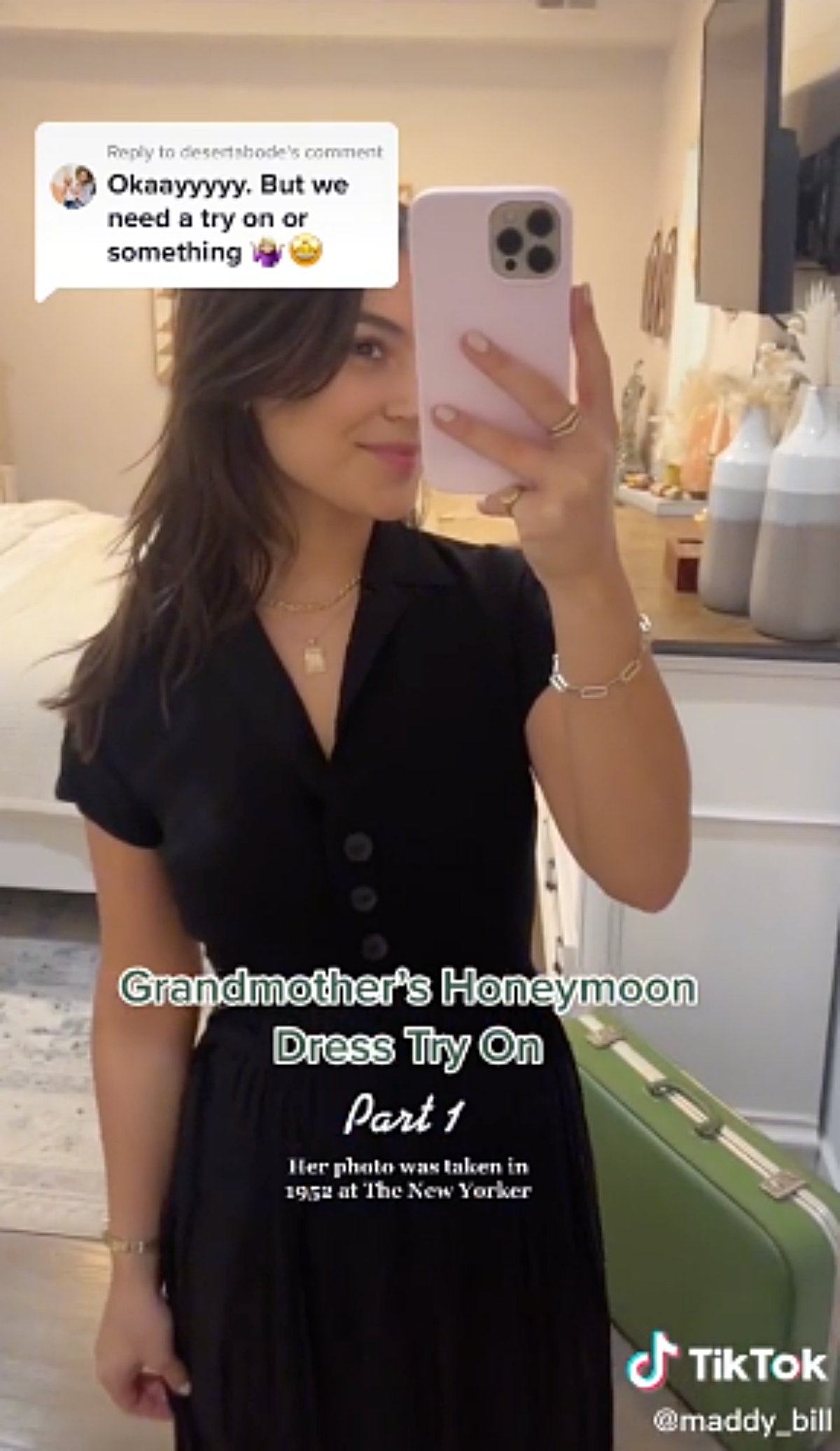 She was even able to find the striped, knitted tie her grandfather wore on their trip as well!
So far there are more than a dozen of these try-on videos posted, which has garnered national attention. After all, it's not very common to have such a wonderful time capsule of a honeymoon wardrobe in one's family. But, she is very connected to her grandmother, who is still kicking. On TikTok Bill describes her grandmother's style as "forever timeless" and "classy".
You can see more of Bill's adventures in trying on her grandmother's honeymoon wardrobe on her TikTok page.