The dress was accidentally donated to a thrift store and Tanya Walsh feared she might never see it again.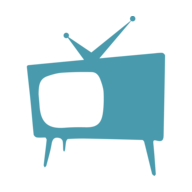 Anastasia Arellano
There are many dresses that a woman will wear throughout her life, but perhaps the most special of dresses will be her wedding dress. After making a plea on social media, one woman from southern Ontario was finally reunited with her lost wedding dress.
It all started when her dad accidentally donated her wedding dress. This left Tanya Walsh quite upset and sad, desperate to find it.
https://www.facebook.com/elle.dee.39589/posts/728769605611475
As she shared on Facebook, she had "shed many tears" over it. Walsh said that while all wedding gowns are special to their brides, hers had extra sentimental value for her.
As she shared in her Facebook post, "This was a special dress for obvious reasons, but most importantly a dress my mother bought me right before she passed away."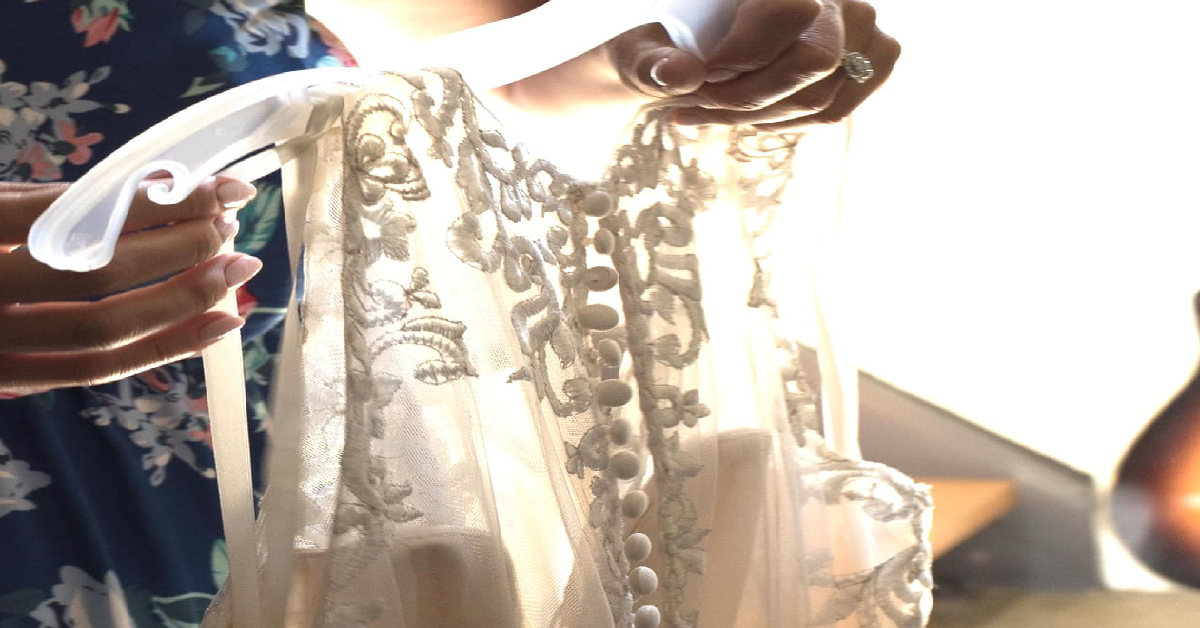 Her entire post read, "I didn't want a wedding dress originally, since we were having a small wedding (she was palliative and we did immediate family – 14 people) and because she never had a dress herself, I decided to get one. She passed away 2 months after I got married and this dress was to act and serve as something to keep forever that would help remind me of her and a special heirloom for my own children. I have 2 girls now and I am devastated that I don't have this for them one day, marriage or not. I NEED TO FIND THIS DRESS!"
As she explained, the dress was stored in her late mother's closet for years back at her dad's house. However, this year she found out that her dad had accidentally donated the gown to a local thrift shop.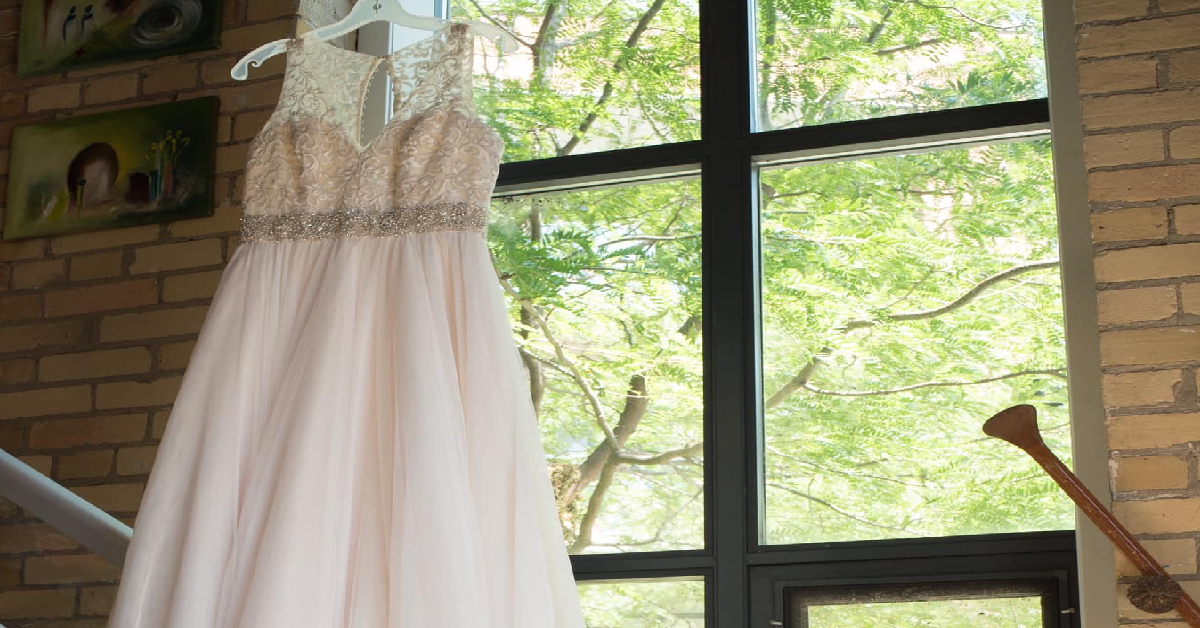 Immediately, she began to call all the local thrift stores in the area to see if she'd manage to find it. But none of the stores she called had the dress.
With no luck, she decided to reach out to social media for help and shared about her predicament on Facebook.
Walsh's post was shared more than 1,400 times, gaining attention, and it worked! Just two days later, she received the message she'd been hoping for: Someone had found her wedding dress.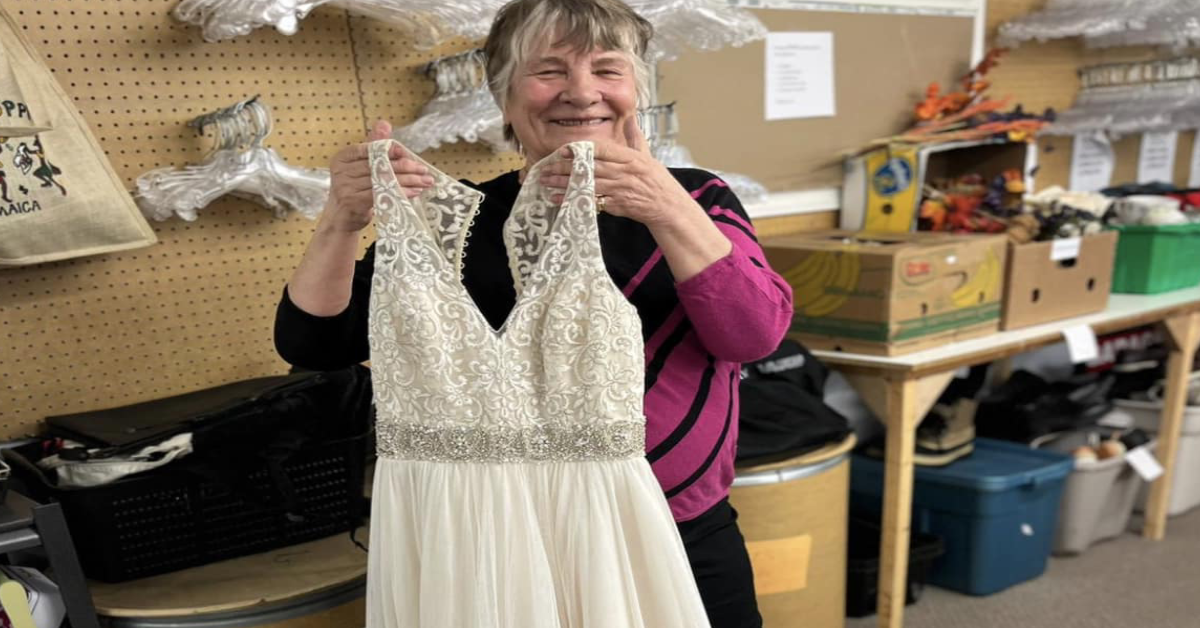 Walsh shared an update, writing, "The dress has been found by a lovely volunteer, Sheila at St. Vincent de Paul store where the dress was originally donated. It was in storage in the basement, tucked away safely. Sheila came into her shift this morning to make it her mission to find it and she came through."
She added, "Thank you to everyone who helped share the story and circulate. I am beyond excited to be reunited with it!" she said.
I'm glad that she managed to get the dress back!