The hourglass is said to be the most recognized signature prop from the film.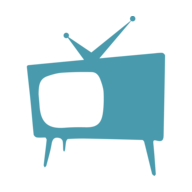 Steven Roberts
The Wizard of Oz is one of those movies that we just have to watch over and over again. I can't tell you how many different times I have watched it in my life and I'm sure I'll be watching it again.
It's also something I love sharing with my children and grandchildren.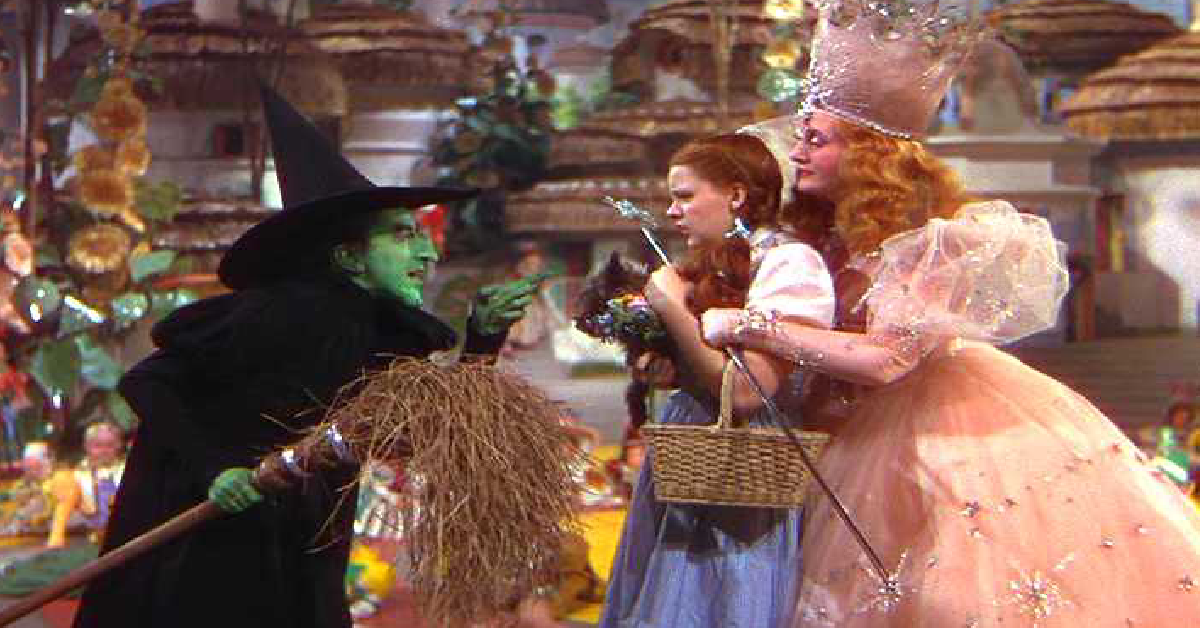 Although there are a lot of things to remember about the Wizard of Oz, perhaps one of the more famous scenes was when the Wicked Witch of the West turns over the hourglass.
She let Dorothy know that she will not be living very long because once the sand runs out of the hourglass, her time is up.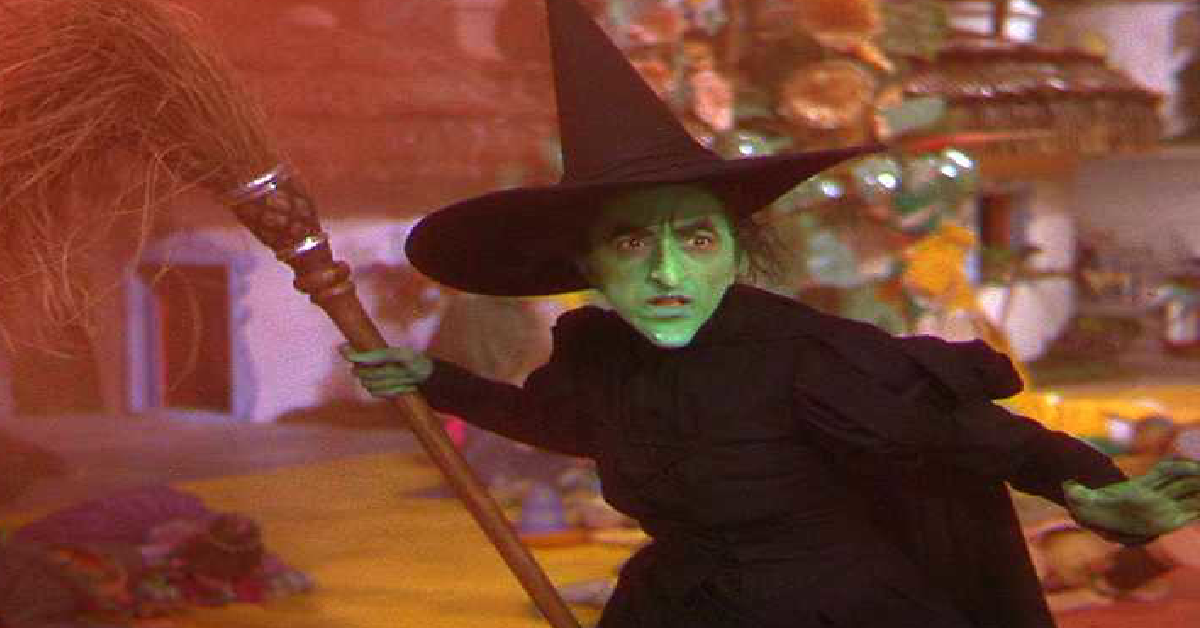 You may not have given much thought to the hourglass or where it went after the movie was made, but it recently showed up again. It was sold at auction via Heritage Auctions and made $495,000 in the process!
The auction house refers to it as being the most recognized signature prop from the film, which is why they think it brought in so much money.
#HERITAGELIVE The #TheWizardofOz's hourglass is the most famous timepiece in film history. From what is regarded as "the best-loved motion picture of all time," the #WickedWitch's hourglass remains the most recognizable prop. It sold tonight for $495,000! https://t.co/uM4jYRRF0v pic.twitter.com/OPheuSxHQs

— Heritage Auctions (@HeritageAuction) December 18, 2022
Of course, there are probably a lot of other items that would sell for a pretty penny if they were put on the auction block as well. Every once in a while, we hear about something showing up from the Wizard of Oz and it's always interesting to see how much it brings in.
The hourglass was 20 inches tall, and it has a Gothic frame that holds it up. The person who purchased the hourglass is anonymous at this point, but they really got a rare gem to enjoy.