She's reportedly writing a clause in her will regarding the creation of a biopic.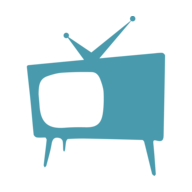 Anastasia Arellano
When we think of biopics, we think of them as a grand tribute to the life of someone famous who had a major impact on the world. But amongst celebrities, they can be a touchy subject.
Famous names such as Mark Zuckerberg, Jada Pinkett Smith, and David Letterman have all expressed their dislike for movies based on their lives. Even more recently, Britney Spears had some strong words for Millie Bobby Brown after the young star said she would love to play the famous Spears in a biopic about her life. Spears' exact statement was, "dude, I'm not dead yet," according to US Magazine.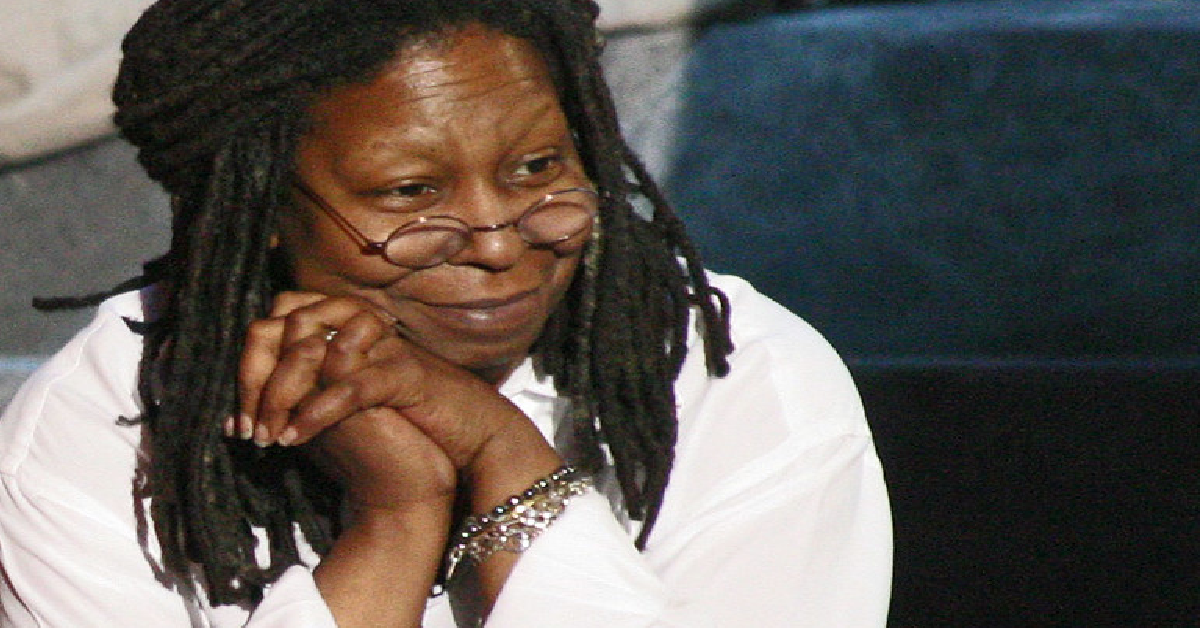 But there is one more celebrity who is sharing their dislike for biopic films, and that is Whoopi Goldberg.
According to Entertainment Weekly, she recently shared her views on "The View" where she shared that she has a section in her will that effectively make it impossible to make a movie about her life. While talking about "Blonde," the controversial Andrew Dominik about Marilyn Monroe's life, her co-host Sunny Hostin mentioned something about there someday being a biopic movie about Goldberg.
To which the 67-year-old stated, "Try it."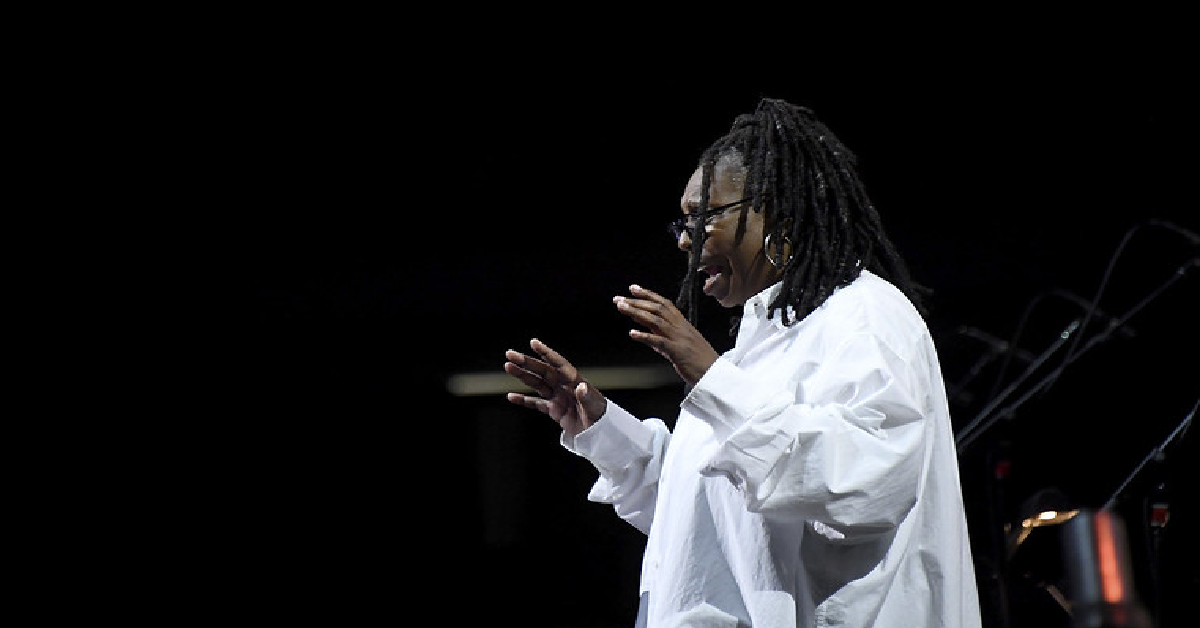 After that, Goldberg then went on to share all the stipulations in her will that not allow a biopic to be made about her, unless they speak with her family and get their approval first. This stipulation includes her daughter, Alexandrea Martin, who is also in the entertainment business as an actor and producer. Besides her daughter, Goldberg also has three grandchildren and one great-grandchild.
Despite her strong views on biopics about her own life, that didn't stop Goldberg from starring as Alma Carthon in a biopic film called "Till." The latest project from Chinonye Chukwu is based on the life Emmett Till, and his mother Mamie's subsequent fight for justice after his horrific death. Goldberg's role was that of Mamie's mother, and she also was a producer on the project.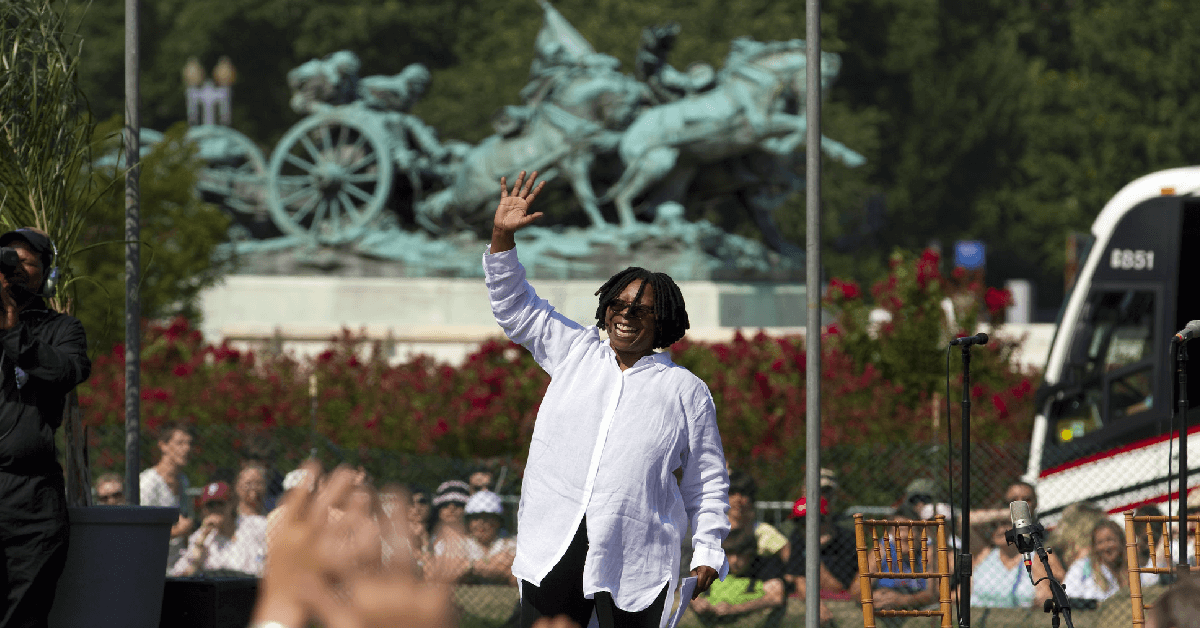 According to Entertainment Weekly, Chukwu gained the Till family's approval, and the director shared that she worked hard to capture the story in a way that both honors Emmett's life and didn't "re-traumatize" his family or other viewers.
What do you think of a Whoopi Goldberg biopic? Would you go see it? Let us know!