Queen Elizabeth II was well known for having a sense of style and many want to know: Where will her clothes and jewels go now that she's passed away?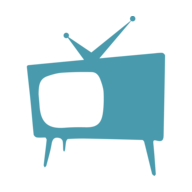 Steven Roberts
The members of the royal family are set to inherit a considerable amount of money. The $447 million Queen Elizabeth has amassed will be split among them now that she has died.
It isn't just the money that has people's attention, however, the Queen was well known for having a sense of style, so who is going to inherit all of her clothing and jewelry? More than likely, it's going to be split between Queen Consort Camellia and Kate Middleton.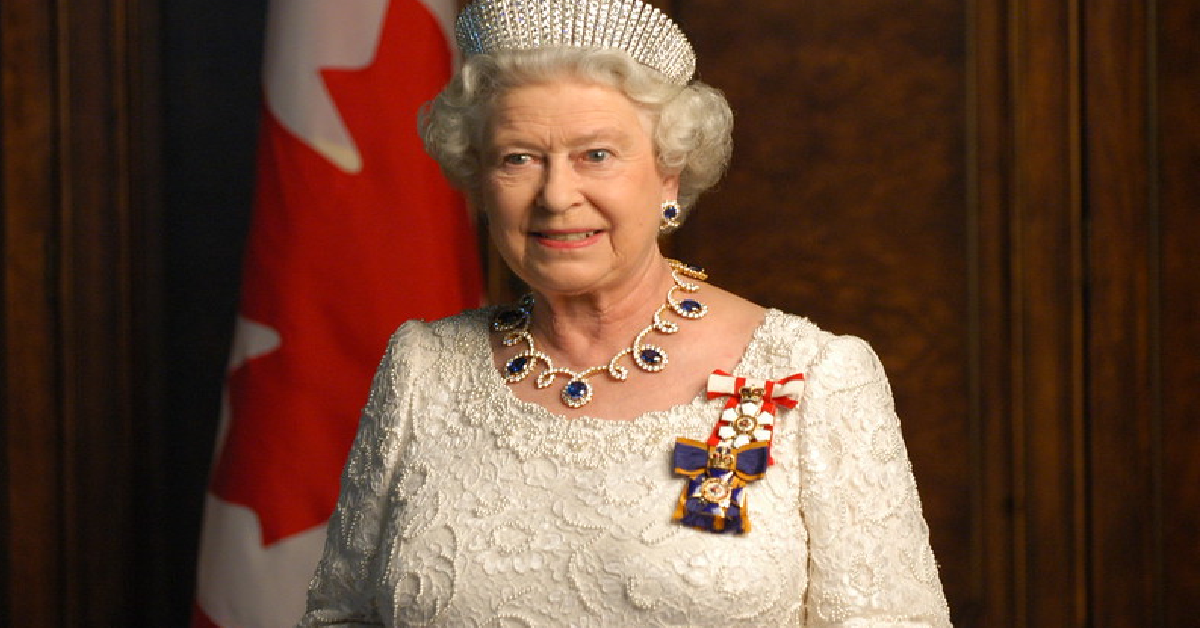 According to the Daily Mail, the editor-in-chief of Majesty Magazine, Ingrid Seward, said that Middleton is probably going to inherit many of the ensembles because she is the future Queen. She will also receive a lot of personal jewelry.
Perhaps what is interesting for many people is the fact that Middleton will get the first choice of any jewelry and Camellia will get what is left over.
There will also be some of the more notable pieces that are kept by a Royal Trust for preservation. You will be able to see them at a museum during future displays.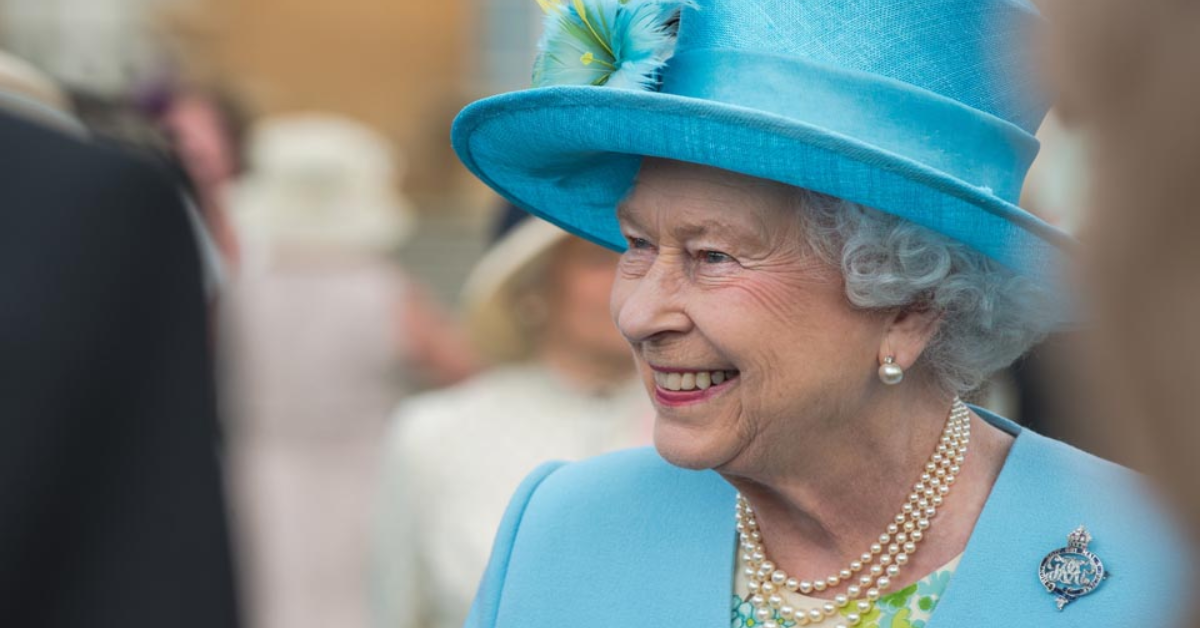 In an interview with the Daily Mail, Royal expert Christine Ross said: "I would expect some of her iconic outfits, such as her Jubilee ensembles or the coats and hats worn to royal weddings, would certainly be preserved for historical purposes."
She went on to speak about the importance of those pieces both historically and for the personal interest of others. Some of those pieces that will be preserved will likely include the wedding gown and her coronation gown.
The Queen realized that what she wore and did influenced others and also would be something that was a part of history. Any clothing that was not of historical importance would be given to family members, including her granddaughters and great-granddaughters.
Some of the ball gowns that were worn by the Queen could also be altered to fit a member of the royal family, including the Princess of Wales, Princess Beatrice, and Eugene, or even Princess Charlotte or Lilibet.
Some of the pieces of jewelry, such as the many tiaras that were worn by the Queen, are likely to be split among members of the royal family. Some will also go into the collection kept by the Trust.
Queen consort Camellia will also receive a considerable amount of clothing and jewelry because they are to be worn by the reigning monarch's wife.