Vintage Photos. They Weren't Dull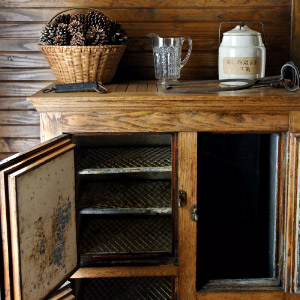 Dusty Old Thing
It's always surprising when we find that our ancestors really weren't dull, that they weren't always the paragons of Victorian reticence. It can be marvelously liberating when we find that old photo of a grandmother looking like Clara Bow or a grandfather revving up an early Harley. We can find that they loved music, that they defied the odds, that they operated just fantastic businesses or that they kissed when no one was looking. We can see children looking like they were ready to be cast for "The Little Rascals" or a beautiful aunt or grandmother on stage.
Vintage photos are always fun. Here are a few recently shared with us by our readers at Dusty Old Thing.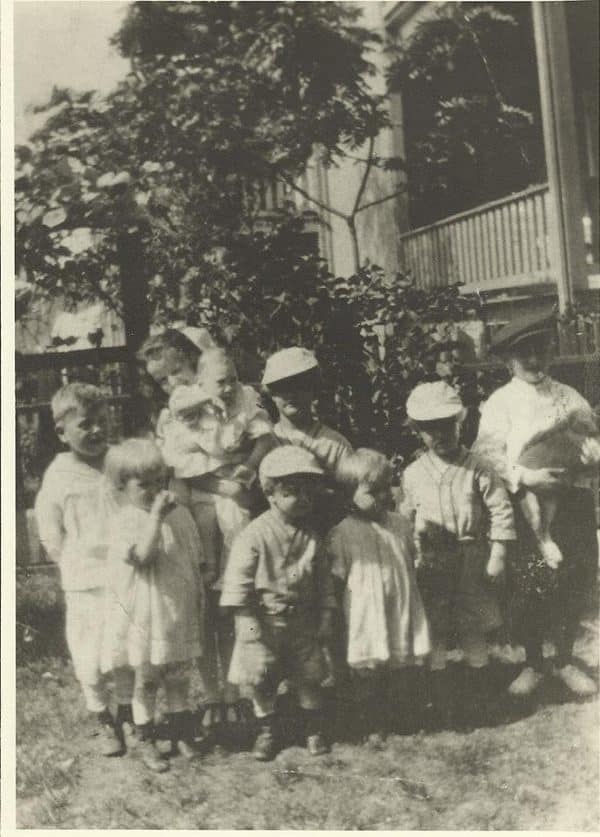 from Hejka Judy: "Dad, far right, John Hejka with his siblings and cousins, Chicago, about 1924-25."
The children in Judy's wonderful vintage photo all look to be delightful, full of fun and mischief. They look like they were ready for some softball, too.
fromSue Bosman: "This is a picture of my grandmother, from her entertainment portfolio… My grandmother led a risque life. :)"
Sue also shared with us all a wonderful photo of Florenz Ziegfeld and Gilda Gray, a friend of Sue's grandmother. Ziegfeld produced the Ziegeld Follies and Gilda Grey was an early silent film actress.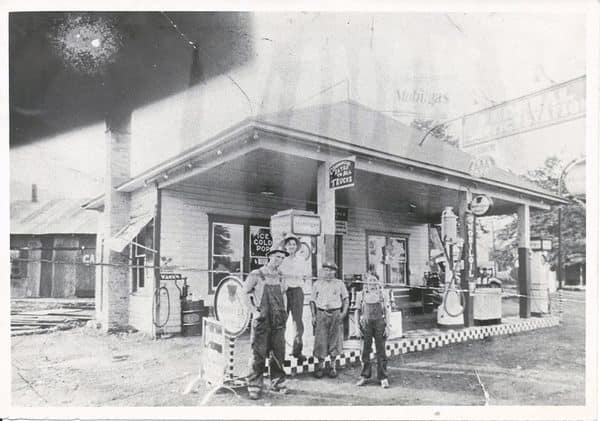 from Judith Stine: "My Grandpa (1st person on L) opened the 1st service station on old Rt. 522, and then it was moved in 1933 to another location on the current Rt. 522 going into town. ó in McVeytown, PA."
Judith's photo is wonderful! We know that anyone who operated a service station at this every early time had to have loved the open road, loved adventure, was on the cutting edge of machinery and motion. There's no way that anyone in a service station could be anything but friendly and full of life!