These police photos are fascinating.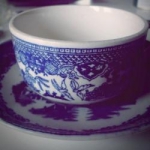 Rose Heichelbech
As quite probably the only photograph that had been taken of them up to that point, many of these mug shots have a stately quality to them. Certainly many of the suspects look scared or angry, but there is another number among them: those who marvel at having their picture taken. Photography was not regularly used in many regions for suspect documentation until around the turn of the century when a French criminologist named Alphonse Bertillion developed a system of measuring the distances between facial features as a precursor to the fingerprint.
It was Bertillion who also devised the system of mug shots that we still use today, where both head-on and profile images are captured. Mug shots taken before this system was devised often appear simply as portraits since they are only taken from one angle and are most likely not attached to a card with identifying information.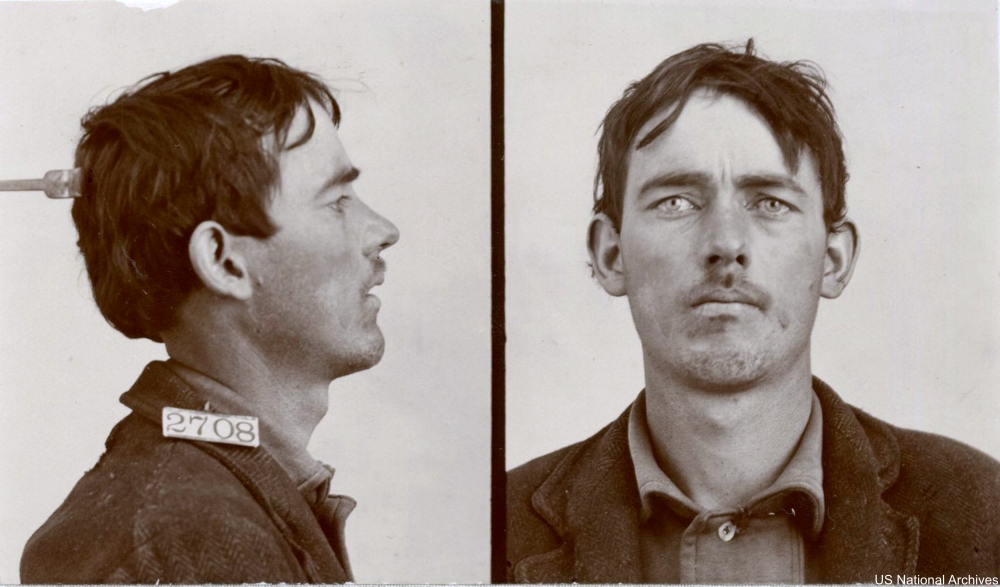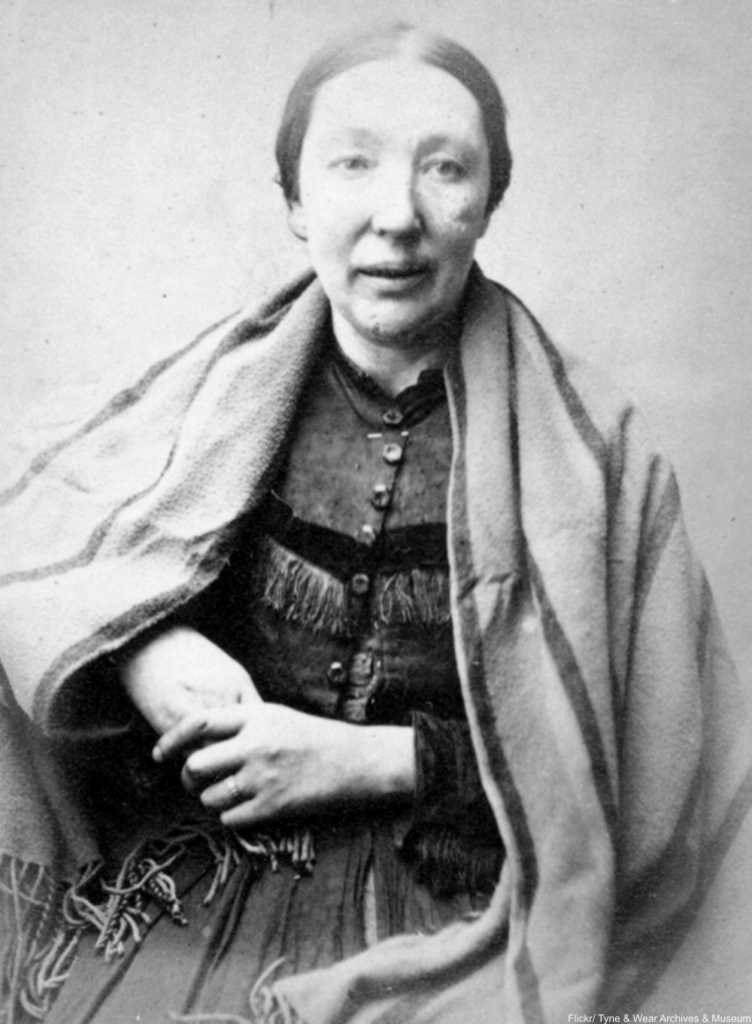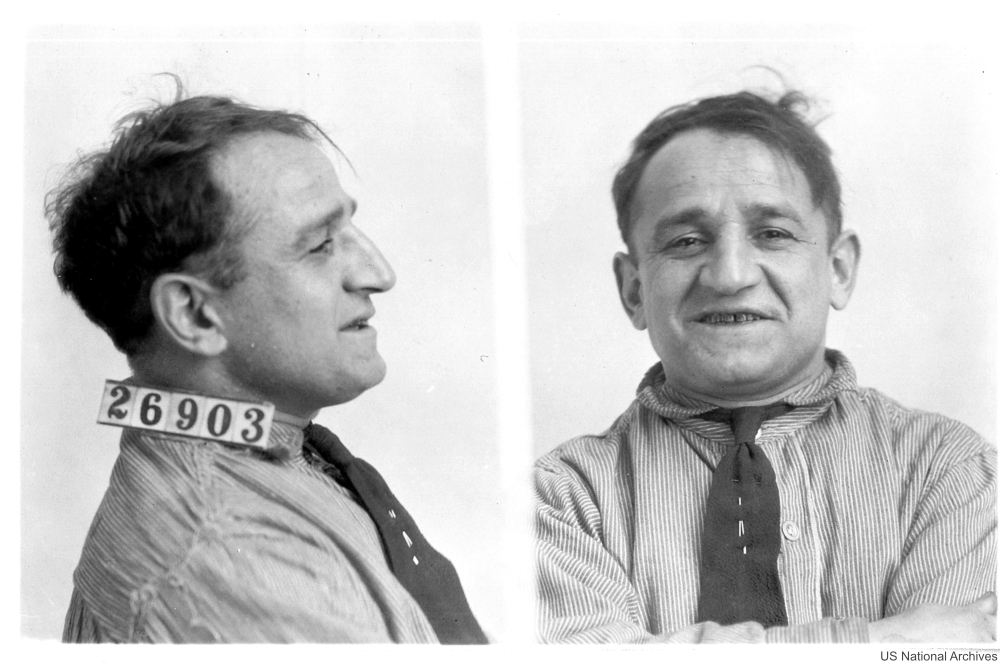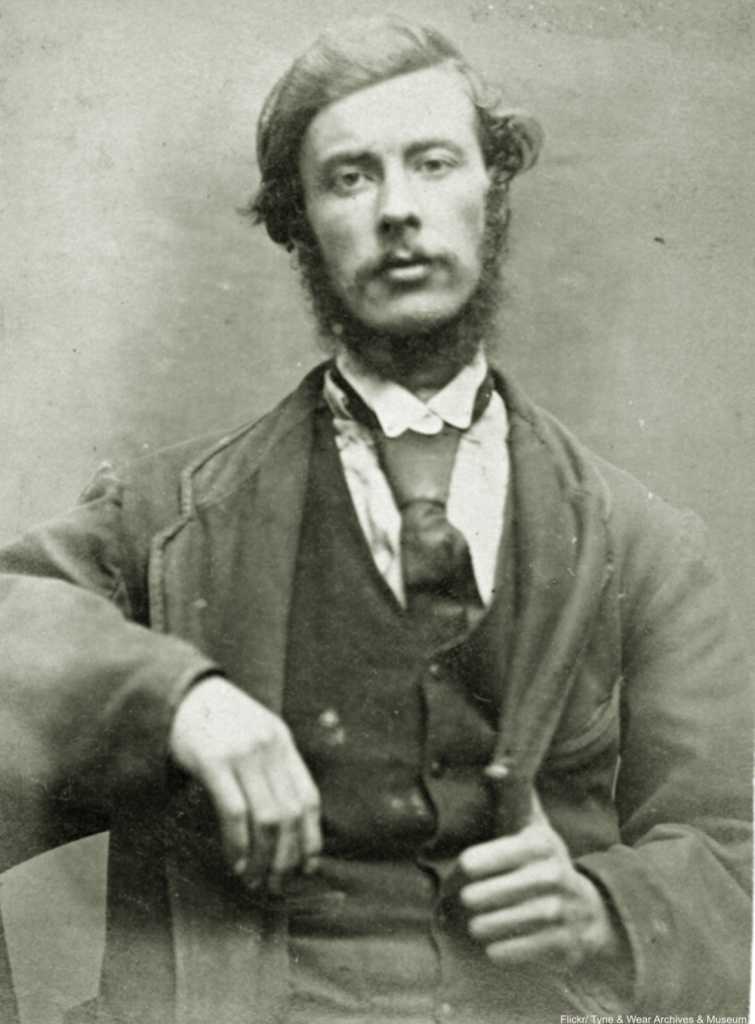 Some of these images are haunting and some of them are more subdued. No doubt that this process was new and strange to many of the people in these mug shots. However, these early examples are fascinating in how they portray the suspsects with all their accessories intact. If you love early photography then check out this collection of thousands of photos found in an attic.