These police photos are fascinating.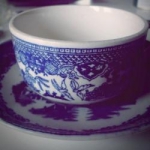 Rose Heichelbech
We love vintage photography, and these mug shots are no exception. Unlike the institutional photographs of today, many times the suspect in custody would allowed to remain in their usual state of dress. We find mugshots where the subjects are wearing hats, jewelry, scarves and other personal touches that make them feel almost more like portraits instead of mug shots. We can't stop looking at these incredible photographs! See for yourself.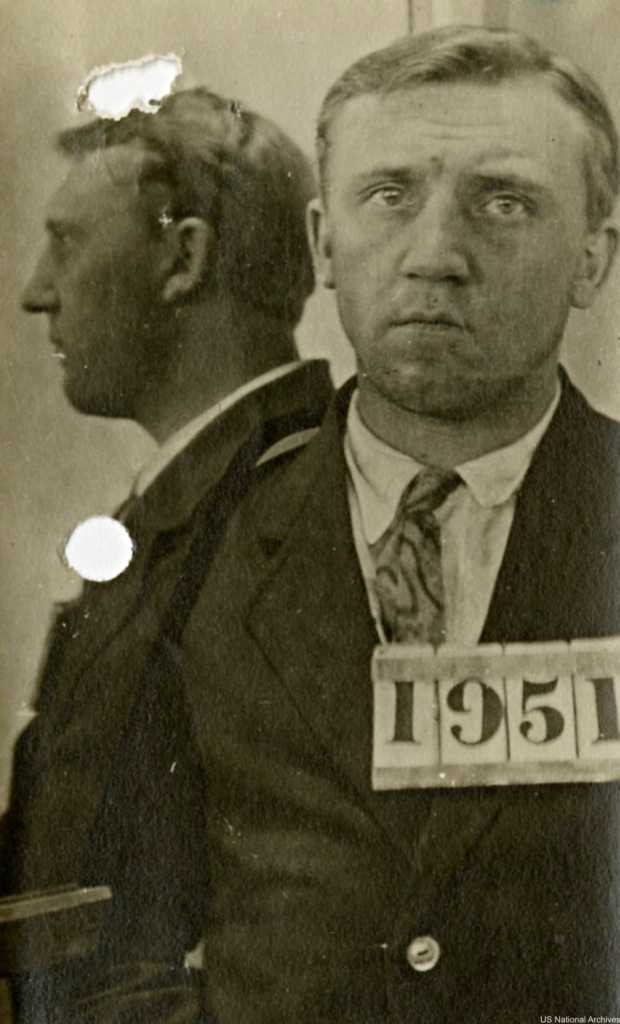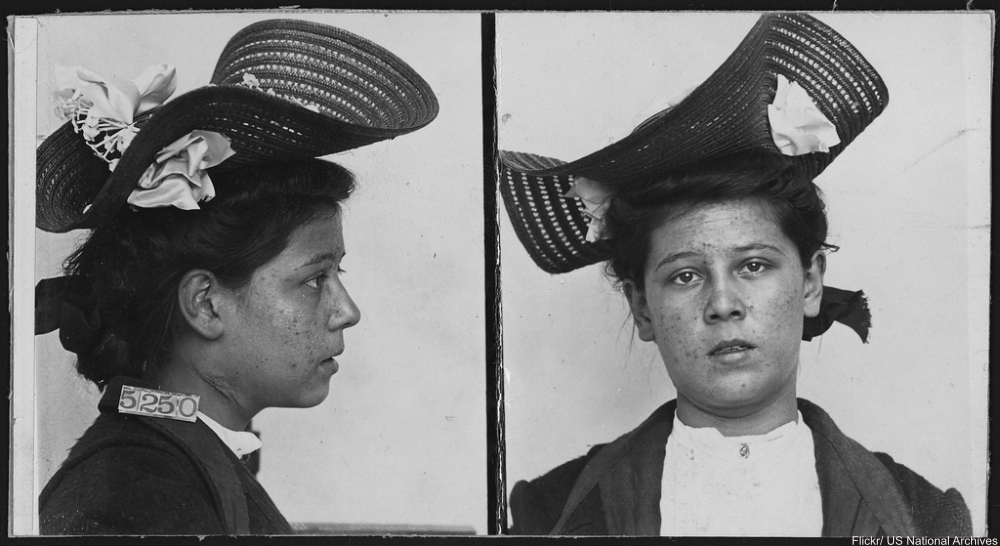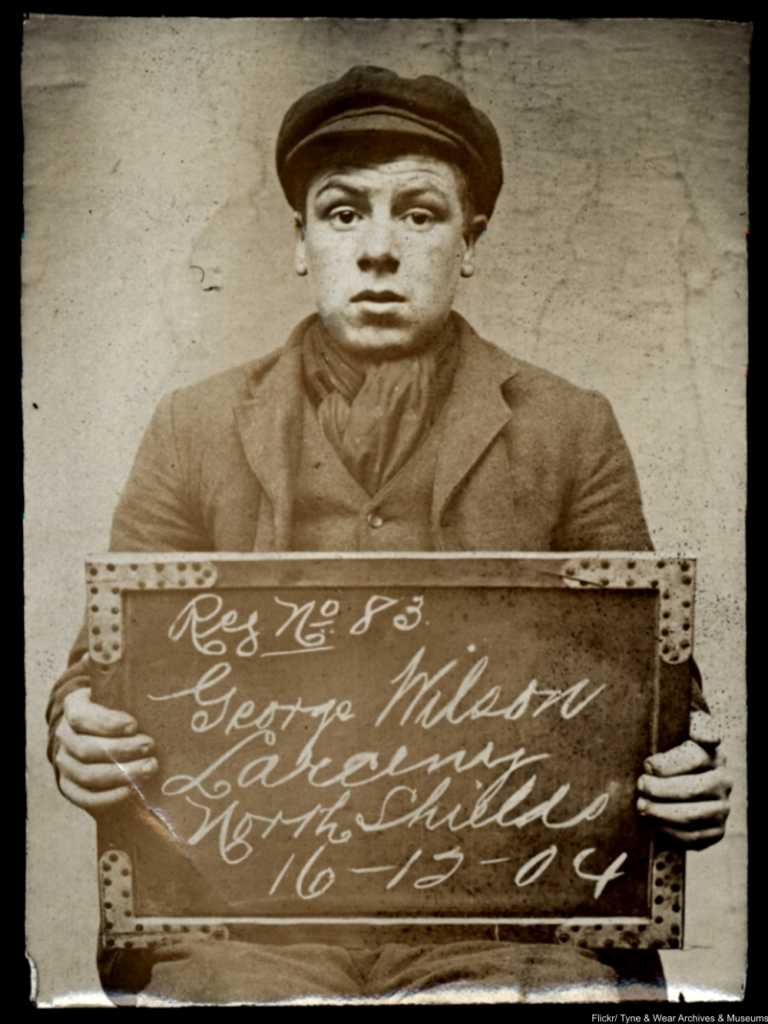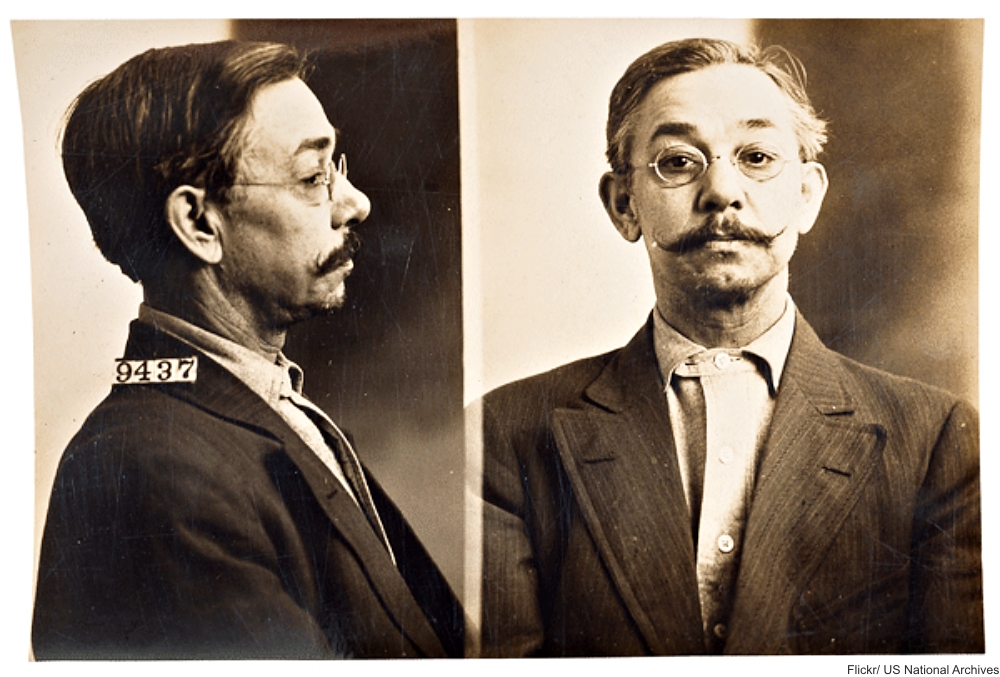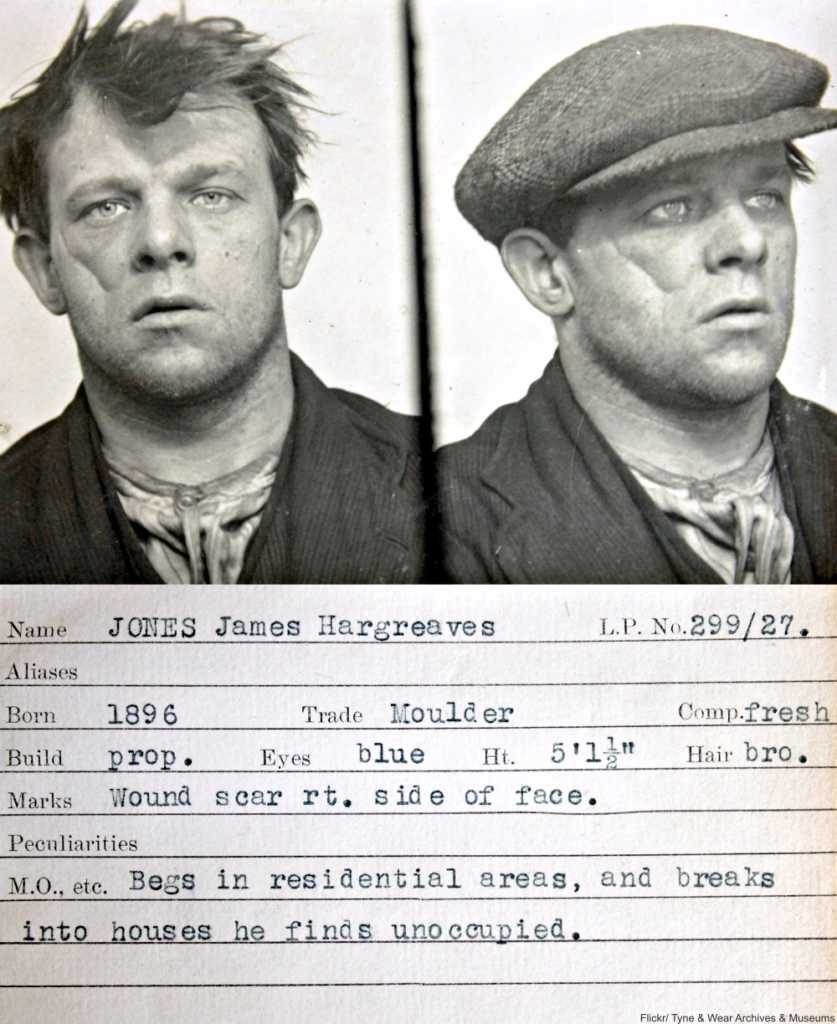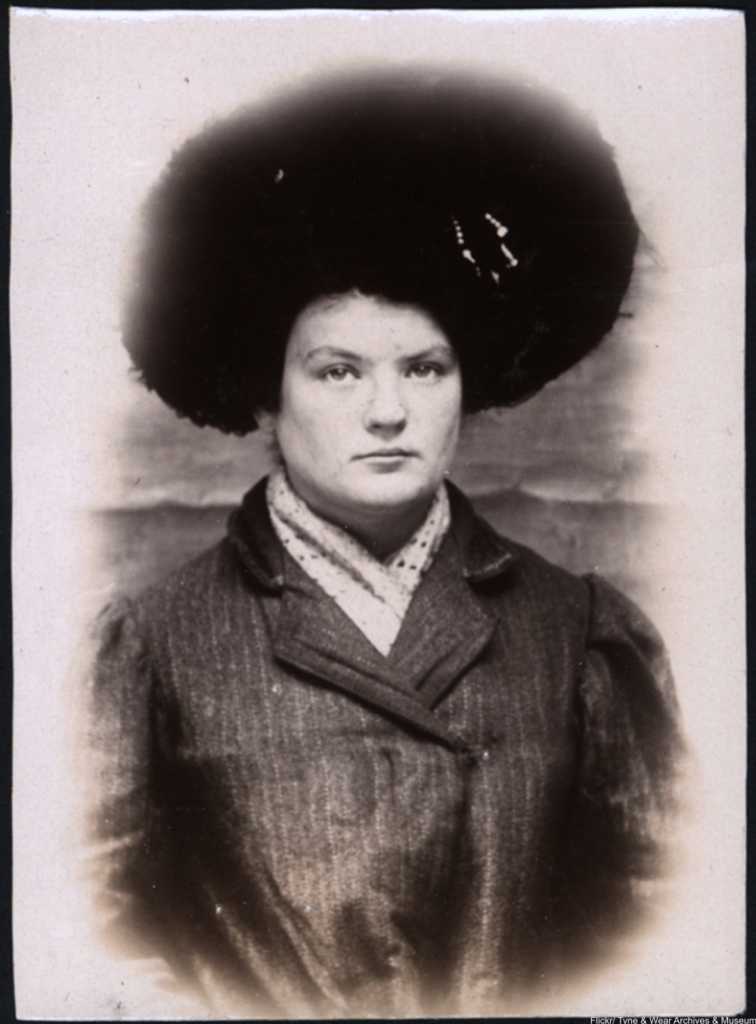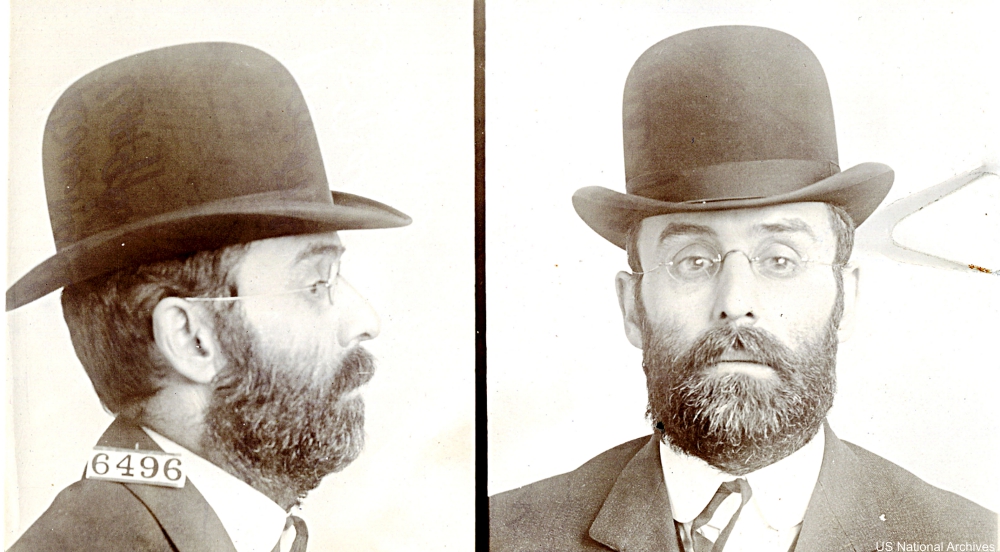 Click "Next Page" to see more incredible vintage mug shots!