Seeing these photos sure does bring back some good memories.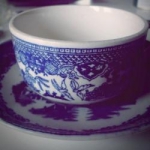 Rose Heichelbech
The lights of the good old-fashioned diner may be dimming in America, but we remember the diners we grew up with. Soda bars, dessert cases, and those swivel seats edged in chrome. And the pie! There used to be so much variety, too: coconut cream, lemon meringue, apple, and cheesecake just to name a few. There are still a few of these wonderful old diners left, but as buildings get renovated the interiors get ripped out. Or, worse yet, new buildings replace the old and these great diners are gone forever. Have a look at these classic diners below and relive a little slice of the past.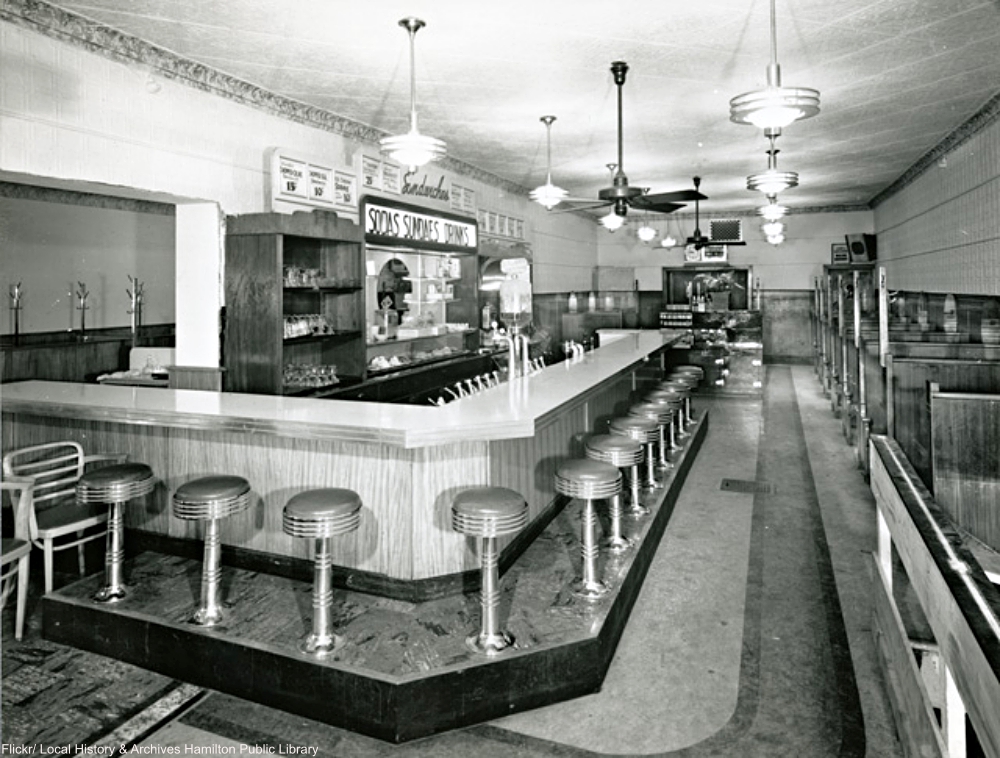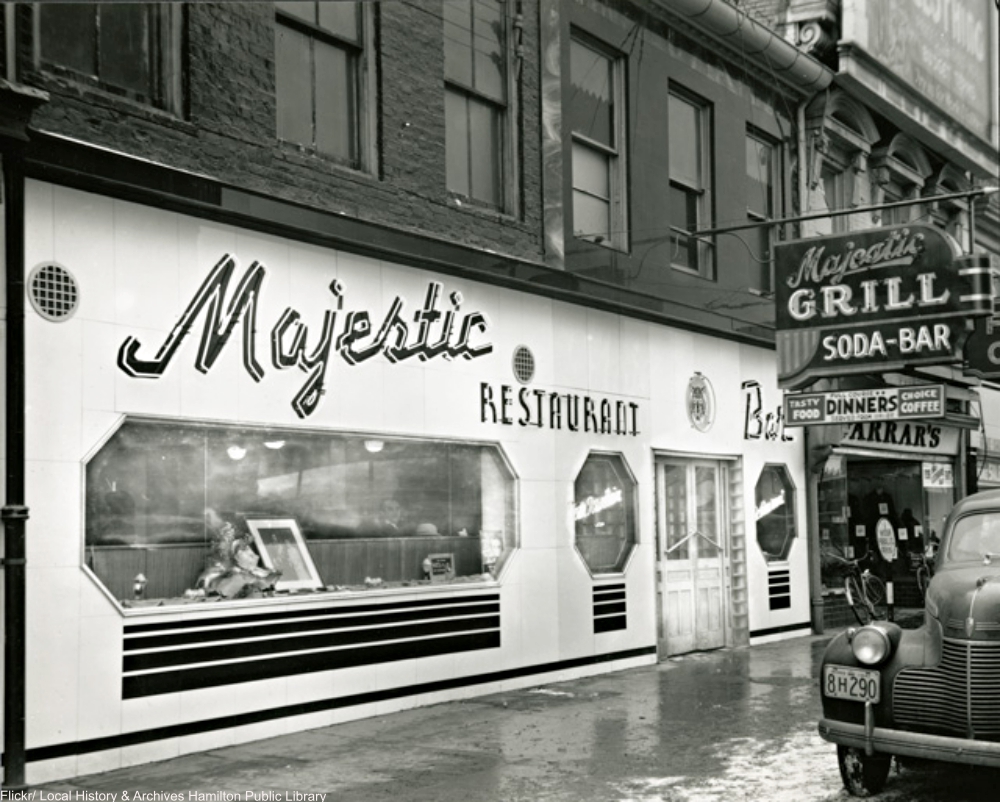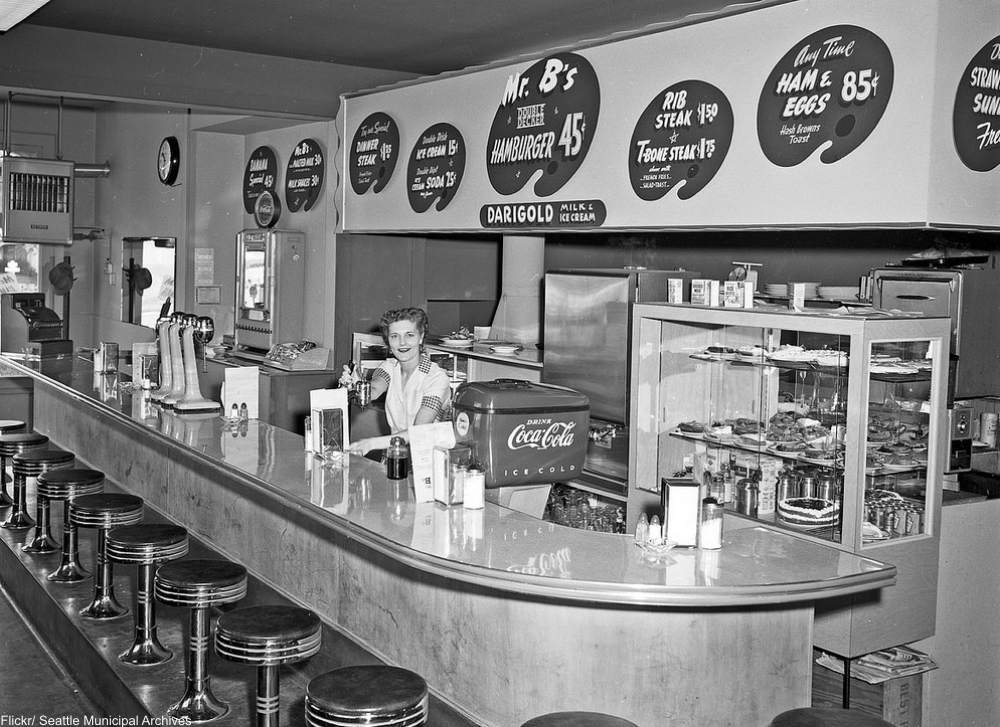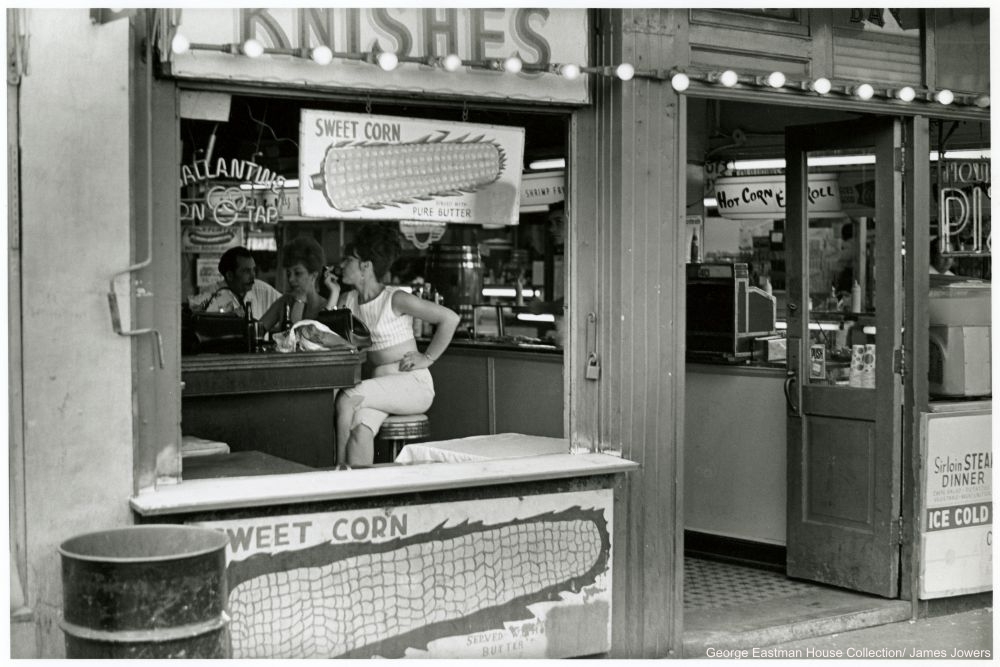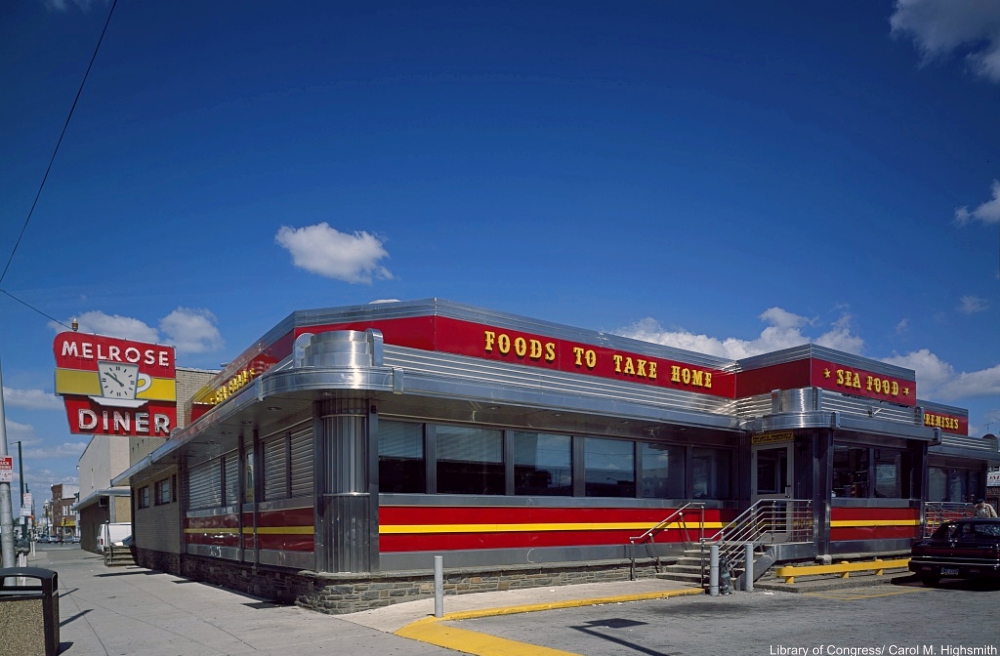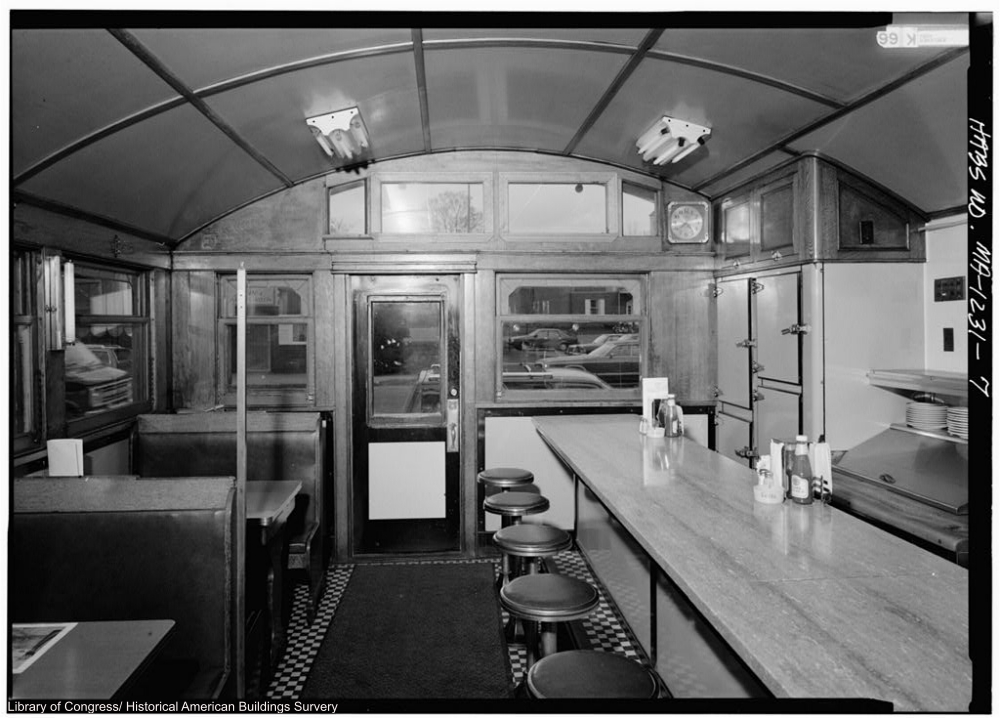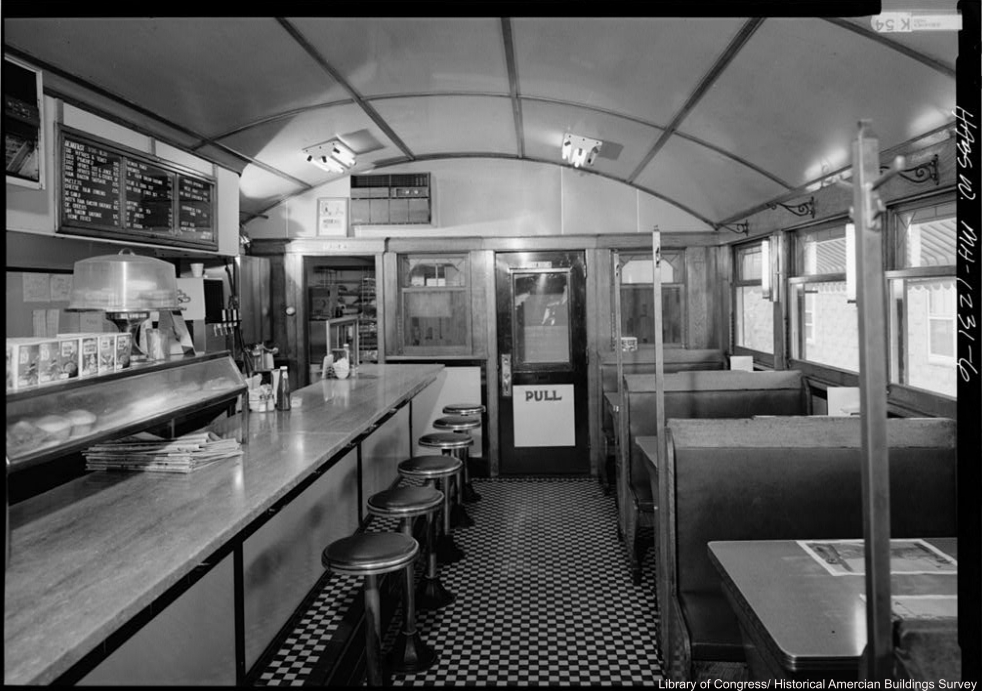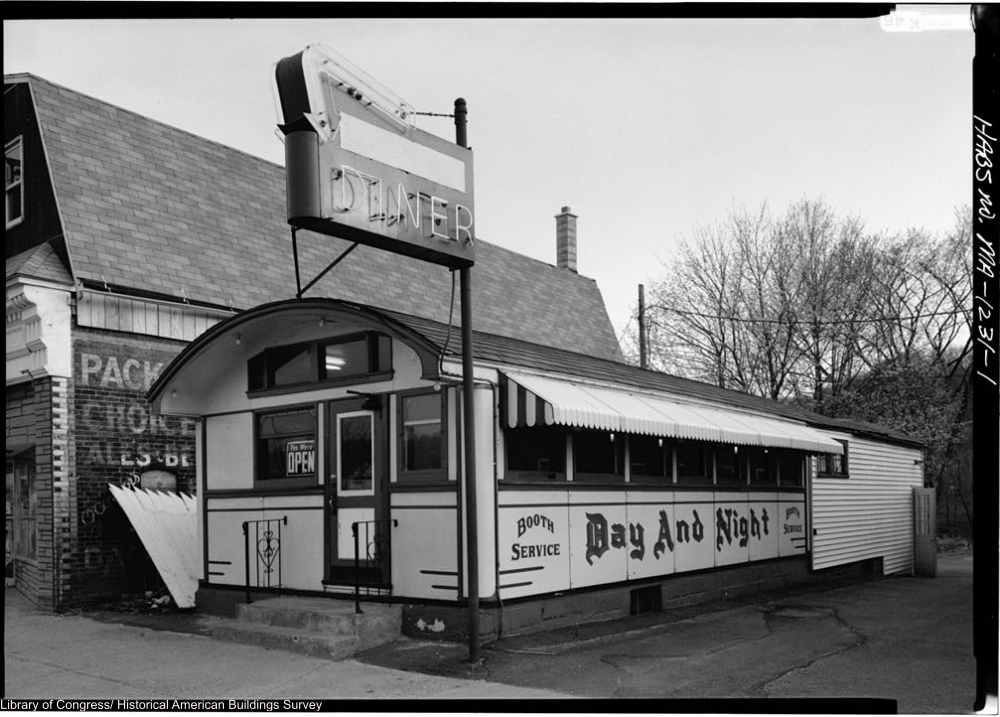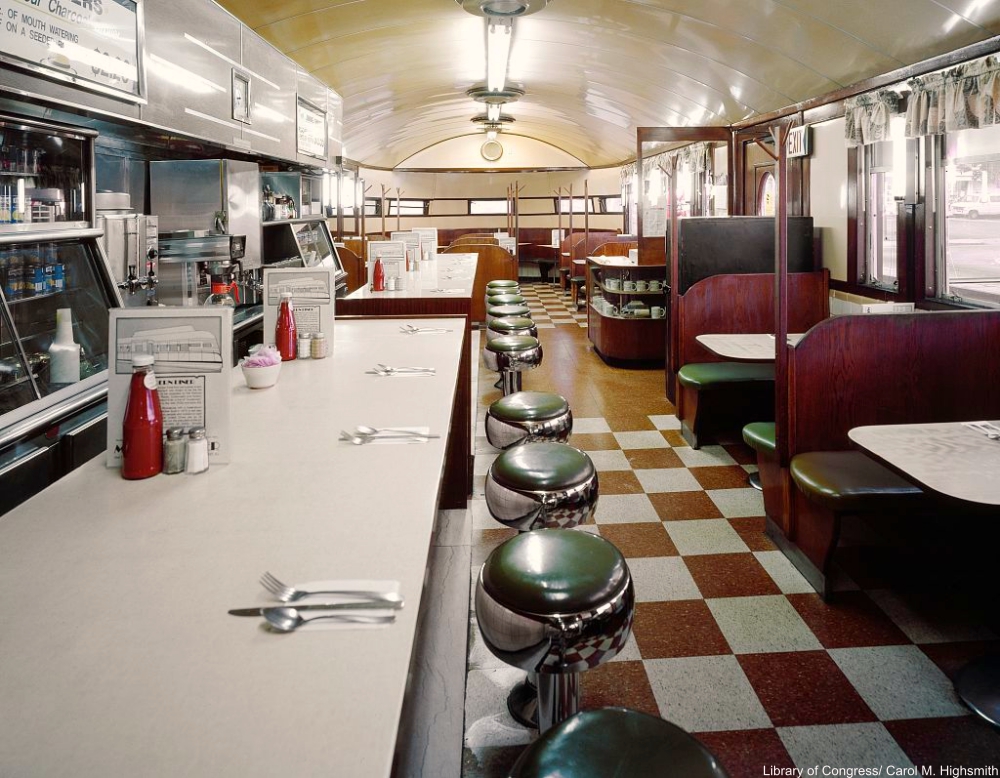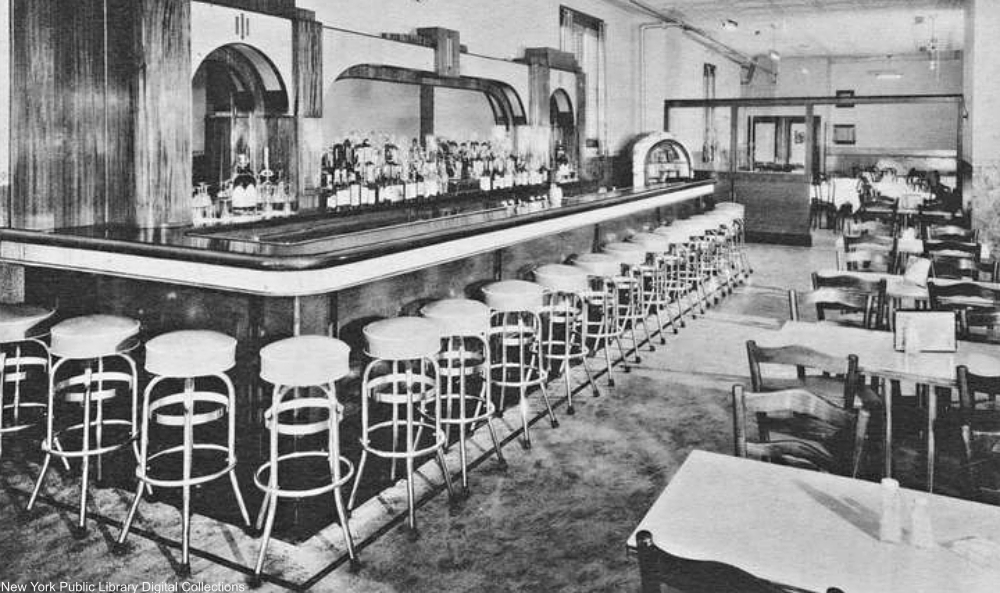 Click "Next Page" to see the rest of these vintage diners!