Some of these pieces are actually worth some dough!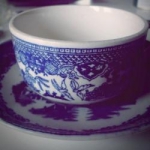 Rose Heichelbech
7) John Derbyshire Figural Glass
These figural pieces often depict majestic creatures or classical figures on pedestals, which came as pairs with which to decorate one's mantlepiece. Derbyshire also produced vases and other decorative items of glass as well. These English pressed glass pieces date from the Victorian era, and can sell for between $30-$130 or more.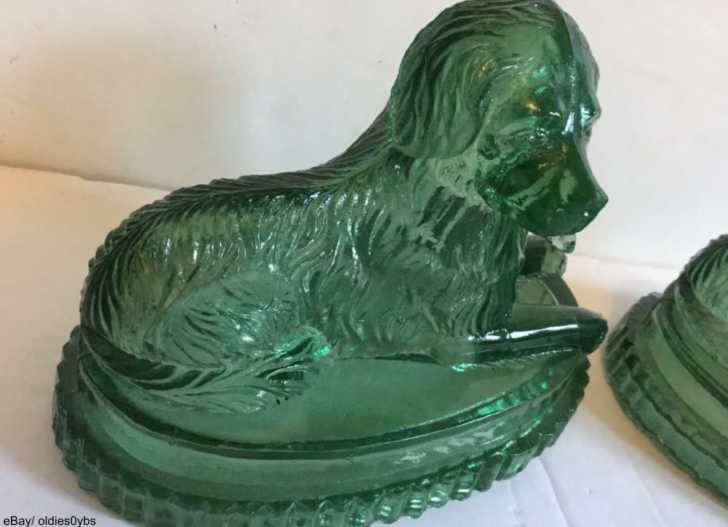 6) Jumbo Glass
When Jumbo the elephant made his debut with Barnum and Bailey in the U.S. 1882, he was already a favorite in England. In anticipation of the African elephant's arrival and tour, many types of glass pieces were made. Candy dishes, goblets, cruet sets, and salt and pepper shakers are among the many pieces created for this event. A set of 6 Jumbo goblets sold in July 2018 for $3,000 and a cruet set recently sold for $400.