Some of these pieces are actually worth some dough!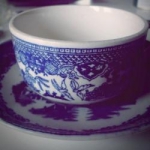 Rose Heichelbech
Despite the recent trend for retro designs, pressed glass remains one of the most undervalued types of glass out there. When compared to cut glass, which it is often imitating, pressed glass rarely brings in big bucks. Pressed glass is often found for very cheap and even antique pressed glass can go for just a few dollars. But, as with everything, there are a few examples that stand out from the rest. Here are 8 antique and vintage pressed glass styles that are actually worth a little money!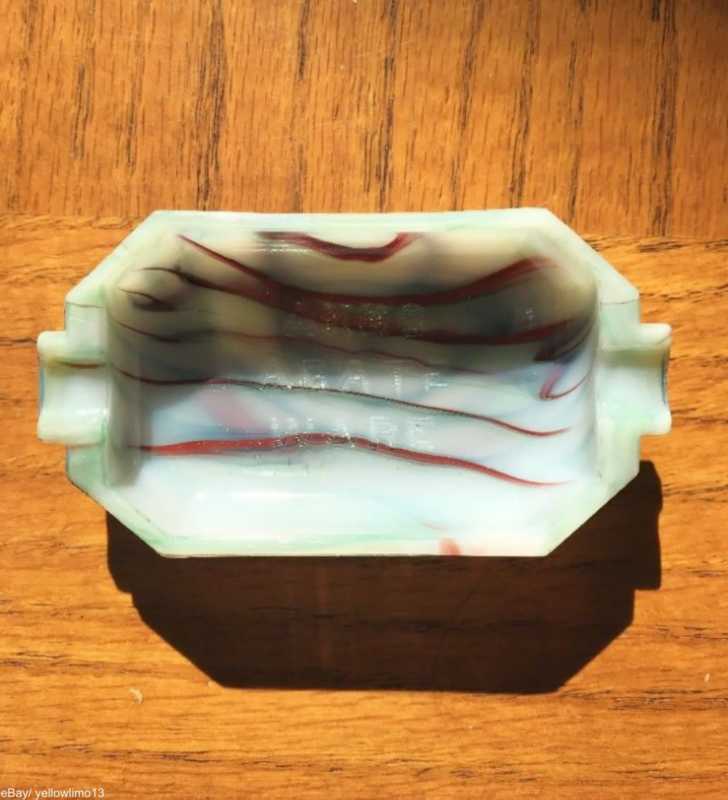 8) Opaline Glass
This lovely type of glass differs from milk glass in that it is often tinged with blue, though can come in other colors. The term originally referred to hand blown French and Italian glass, but is commonly used to describe 20th century pressed slag glass pieces as well. A Fenton opaline cookie jar recently sold for $300, and smaller pieces of pressed opaline glass can fetch around $50.