She looks so happy in the "after" shots!
Shareably
This story originally appeared at Spotlight by Kathleen Shipman.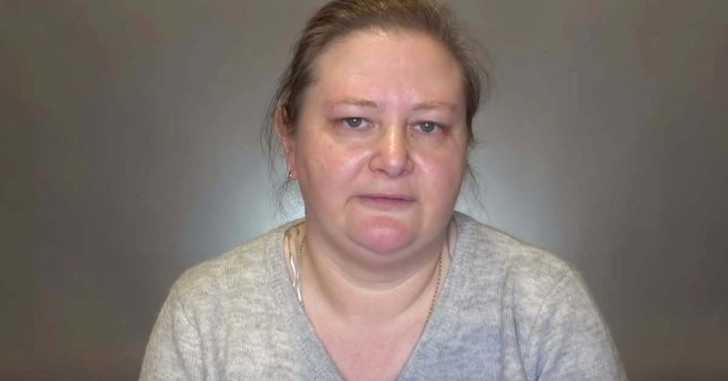 Many women treat themselves to a day at the salon on a regular basis. There are others, however, who take this little "gift" to themselves to another level and actually travel across the ocean for a day of beauty. While the latter might sound extreme – when the visit is to see The Makeover Guy some feel it's 100% worth it!
Joe is from the United Kingdom and she, too, decided to make the journey all the way to Minnesota for an appointment with Christopher Hopkins. She had experienced several health problems over a period of time, which is why she was ready to be transformed into a brand new woman. But, would Joe be happy she made the long trip in the end?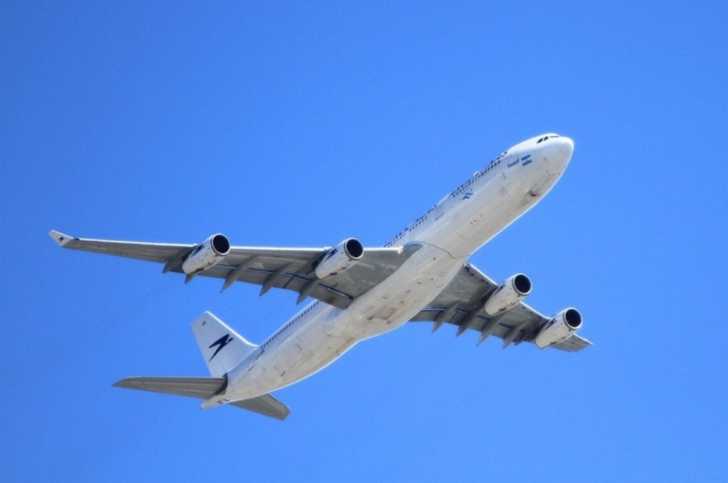 Life is hard enough as it is, but some people have experiences that are difficult to even fathom.
For Joe, she had a string of issues that really took a toll on her.
The Yorkshire resident explained:
"I've had some health issues in the past seven or eight years … ovarian cancer, I was run over, and I had blood poisoning."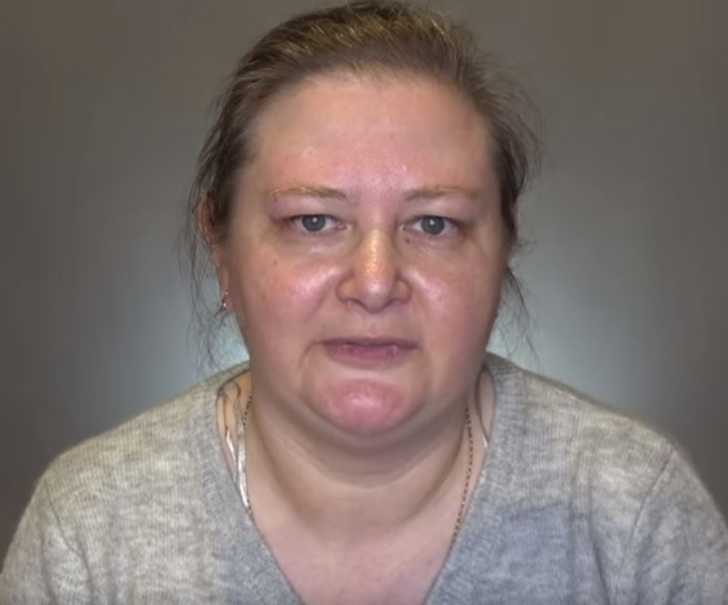 It's not surprising that Joe put her looks on the back burner with all she had going on in her life.
However, it was finally time to get her confidence back!
Joe is not the first person to travel overseas to visit The Makeover Guy (nor will she be the last). Christopher is known worldwide for his amazing transformations and he even has nearly 200,000 subscribers on YouTube. His channel is filled with makeover videos that are heartwarming, inspiring, and end with stunning results.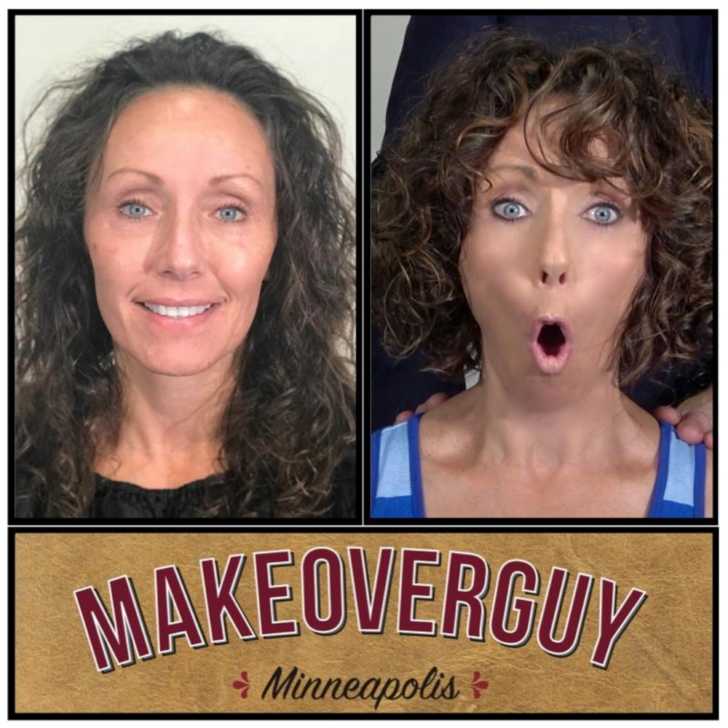 Time and time again, Christopher's helped change the lives of his clients through his work.
Not only does he leave women looking beautiful on the outside, but they also walk out with a boosted self-esteem as well. There's no doubt that Joe was in the right place.
As she puts it:
"Christopher's the best, why wouldn't you go to the best?"
If you're a fan of The Makeover Guy's videos, then you know oftentimes the person turns out unrecognizable.
But, when you see Joe – you might not even be able to pick your jaw up from the ground.
Before she sat down for her day of beauty, Joe was a tad bit "frumpy." Although it might be difficult to imagine her looking like a glamorous Hollywood star, that's exactly what she appears to be after a day at the Minneapolis salon.
With a bouncy blonde hairstyle and makeup that helps her features pop, Joe doesn't even recognize herself either. She exclaims:
"Oh god…doesn't look like me!"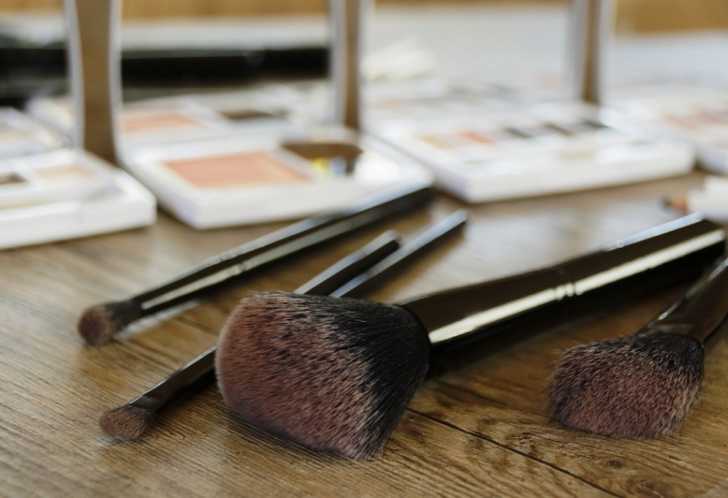 Viewers have also been blown away by the results of Joe's makeover. Some even feel she looks like a certain superstar…
One person commented:
"OMG…she looks like a young sexy 'Adele'. That is amazing!"
Another viewer wrote:
"She doesn't even look like the same person. What a fantastic makeover. You did it again."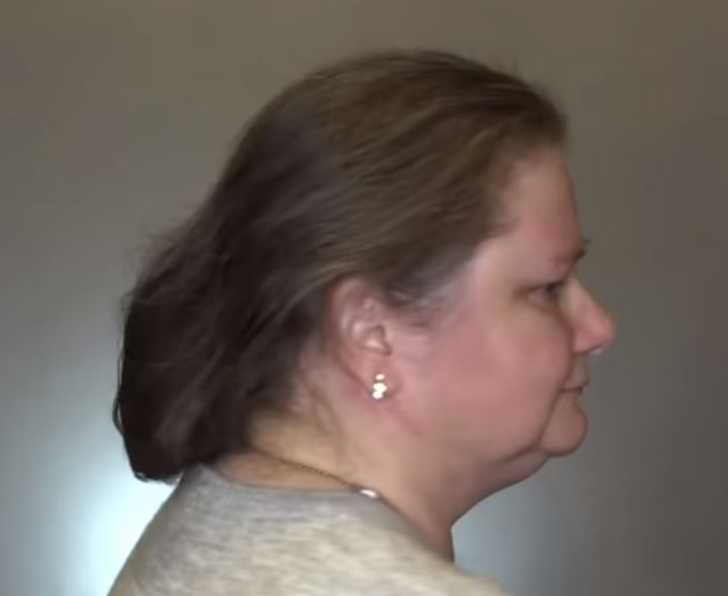 Christopher has a question for Joe after she's shown her fabulous new look. In regards to traveling all the way from the U.K., he asks, "Am I worth it?"
Without hesitation, she responds "definitely".
After years of going through hardships, it's incredible to see Joe come to life after spending time with Christopher and his team. Hopefully, she has many brighter days ahead.
Watch the video below to see Joe's gorgeous new look!
Please SHARE this with your friends and family.
Source: MAKEOVERGUY