I just bought a couple packs of these at Costco – throwing them out immediately.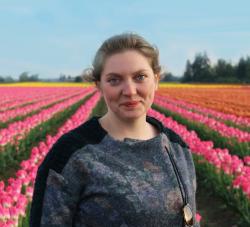 Decatur Macpherson
It was just announced that over 100,000 pounds of Tyson Foods' Inc. chicken nuggets are being recalled due to the presence of hard pieces of plastic found in the meat. This represents a Class I health risk and though no illness have been reported, consumers are urged to throw away affected product or return it to original place of purchase.
The issue was revealed when a number of customers found the plastic pieces inside of their already purchased chicken nuggets and then were forced to call the company and complain about how their food was contaminated by unknown objects.
The plastic that was found to be around 21mm long and 6.5mm in diameter, and likely came from a plastic rod that is used on the conveyor belts to transport the chicken at the factory.
Plastic pieces were found in the five-pound and 20-pound packages of Tyson Fully Cooked Panko Chicken Nuggets, which where distributed to "Costco locations nationwide."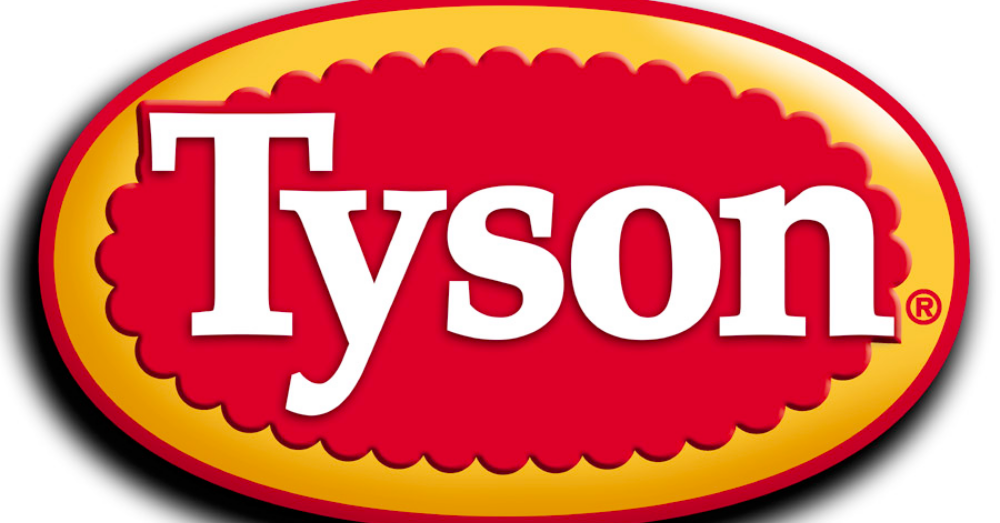 Specifics below:
5-lb. bag containing "Tyson FULLY COOKED PANKO CHICKEN NUGGETS" with a "Best If Used By" date of July 18, 2017 and case code 2006SDL03 and 2006SDL33.
20-lb. bulk packages containing "SPARE TIME Fully Cooked, Panko Chicken Nuggets, Nugget Shaped Chicken Breast Pattie Fritters With Rib Meat" with a production date of July 18, 2016 and case code 2006SDL03.
---
For more information, or if you have questions, you can contact Tyson Foods' Inc. Customer Relations at (866) 328-3156 or visit the Food Safety And Inspection Service website.