He never stopped wanting to create fun toys.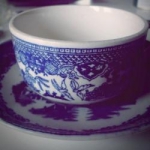 Rose Heichelbech
A lot of us probably came up with some cool inventions that we never followed through with. Some of them might have even been pretty good ideas. But, one man has come up with so many good ideas for toys that it's hard to believe. Eddy Goldfarb created more than 800 toys in his long career, many of which are still very much loved to this day.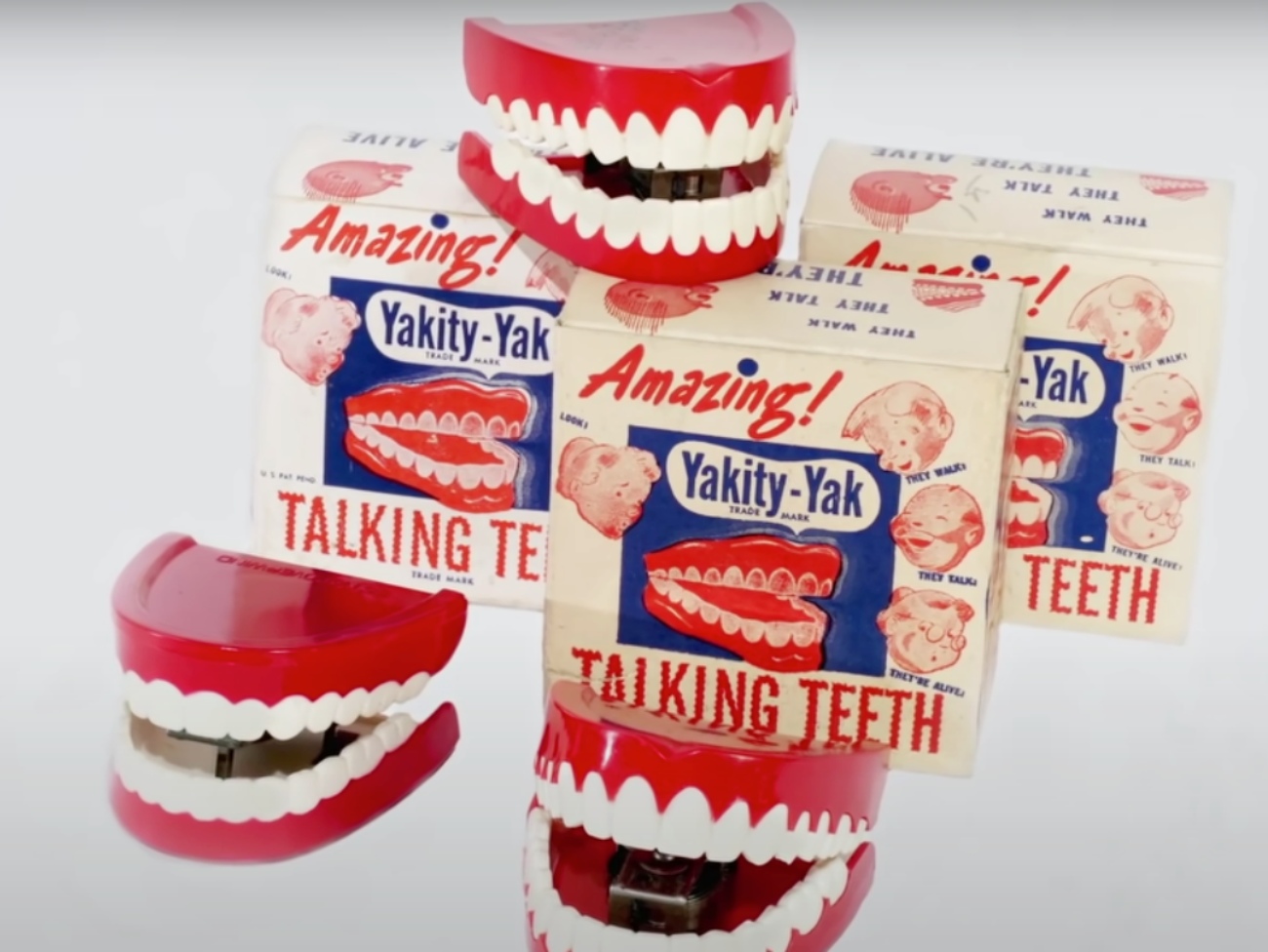 He may not have come with door-busters like Barbie or GI Joe, but Goldfarb came up a huge list of really iconic (and fun) toys. His hits include the Yakity-Yak chattering teeth (1947), the Busy Biddy egg-laying chicken (1948), KerPlunk (1967), the Stomper 4WD remote control car (1980), and the bubble gun (1989). Many of his early toys are now great collectibles.
The very definition of a tinkerer, Goldfarb works mostly in plastics, a material that was revolutionary in the 1940s when he was getting his start. Most are injection-molded plastics, but sometimes in making prototypes he would turn or mill plastics to get just the right shape.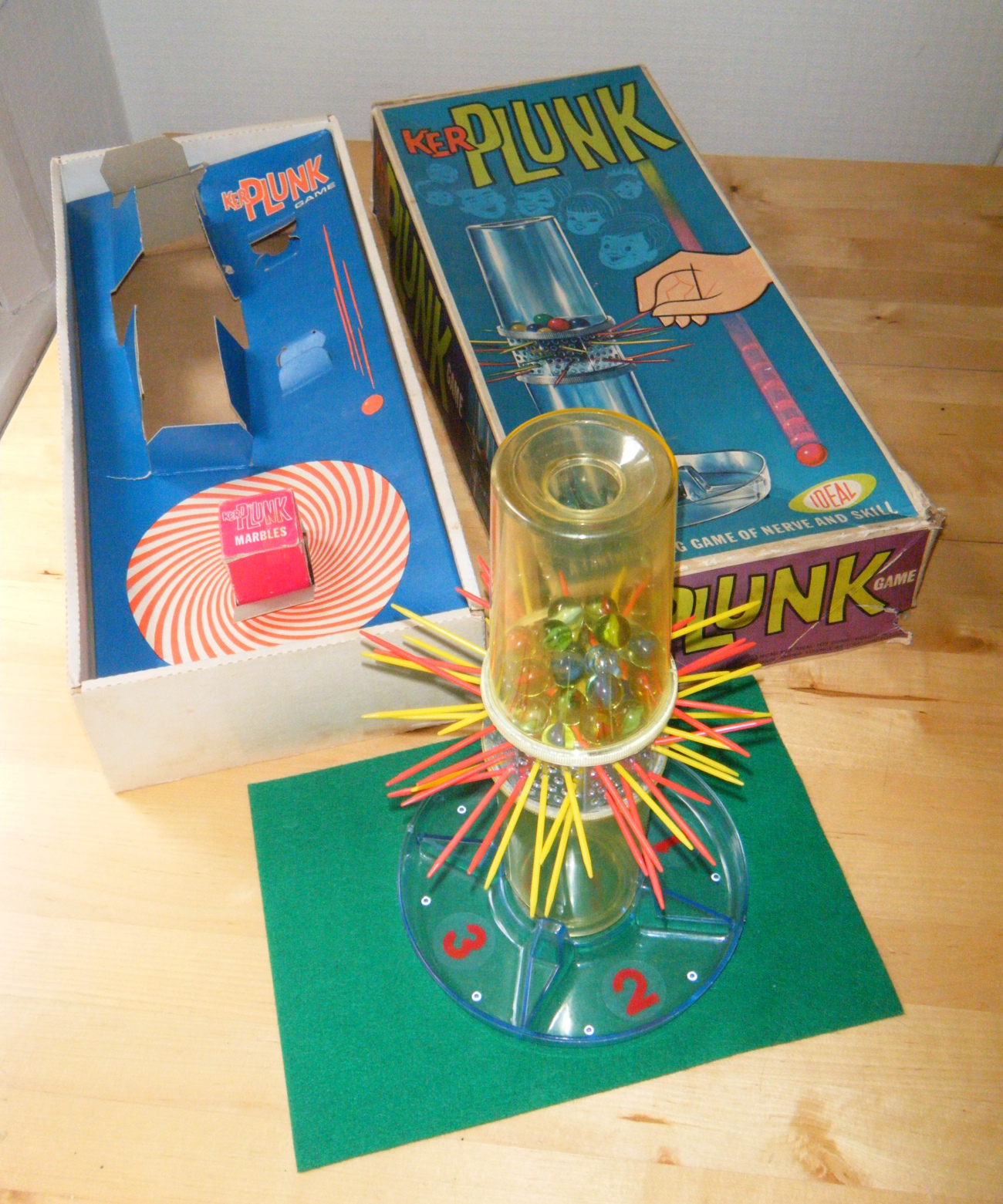 Born in 1921 he served in the Navy during World War II and volunteered for service on a submarine, where he took rigorous notes on the technical properties of the machinery and where he also designed his first 3 toys.
Over the years Goldfarb created many best-selling toys, which enabled him to hire professional model-makers to help him in his work. However, he said he has always been blessed to be able to see how a toy could come together in his mind's eye- long before any model was ever made. This allowed him to create so many toys. Even into retirement he was still tinkering with new designs when he was in his 90s!
Have a look at the long career and optimistic attitude of one of the greatest toy inventors of the 20th century in the video below.