Here are few recipes from the days of malt shops and soda jerks!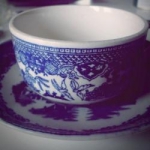 Rose Heichelbech
Who remembers going to the malt shop, ice cream shop, or pharmacy to get a sweet drink? While malts, milkshakes, and sodas seem to be forever popular, quite a few recipes have fallen off the radar. Here, we give you some malt shop forgotten recipes.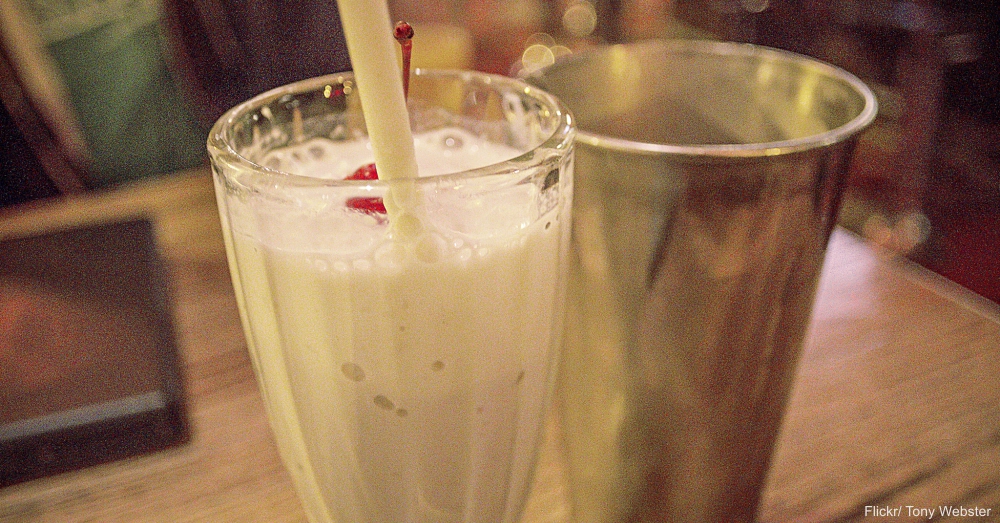 Egg Cream
This drink is still well-known despite rarely being offered in many restaurants anymore. Famously containing neither of the ingredients in its name, the egg cream's origins are somewhat incomplete.Try this old favorite adapted from allrecipes.
1/2 c. seltzer water
1/2 c. milk
Chocolate syrup to taste
Pour in the seltzer first, then add the milk and chocolate syrup. Stir until mixed.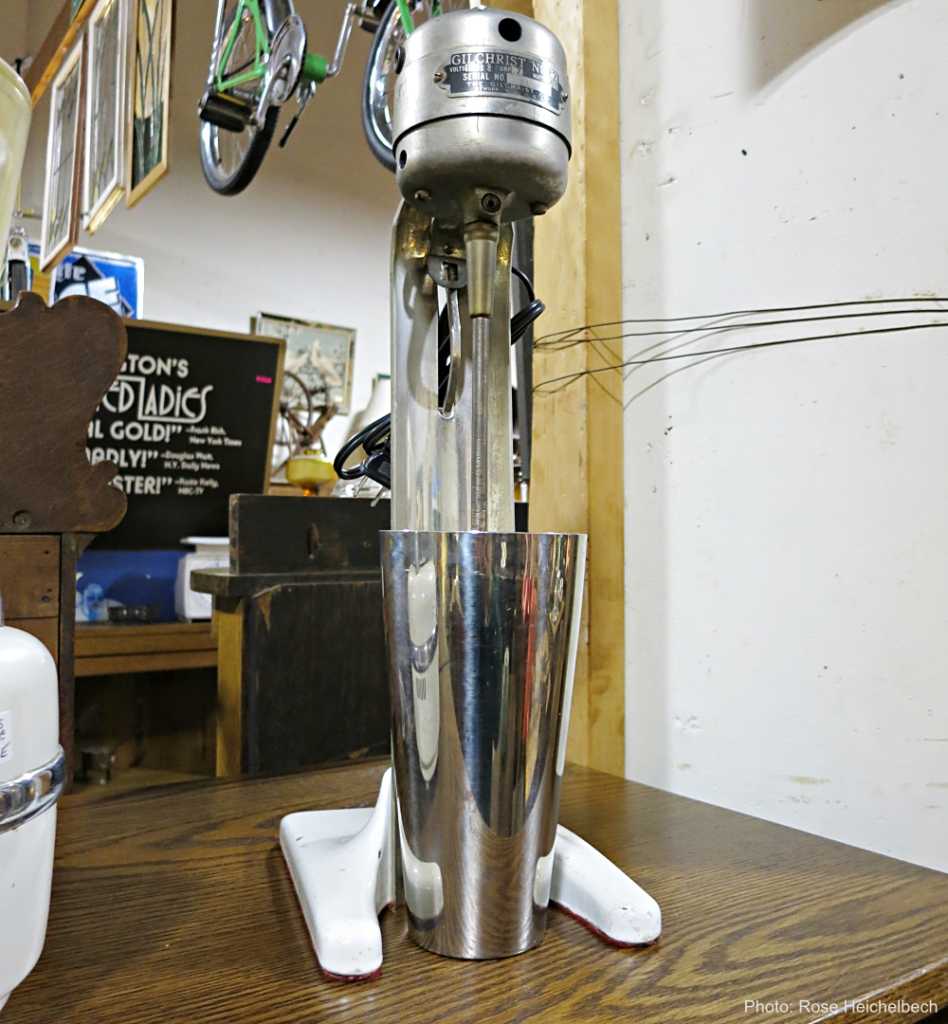 Catawba Flip
Unlike the egg Cream, this drink actually does contain egg! Combining egg with fruit syrup or juice, this interesting drink has more ingredients than most of the malt shop seltzer drinks.
1 scoop vanilla ice cream
1 large egg
2 oz grape Juice (or smaller amount of grape syrup)
Shaved ice
Seltzer
Combine all ingredients in a blender, except the seltzer. Blend until smooth. Pour mixture into glass and fill with seltzer water. Recipe adapted from prairiemoon.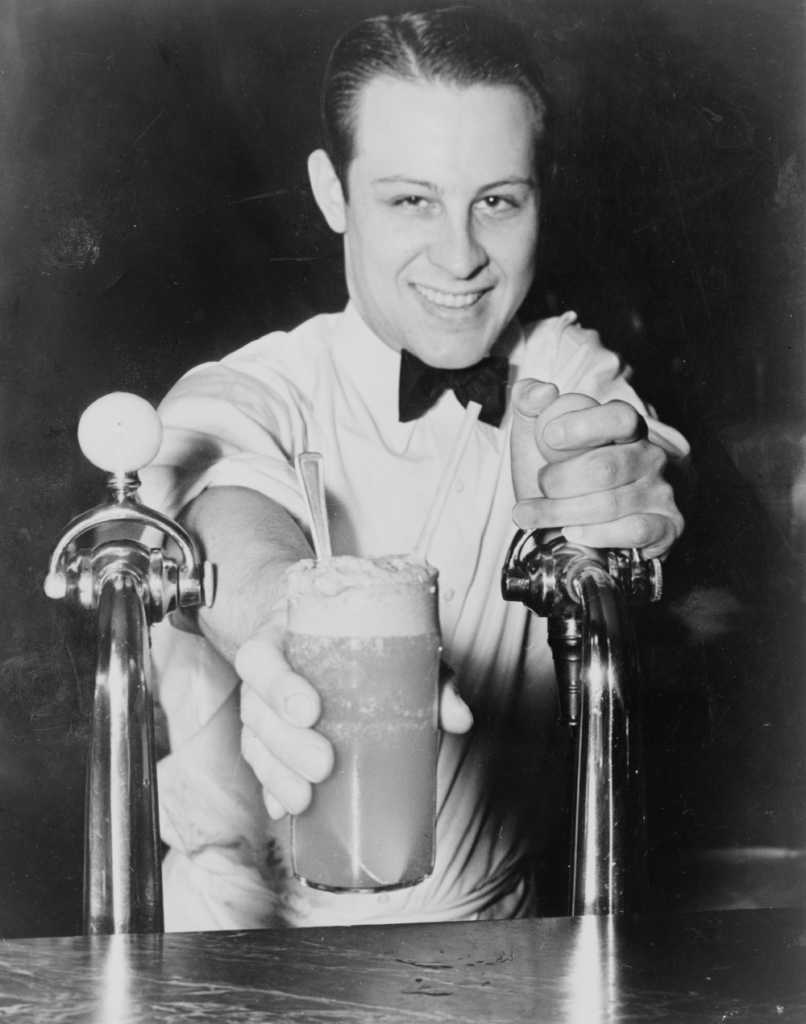 White Cow
This decedent treat is heavy on the cream and the vanilla flavors. While extremely rich, the fresh ingredients give this drink a lip-smacking flavor.
1/2 c. milk
1/2 c. heavy cream
1/2 pint vanilla ice cream
1 tsp vanilla extract
Combine all ingredients in blender and mix until smooth.
Recipe adapted from prairiemoon.
They may not be on every menu now, but these drinks were once a part of our sweet shop experience. We hope you try these recipes at home and bring back some memories.