The episode features Carrie Fisher, Harrison Ford, and Mark Hamill.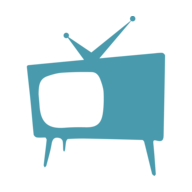 Timothy Roberts
You don't have to be a Star Wars fan to recognize the names, Carrie Fisher, Mark Hamill, and Harrison Ford.
They are synonymous with the movie Star Wars and people know them, both by their real names and by their screen names.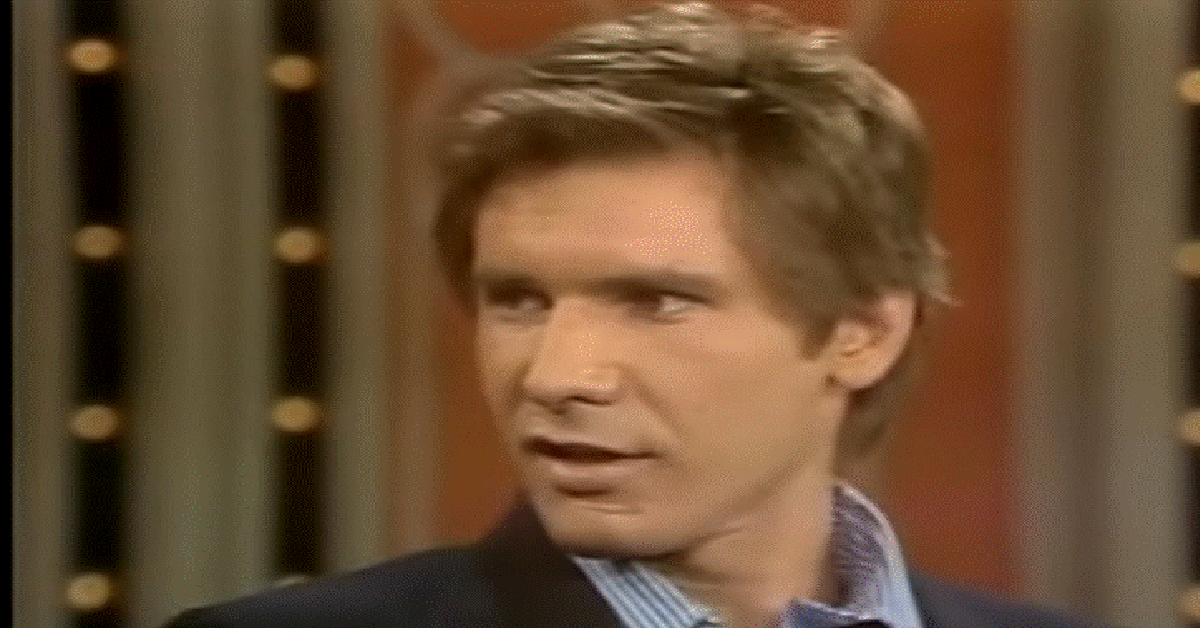 When the movie Star Wars first came out, it was a sensation and it was exactly what the world needed. We were going through a difficult time and Star Wars gave us the opportunity to step away from life for a few hours and enjoy being somewhere else. It was a matter of us enjoying being in a galaxy far far away.
If you'd like to relive a little of that time again, you will appreciate taking a peek at an episode of The Mike Douglas Show from 1977. The Star Wars movie had just recently been released and those three stars were appearing to discuss the movie.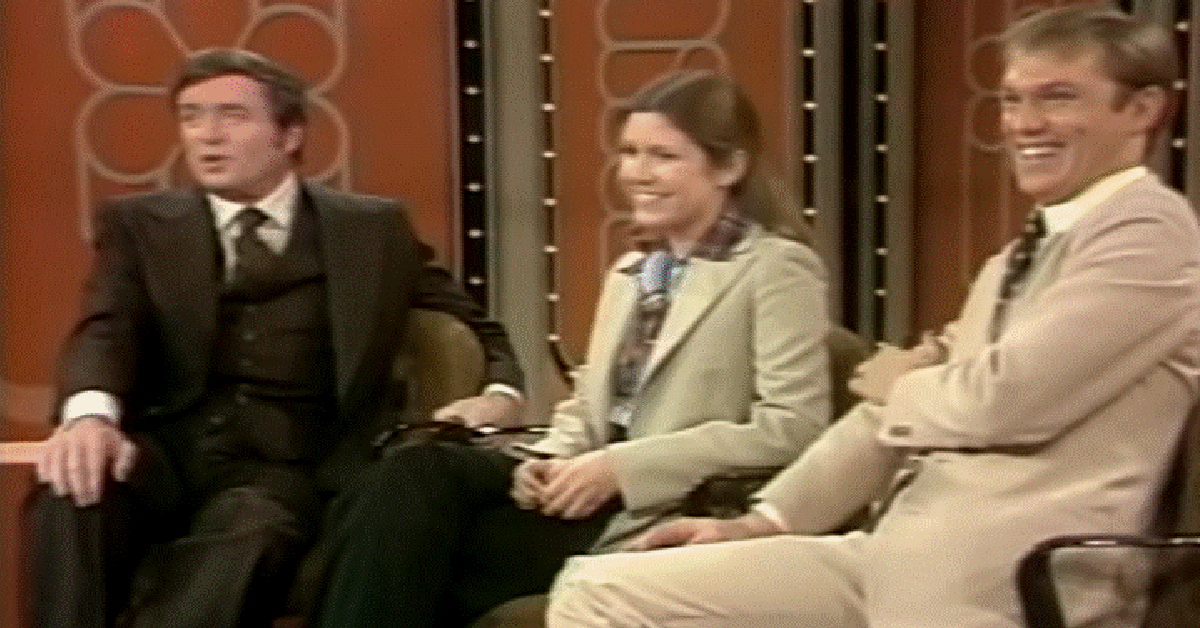 As it turns out, Douglas had known Fisher previously. Her parents were movie stars and she starred in Shampoo, a film from 1975. She discussed what it was like to play Princess Leia, calling her a very independent girl and talking about her shooting skills.
Mark Hamill and Harrison Ford came to join after the commercial. Harrison talked about compromises that are sometimes necessary when making a film and Hamill talked about the opportunity to play the good guy.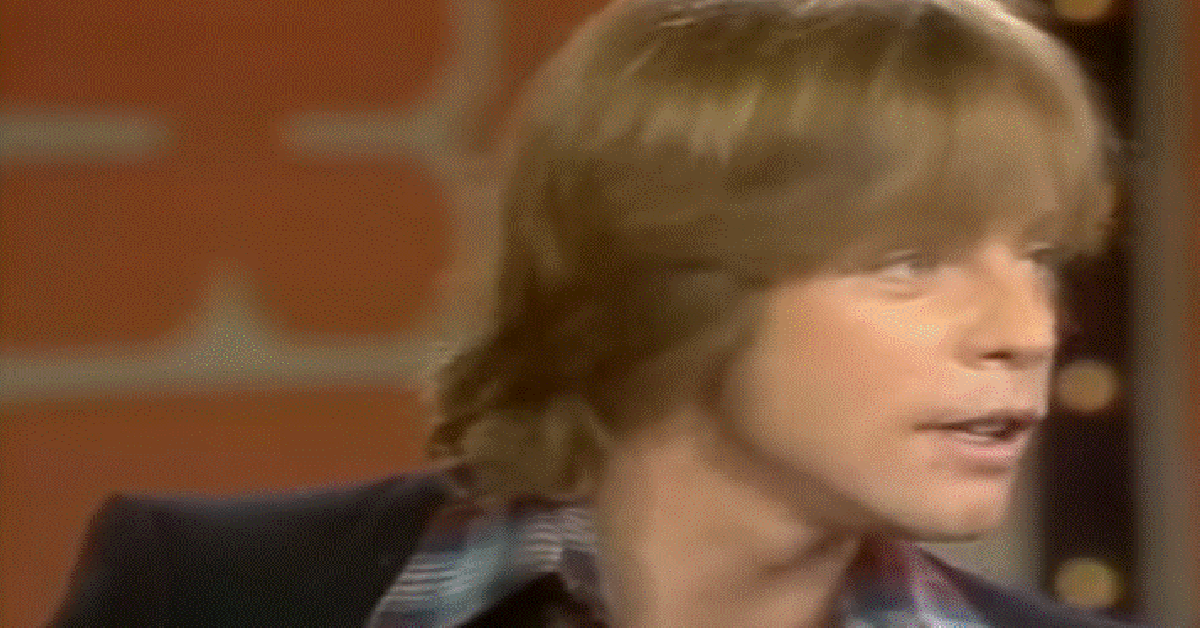 It's always nice to take a step back in time and enjoy something that really had an impact on society and an amazing way. Star Wars was just such an item and watching the stars talk about it really has us feeling nostalgic.
Check out the clip below: