This screen siren was a complicated woman!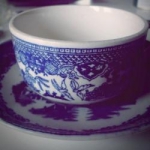 Rose Heichelbech
It's easy to think we know all there is to know about our favorite stars. But, when it comes to an icon like Marilyn
Monroe, there are so many fine details that get lost in shuffle when we hear about her life. She had oomph, charm, and an unassuming manner that made her a natural fit for the dumb blonde roles that Hollywood seemed to enjoy so much. But, this complicated actress had a rich life that extended far beyond her movie star status. Read on to discover a few facts about Marilyn you might not have known!
1) She was discovered working in a munitions factory and photographed for Yank, the Army Weekly in 1945.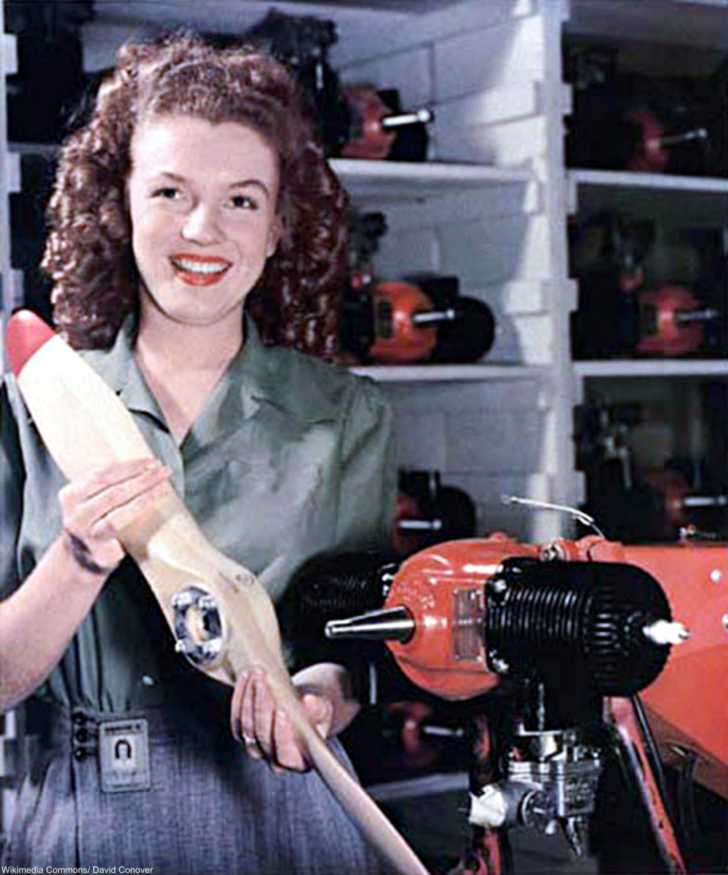 2) Marilyn modeled extensively before gaining film contracts. In 1947 she was named the first Artichoke Queen in Castroville, CA.
3) Marilyn Monroe was known by many names throughout her life. Norma Jeane's last names included Mortenson, Baker, Dougherty, and DiMaggio. But, the icon we love could have easily been known as Jean Adair, another stage name she was considering.
4) Marilyn only legally changed her name to Marilyn Monroe in 1956, after some of her most successful films had already made her a star under that name.
5) She was a talented producer and her production company oversaw The Prince and the Showgirl in 1957.
6) Francisco Goya was her favorite fine artist.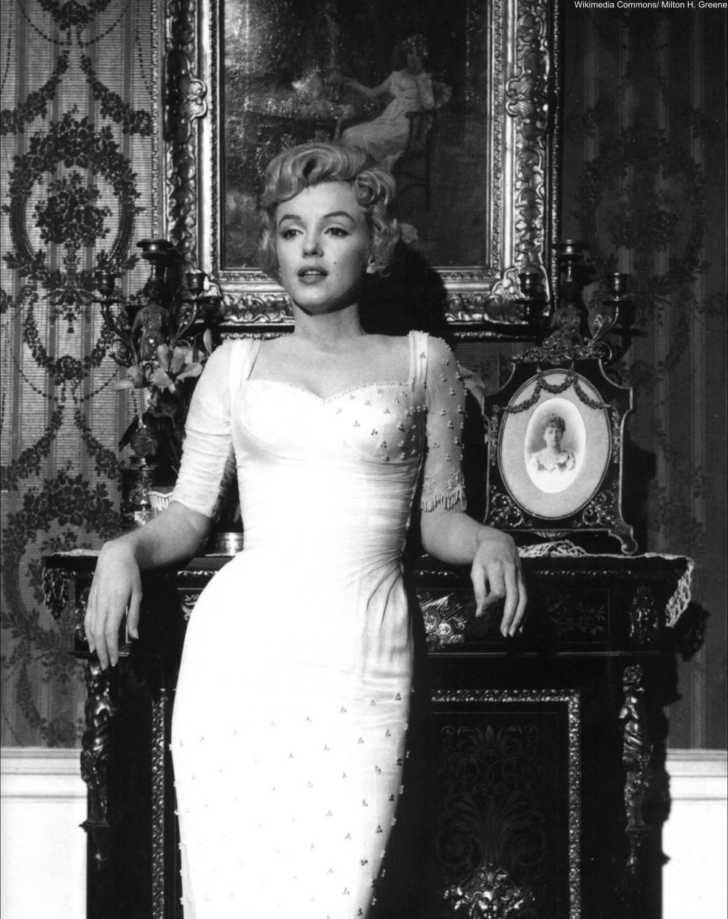 7) Her personal makeup artist, Allan "Whitey" Snyder, worked with Marilyn on nearly all her big films and he even did the makeup for her funeral. He made her up for her first screen test and was her confidant throughout her career.
Click the NEXT PAGE for more tidbits on Marilyn!