At least the Picasso is back where it belongs.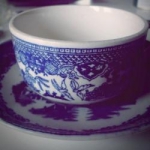 Rose Heichelbech
A highly valuable painting by Pablo Picasso, Head of a Woman, was recently recovered after having been stolen from the National Gallery in Athens, Greece, in 2012. The thief confessed to having stolen the painting along with an Impressionist painting by Dutch artist, Piet Mondrian called Landscape with a Mill.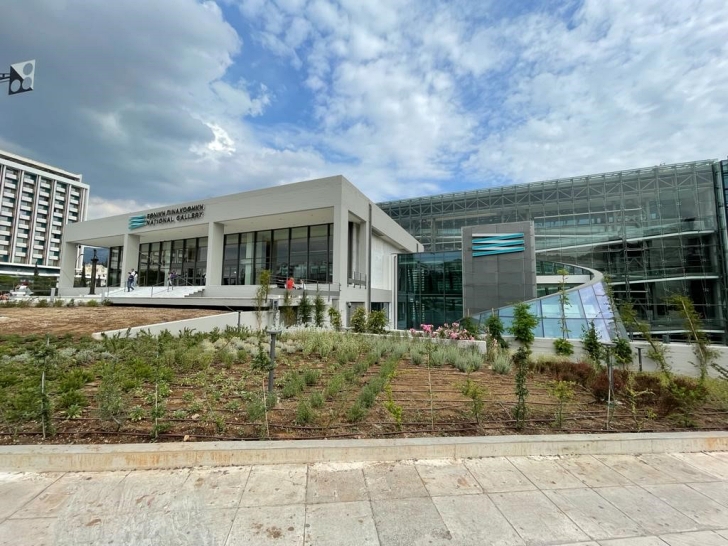 The 2012 heist took place in the early hours of the morning. The thief or thieves repeatedly set off the alarm systems until the guard finally turned them off, at which point they made their entry into the museum via an aluminum door on a balcony.
The 3 pieces of art were stolen on the final day of the Unknown Treasures exhibit. A 4th work, another by Mondrian, fell as it was being stolen and was retrieved by museum staff.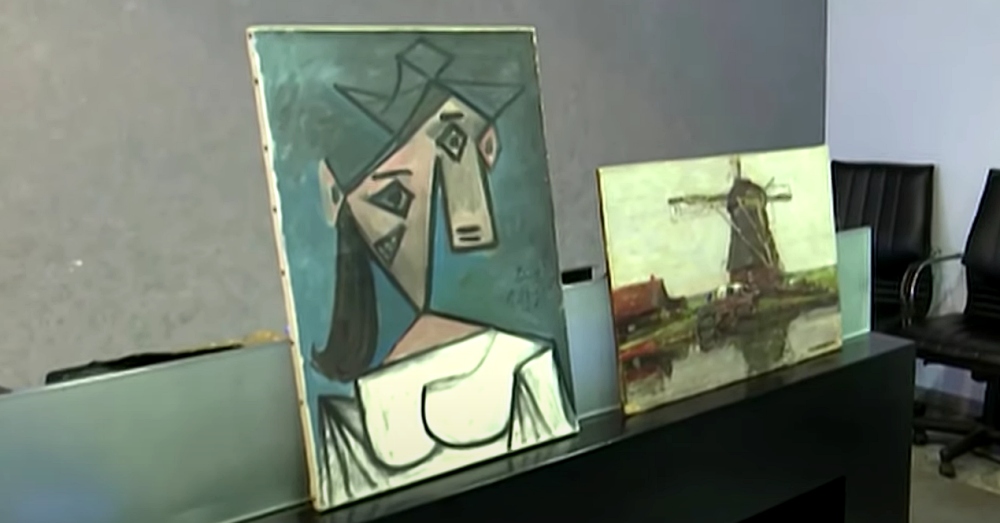 The Mondrian represents a traditional style of painting for the artist since he is more famous for abstract color-block paintings that inspired the Mondrian dress by Yves Saint Laurent in the 1960s.
The other work, a sketch by Renaissance artist Guglielmo Caccia, was not recovered. The thief told the police it had become damaged and so he flushed it down the toilet. At the time of the heist it was believed that 2 people were involved.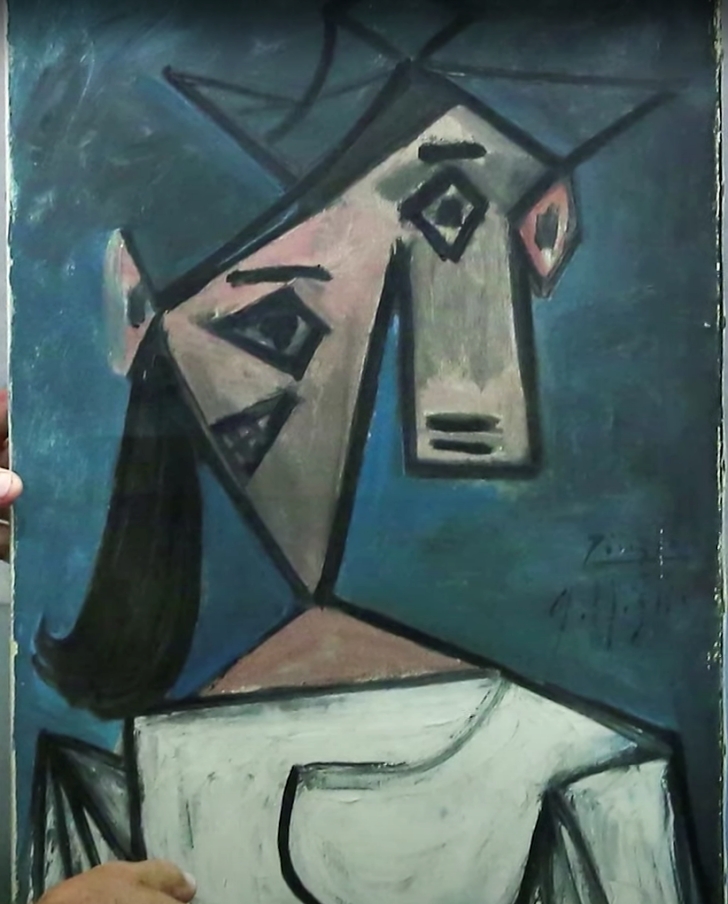 The suspect, a 49-year-old painter/decorator, confessed to the heist and said that he had watched the guards every day for 6 months to plan the heist. He later led police to a wooded area where one of the paintings was hidden under some bushes and wrapped in plastic. It's to hard to imagine storing such a valuable piece of art in this manner!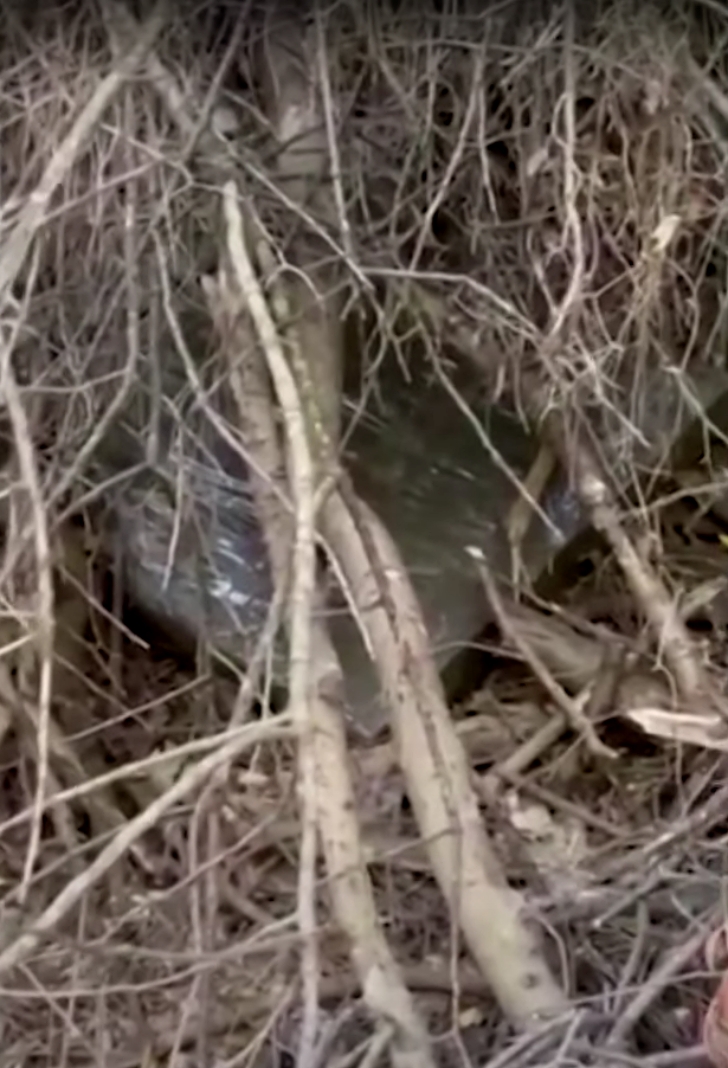 The painting was gifted to the National Gallery of Greece by Picasso personally in 1949 as a symbol of his appreciation for the Greek Resistance against the occupying Nazi regime. The work bears an inscription from the Spanish artist, "For the Greek people, a tribute from Picasso."
The suspect told police he didn't intend to sell them, but Culture Minister, Lina Mendoni, said it was likely that the Picasso was "impossible to sell" due to the inscription on the back.
Unfortunately, when the police were displaying the painting for the recent press conference it wasn't secured properly and fell to the floor. The painting seems to be unscathed, but video and images of the snafu have prompted comparisons with the graceless Inspector Clouseau and even Mr. Bean on his trip to the art museum.
Greek cops drooped a recovered 1939 PICASSO HAHAHAHA pic.twitter.com/FFEtw4SxXq

— 👨🏻‍🍼 (@TassosMorfis) June 29, 2021
Despite the drop of the Picasso painting, it can now return to where its rightful place where Picasso intended it to be all along.