The painting was recognized at an auction thousands of miles from where it went missing.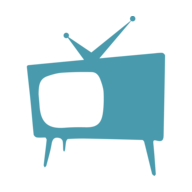 Steven Roberts
Staten Island's Historic Richmond Town was the site of a rather unusual theft back in November 1970. A portrait of Ann Totten, a well-known local revolutionary era figure, had gone missing along with a number of other items.
According to a press release, the search for the missing painting was surrounded by a flurry of activity. Eventually, however, the press surrounding the theft died down and most people lost interest in searching for the missing artwork.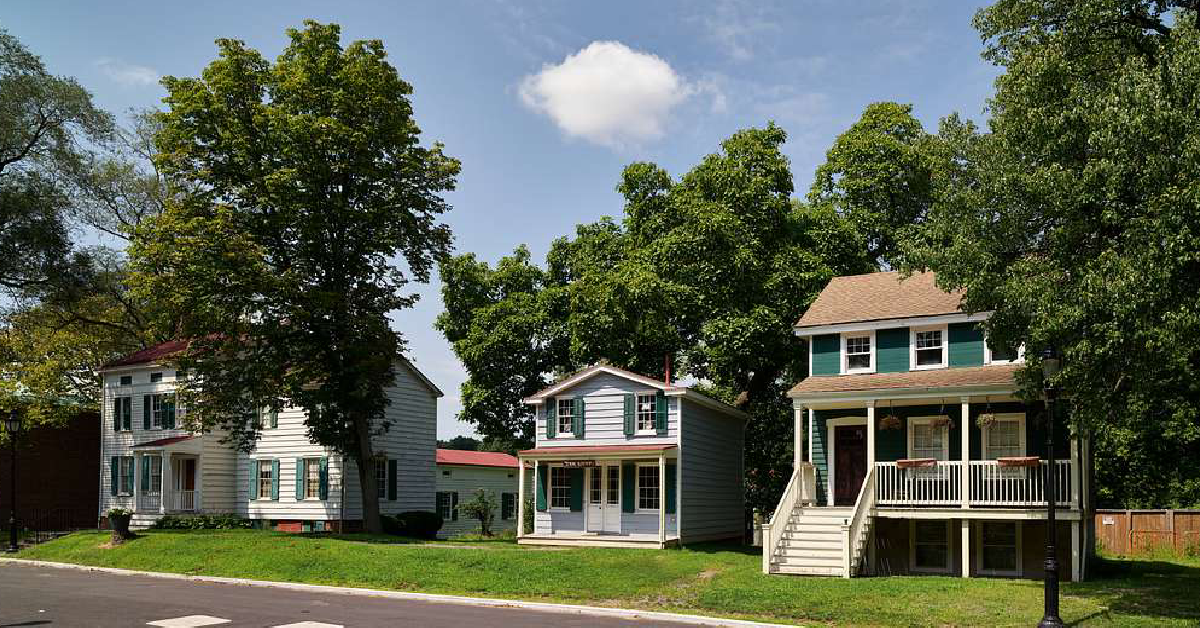 Last October, however, somebody saw a painting up for auction in Northern California and recognized that it was the missing piece. It was now thousands of miles away from its original home, but it would soon be on its way back again.
According to the press release, local law enforcement agencies got involved, as well as the FBI and it wasn't long before the stolen art piece was headed back to its original location.
Many people are surprised that it turned up so many years after it had disappeared. Even the Historic Richmond Town CEO, Jessica B Phillips, said that you never expect to see the return of stolen artwork, especially after five decades had passed.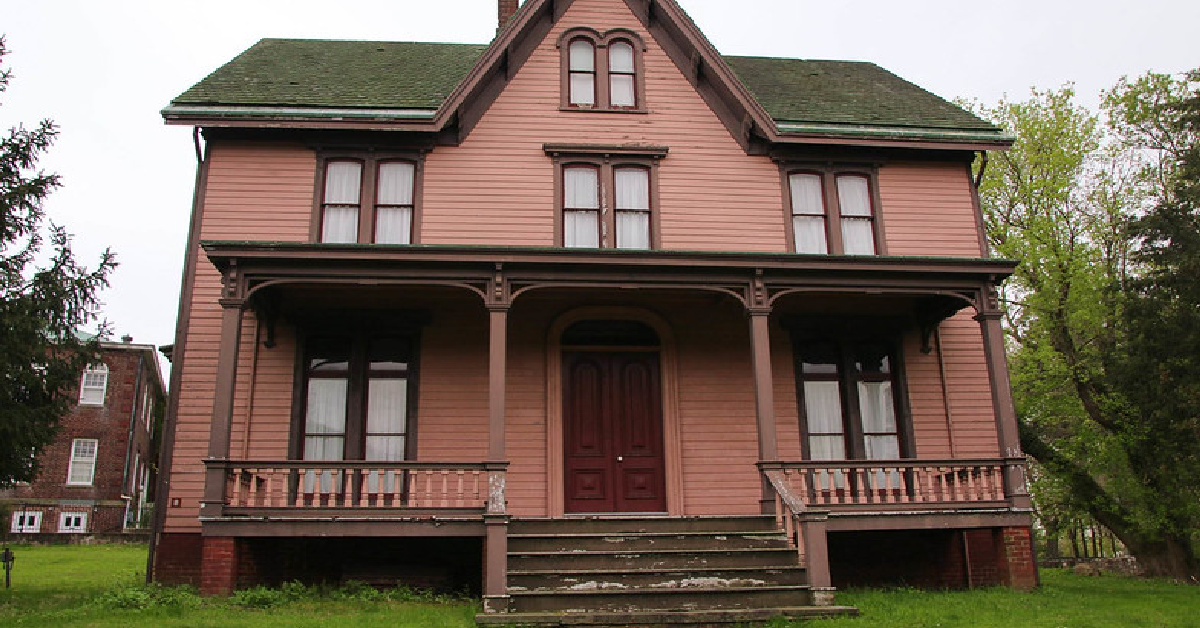 Some of the items that had disappeared back in 1970 reappeared in 1971 in an apartment in Brooklyn. This included a painting of Totten's husband, which was painted in 1834. The painting of Ann Totten, however, seemed to have made it a lot further away than Brooklyn.
It seems as if the person who saw it at the auction had visited the Historical Museum many years ago and had seen the picture on the wall. He remembered it well enough that he could recognize it from the auction, so he did some searching and found that it had been stolen.
Phillips is amazed that the "connecting of the dots" took place in the way that it did. Shortly after being contacted, the FBI art crime division was also contacted. There were very helpful in getting the portrait returned to the museum.
https://www.facebook.com/historicrichmondtown/photos/a.457223287651627/8459997120707497/?type=3
This leaves many people wondering where the painting was all of those years. It seems as if some restoration had taken place by Gregory Gromadzki in the late 1990s, and he had some ideas.
Gromadzki spoke with the New York Post, saying that a mysterious couple had brought him the painting and wanted about $500 worth of repair done. He said they were going to move out of the area.
Speaking of the painting, he said: "It was badly damaged. There was a big, big rip through the image of the lady in her face. So we did fix it and tried to return the painting to them. They said, 'Yes, yes, yes, we will pick up the painting.' They didn't get back to us. Finally, they disappeared altogether."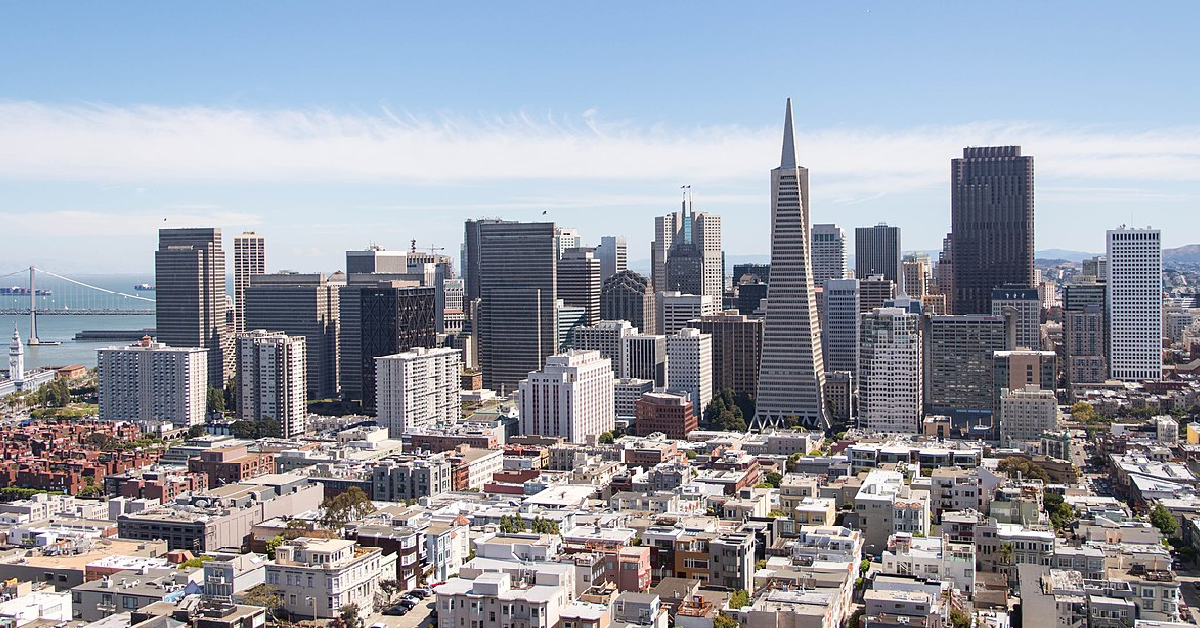 Ever since that time, the painting was in a storage unit owned by Gromadzki but he eventually decided to put the painting up for auction. He also was happy to restore the painting to its rightful owners at no cost.
He perhaps sums things up best when he said: "If the museum enjoys the painting, and the public enjoys the painting, that's a reward."