Some of the details are astounding.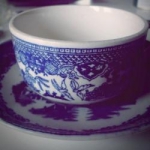 Rose Heichelbech
For most of us dollhouses are a fascinating pastime of childhood, but rarely follow us into adulthood. For others dollhouses, or rather miniatures, are the key to another world of creativity and expression that knows no age limit or political boundary. When taken to its highest level miniature houses become a true art form, something very much worthy of a museum exhibit. Over the course of 19 years one New York artist and socialite created her own universe of highly detailed miniature rooms, even commissioning works by noted artists of the day for the tiny walls.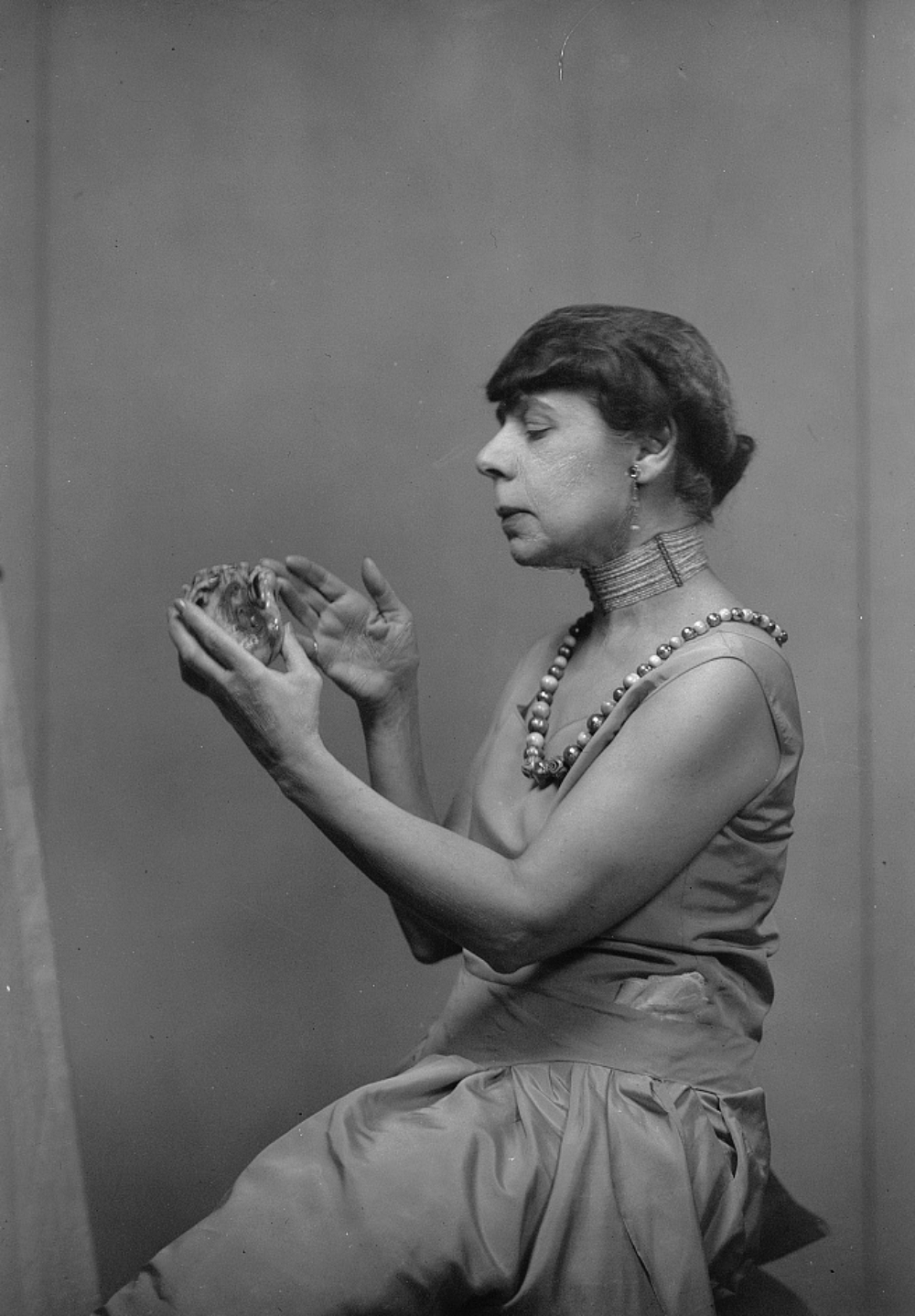 Carrie Stettheimer was one of 3 sisters, each creatively gifted. But, when her father abandoned the family and then her mother began to fall ill it was up her, the eldest, to take on the running of the house.
Stettheimer had been an aspiring set designer and had an eye for all things decorative. She channeled her passions -instead of into window displays or Broadway plays- into a series of rooms that she called the "doll's house". The creative lives of her sisters, Ettie and Florine (one a writer and another a famed painter), were allowed to flourish in the public eye, while the eldest kept her project to herself.
This was never meant to be anything like a child's plaything, and yet it was filled with tiny vignettes that delight people of all ages to this day. She took great care to finely craft each space, acquiring miniature paintings from Louis Bouché and Marcel Duchamp, among others. Stettheimer got the hankering for her own tiny rooms after creating some miniatures for a fundraiser in 1916 that proved to be quite popular.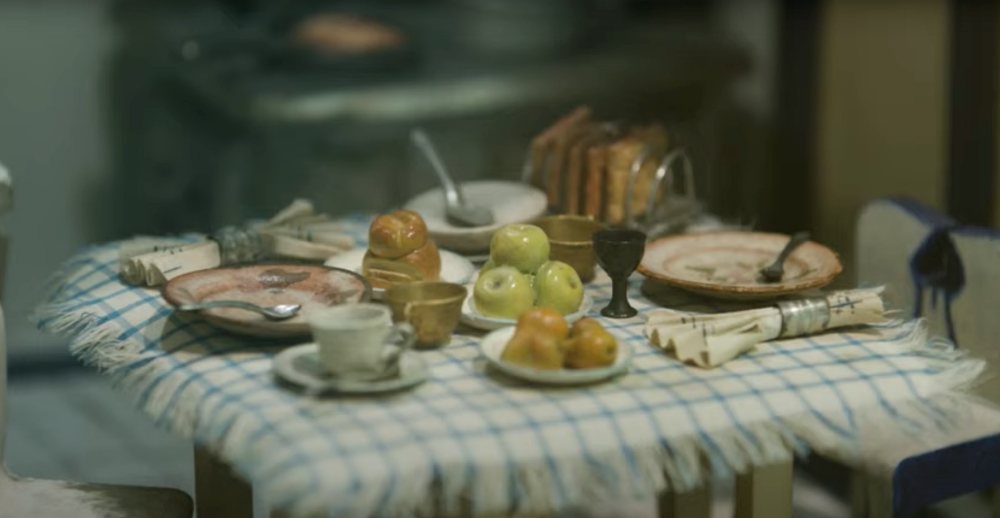 Her life was filled with elaborate parties for which she planned ridiculously large menus and she was known for her enormous jewelry and tiaras. But, amidst meeting all the most celebrated artists and writers of the day in what was called the "American Bloomsbury", the dioramas were her escape from the confines of running a home and being the sous matriarch of the household. She would steal away to work on her masterpiece and eventually rented an apartment at the Dorset Hotel to work on her doll's house intermittently.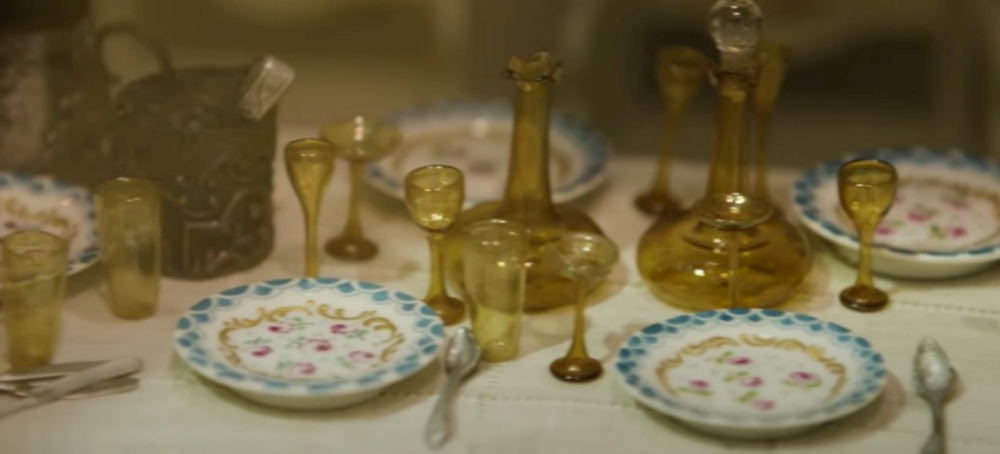 After her mother's death in 1935 she moved into the Dorset Hotel on a full time basis and abandoned work on her dioramas. Carrie Stetteimer died in 1944 and a year later, after some rearranging of the unfinished rooms by her sister, Ettie, was donated to the Museum of New York where it has been on display at various times ever since.
In 1945 the opening of the doll's house exhibit brought the most chic artists of the day, like Georgia O'Keeffe, to view the spectacular rooms. Today visitors to the museum still marvel at it.
Hello, old friend #StettheimerDollhouse @MuseumofCityNY pic.twitter.com/cxAWtuKLgk

— ewillse (@ewillse) October 16, 2016
See some of the amazing details of this work of art dollhouse in the video below.