Before being used by Harrison Ford in the iconic 1977 Star Wars movie, the gun was held by Frank Sinatra during the 1967 film "Naked Runner."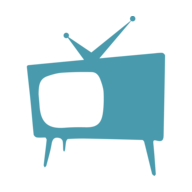 Steven Roberts
If you happen to be a fan of Star Wars, you would likely enjoy getting your hands on a piece of memorabilia.
That possibility is coming up, thanks to an auction where they will be putting an original blaster from the 1977 "Star Wars Episode IV: A New Hope" on the auction block.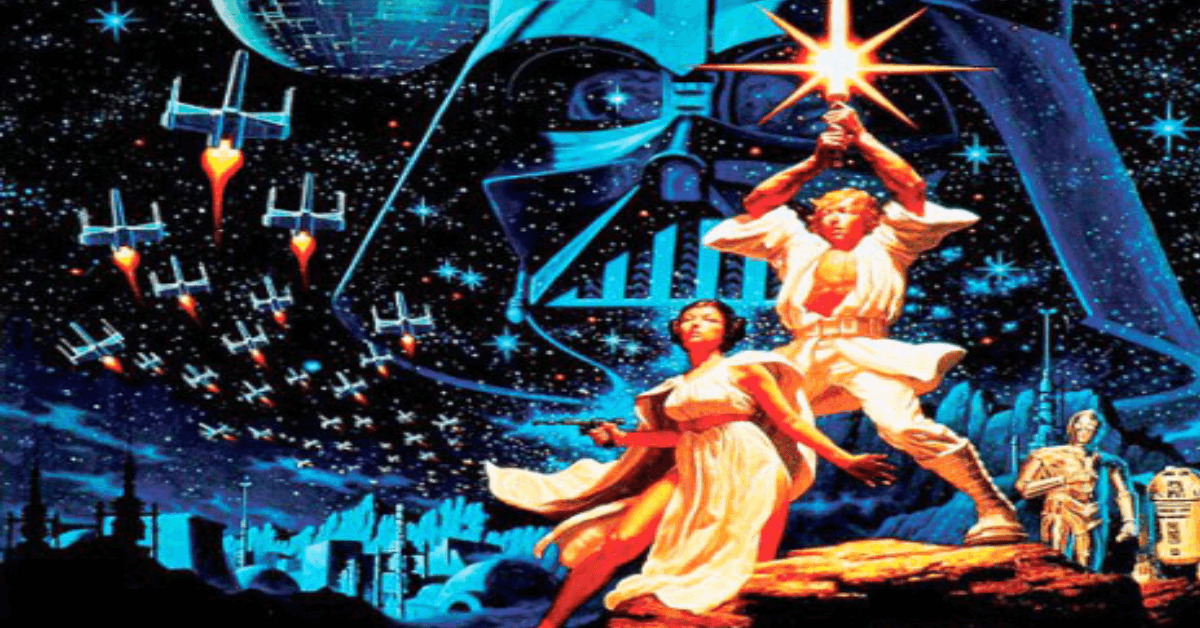 If you want an opportunity to pick up this iconic prop weapon that was held by Harrison Ford, you should bring your pocketbook. The blaster is expected to sell for anywhere from $300,000-$500,000. That being said, the "BlasTech DL-44 Heavy Blaster" is likely to sell for much higher during the auction.
The auction itself is being held by Rock Island Auction and the event will last from August 26-August 28. The blaster is a very iconic piece of Star Wars history, as it was strapped to the leg of Harrison Ford during many of the concluding scenes of the film. Fans know it as the "Hero Weapon."
https://www.instagram.com/p/CgCmAGxsfwc/
By the time the film had ended, the blaster was missing and new blasters had to be made for "The Empire Strikes Back," and "Return of the Jedi."
In 2018, the blaster from "Return of the Jedi" hit the auction block and sold for $550,000. According to PR newswire, the blaster that is being sold in August is expected to break memorabilia records. Previously, that record was set in 2017 when $2.76 million was spent on an original R2-D2 droid.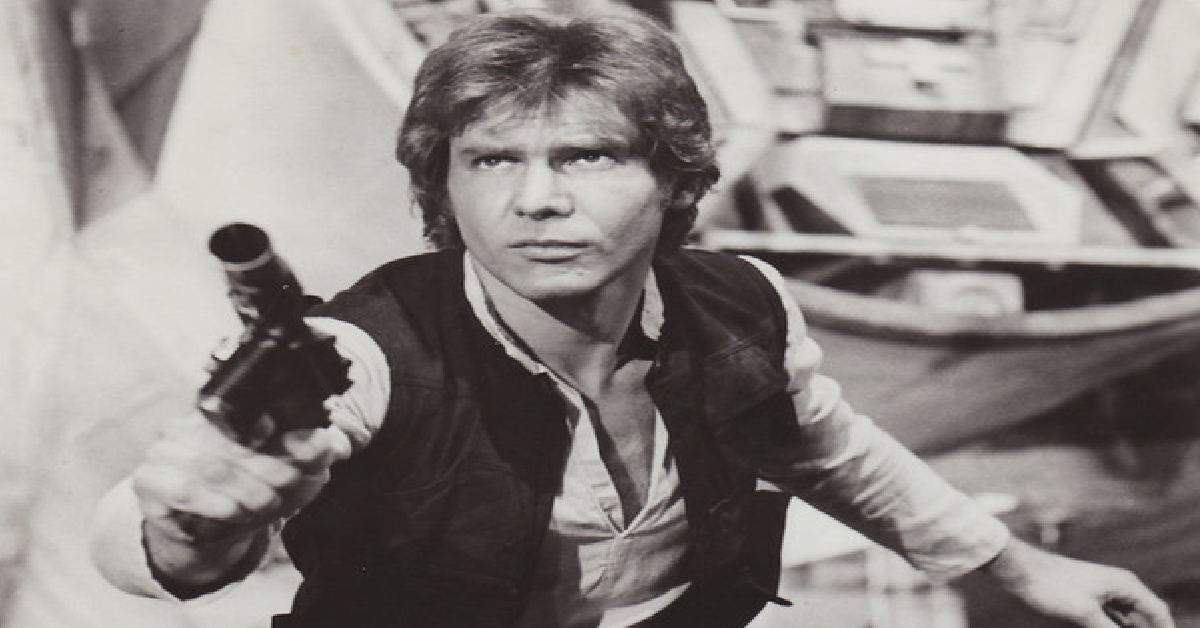 This is a unique blaster because it wasn't Harrison Ford that first brought it to the silver screen. In 1967, Frank Sinatra held it during the film "Naked Runner." During that film, it was a broom handle pistol that was updated with a scope from World War II. The muzzle was a machine gun from an airplane mount and they used other military surplus supplies to create it for "A New Hope."
In an interview with Esquire Magazine in 2014, A New Hope set decorator, Roger Christian, said that he wanted the prop to look like a Western gun.
I guess it's time to start getting my pennies together.