It's actually very sweet.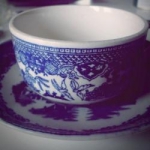 Rose Heichelbech
Sophia Loren captured the hearts of an entire generation with her distinctive good looks and her passionate performances on screen. In her native Italy she first began acting in the early 1950s and by 1956 she had a contract with Paramount. During her time in Hollywood she met Cary Grant (a man 30 years her senior) on the set of The Pride and the Passion. It had been widely reported that the two not only had an affair, but that he proposed to her on set. In a recent interview with the Radio Times, Loren set the record straight on her relationship with Grant.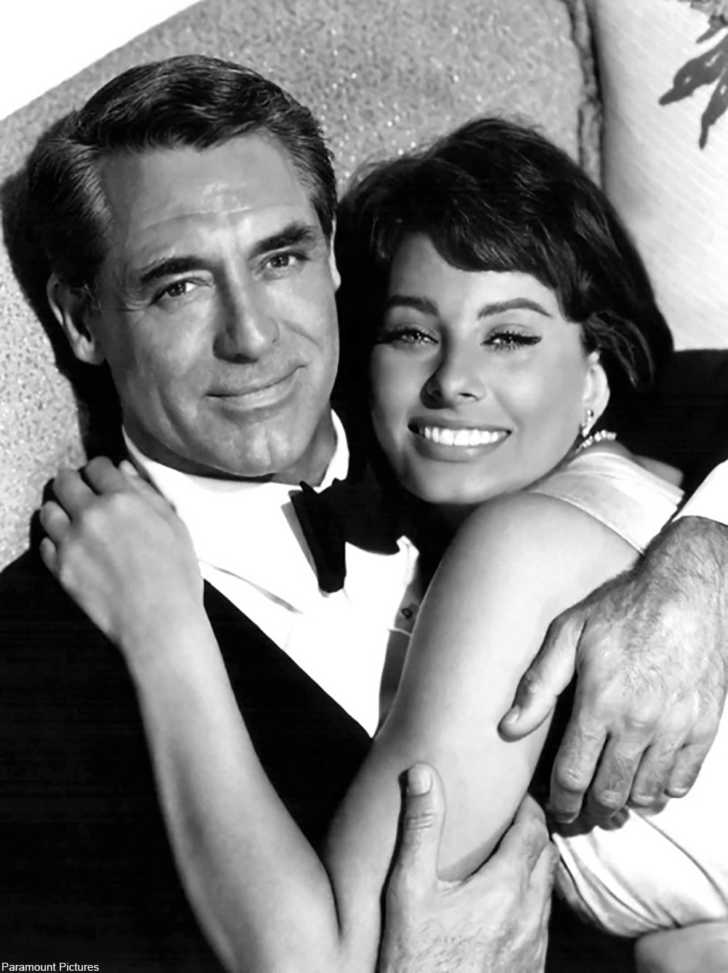 The pair were involved in a heated affair while on set, and Grant like her so much that he had her cast as the lead in on of his upcoming films, Houseboat. But, the affair fizzled out before then since she had agreed to to marry Italian film producer, Carlo Ponti. Her intended had helped shape her career, urging her to change her name from Sofia Lazzaro to the more international-sounding Sophia Loren. He also was the producer for films she starred in, like The Gold of Naples. Ponti was 22 years older than Loren and was married when the two first met at a beauty contest Loren had won.
When Loren met Grant, he was also married, to his 3rd wife, Betsy Drake. Loren now says that he never proposed to her on set and that it would have been "impossible" for him to do so, despite rumors that he had done just that.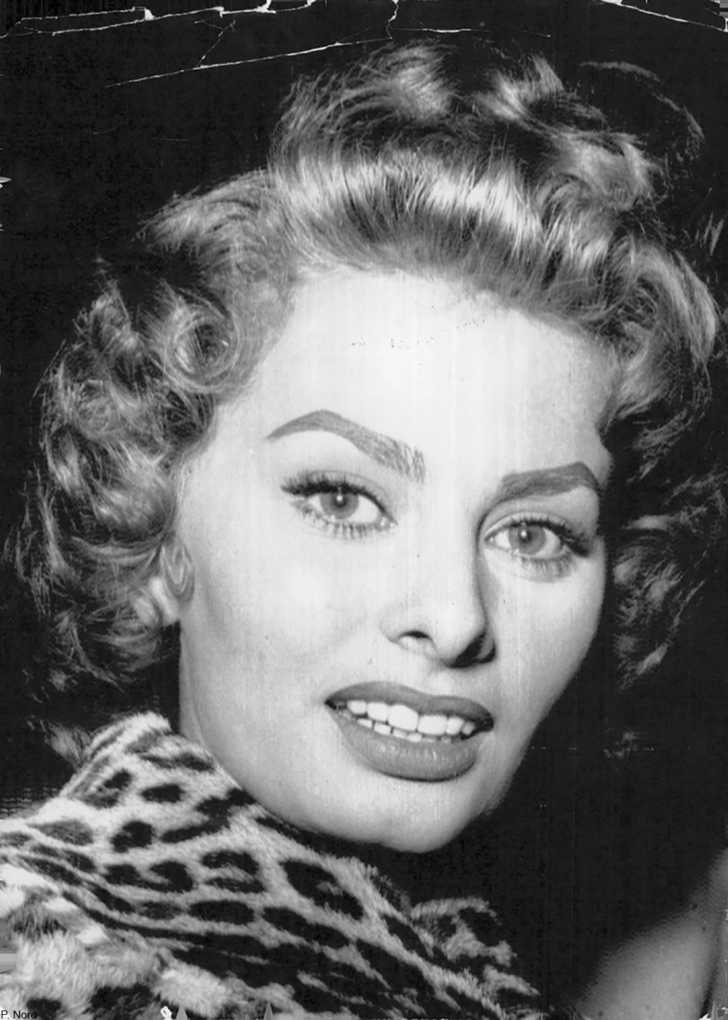 Loren went on to marry Ponti and the two remained married until his death in 2007. The couple had two children and Loren once said she owed him everytghing and even said he was still the "man of her life"even after his death. So, it seems she did not regret that her relationship with Grant never went any further.
However, the actress revealed that she does have one lingering regret now that she's in her golden years and looking back. She now wishes she had had a white wedding when she married Pontiand that is her one big regret in life.