It's officially been 95 years since the last of the Sherlock Holmes books were published.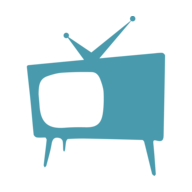 Steven Roberts
Copyrights protect many things from being used by the general public. This includes everything from art and music to literature, but there is a time limit on those copyrights.
When the copyright term expires, they enter the public domain. No longer is the information they contain protected by copyright but rather, it is available for anyone to use.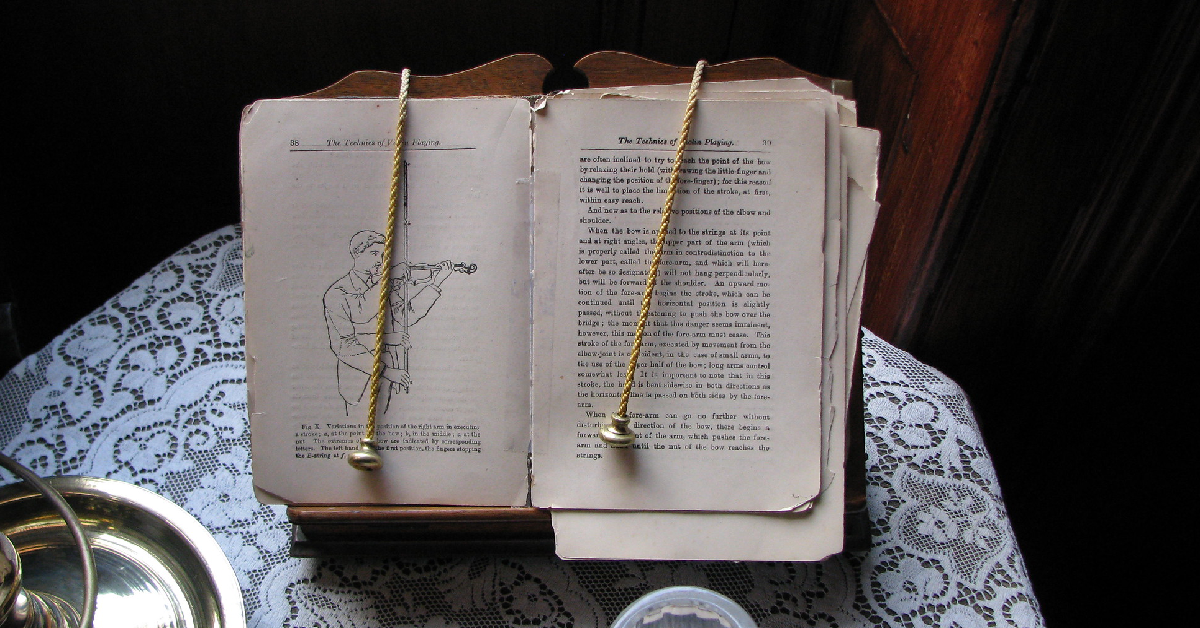 Every year, some amazing pieces of literature, art, or music pass into the public domain. In 2023, a number of pieces of literature entered the public domain, including Arthur Conan Doyle's The Case Book of Sherlock Holmes.
According to the Copyright Term Extension Act in the United States, movies, books, and other items that were covered under copyright terms entered the public domain 95 years after they were published.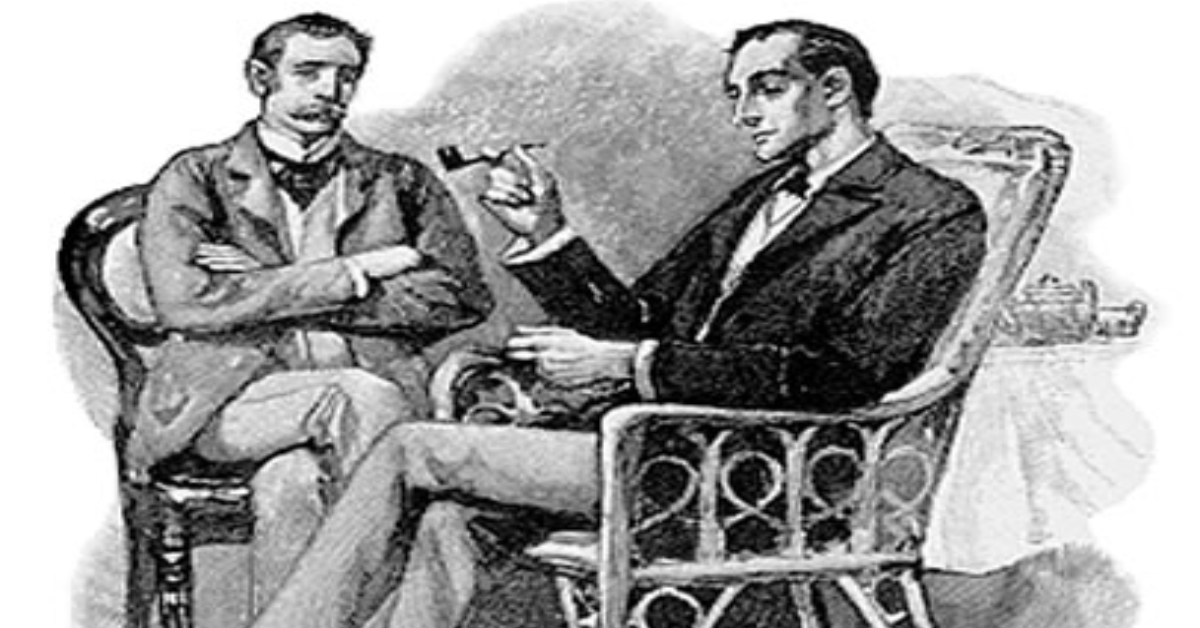 Doing the math, that means that things written in 1927 are passing to the public domain this year.
Another way to enter the public domain is if the author of an unpublished work died. In this particular case, works that were unpublished when they died in 1952 would become free for reuse and reference in 2023.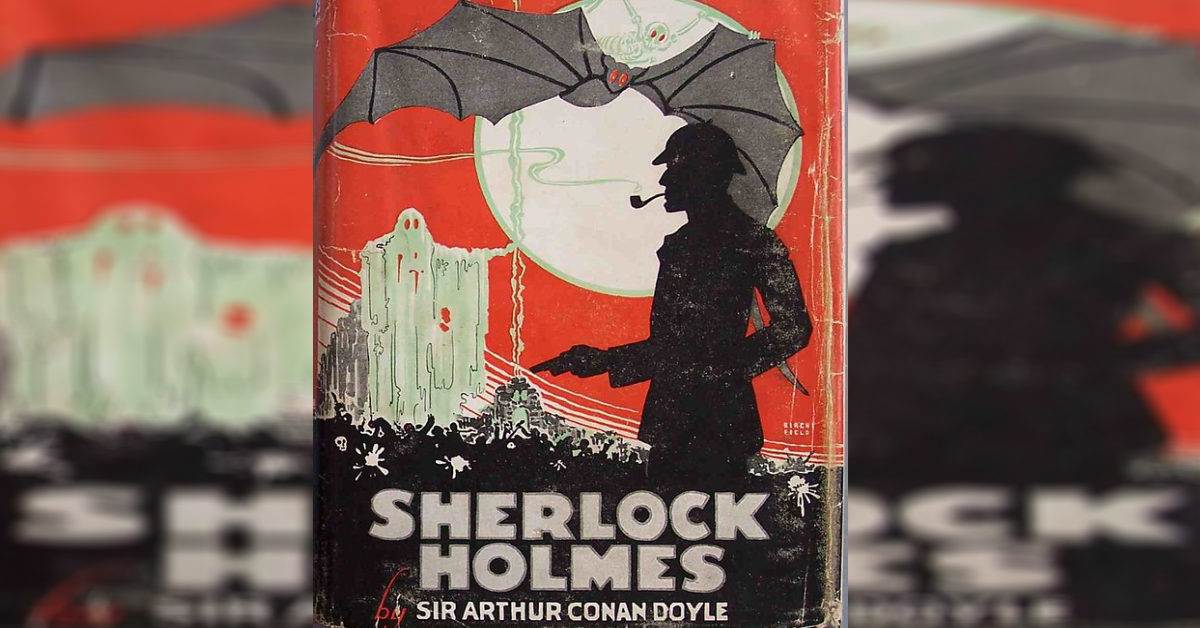 The last of the Sherlock Holmes books are entering the public domain in 2023. It doesn't change them from being the classical pieces of literature that they are, it just means that they are free for use by anyone who wants to use them.