This man got way more than he bargained for!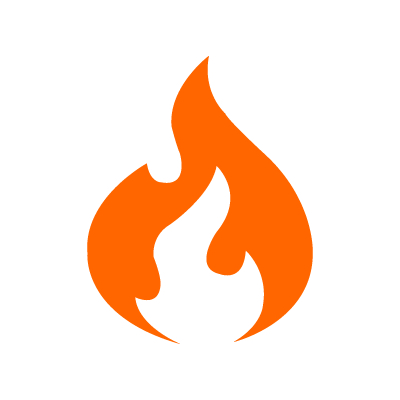 InspireMore
An antiques and collectibles hobbyist in Texas was surprised to discover a veritable treasure chest hidden inside a piece of furniture that he picked up at an estate sale for pennies on the dollar.
The three-drawer, walnut chest had belonged to a man who had passed away in Missouri City, Texas, but it sat unsold for several days. Until Emil Knodell snatched it up at a discount – just $100. He was mainly interested in its marble top, which he planned to use in his dining room.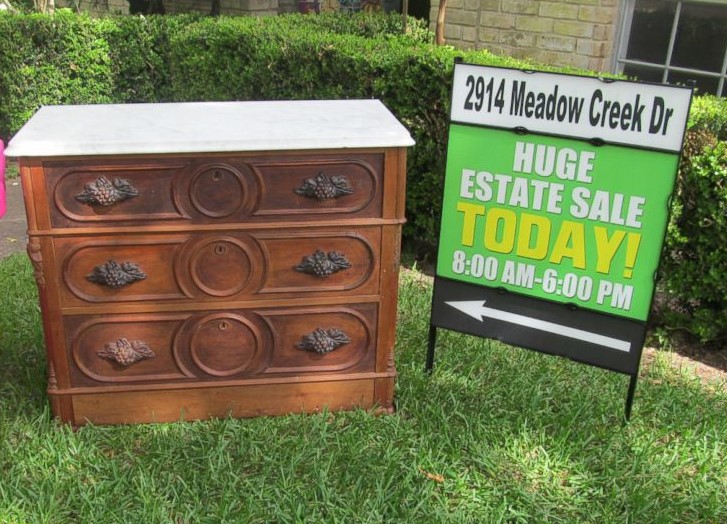 But when he and a staffer with Premiere Estate Sales Network were loading it into his truck, they heard a clattering sound.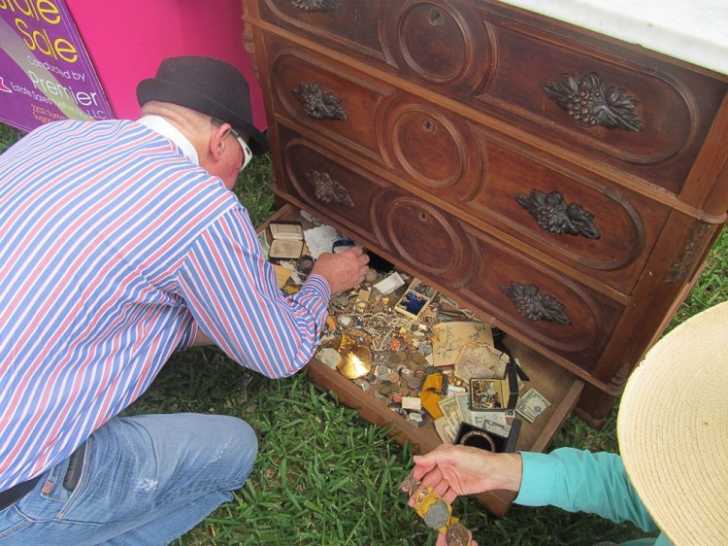 It turns out the drawer had a hidden compartment and secreted inside was a vast array of treasures: rings, pearls, diamonds, gold, and cash, as well as a lock of hair and war memorabilia.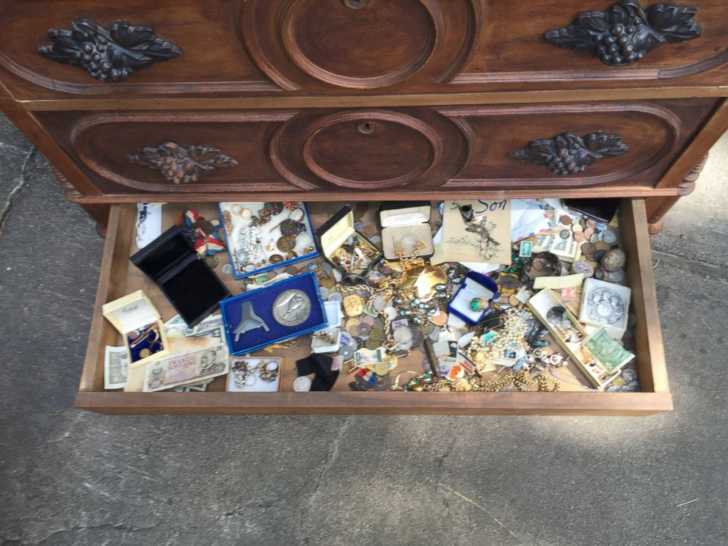 "I bought the chest drawers. I didn't buy those things. If I kept them, I would never feel right about it," Knodell said. "There would be a cloud over the whole thing. It's a feeling more than anything else," Knodell said.
So he did the honorable thing and got in touch with the executor of the estate, the son of the man who'd passed away. He had no idea about the hidden stash and was obviously happy to hear about the find.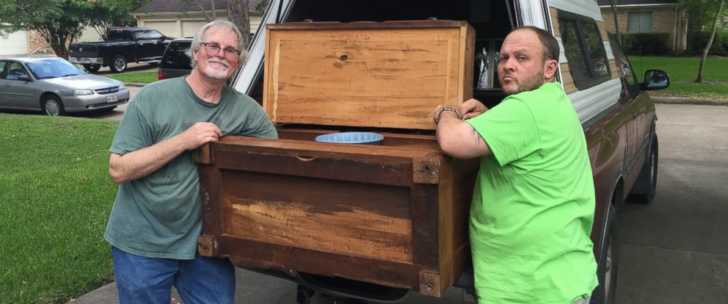 Watch the video below to hear more about this surprising find, and share to spread happiness that these family treasures found their way home!