It looks like a normal home from the outside, but it's far from ordinary.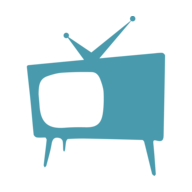 Chris Winters
This house is for sale and it is located in San Antonio, Texas. To many, it may look like any other ordinary home, but guess what? There is a special feature that we have failed to consider.
Did you know that it comes with its very own cavern? We had no idea but now we are very, very intrigued. It's a beautiful home otherwise, in case you are curious.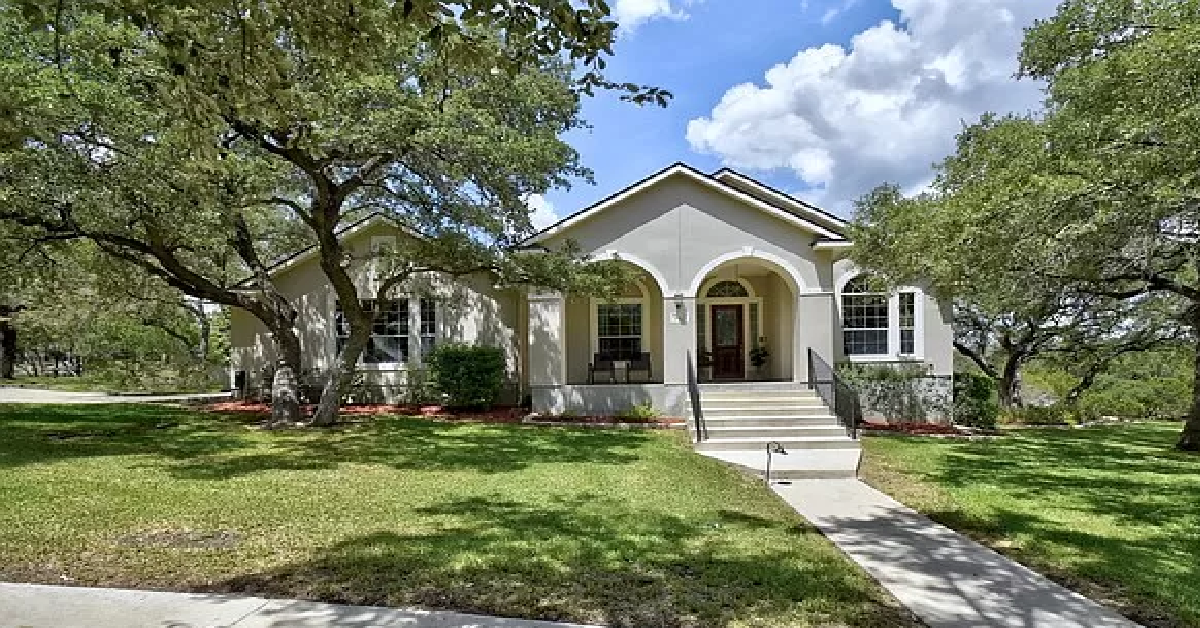 The 2,700-square-foot home has four bedrooms and three bathrooms as well, according to its Zillow listing. The residence, which was built 16 years ago, has been listed at $875,000.
The massive yard provides over two acres of space for residents to romp around in. There are also 3,500 acres of Nature Conservancy land surrounding the home. With all that being said, the cavern is the main draw here.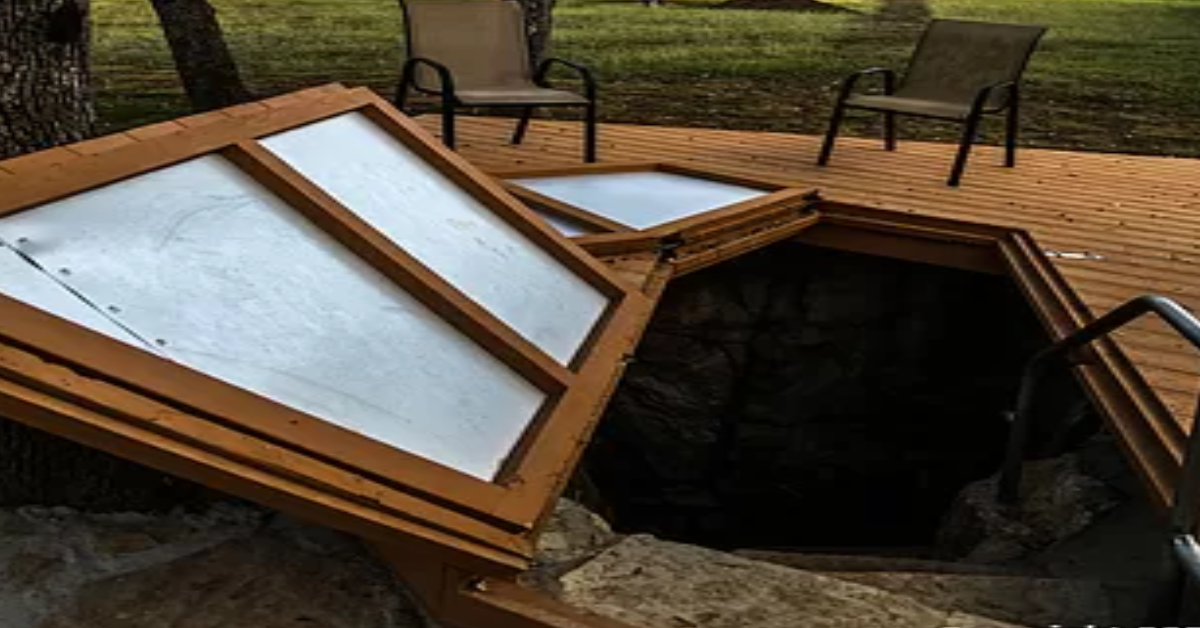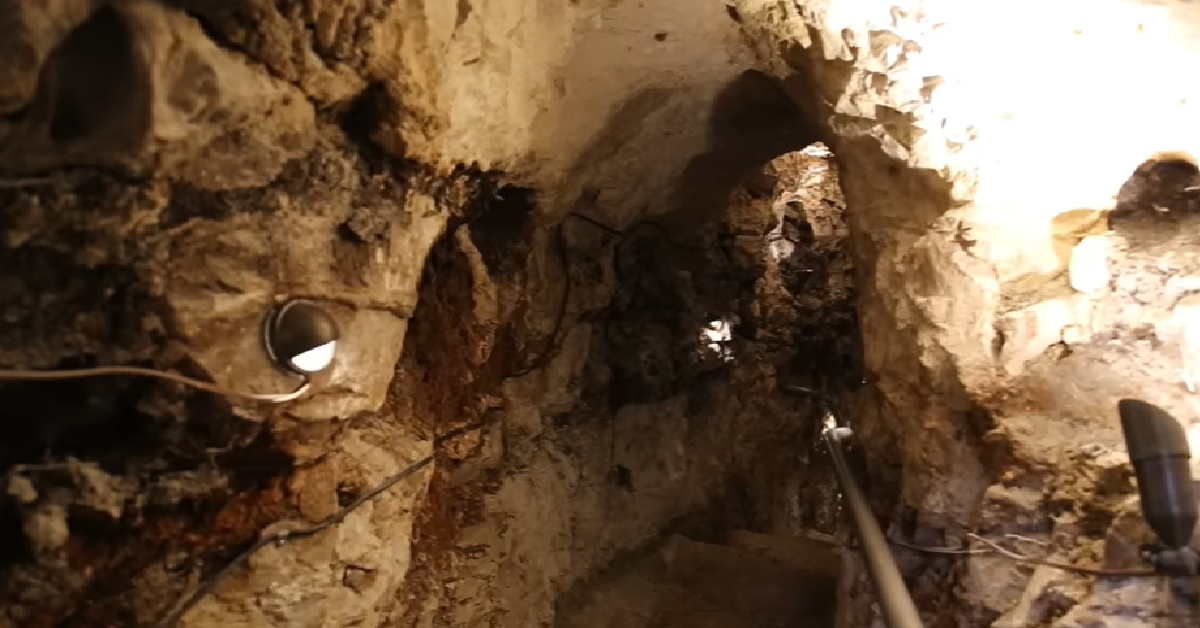 How can anyone resist? The cavern looks like something out of a movie and we cannot get over how cool this is. More homes should be constructed with caverns, if you are asking us. No, we do not care about the logistics here. We just want to see more caverns! "Over $87K in excavating, lighting, electricity" was spent to improve the existing cavern.
Yes, that's right. They did not create a cavern themselves. The former owner simply decided to spend a few bucks to improve an existing one. There are three caves on hand and one of them appears to be unexplored. There's a nice amount of airflow in the third cave and it seems to be much larger than the other two.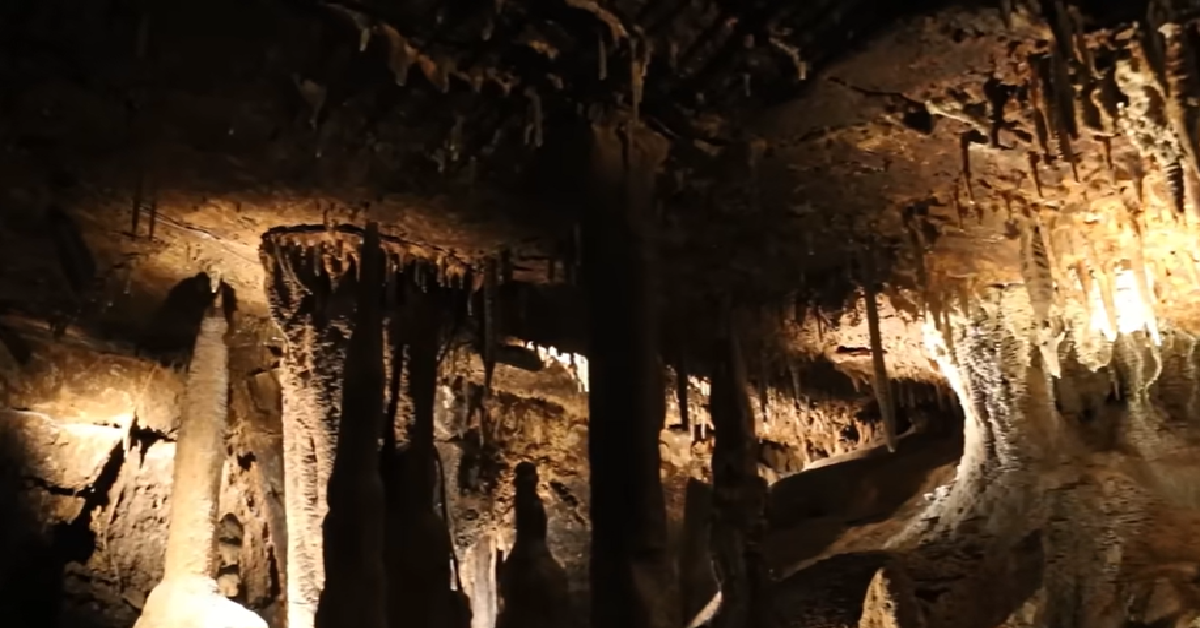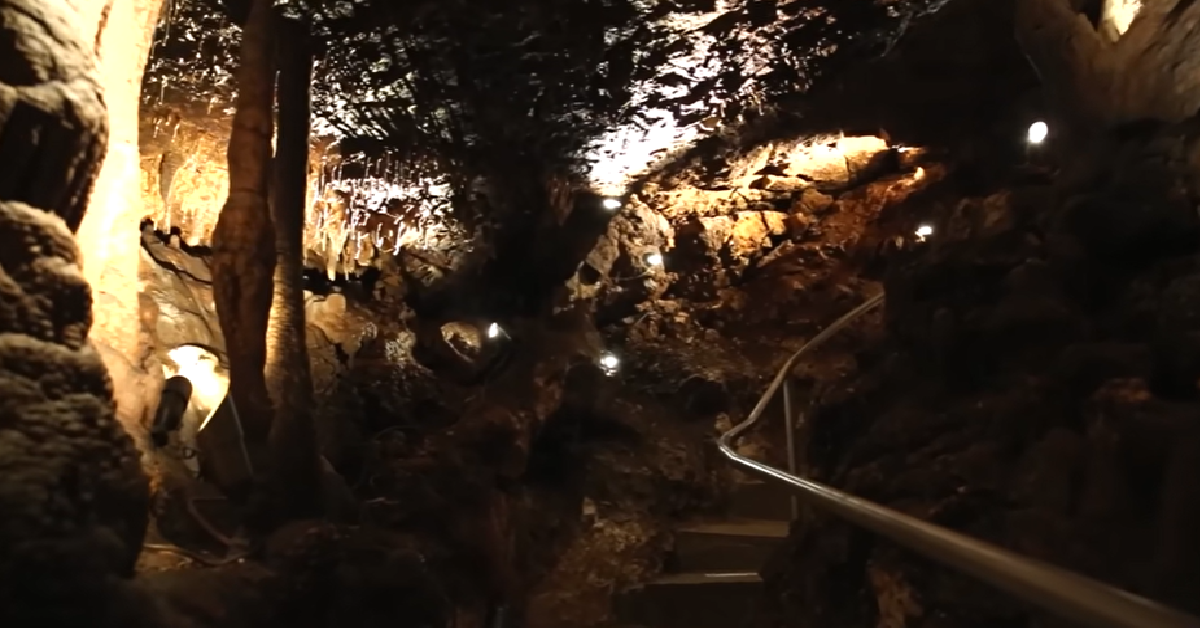 It is a hard thing to wrap your mind and that is why we have included this awesome video. This will give you a chance to appreciate these caves and caverns for yourself. It is enough to make us wonder how many of our friends and family members have these types of caverns on their property.
If you told us that Bruce Wayne was the one who was trying to unload this residence, we would have to believe you. All jokes aside, we cannot wait to see who ends up with this house.