While Route 66 itself no longer exists, you can still follow along its path; and along the way, there are a few haunting stops you may come across!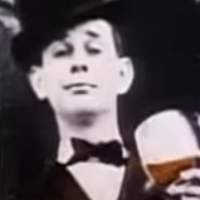 Chris Foster
We've all heard the phrase, "Get your kicks on Route 66," yet this historic highway offers much more than catchy lyrics to a song. Route 66 first opened in 1926, and gained fame thanks to John Steinbeck's 1940 novel Grapes of Wrath. The iconic highway offered middle-America a route to the west, while providing those on the coast a direct line into the heartland of the country. And while Route 66 itself no longer exists, you can still follow along its path; and along the way, there are a few haunting stops you may come across!
Oatman, Arizona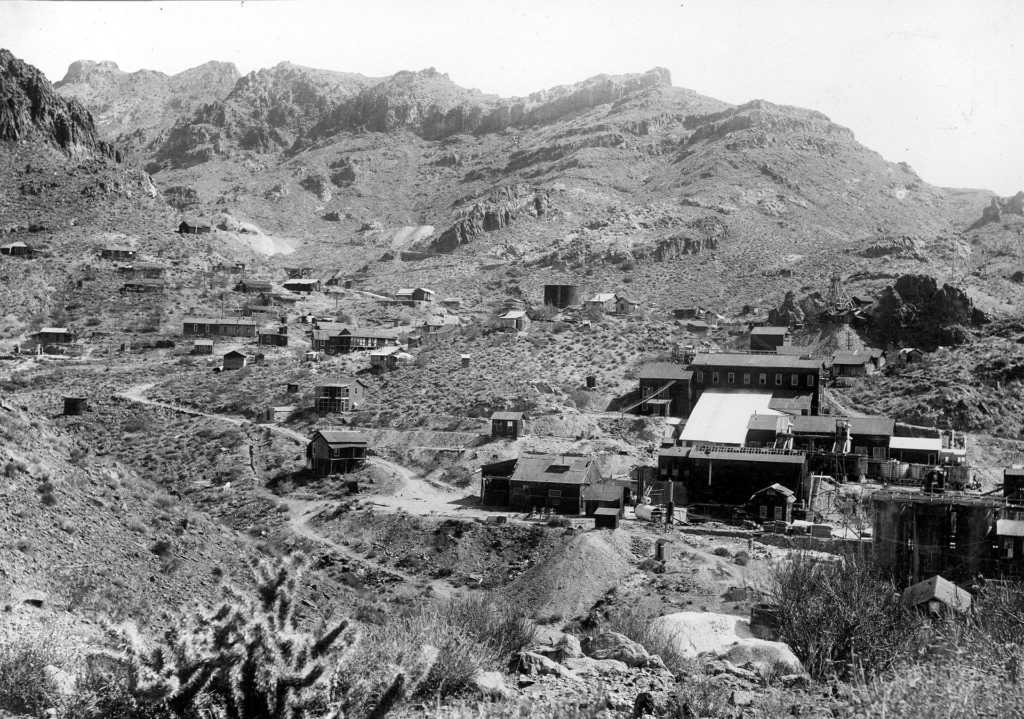 At the first stop on our quest, we run into the lively ghost town of Oatman, Arizona (well, about as lively as a ghost town can be). From the swarms of tourists to the classic cars to the wild burros that roam the streets, Oatman remains a popular tourist destination to this day. While the town had been settled since the mid 1800s, the official establishment was in 1915. When two prospectors struck a $10 million gold find, the area became a tent camp. In just one year, the population boomed to 3,500.
By 1941, Oatman was responsible for producing more than $40 million in gold (around $2.6 billion by today's standards). However, the gold mining operations were shut down by the U.S. Government as part of the country's war efforts to produce other metals. When a new route between Kingman, AZ and Needles, CA was constructed in 1953, the town was eventually abandoned.
As mentioned above, Oatman has experienced quite the renaissance. Thanks to its proximity to Lauglin, Nevada and Las Vegas, the town is quite the destination for tourists. The descendants of the burros the miners set free when they left the town decades ago still roam the streets, and on weekends it's not unlikely to stumble across a classic car rally!
Calico, California
Another ghost town that's become a bit of a tourist destination, Calico began as an old mining town. Founded in 1881 during the largest silver strike in California, Calico was home to more than 500 mines that produced $20 million in silver ore during a 12-year span. In the mid-1890's, silver began to lose its value and, in turn, Calico began to lose it's population.
According to the official Calico website, Walter Knott purchased the town in the 1950's and restored all but five of the buildings to their original architecture. In 2005 it was recognized as a State Historical Landmark, and has since boasted some great attractions for guests (including restaurants, shops, and camping).
Amboy, California
Settled in 1858 and established in 1883, Amboy, California is the next stop on our virtual road trip. Created by Lewis Kingman as the first stop in a series of alphabetical railroad stations to be constructed across the Mojave Desert, Amboy began to boom in 1926 when Route 66 opened. Though tourism declined in general during the great depression, Amoby remained a key hub for travelers and workers of the Santa Fe Railroad until 1973, when Interstate 40 opened (which bypasses Amboy).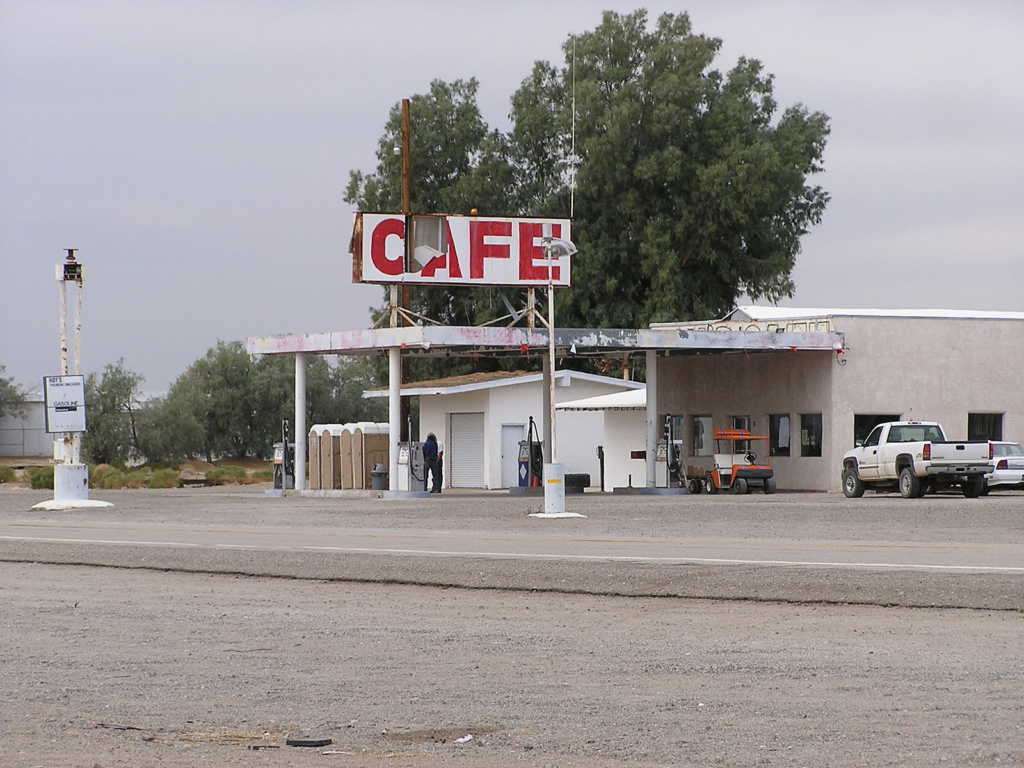 As of 2015, the official population of Amboy is 4. However, one man bought the town and is keeping it alive. When the town was set to be demolished in 2007, Albert Okura stepped in an purchased it for $425,000. And while restoring the town to its former glory would take quite a bit of work, it's nice to know that its history will remain alive for the foreseeable future.
Glenrio, Texas/New Mexico
Sitting on the state line between New Mexico and Texas, Glenrio (formerly known as Rock Island) is the next stop on our list. Founded in 1903 as a railroad siding for the Rock Island Railroad, the small town was opened to farmers in 1905. Thanks to it's prime location on Route 66 and bustling cattle ranches, the town began to thrive. That is until 1955, when the Rock Island Depot closed. The fate of the town was sealed when Interstate 40 was built, bypassing the town and limiting the tourism business. By 1985, only two residents remained.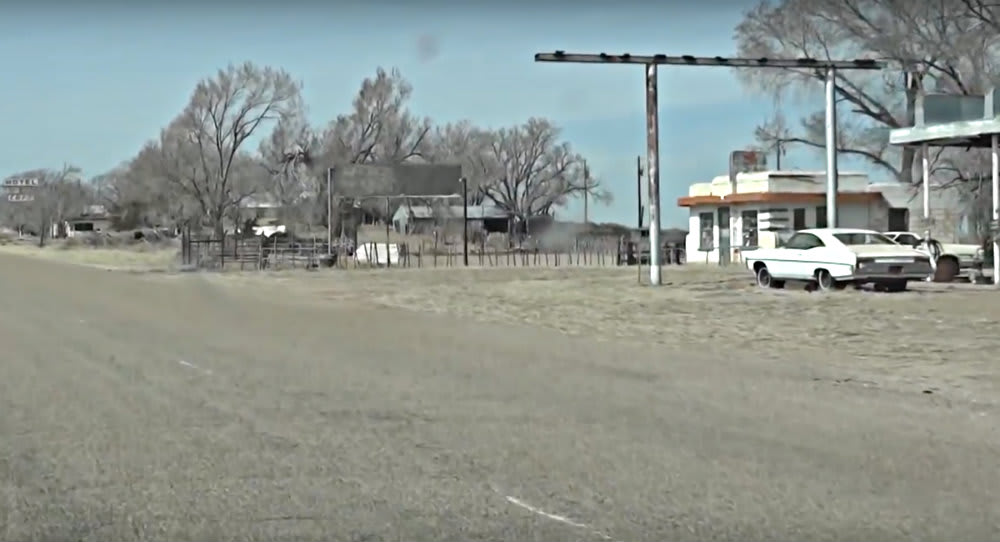 Since then, Glenrio has found new life as a tourist destination for those looking to relive the old Route 66 path, and for Ghost Town enthusiasts. In 2008, the State of New Mexico opened the Glenrio Welcome Center, which includes a movie theatre, a pet walk, and wifi access. Not bad for a ghost town!
Montoya, New Mexico
Founded in 1902 as a shipping center for the Southern Pacific Railroad, Montoya actually had settlers before then (they called it Roundtree). If you're coming from the east, you'll be greeted in Montoya by an old cemetery (fitting for a ghost town, right?) While there are still some structures that remain intact (somewhat), the town essentially shut down when Route 66 went out of commission.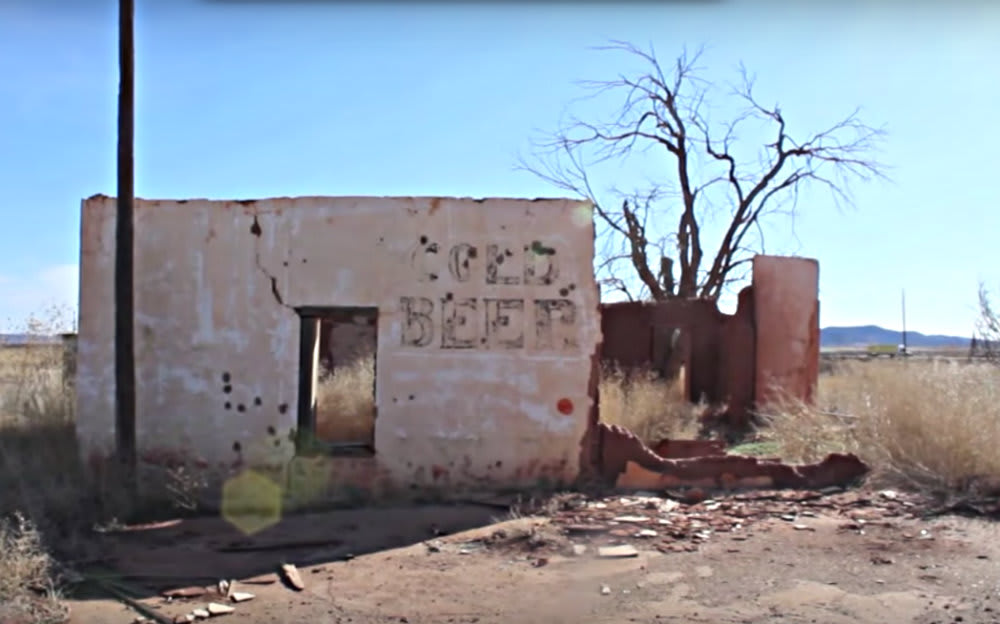 If you visit Montoya, some of the things you might run into include the building pictured above bearing the words "Cold Beer" on it, suggesting that it might have once been a gas station or convenience store. A little further down the road, you'll come across this old church (photo below). As you can see, it's actually still in pretty good shape!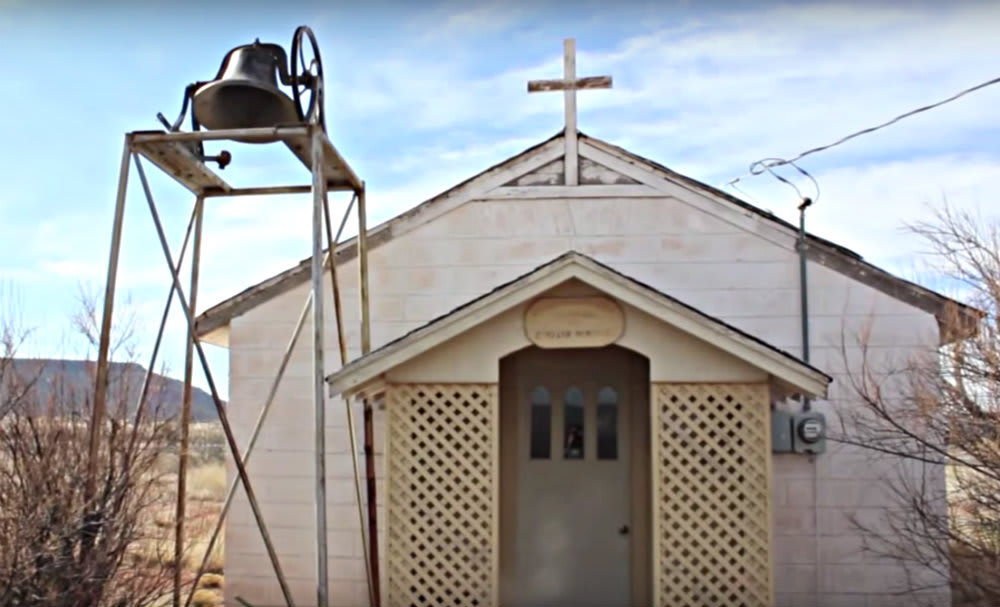 That concludes our virtual ghost town road trip down historic Route 66. Do you have any memories of this iconic highway? Or maybe you've been to one of these towns before? If so, share your story with us in the comments below!