Used to be the best place on a Friday night.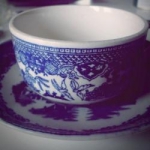 Rose Heichelbech
There was a time when people went roller skating almost every week. Starting in the late 1800s, roller skates were seen as a fun novelty. And, unlike ice skating it didn't have to be cold to go roller skate and it certainly didn't need to be done out of doors. Instead a new phenomenon of skating inside on wooden floors became common and eventually buildings dedicated to the sport became popular hang outs. These fun photos from previous eras show just how much fun people had whizzing around (or falling down!) on skates.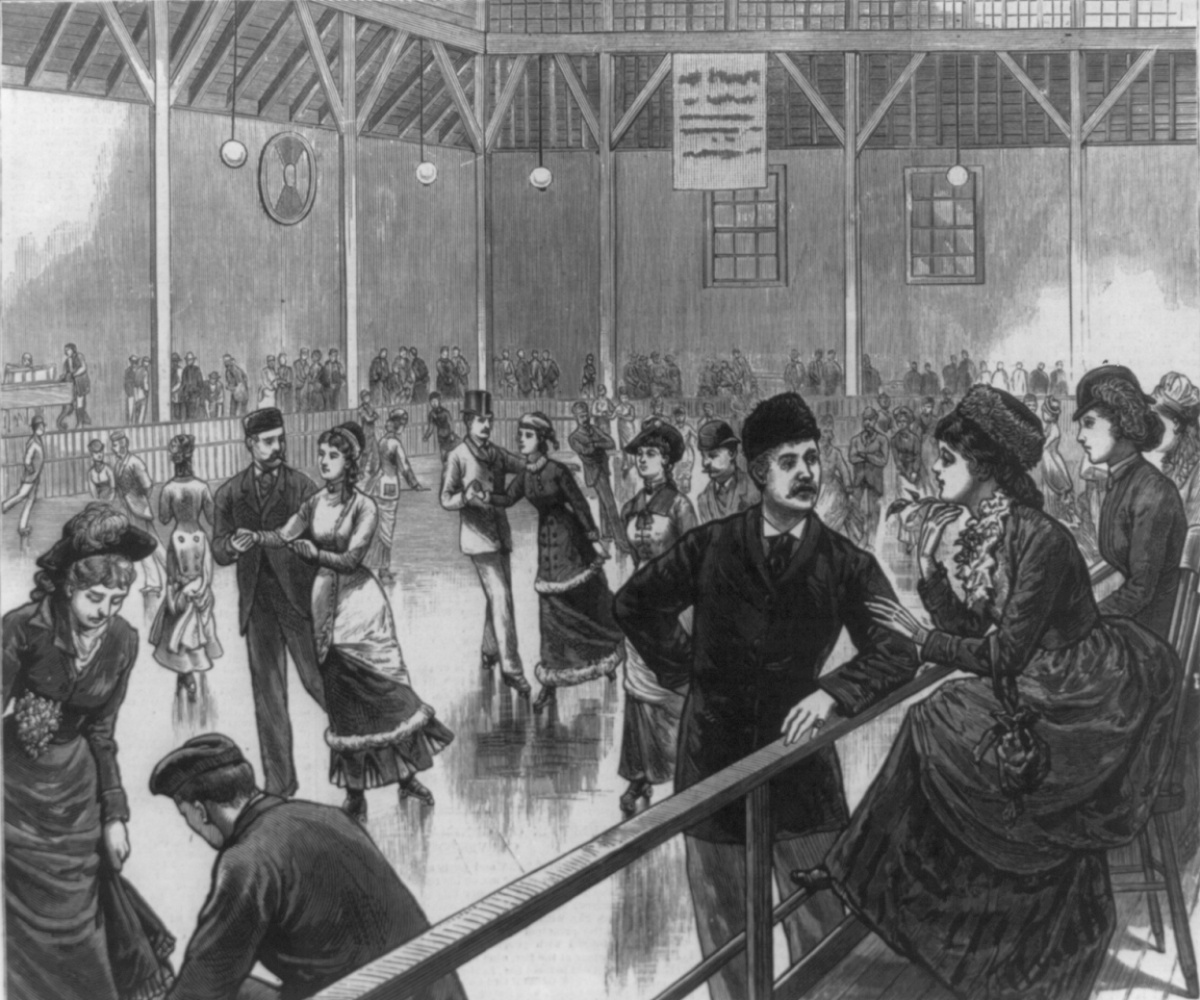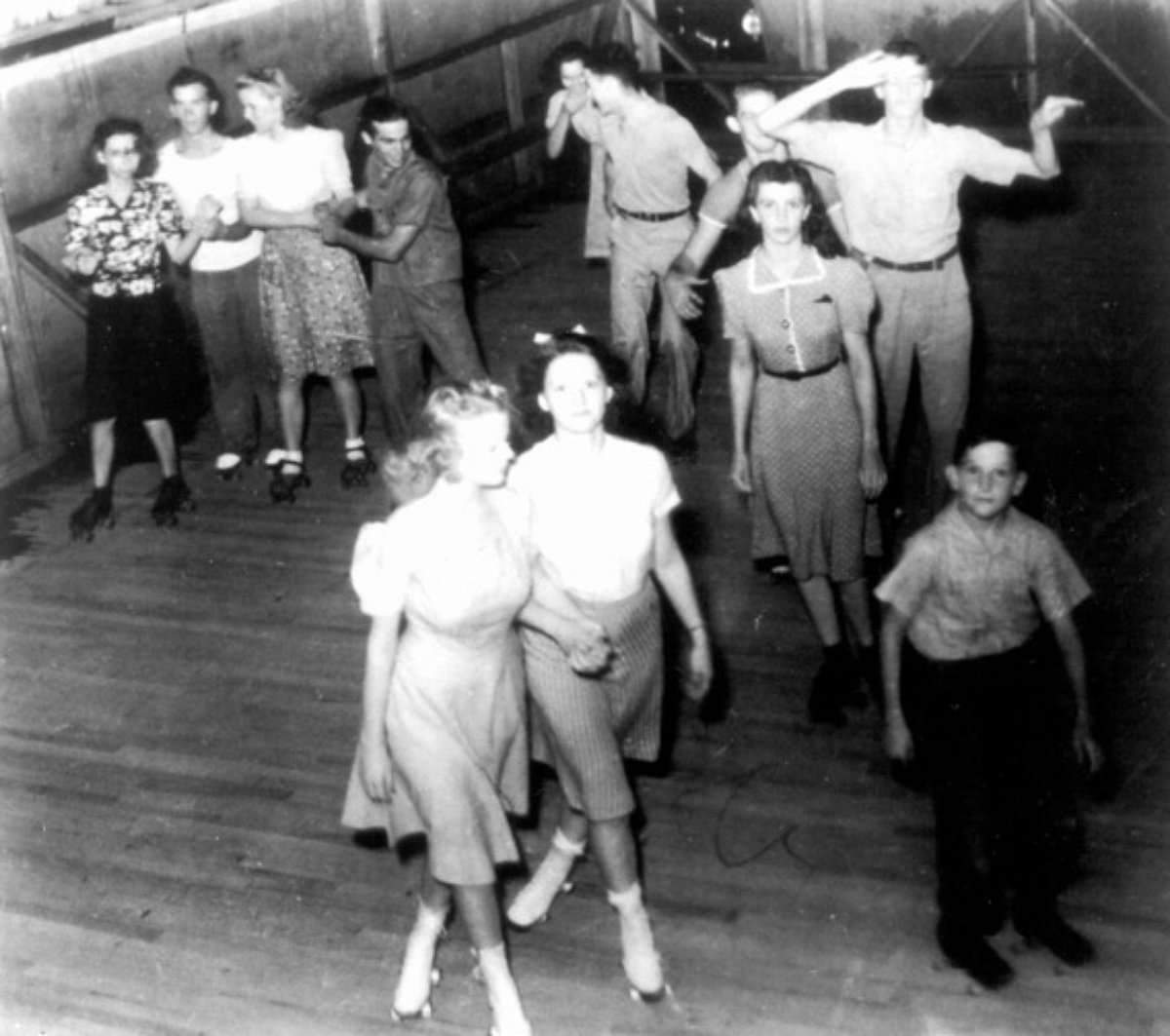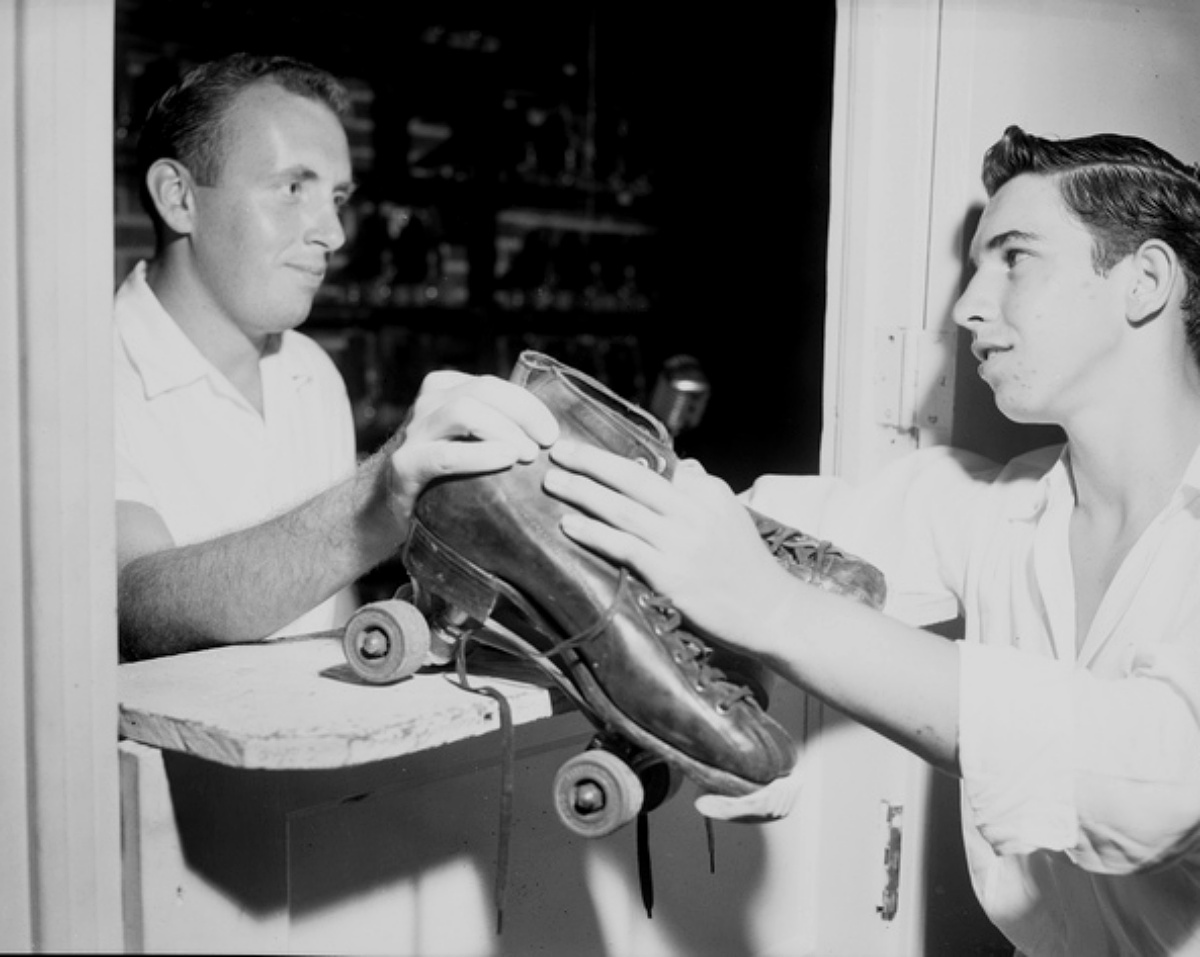 In the 1950s roller-clad waitresses caught the public attention at drive-in restaurants. It became a symbol of chivalry for a boy help a girl into or out of her skates.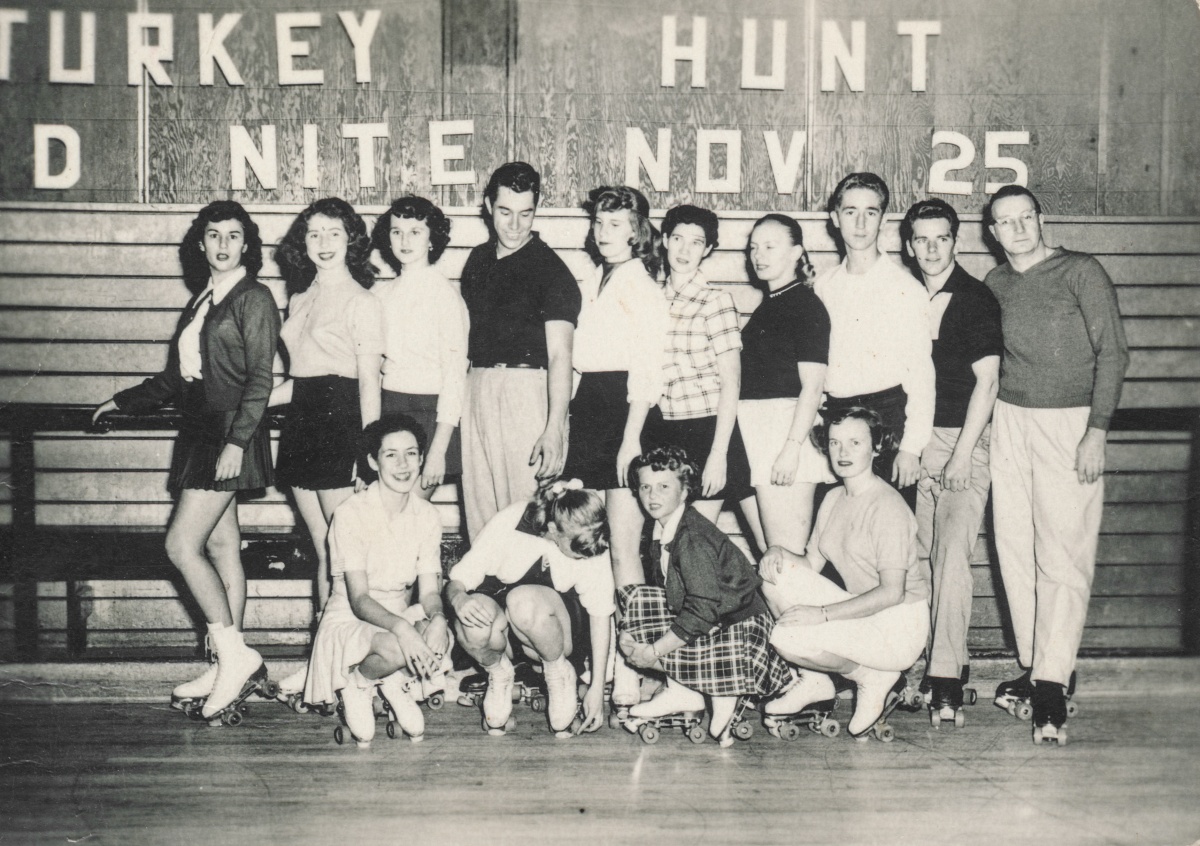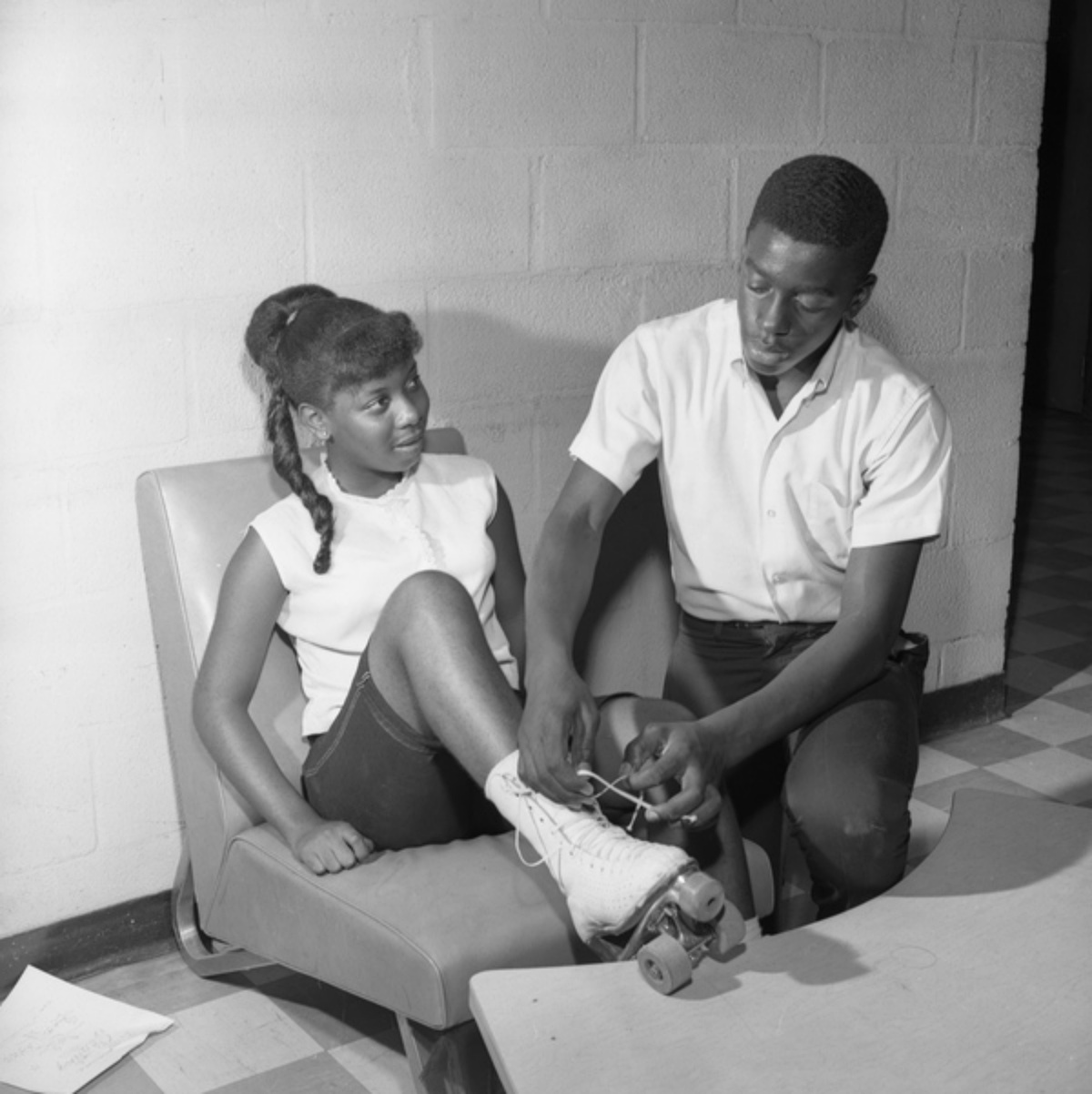 But, in the 1970s this American past time went from fun to the ultimate in cool when elaborate skating performances to disco music changed the way people saw the roller rink. Suddenly it was a hip place to hang out filled with highly skilled skaters who had a passion for boogieing down on skates.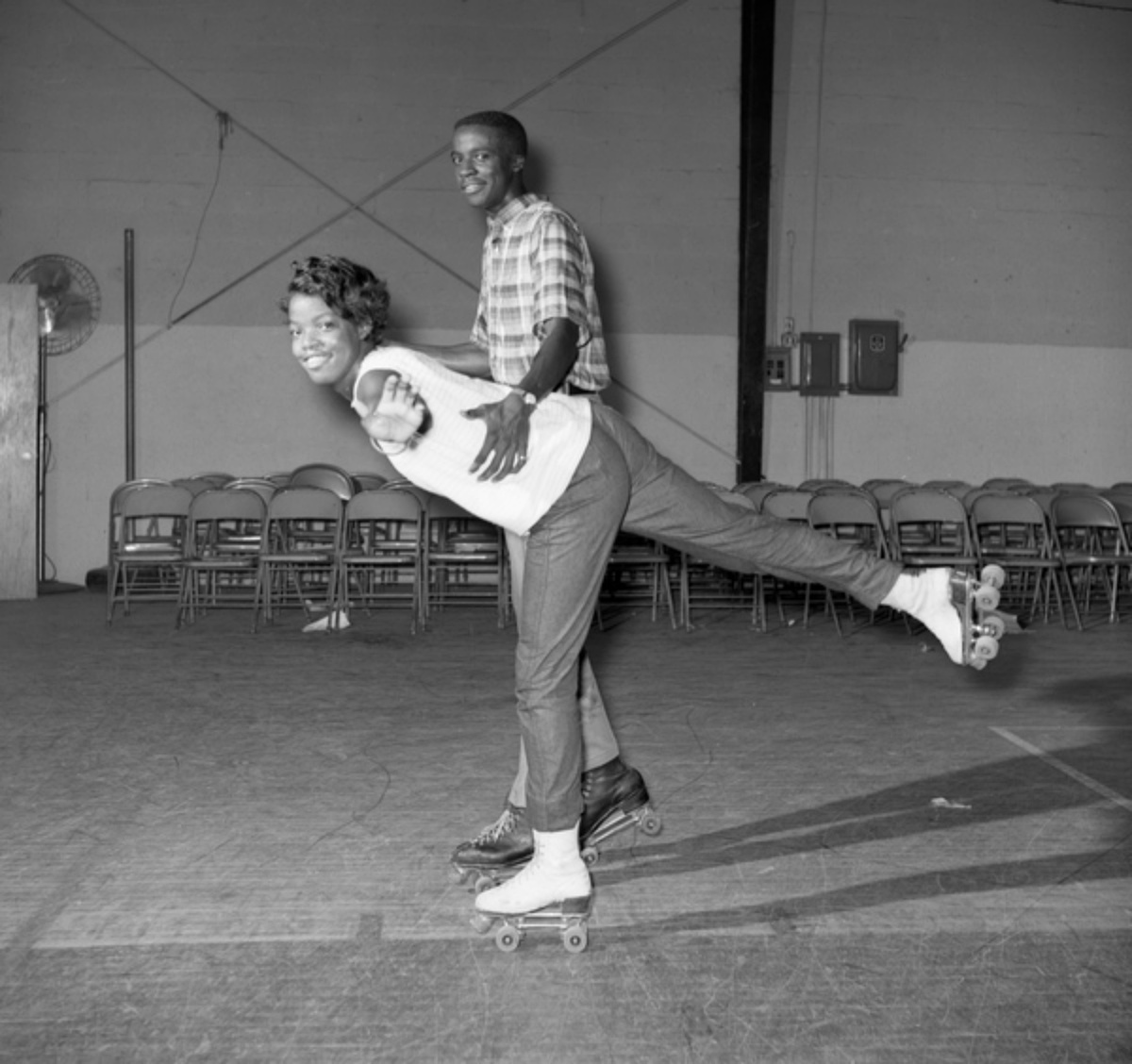 Roller blading overtook roller skating in the 1990s, but in recent years the old fashioned roller skate has made a big comeback- along with roller derby, short shorts, and dance-style roller moves. But, few roller rinks today can rival the golden age of the roller rink in the 1970s, a time when young people gathered weekly to roller disco, a high energy blend of disco moves and roller skating.