This humble photographer captured life in the Alps as no other photographer could.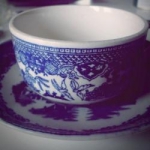 Rose Heichelbech
No doubt you've heard of Vivian Maier, whose thousands of photographs found years after her death revealed her hidden genius for photography. Well, now a grouping of previously-unseen photographs by another unknown, Roberto Donetta, have been shown to the public at the Fotostiftung Schweiz. These stunning images are a record of daily life and give us a sense of what living in the Alps at the turn of the century might have been like.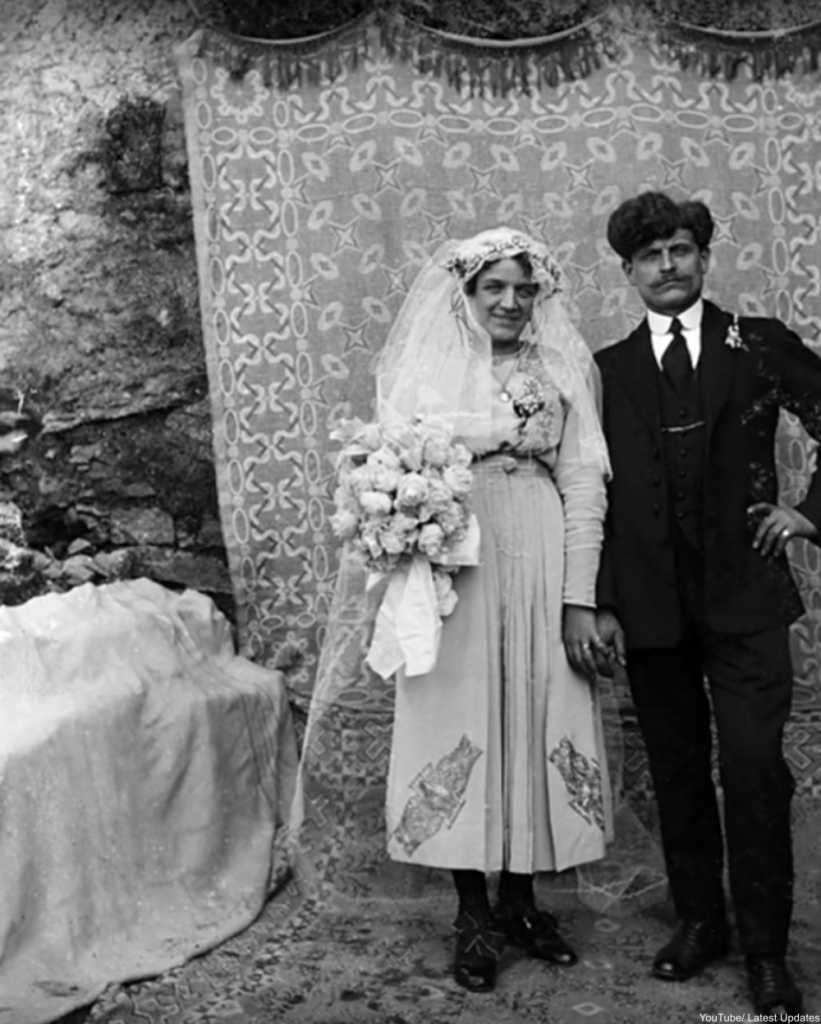 Born in 1865, Donetta lived in the Blenio Valley of Switzerland in a village called Corzoneso. As this remote area of the Alps slowly became populated, Donetta captured this time of change in his thousands of poignant photographs.
Over a period of thirty years, this humble photographer, who alternately sold seeds and was a traveling photographer, chronicled the lives and deaths and marriages of his neighbors. His works remained undiscovereduntil decades after his death. Donetta died in 1932 and his glass photographic slides were discovered in the attic his former-home in the 1980s by Mariarosa Bozzini. While his equipment was sold after his death, his glass slides were preserved not by intention, but simply by lack of attention. No one knew they were there.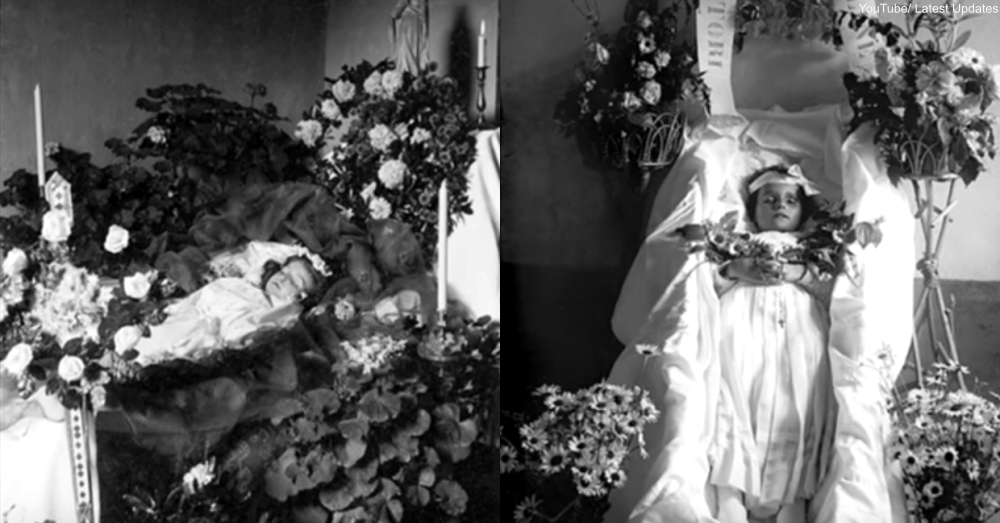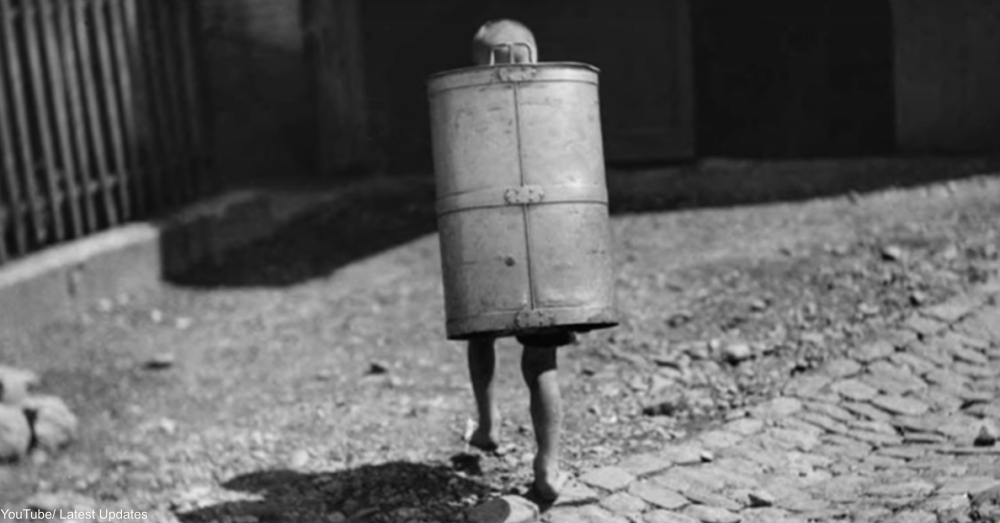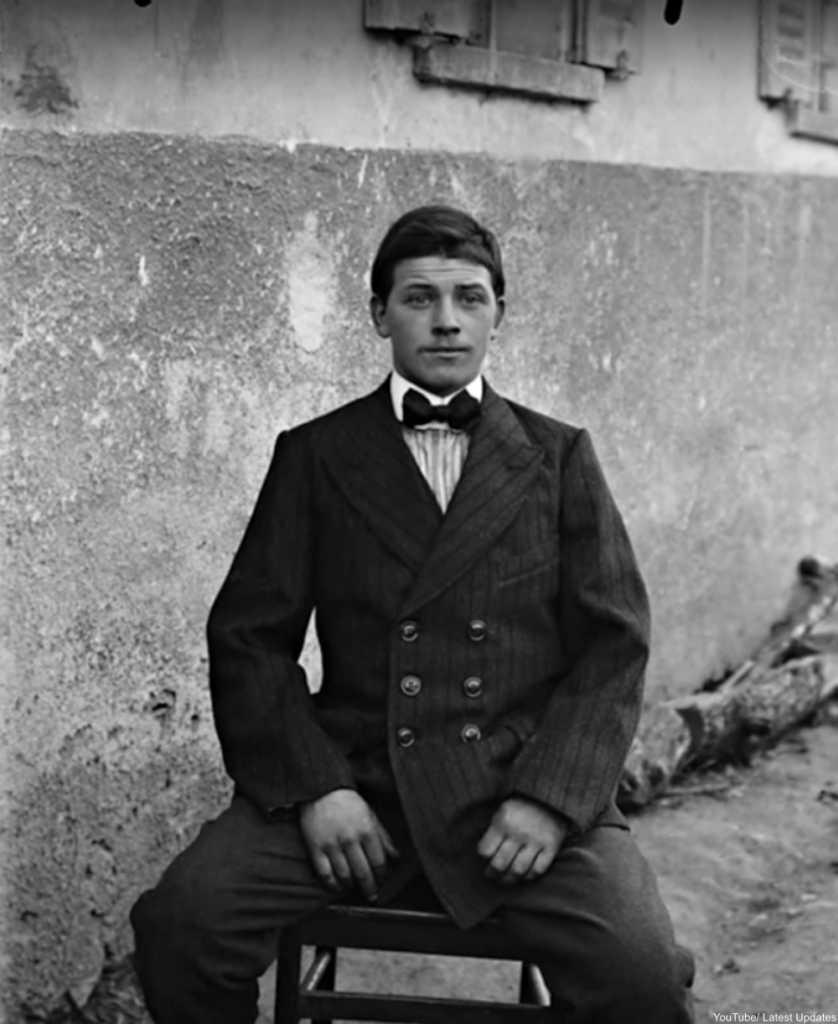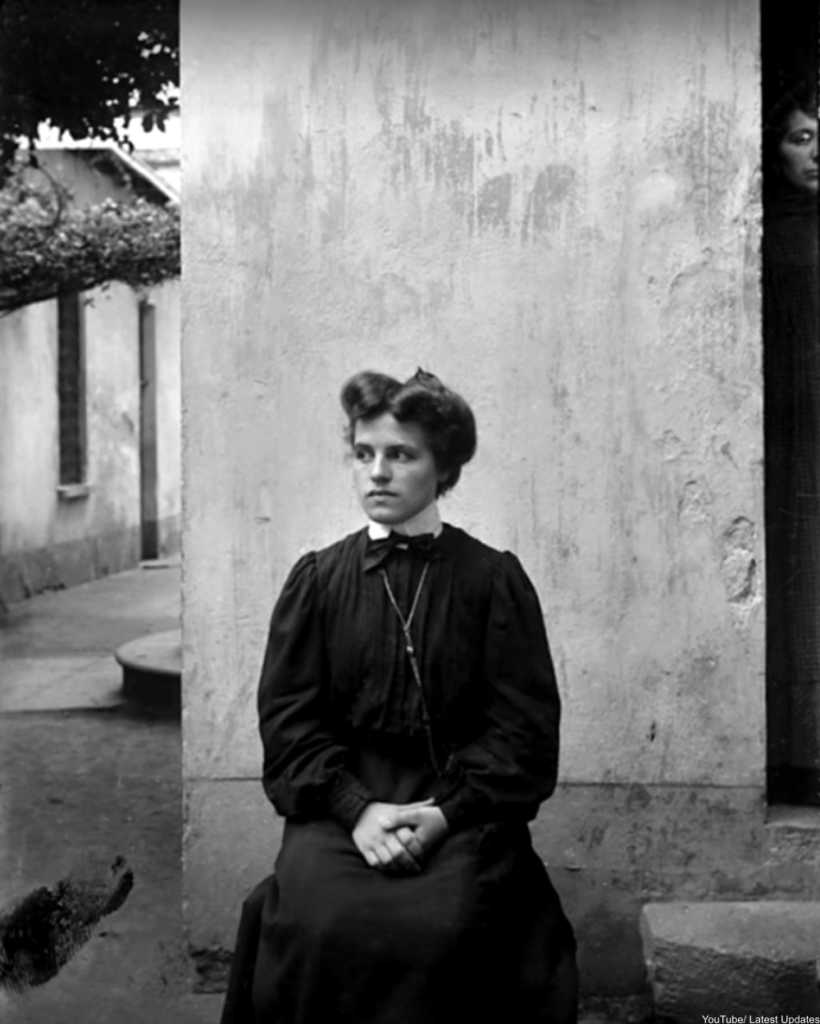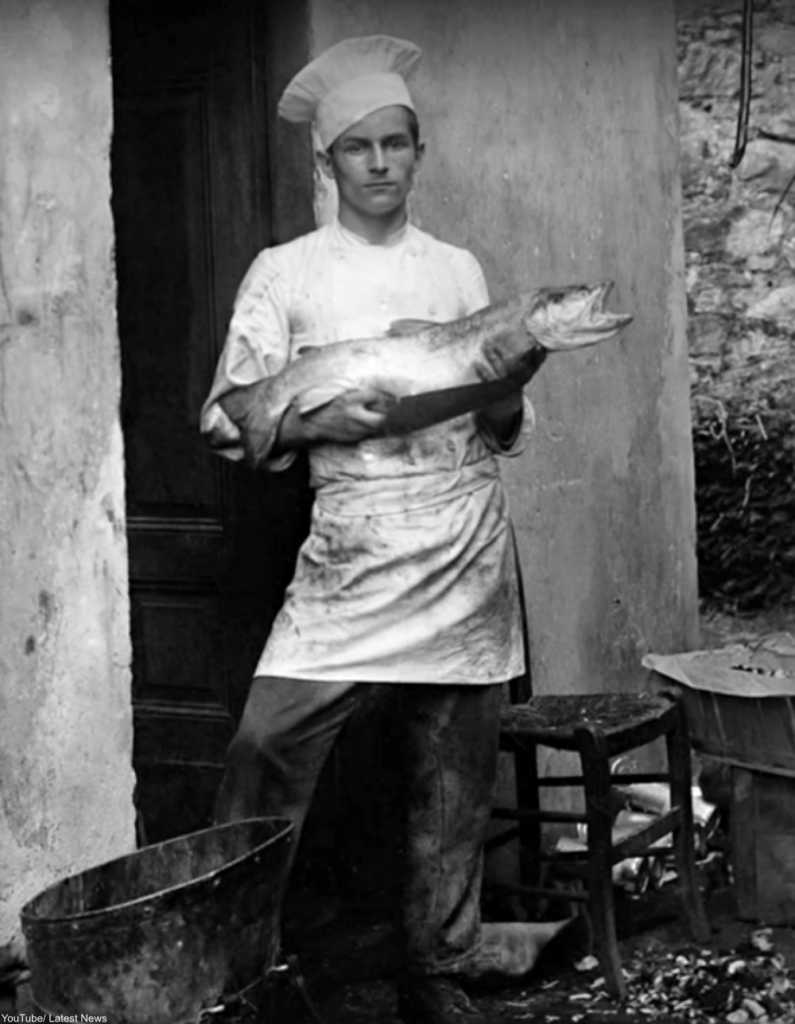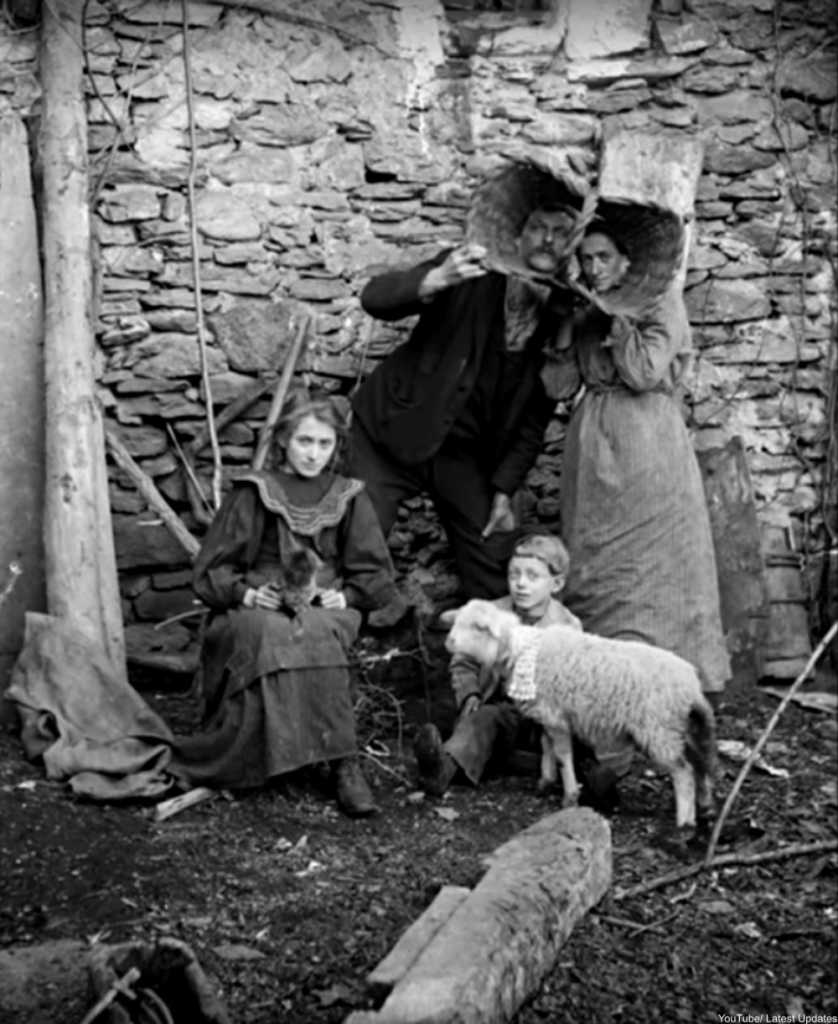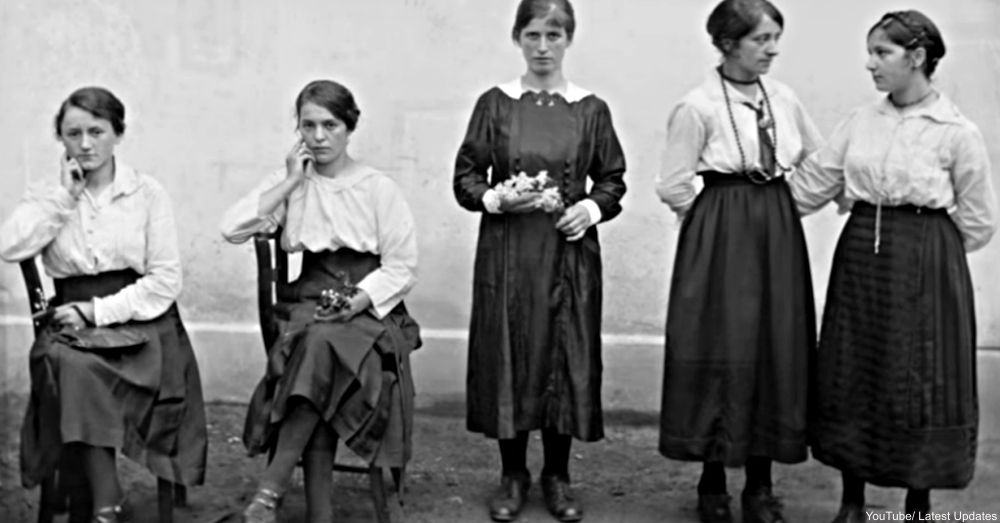 Donetta's ability to capture the moods of his friends and neighbors with such clarity is a testament not only to his skill with the camera, but his vision as an artist. We can imagine that this is how some of our ancestors lived and Donetta has frozen time for a moment to let us into the past with his exquisite photographs. Get a peek at more of his work in the video below and you can also see many of his photographs in the Donetta Archives right here.