For the 1840s, this painting was something else!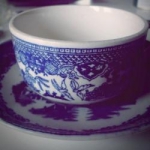 Rose Heichelbech
When we think about Queen Victoria and the era of her reign, we often about staid social conventions, intricate etiquette, and conservative values. But, the Queen also lived a very interesting life which she passionately shared with her husband, Prince Albert, from their marriage in 1839 to his death in 1861. And what we so often miss is that the two were deeply in love, a fact Queen Victoria demonstrated when she had a very private painting commissioned for her sweetheart.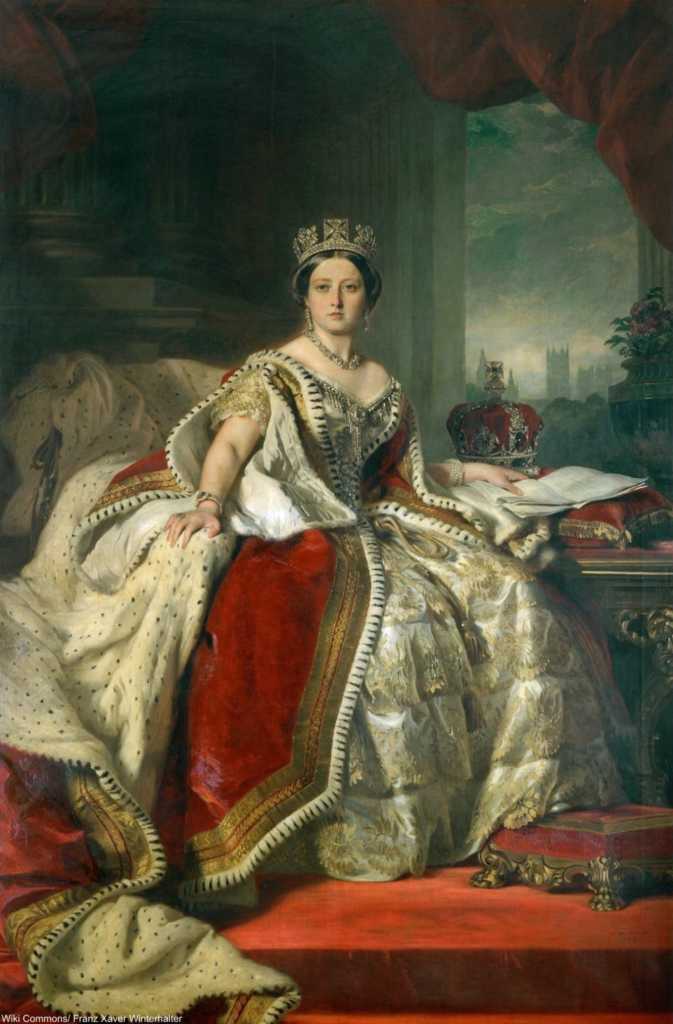 The couple had been married for 4 years in 1843, and had already had 3 of their 9 children by the time Queen Victoria had a very special painting ordered from royal artist Franz Xaver Winterhalter. The painting was a gift from Queen Victoria to her husband Prince Albert for his 24th birthday.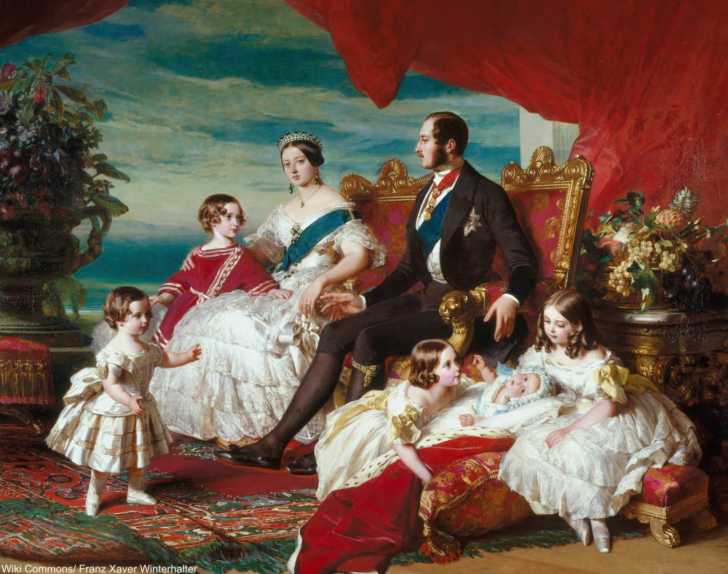 In her journals she referred to this painting as Prince Albert's favorite and called it the "secret painting" and we can certainly see why. The scandalous painting shows the queen with her hair coming undone from her chignon in a cascade over her bare shoulders, a truly rare thing for a 19th century woman to do, let alone a queen. The faraway look in her eyes makes her look languid and lovesick, also a scandalous thing to record at the time.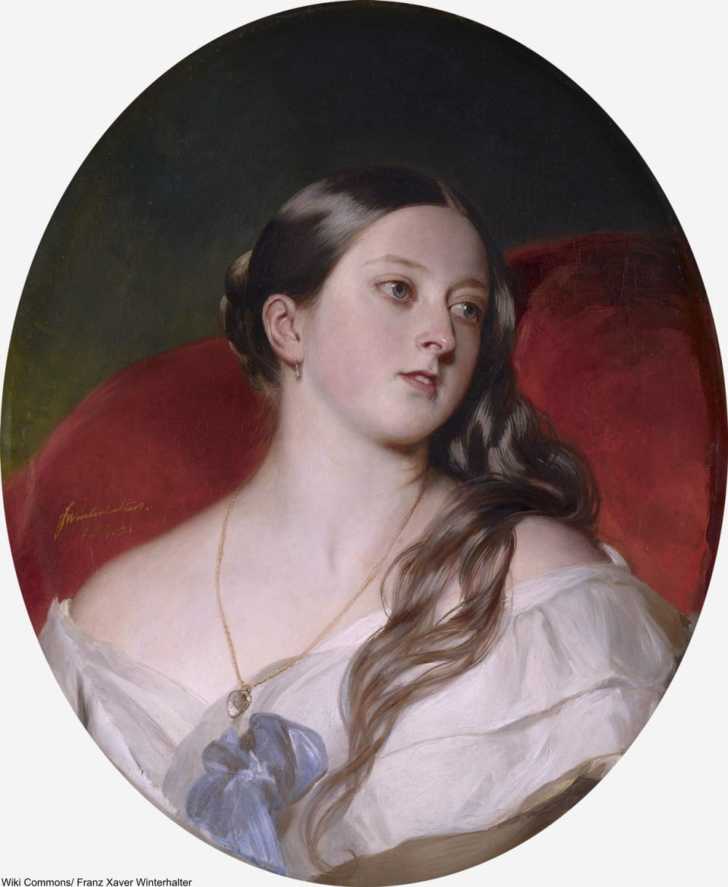 It's no secret that the two had a famously romantic (and sometimes volatile) relationship as she was inconsolably crushed when he died at a young age, so it's not surprising that she wanted special things made for him. We just didn't think it would have been so racy! For more than 150 years the painting was never on display. Recently though, it has been displayed for the public at Buckingham Palace.
Click "Next Page" for 8 disturbing Victorian things that were once considered normal!